Born in Los Angeles to Robert Pine and Gwynne Gilford, both of whom who are actors (Robert was a CHiPs co-star). It seems natural in hindsight that the blond, blue-eyed, chisel-jawed Aryan they birthed would one day be a star. But is this something he's always wanted? Is he following the paint-by-numbers life of a good-looking kid raised in LA? Or is he making his own path?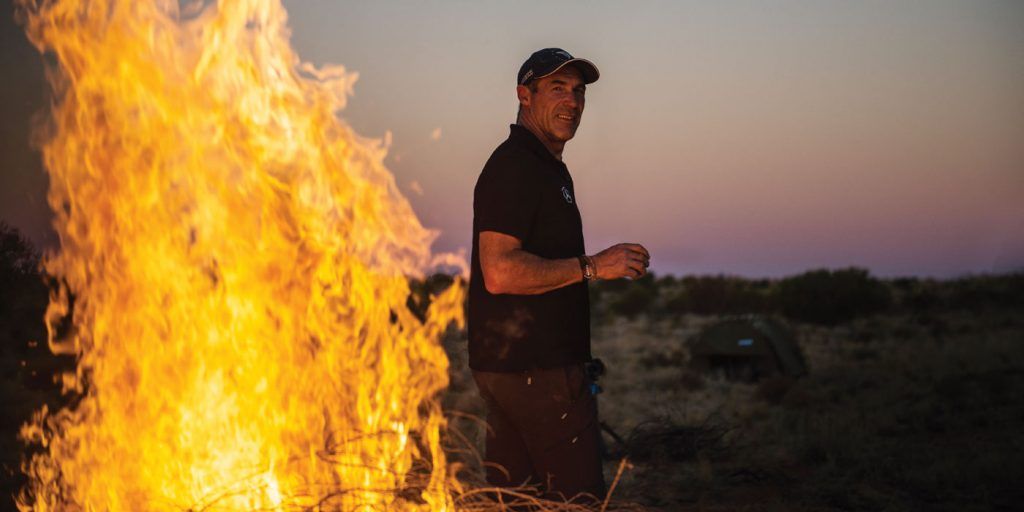 Mike Horn has circumnavigated the globe more times than a NASA satellite. He's climbed to the top of numerous 8000+ metre peaks (without oxygen), walked unassisted to both Poles and all the way around the North one, swam the Amazon, played with sharks and piranhas and even had a lap dance from a polar bear.
Summer is only a few months away and it is time to look at updating our warm-weather wardrobe. We had a chat with Working Style's Creative Director, Karl Clausen about their new Spring / Summer '17 collection and what trends we should be keeping an eye on as Summer arrives.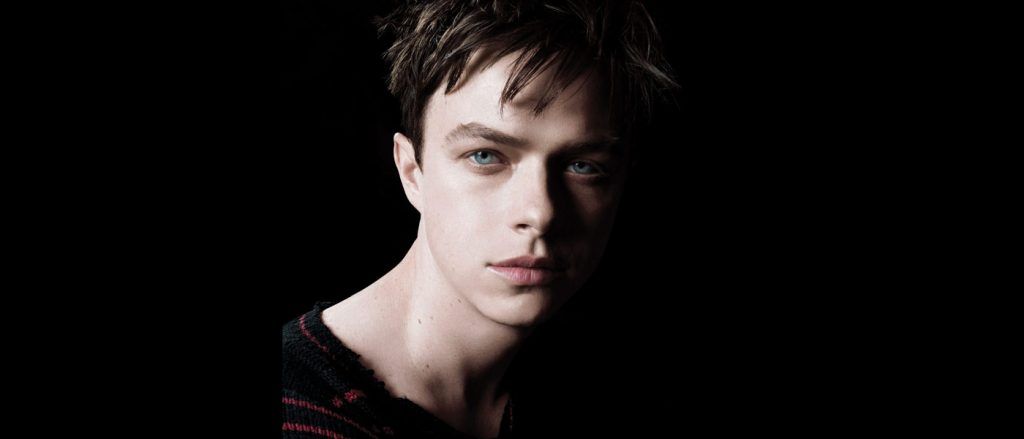 The latest in all things style, from fashion to fragrance – we bring you the best from the brands you need to know about.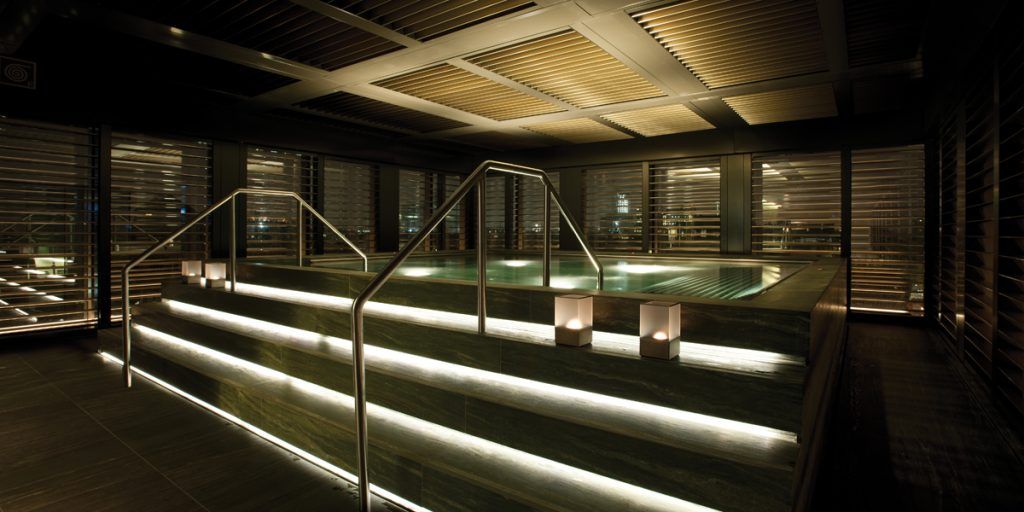 The epitome of luxury, located in the epicentre of Italy's fashion capital, staying at his hotel should be a no-brainer for fashion lovers, admirers and seekers alike.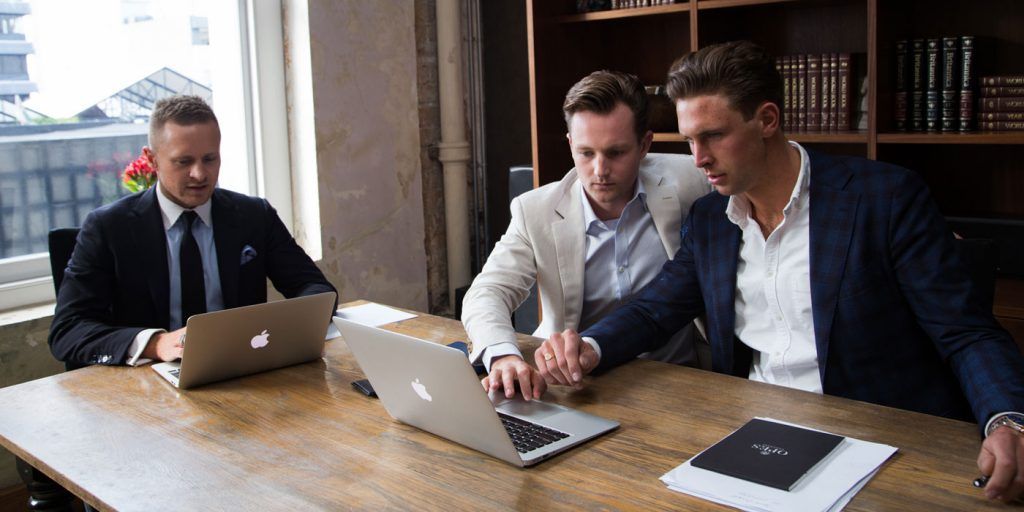 It's a hot topic that causes a lot of fuss here in New Zealand. For plenty of us trying to secure a steady financial future, property, and in this case, property investment, is one of the main avenues in facilitating long-term financial goals.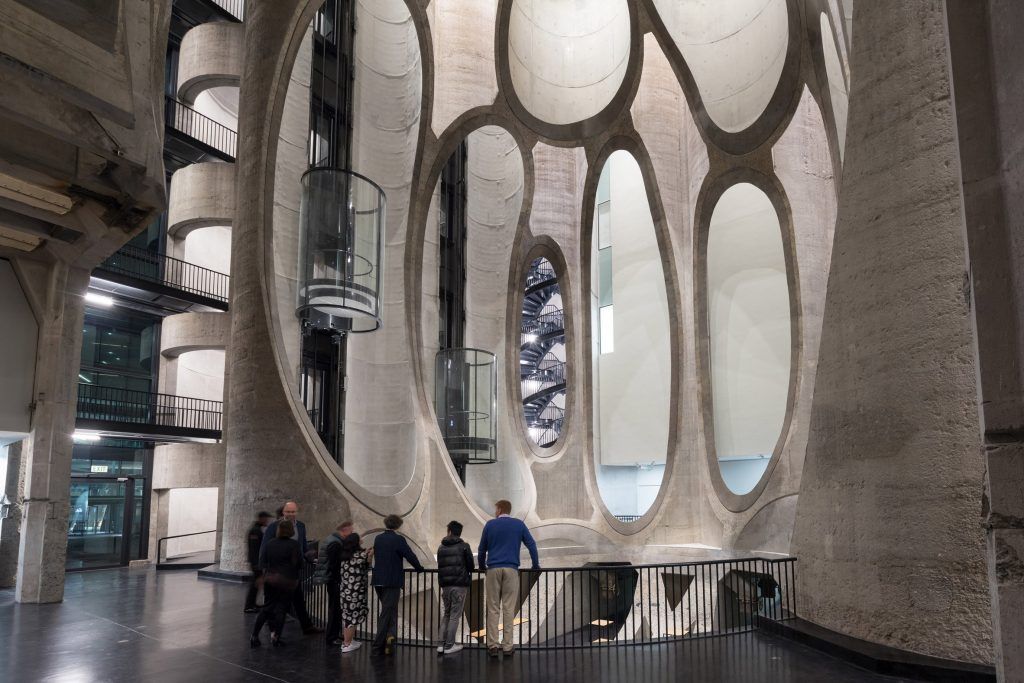 The Zeitz Museum of Contemporary Art Africa, which opened in late September is the largest museum of contemporary African art in the world.
Made from grain silos decommissioned in 2001, its exterior looks bland and squat. However its interior is an amazing cutaway of concrete tubes. To create such a striking piece of architecture the developers put 500 million rand into the project.
A magical moment can be so fleeting, and we don't always have the right equipment to capture it. Smartphone technology is developing extremely fast, and Apple has always had a strong focus on enabling us to have an incredible camera just sitting in our back pocket. In celebration of the incredible imagery people have captured on their iPhones, we offer a selection of our favourites from the finalists of the iPhone Photographer of the Year Awards.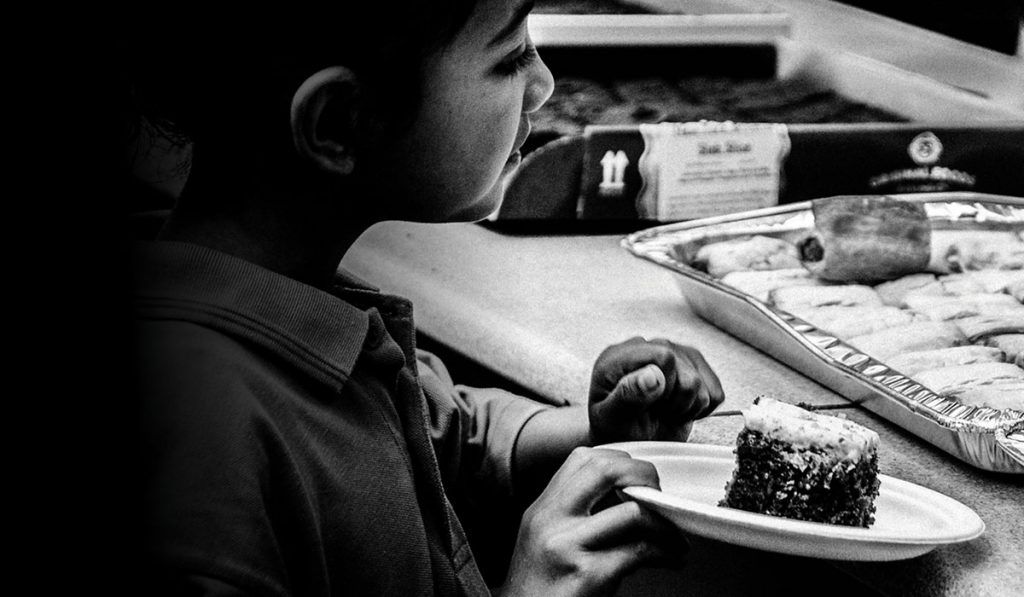 Another election and another round of feelgood policies to 'give kiwis what they really need' that will magically disappear into the ether once everyone's cast their vote. Can we afford to keep taking this approach to our most vulnerable?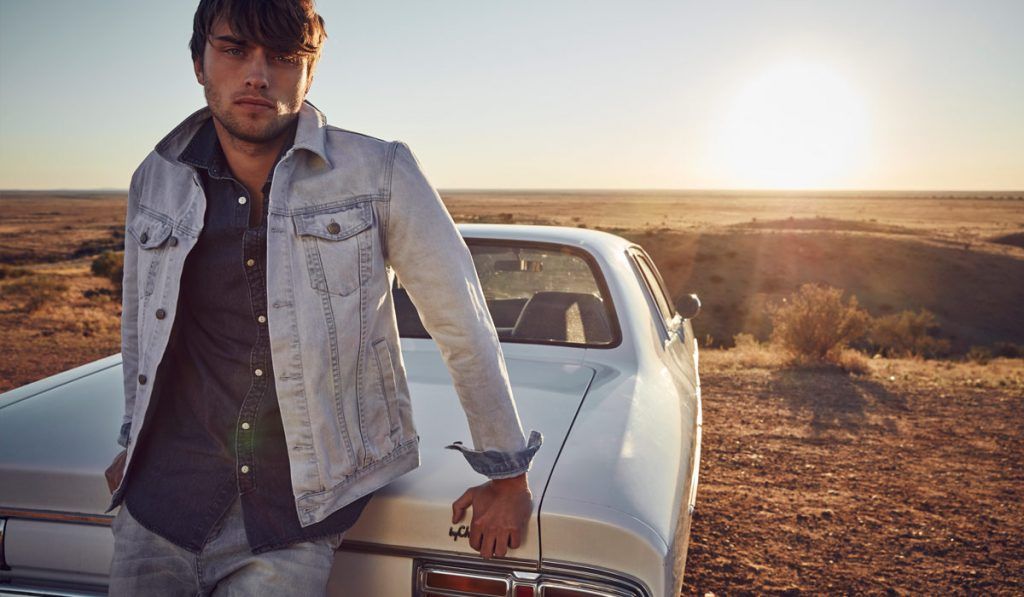 We have finally passed the last official days of winter, and are looking ahead to the new fashion trends that come with the change of season. As another round of European fashion shows comes to a close, we can look at what trends will be hitting the world of menswear and what looks will start appearing in retailers window displays in the coming few weeks.