No one ever wants to miss capturing a special moment, and that's why smartphone cameras are great, but when you want to take your photography game a little further it is important to look for a camera that suits and caters to your needs.
In this case we take a look at the Sony DSC-HX90V. Working in such a heavily social media focused industry, we are constantly finding ourselves in situation like fashion shows, new openings and media exclusive events where our phone cameras don't quite capture the images that we need. So in these situations we took Sony's 'Best Product' awarded Cyber-shot camera out to the field to test it out.
It is a great digital camera, super small yet sports a 30x optical zoom capabilities and tested well in the situations that we put it through. Something that was extremely helpful was it's ability to transfer images wirelessly straight from the device through to your smartphone with no internet connection which makes posting straight onto social media super easy and the quality of the images are top notch – your feed will look great!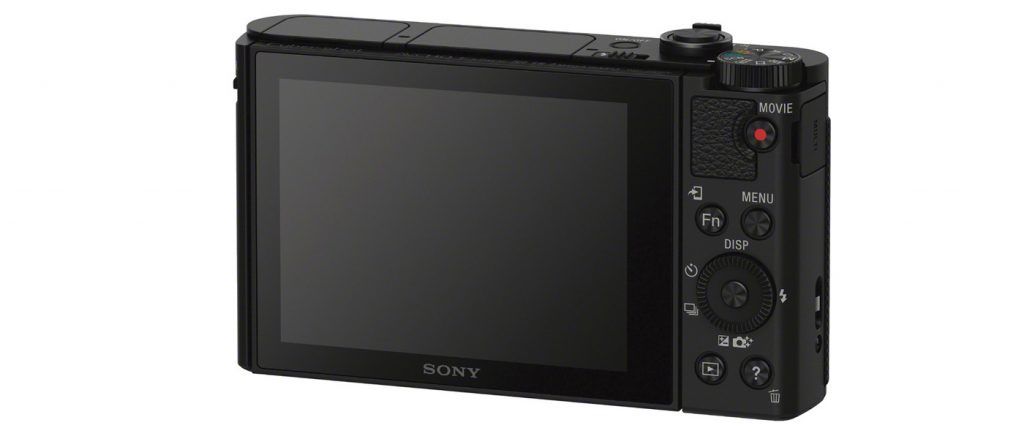 Doubling back to the point I made about it's 30x optical zoom. Some people don't know or even take much notice between the difference from digital zoom and optical zoom, however, this is an important thing to look at when looking for a new camera. Optical zoom is true zoom, the image is magnified by the lense allowing a much higher-quality and less pixelated image to be taken. Whereas digital zoom is simply some in-camera processing that makes it look like the camera is zooming in but is just the original image being enlarged. With the DSC-HX90V you can feel comfortable just zooming in a little (or a lot) to frame up that perfect shot and still have an amazing quality image.
The interface and setting takes a little to get your head around, but that is the same for most cameras, however, once you have figured out how things work, the camera is very intuitive. You can reach setting like aperture and ISO from the main view to adjust the lighting easily and switching from manual mode to intelligent is really easy too.
In all, this is a great digital camera to have in your hand for those occasions when you need something with a little more grunt. It would be perfect for travelling as it is discrete, because sometimes you don't want to be that guy who is too much with his DSLR and telephoto lense trying to take selfies. Oh, and it has a fold out selfie-screen so that you can take the perfect selfies in any situation.