The Best of Italy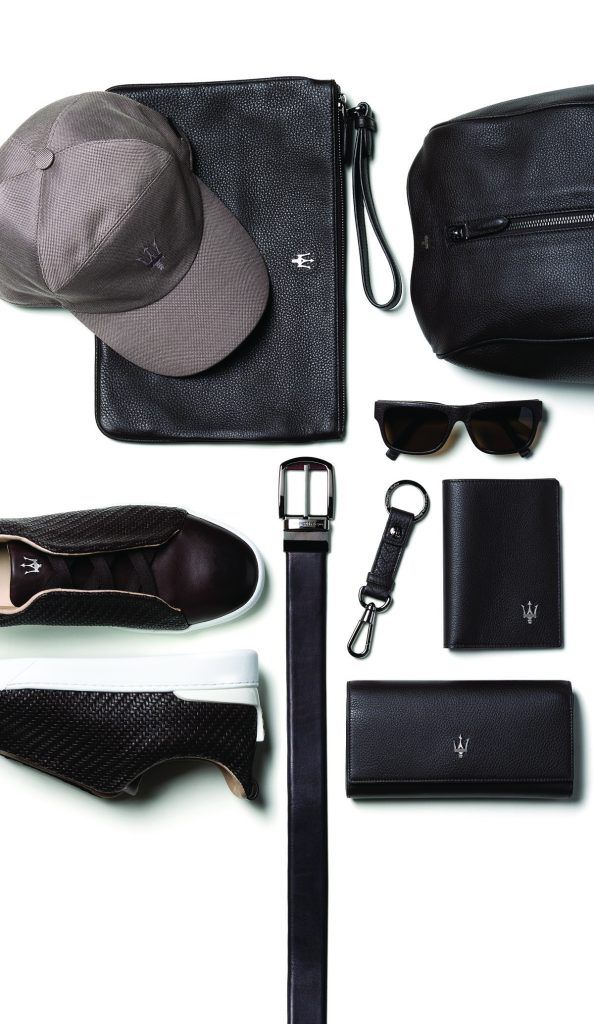 One might ask , what does a fashion brand and a car manufacturer have in common? In the case of Ermenegildo Zegna and Maserati, it turns out to be a lot. The new Maserati capsule collection inspired by the GranLusso trim package features sophisticated travel-oriented clothing and objects.
Brownie Points
Words by Yasmin Forsythe
Guys, this is a gentle reminder not to forget Valentine's Day this year (14th of February, incase you weren't sure). To make gift buying easier our M2woman team has curated a selection of fool-proof gift suggestions.
Coming Up Roses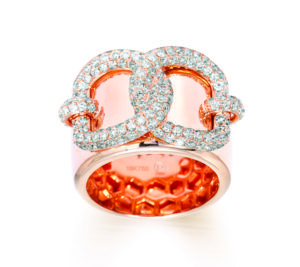 Crafted from 18 carat rose gold and sprinkled with a sparkling array of white diamonds, the latest offering of rings from Partridge Jewellers sees the metallic colour of the season establish itself as more than a trend. Also available in white and yellow gold, the stunning set of dress rings feature a variety of styles from statement dome rings to chic multi-banded pieces.
partridgejewellers.com
The New Classic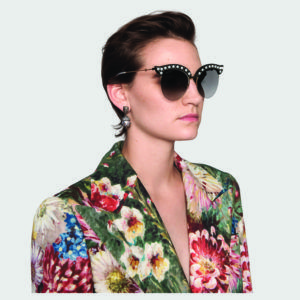 No longer just an accessory for ladies who lunch, pearls have become the embellishment of the season, thanks to Gucci's Alessandro Michele. Whilst still maintaining the fashion house's opulent aesthetic, the past year has seen the creative director reinvent the gemstone — case in point the GG0212S sunglasses. Perfecting the fine balance between edgy and sophisticated, the handcrafted bejewelled eyewear features a glamorous cat eye frame embellished with precious pearls and micro studs.
gucci.com
Into The Tropics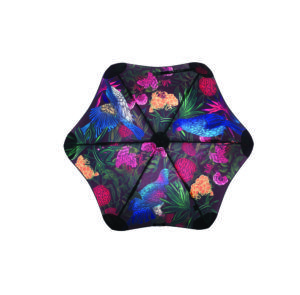 Few remedies can fully cure the rainy day blues but brightly coloured tropical accessories certainly can help — particularly when part of the proceeds go to a good cause. Joining forces with Blunt Umbrellas, Kiwi artist Flox has created a colourful limited edition design in support of Oxfam NZ's climate change programmes. Featuring Flox's trademark native birds, ferns and flowers, $30 from each wind resistant umbrella sold goes directly to the charity.
bluntumbrellas.com/nz
The Collection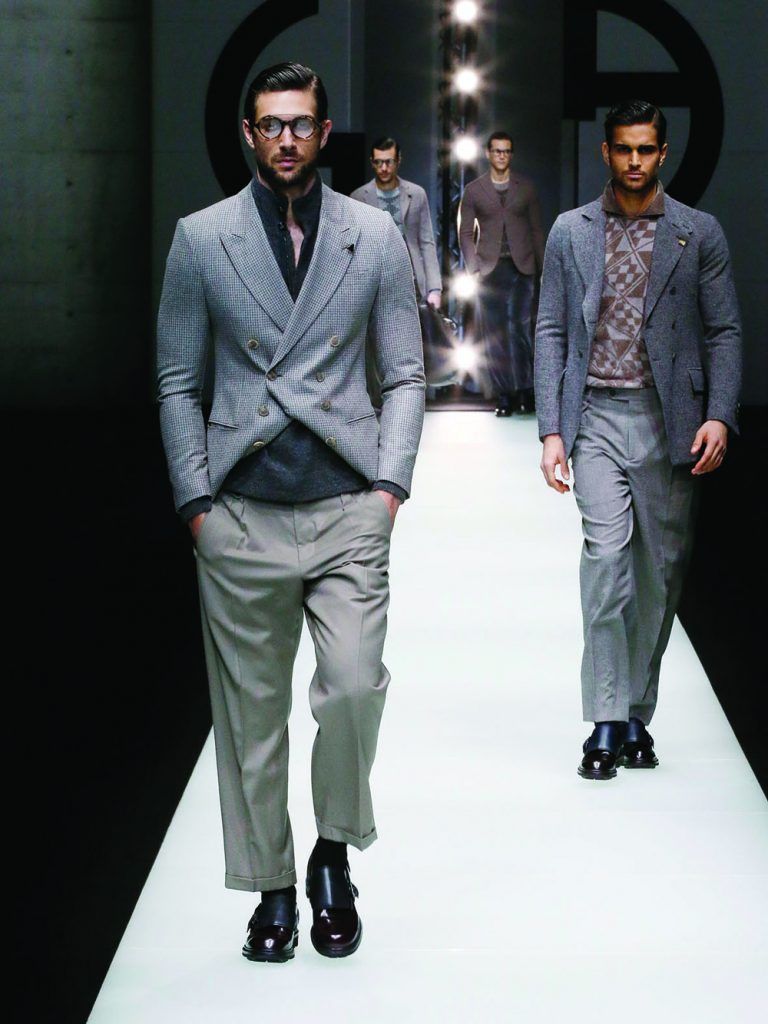 It is hard to turn our eye to the Milan runway showing AW18/19 collections as we are sitting in the peak of our New Zealand summer, but the warmer fashion is always something to be excited by.
I always look forward to the cooler months, and the fashion that is associated, and the Giorgio Armani collection that was shown on the Milan runway earlier in January is something to get excited about. "For autumn/winter 2018-19 Giorgio Armani employs freedom of expression and love of synthesis to explore an imaginary world of action and elegance, inhabited by men who are proud but gentle in their movements. Men who dress carefully, without frivolity, and who express themselves through nonchalant gestures, in a natural dialogue between body and clothes."
Deep tones of khaki, black and grey embark the runway, amplified by bold textures and silhouettes, coupled with perfect cuts that purvey a sense of confidence and maturity. Looking at the collection, the pieces are all something that would be perfect worn to a cocktail event through to a work function.
Fashion Trend: Life in Linen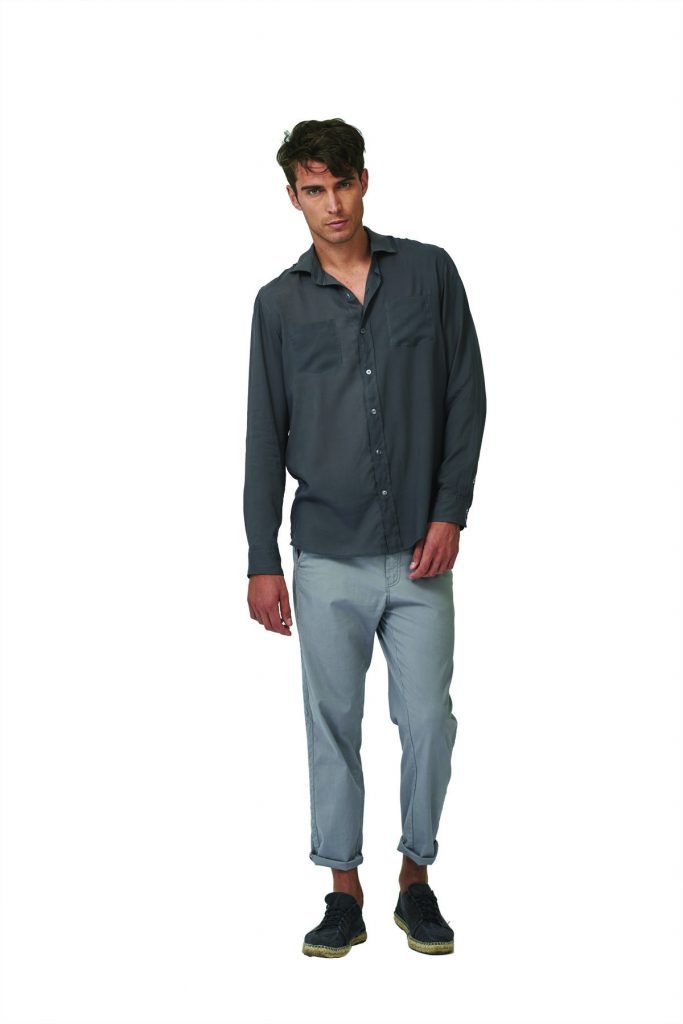 This natural and breathable fabric is ideal for summer staples. It is durable enough to last a long time and also comfortable. Look on‑trend and feel cool this summer.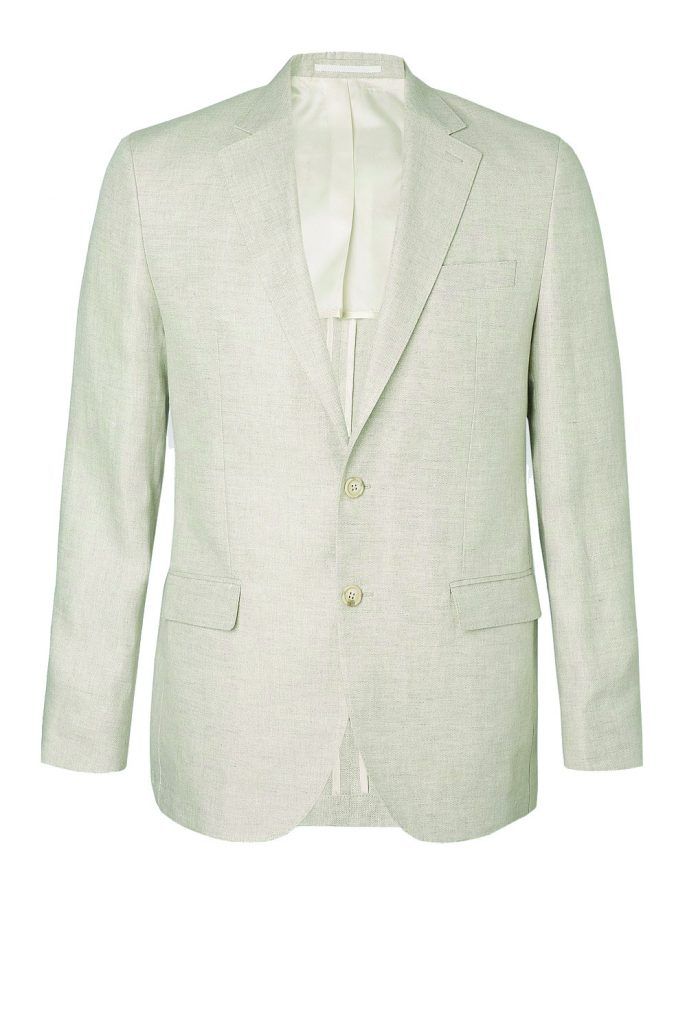 Jacket, $399,
Country Road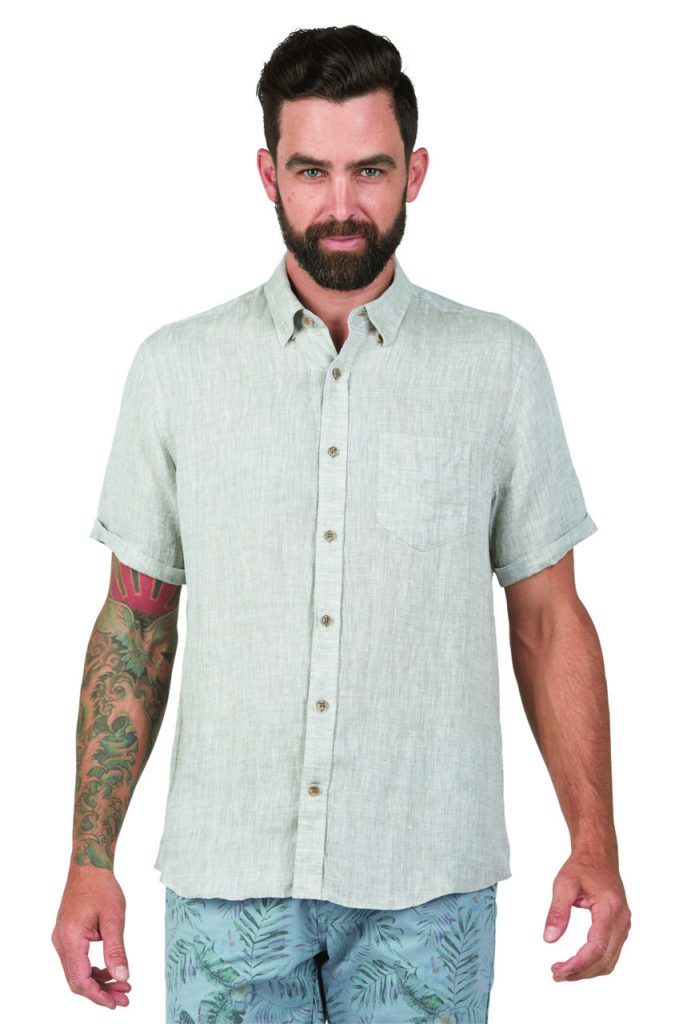 Shirt, $99.99,
Barkers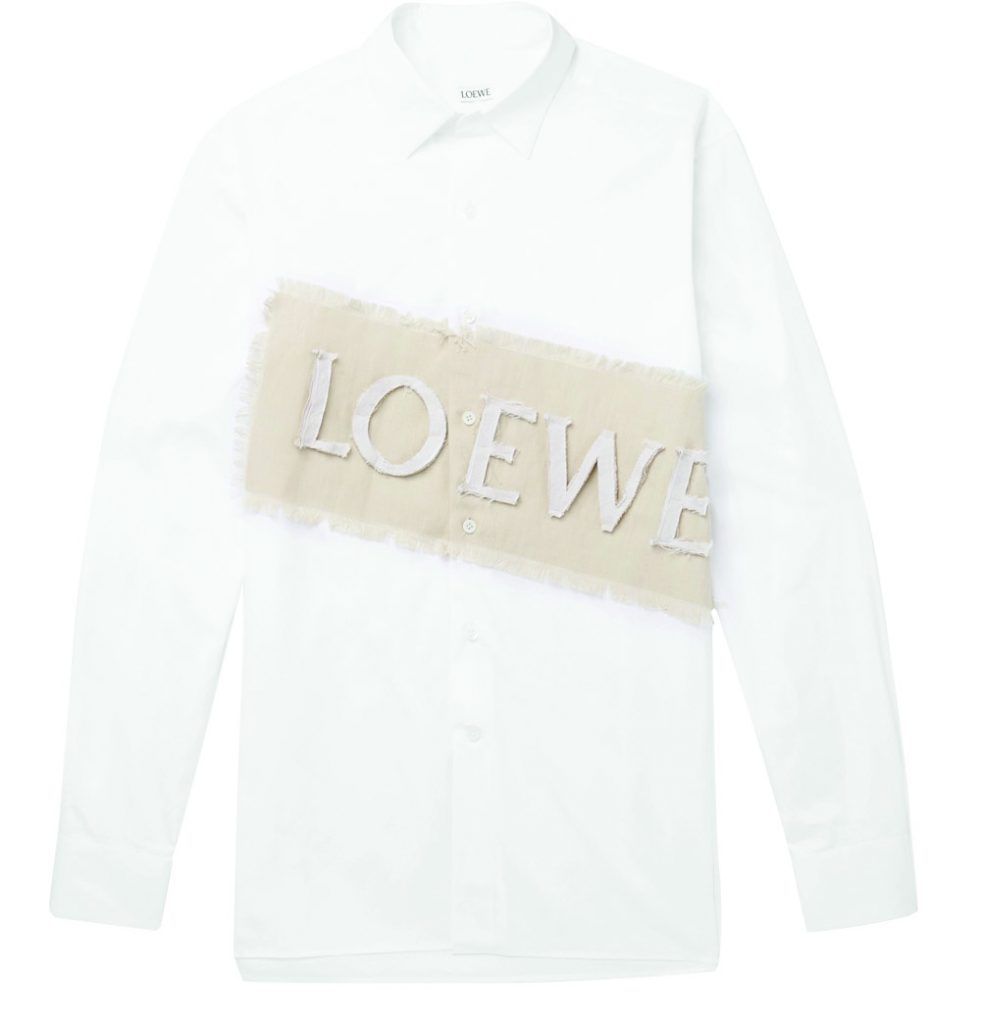 Shirt, $1100
LOEWE, from mrporter.com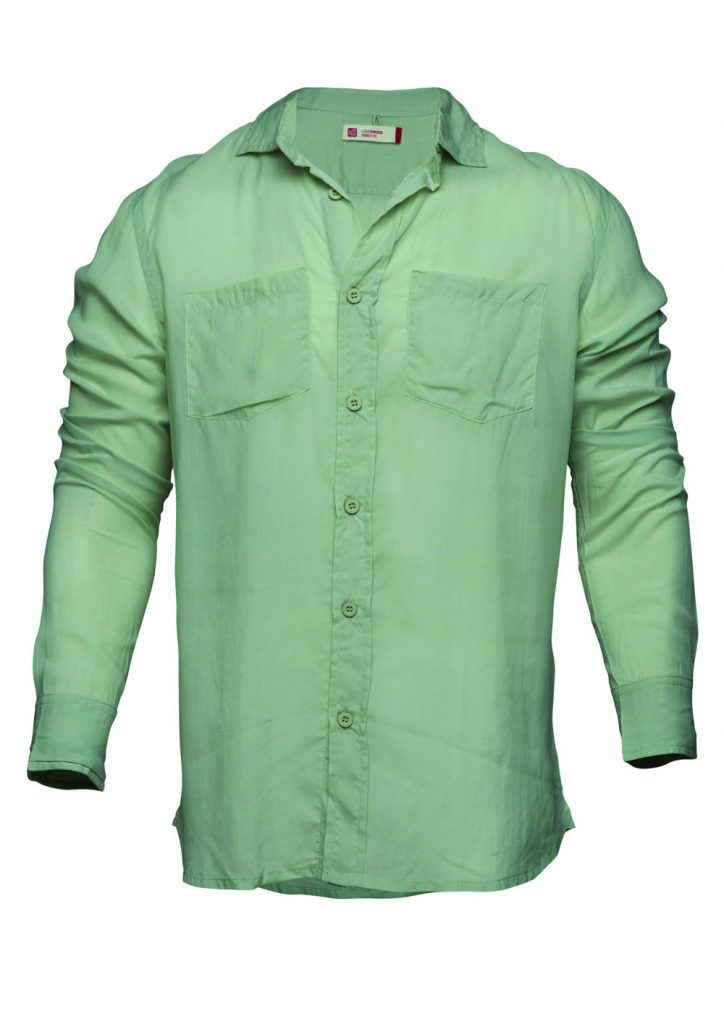 Shirt, $175, WE'AR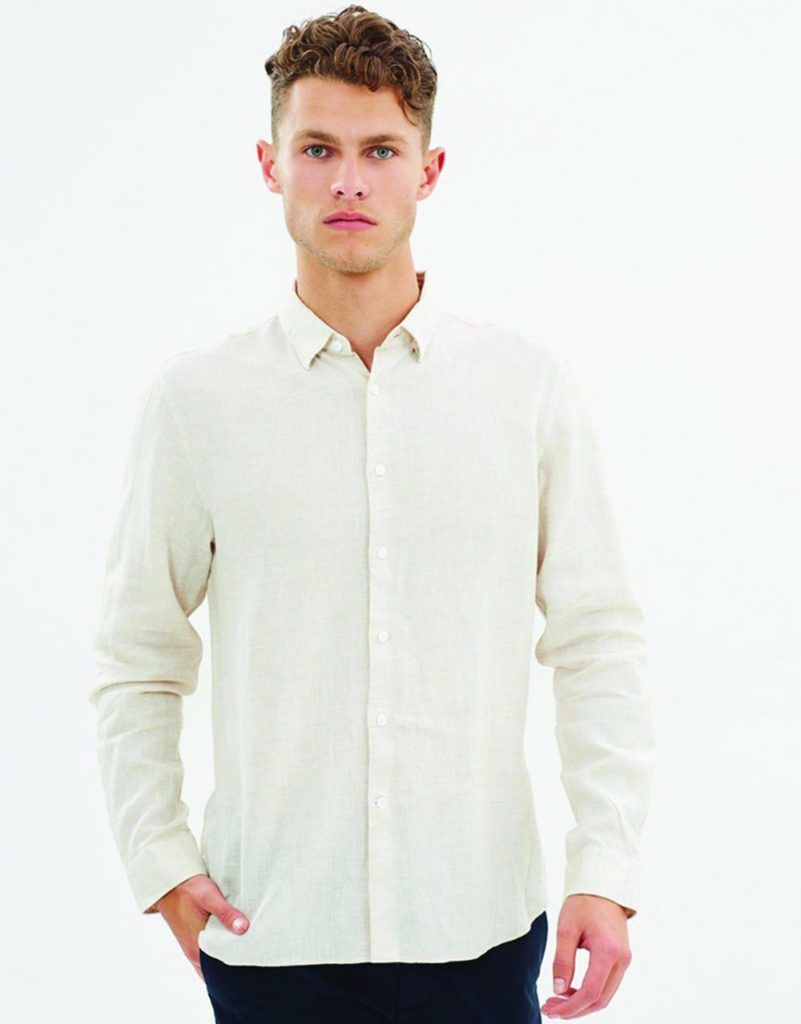 Shirt, $150,
SABA, from theiconic.com