Each week seems to bring another burger joint opening, but hey, we're not complaining. But with each new opening comes a new concept, so which fusion, style or flavour do you pick?
Better Burger
These guys seem to be taking on the city, with the recent opening of their Sylvia Park store showing they have plans to cater to more than just the CBD locals. Featuring an iconic, minimal menu of three burgers in total – cheese burger, double cheese burger and a veggie burger – you really can't go wrong here. Be sure to opt for a chocolate shake with your combo, you won't be disappointed.
TRADE SECRET: A secret dish, unknown by most, is the Epic Fries; they are definitely a must-have.
RALPH'S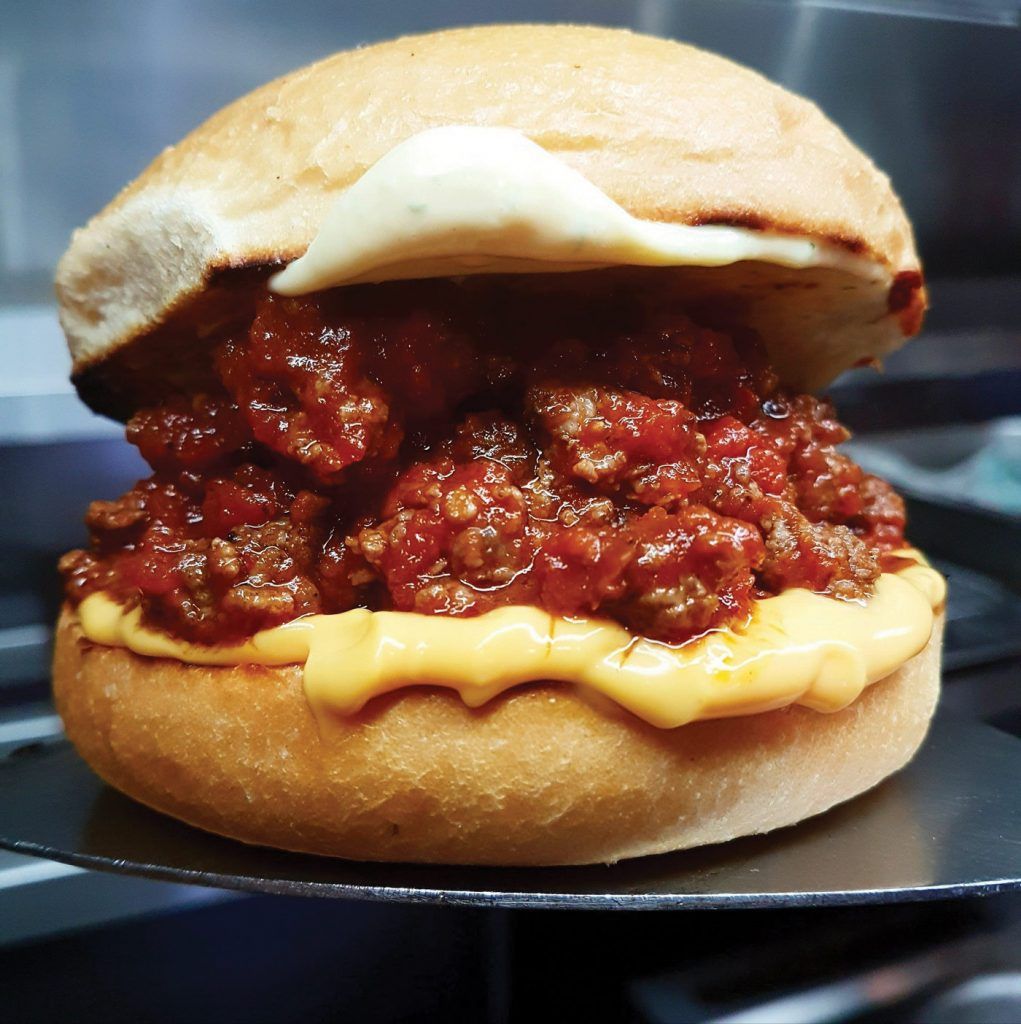 The thing we love about Ralph's is that their menu is constantly evolving, with new items most weeks. The Ralph's classics are always available and are among the best. Not necessarily a burger joint, but these guys do make a top-notch American-style burger. With a cozy fit-out sporting big booths and a great outdoor area, this is a great place to take the whole family to.
MENU GO-TO: You can't go past the fried chicken burger, with crispy bacon and their secret sauce.
Burger Lab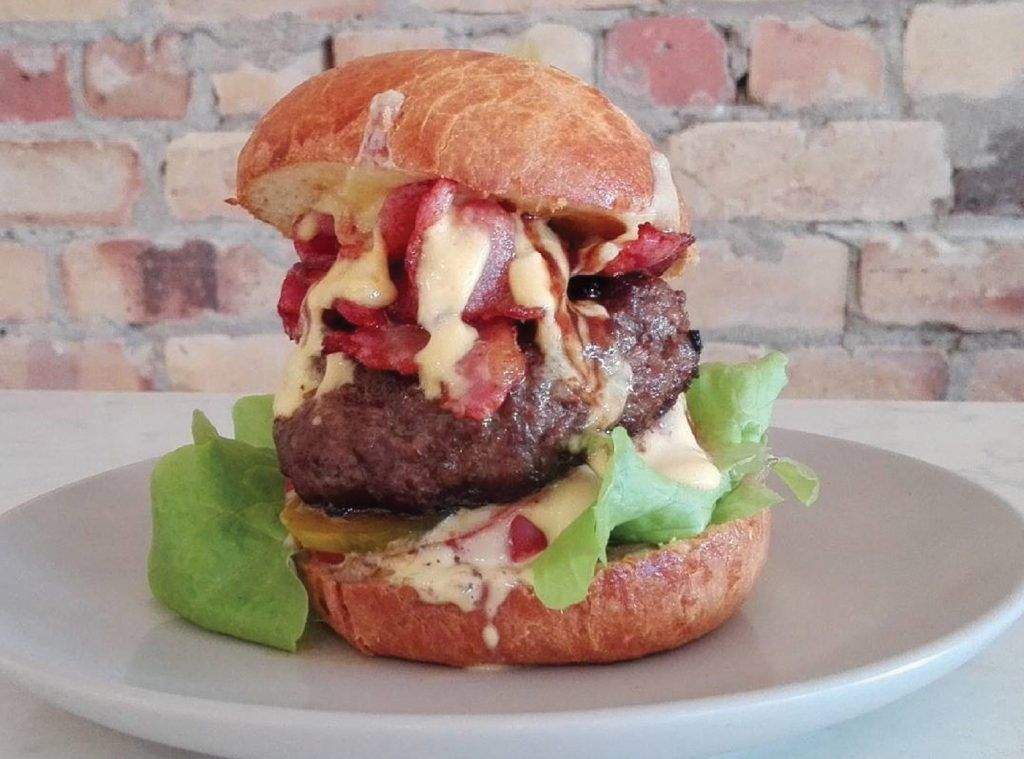 Perfectly located on Jervois Road, this is sure to be a hit with the locals. Serving up most of your favourites but with a serious focus on the the way things are done, the sous vide patties, being cooked for a crazy eight hours to get them just right, is an example. All burgers are served in house-made brioche buns. Catering to those after vegan options too, these guys are sure to have something for you.
Top Pick: Slow-cooked pork belly with Chinese-spiced soy, asian peanut slaw on home-made steamed bao.
Tiger Burger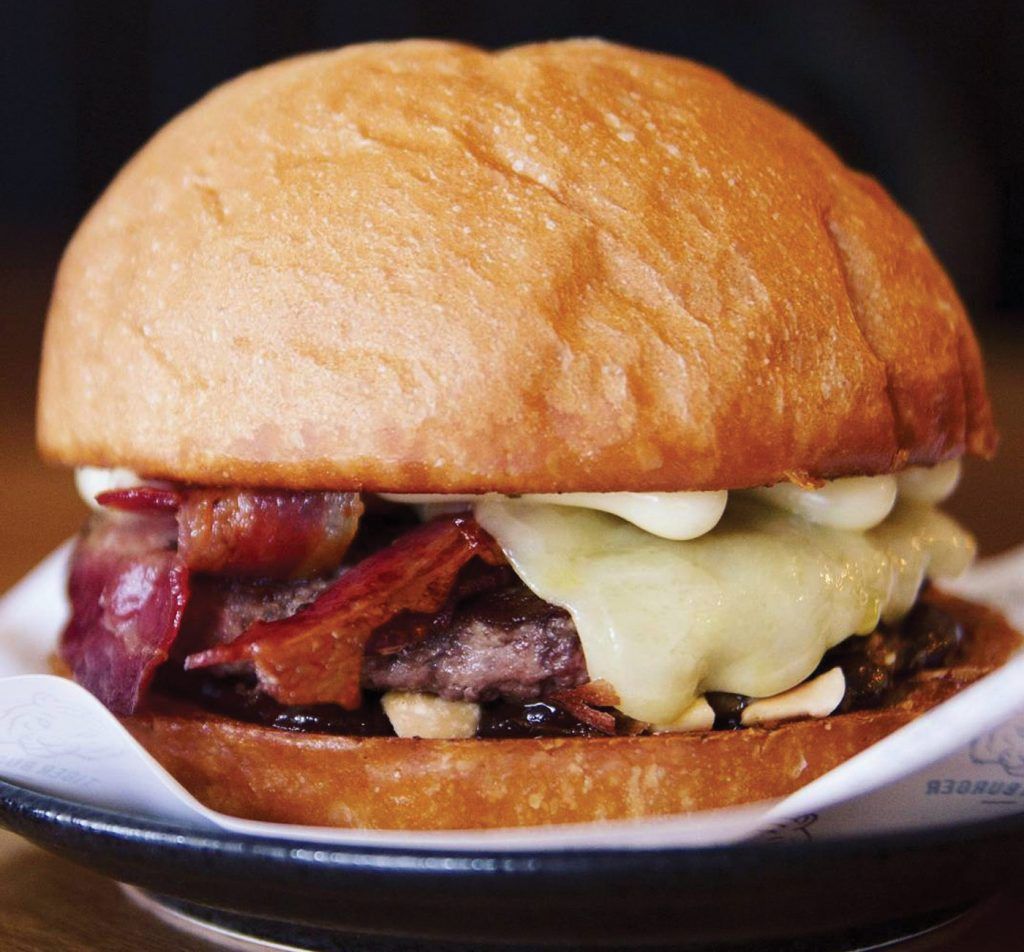 From what started as a venture to share Korean-style street food with fellow Kiwis at the Silo Park Markets, to then having their own permanent spot in the heart of Grey Lynn, Tiger Burger has won the heart of many an Asian fusion-loving foodie. Serving up their own house-made kimchi in their kimcheese burger, and their own take on a gochujang sauce for their gochu mayo, these guys are keeping true to the Korean-style flavours.
SPECIAL: With a new special burger each week, be sure to check out what is on offer.
Happy Boy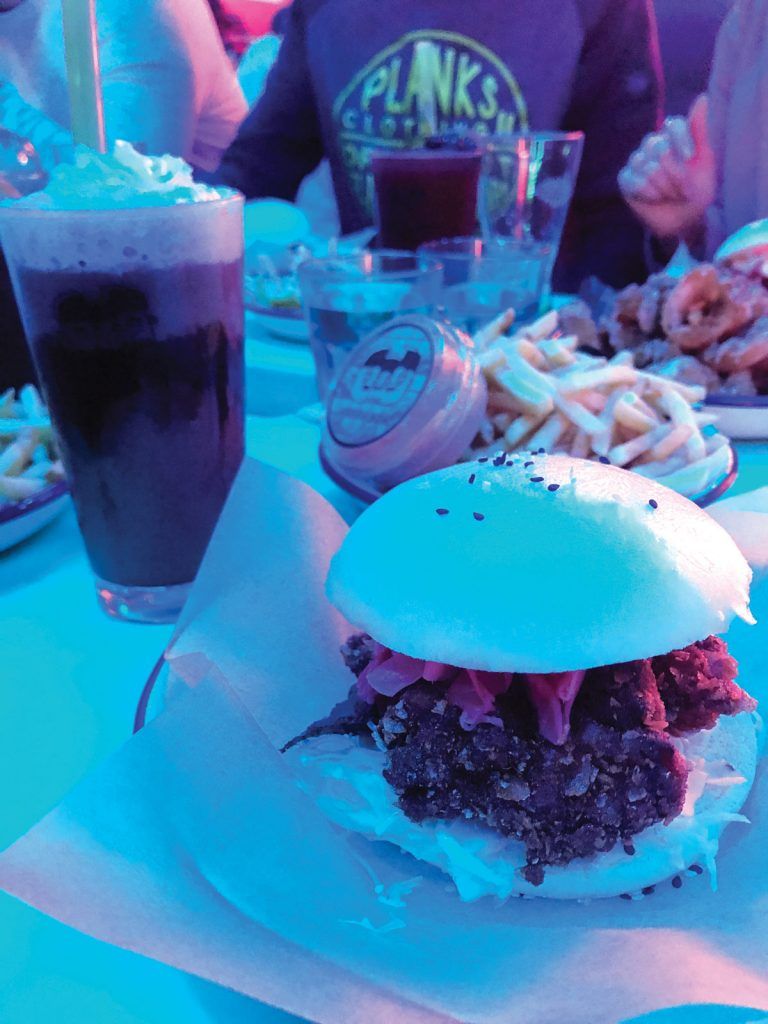 The newest destination that has most of Auckland, young and old, talking is Happy Boy, by the creative brothers who brought us Kiss Kiss and Chinoiserie. This Asian-inspired burger eatery is something truly unique. With bright blue and pink neon lighting flooding the restaurant, combined with Street Fighter 2 arcade games, Happy Boy perfectly captures a futuristic fun-loving vibe.
THE BURGERS: Choose from beef, tofu, chicken, fish or pork – all served in a hand-made steamed bun.