We can't get enough from these guys, and luckily they have hit us with another drop, their final collection for 2017. I Love Ugly is one to keep an eye on for what's cool and on-trend.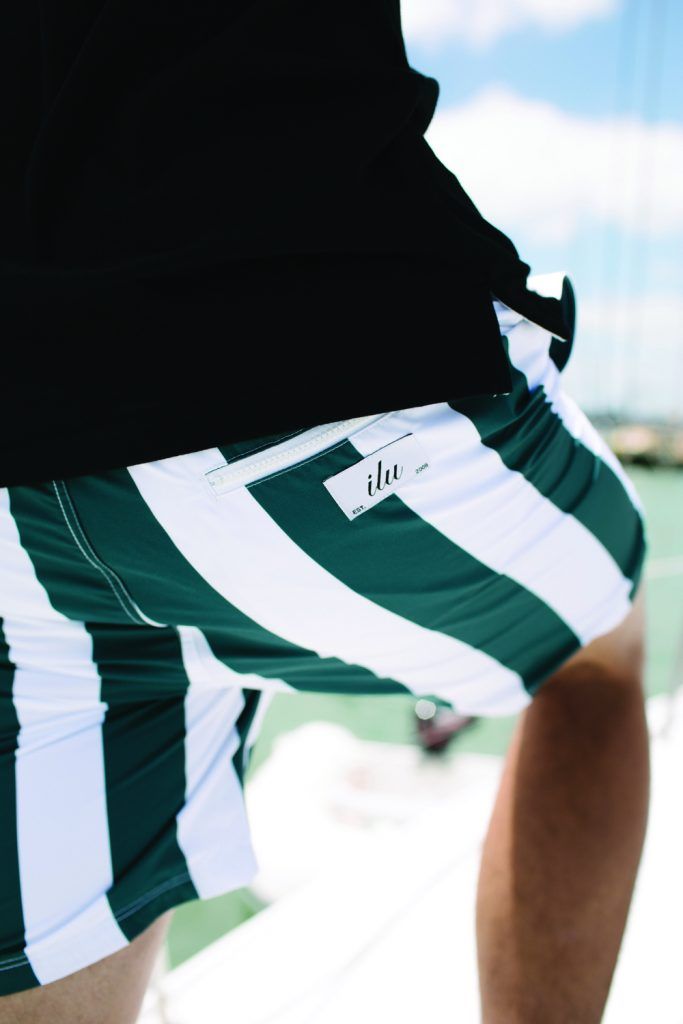 In perfect timing for summer, the team at I Love Ugly have delivered their final collection for 2017 – Westhaven Collection, and it is everything we'd hoped for.
Inspired by the largest marina in the southern hemisphere, the Westhaven Marina – which you see as you come south into Auckland over the Harbour Bridge – the collection features nautically themed prints, bold blocks of on-trend colours and fabrics, all designed and fabrics curated by their in-house creative team.
I wasn't much of a 'prints' guy, but the ones in this collection are a good balance of creative and stylish, yet still cater to those who are after something a bit more bold and eye-catching.
Staying true to the brand's internationally recognised aesthetic, the collection is through and through cool and has us wanting to just leave the office and jump on a yacht to spend the afternoon sipping a cool one while cruising the Auckland harbour.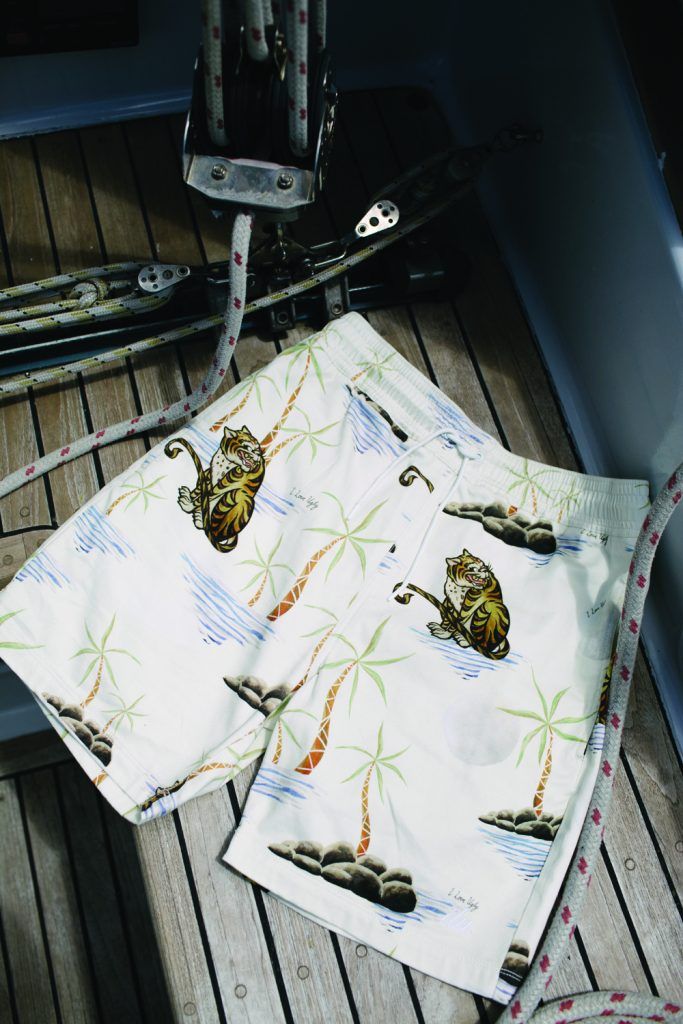 "Inspired by the vast variety of tonal nautical flags and vessels, the Westhaven Collection carries a clean, sophisticated aesthetic with tonal references to the marina. This collection focuses on premium fabrics and construction, subtle embroidery and bold colours. The Westhaven Collection sees the introduction of the Tottenham Pullover, a completely redesigned sweatshirt in time for the New Zealand summer, as well as reintroductions of some of our most popular core line pieces."
With such a perfect collection to close the year, we are only more excited about what these guys will bring us for 2018.