It's business as usual in September, and Australia is the place to be for sporting action in this part of the world, as their most supported codes wind up their seasons. Elsewhere on the globe, New York is hosting two events of international significance with records to be broken.
NRL FINALS SERIES
September is the month of the Australian sporting crescendo and the NRL Finals get under way (minus the NZ Warriors – surprise, surprise). Regardless, the action on the field steps up a few notches and in 2017, the usual suspects are among it. The Melbourne Storm have been the standard bearer so far but Cronulla will be looking to repeat their breakthrough run to the title last time around. If Johnathan Thurston is fit for the Cowboys, they are a distinct chance.
AFL GRAND FINAL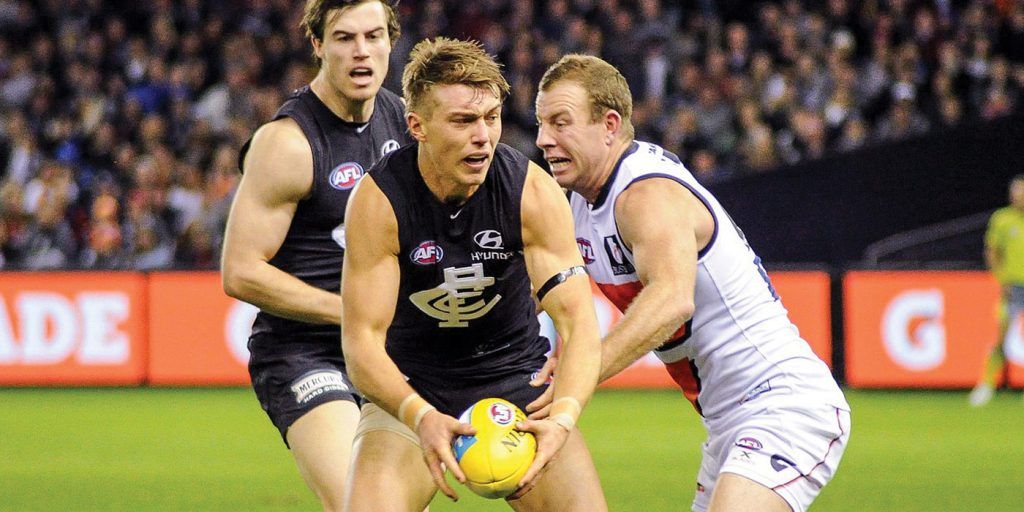 We're no strangers here in New Zealand to watching a bunch of blokes chasing around an oval ball but the Aussies take it to the next level. The unmistakable drawcard of the AFL Grand Final at the 'G' draws around 100,000 mad Victorians, combined with those who make the pilgrimage from the other states. As has been the case in recent times, out-of-state teams have upset the apple cart with Adelaide leading the pack in 2017.
PRESIDENTS CUP GOLF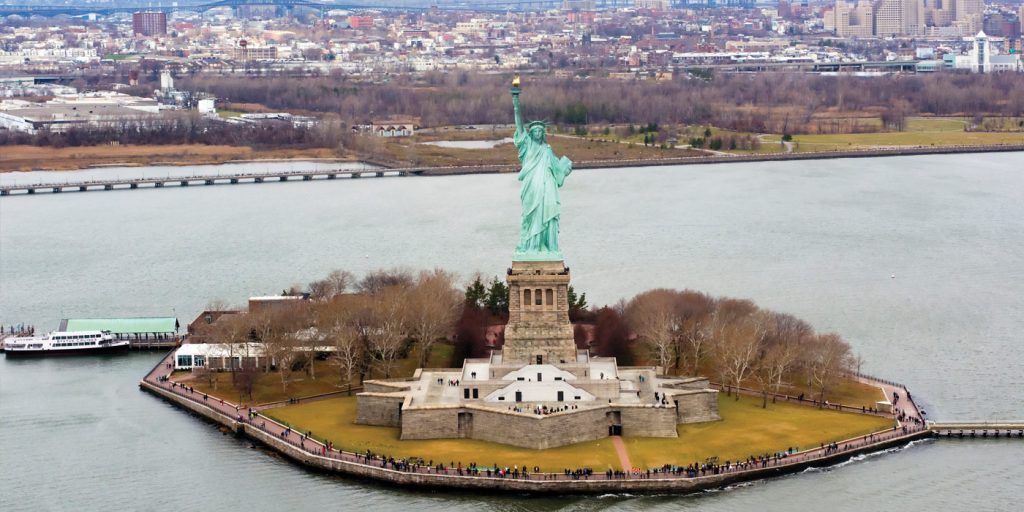 Even if they have struggled to dominate the Ryder Cup, the millionaires of the United States golf team have held the famous trophy since the turn of the century. How this competition differs from the Ryder Cup is the omission of European players, and the 2017 edition at the Liberty National course in New Jersey boasts a very American flavour. The backdrop to the course is none other than the Statue of Liberty herself.
US OPEN TENNIS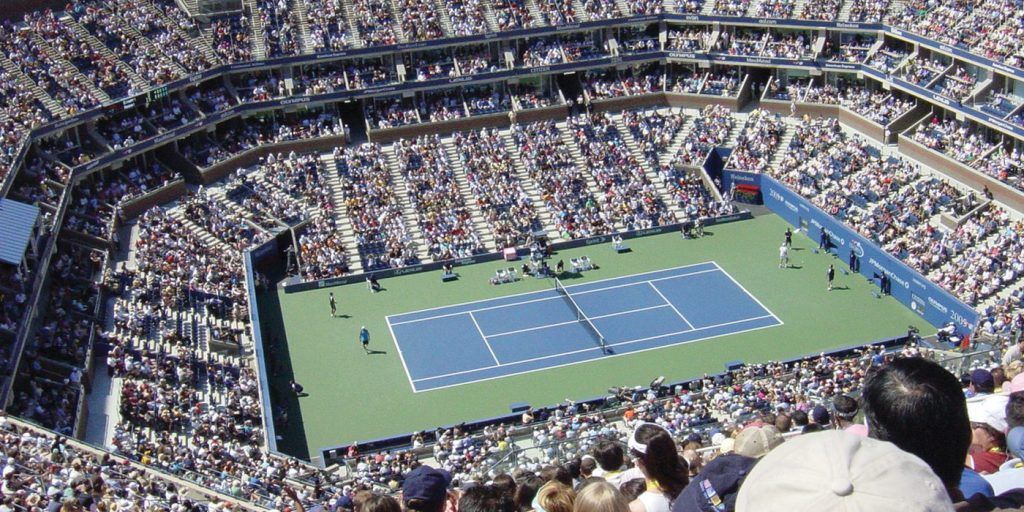 Before the golfers descend on New York, all eyes will be on none other than Roger Federer to see if he can add to the legend and get to 20 Grand Slam titles. The sprightly 35 year old has won at Flushing Meadows five times previously (2004-08) and this time around the draw is in his favour with Novak Djokovic ruled out because of an elbow injury. The question isn't will he get to 20, but when will he stop.