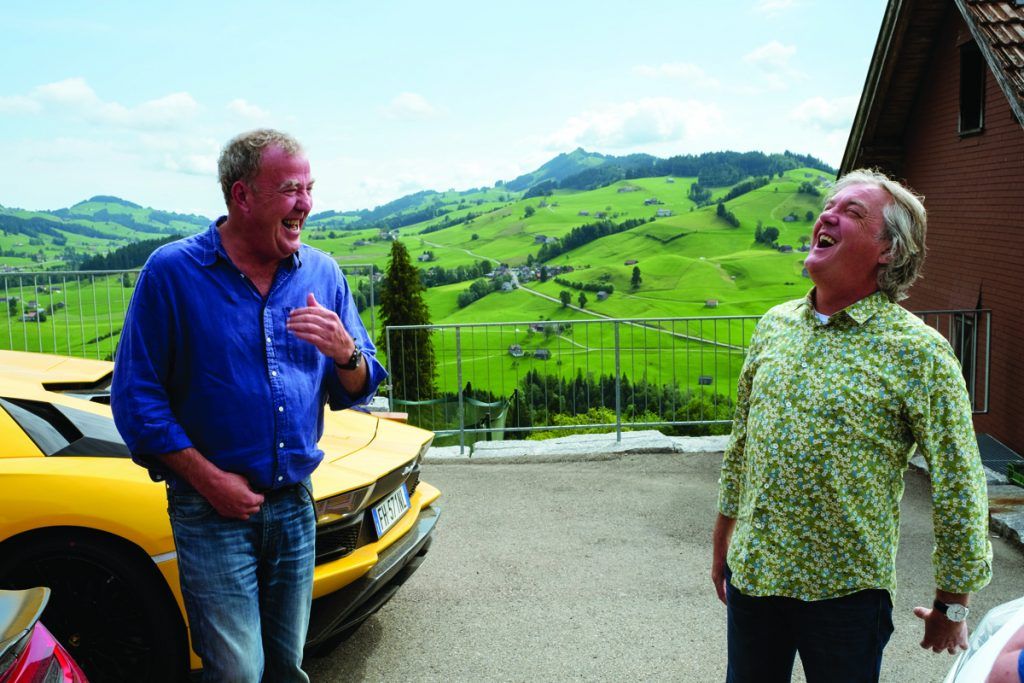 Jeremy Clarkson, Richard Hammond and James May work together like a finely tuned, umm, err…supercar, and if you've been missing your fix from the beastly petrolhead triumvirate, The Grand Tour returns for Season 2 on Amazon Prime, with the boys back with their classic high-octane wit and shenanigans.
Springboarding off the success of Season 1, The Grand Tour is back for it's sophomore season, with a couple of tweaks and adjustments for the better. "The American", a cringingly unfunny version of The Stig has been dropped, the "Celebrity Brain Crash" segment from Season 1 has been subbed out for "Celebrity Face Off", and instead of the tent travelling around for the tour, it's been pitched in the rolling hills of the Cotswolds.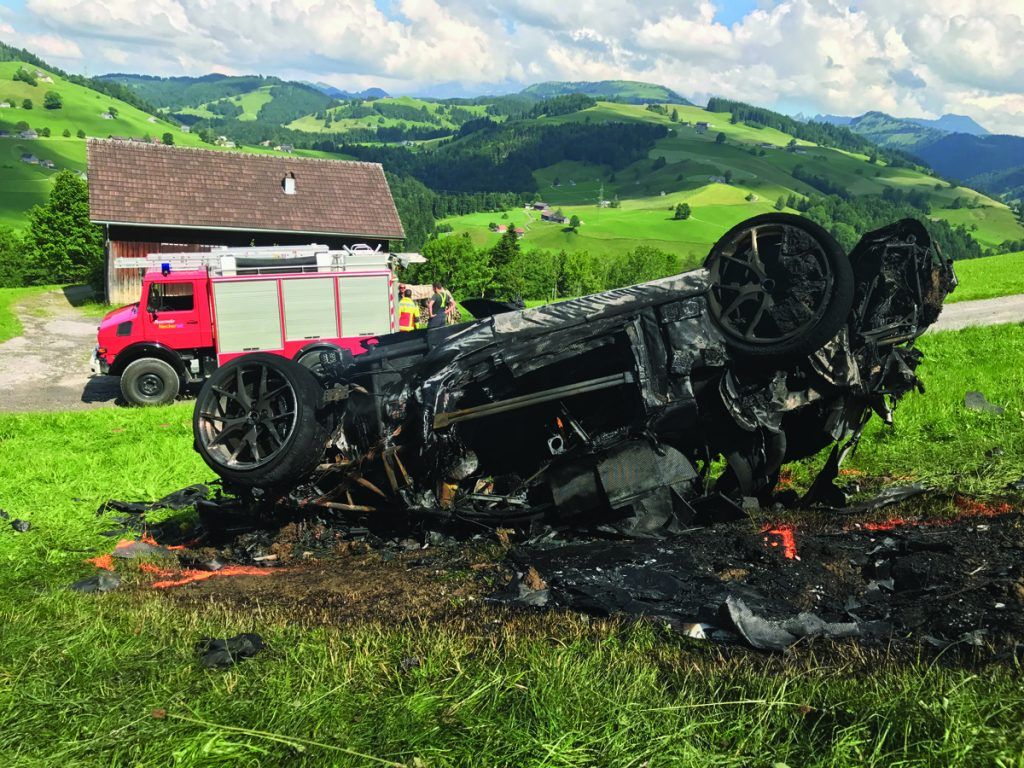 The first episode of Season 2 has the lads taking to the mountains of Switzerland, in a review of supercars past (Lamborghini Aventador S driven by Clarkson), present (Honda NSX driven by May), and future (Rimac Concept One driven by Hammond). As if once weren't enough, Hammond has yet another scarily close brush with death as he crashes the Rimac off a hill. Moments later, it bursts into flames. Yikes. Don't worry, he gets out in time albeit with a fractured knee.
The on-screen chemistry between Clarkson, May and Hammond is a winning formula and shines through again, even though at times, some gags do come across a tad scripted. The cinematography in some of the scenes on the Grand Tour is pretty impressive. There's a particular sequence of jaw-droppingly beautiful sweeping shots over the mountains while the supercars negotiate hairpin turns, like something out of a feature film. Words don't do it justice.
Fast cars, exotic locations and brash banter, these guys really do have the best job in the world don't they? The Grand Tour Season 2 is indeed that – grand.
Catch season two of The Grand Tour on Amazon Prime now.