Keep up to date with the latest in fashion from our favourite brands this summer.
Hugo Boss Trend – Summer by the sea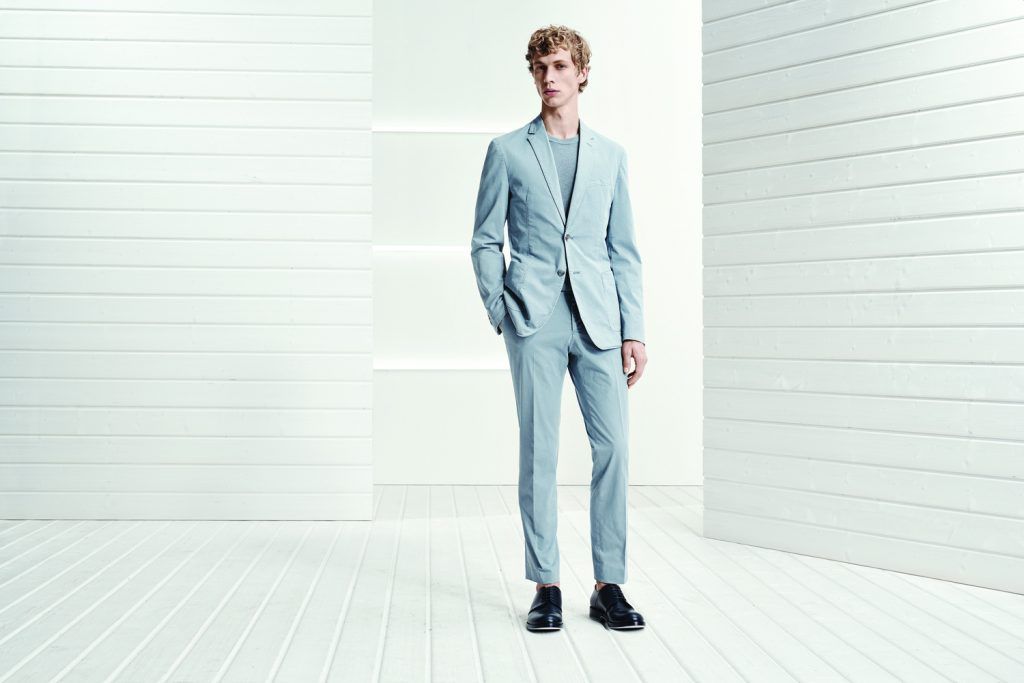 Channel relaxed vibes and cool colour tones. The spring/summer collection from BOSS menswear is all about summer by the sea.
Linen layers – A relaxed material is idea for a summer suit, the way it sits looks relaxed and casual.
Z Zenga Trend – Hello Sailor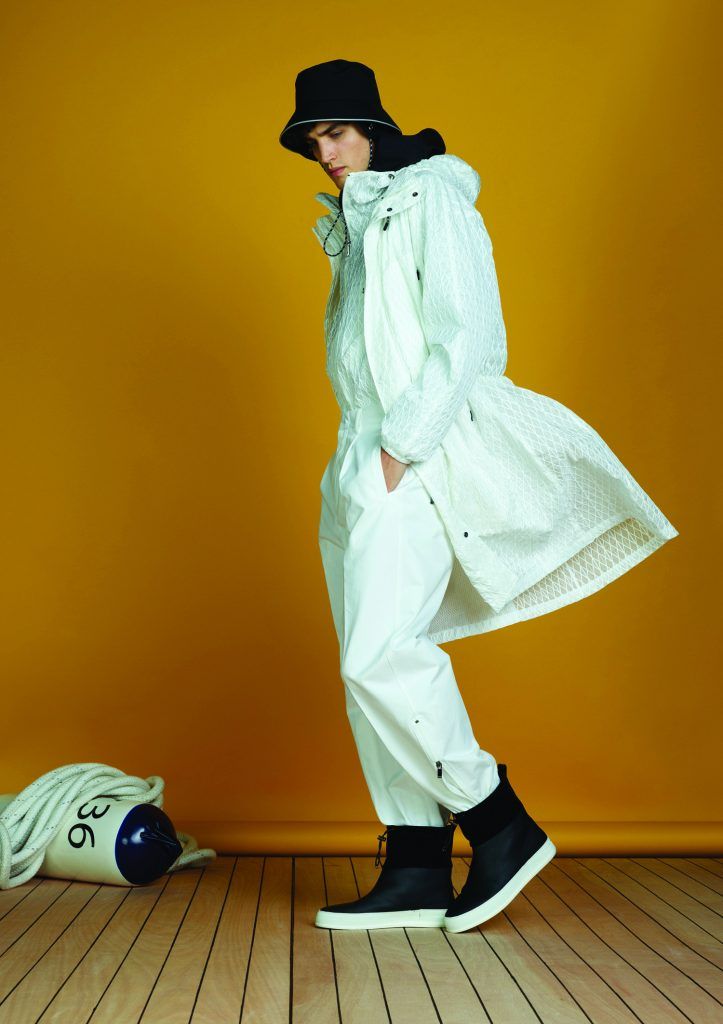 Z ZEGNA sets sail for a Vintage Regatta with its SS18 collection. Blending a vintage regatta spirit with performance-enhanced garments to create a new seasonal wardrobe, these looks are as suitable for the deck as they are for the city.
White out – A completely white outfit is a fresh and bold look for summer; give it some contrast with black shoes or accessories.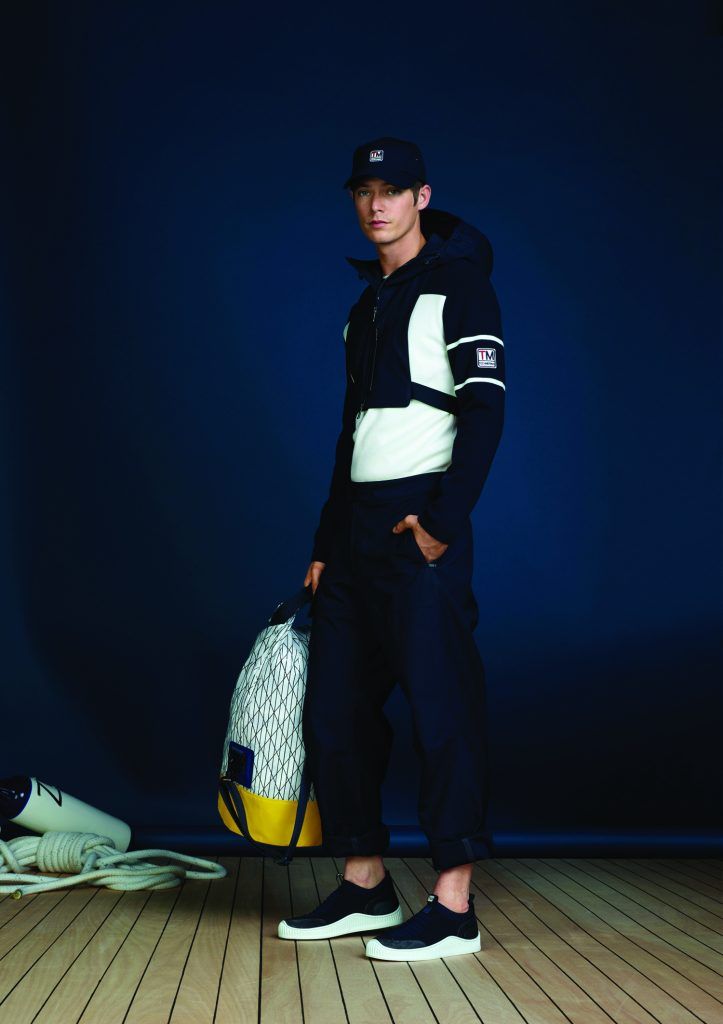 Dior Homme Trend – Punk Romance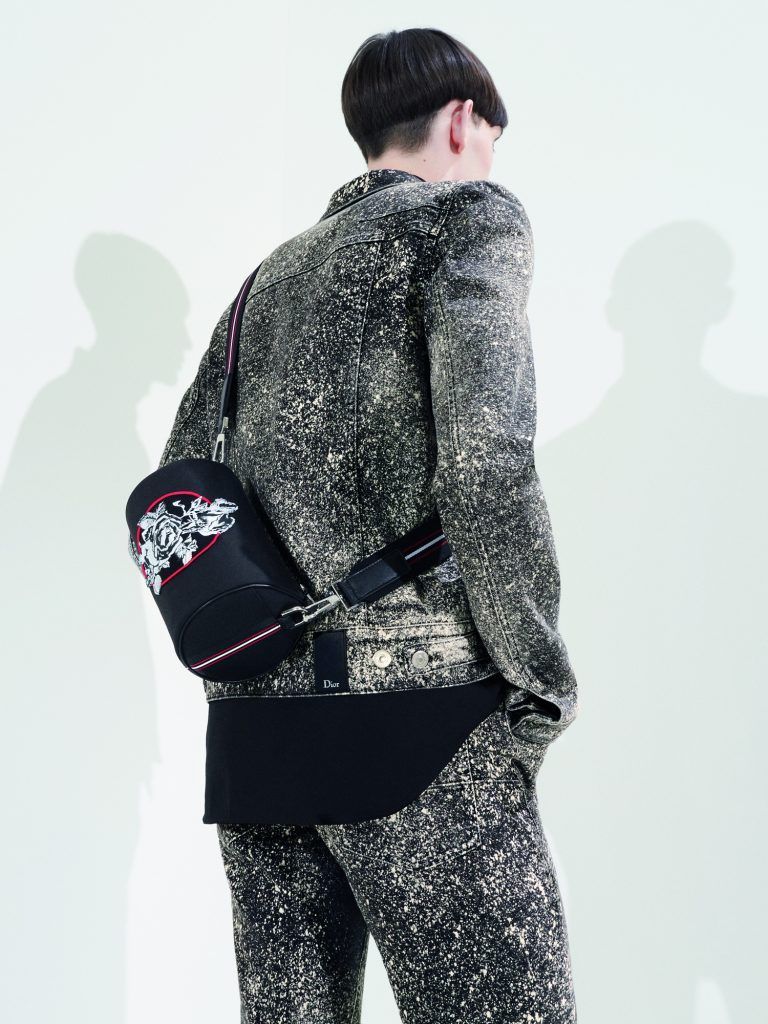 This season is all about imparting a sense of punk romance throughout, with scribbled notes from Monsieur Dior's archive. It is bold and confident.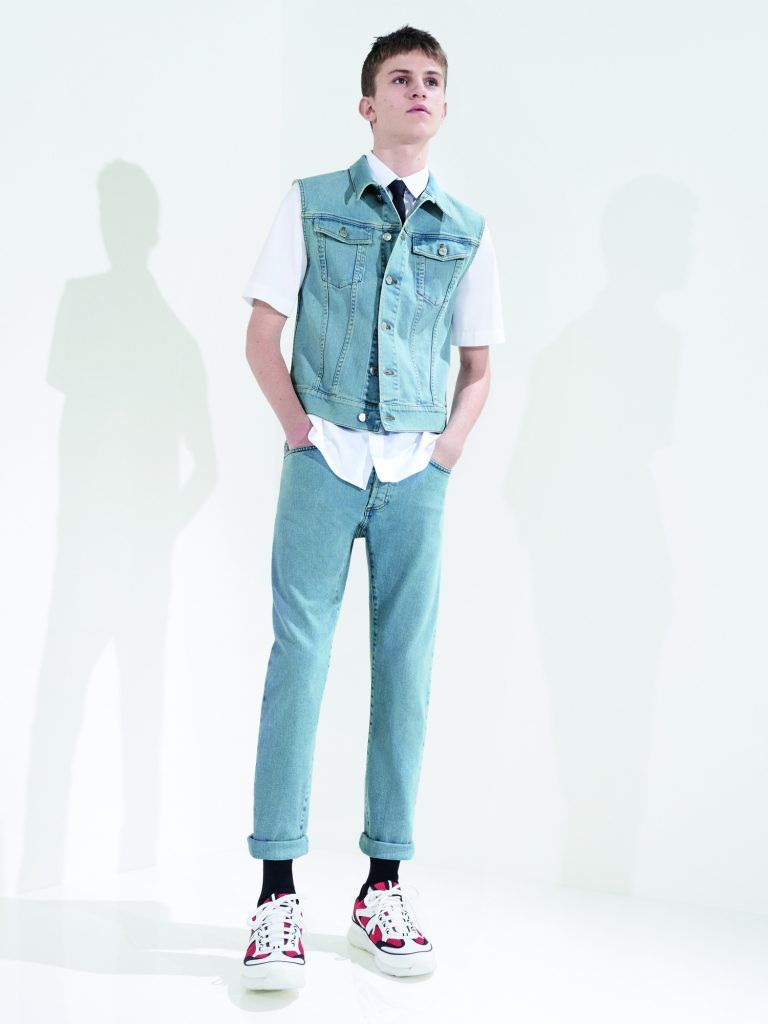 The 90s favourite faded‑blue jean is a go-to look this summer. Crop them with a tidy fold just above the ankle.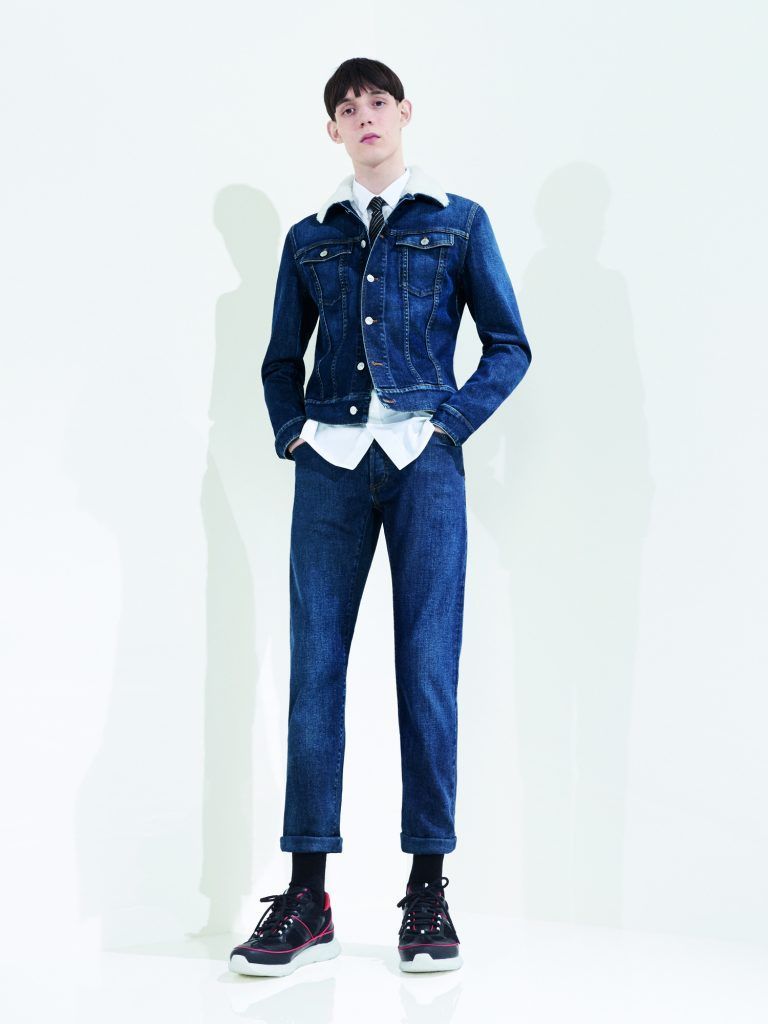 Working Style Trend – Suit Up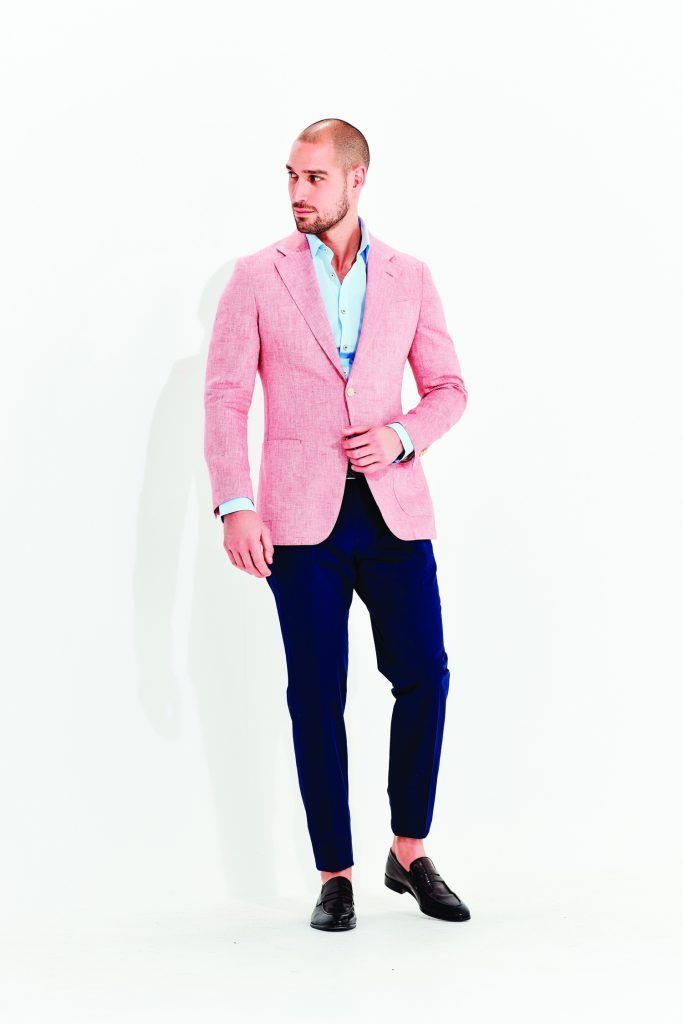 With summer the season for outdoor sports, especially the races and the polo, be sure to have your suit game strong. Working Style has a great selection of looks to choose from.
Once you get your first suit tailored, you will never go back. Working Style offer a great made-to-measure service.
ADIDAS y3 Trend – Street Credit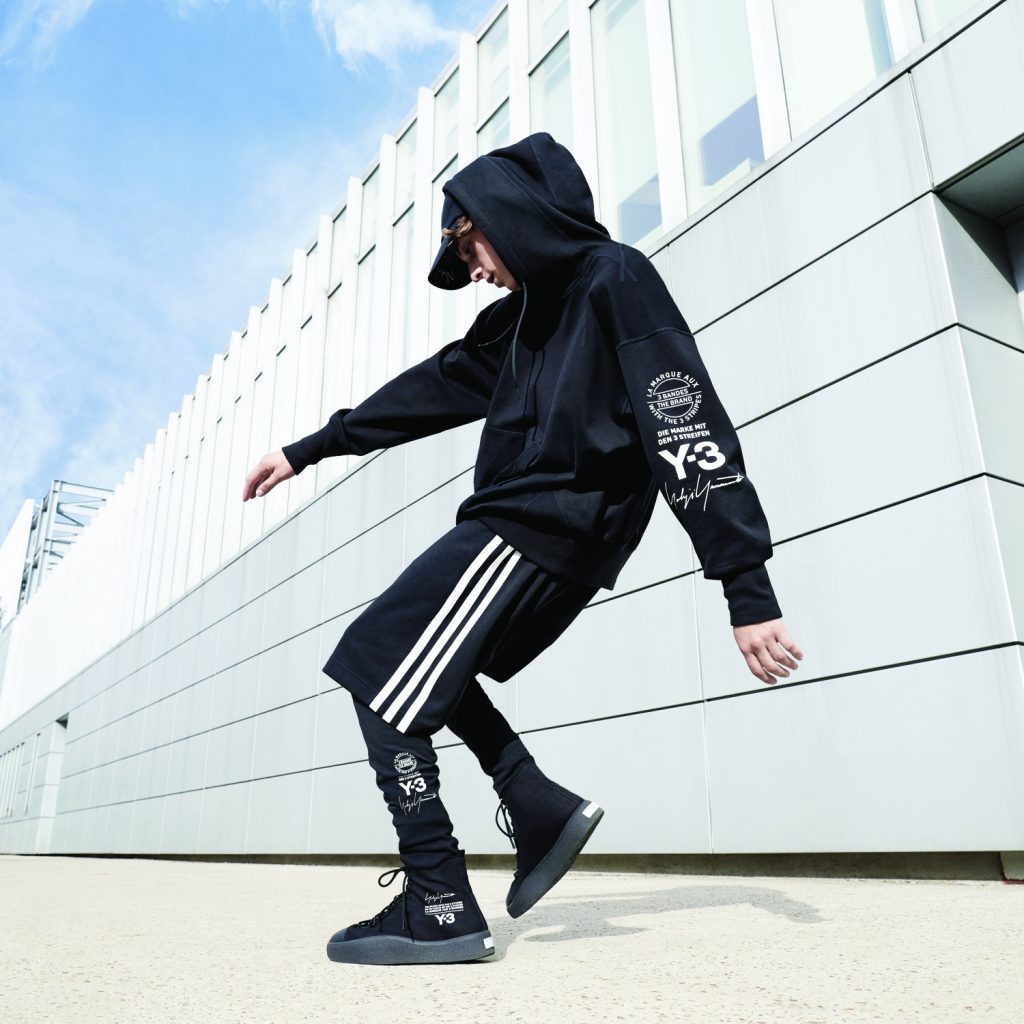 The Adidas Y-3 range has been a global show-stopper and game-changer. Oversized fits and a monochrome colour palette are the core of this look. Shop the range at Edit.