ROLLS-ROYCE 'SWEPTAIL' – An $18m COACHBUILDING EXTRAORDINAIRE
With the 103EX, Rolls-Royce presented to the world a coachbuilding platform to inspire its future clientele. This Vision Vehicle envisaged a world of completely personal luxury mobility where new technologies would allow every Rolls-Royce to be designed in their owners' image, should they wish.
However, the mere idea of a modern coachbuilt Rolls-Royce was not enough for one Rolls-Royce connoisseur. This individual approached the marque with his own idea of a two-seat Rolls-Royce that he wanted created in the here and now. That car is here now, and has been christened Sweptail, in a nod to the swept tail of certain Rolls-Royces from the 1920s. The client so admired the style, he asked Rolls-Royce to reimagine this feature on his one-off car. Through this commission, Rolls-Royce has proven once again to be the world's leading luxury goods provider.
1, 2, 4, 5, 3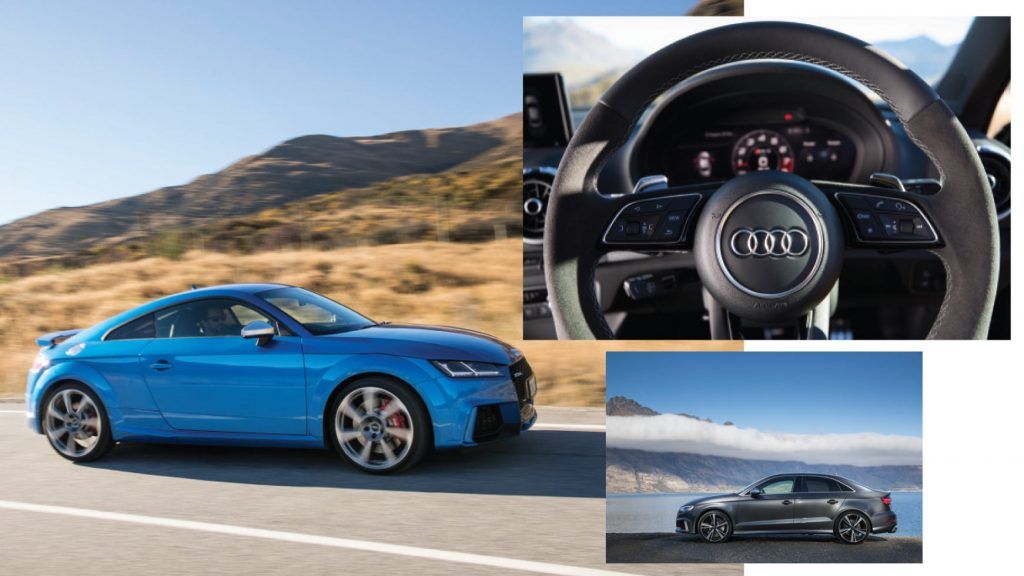 That's the firing order (and distinctive sound) of the five cylinders that make up Audi's award-winning TSFI 2.5L engines housed within the new TT RS Coupe and RS3 Sedan. With its Matt Aluminium or High Gloss Black exterior styling, OLED rear lights, RS Sports exhaust and D-shaped Sports Steering wheel, the TT RS (aka Mini R8) will take you from 0-100 in a mere 3.7 seconds. Barely 0.4 of a second behind (but NZ is the first country in the world to get it!), is the RS3 sedan. With its RS design language and impressive overall performance, it is welcomed into the RS family with open arms. Both boast Quattro all-wheel drive and virtual cockpits and both are intended to WOW.
Best foot forward
Aston Martin and Hogan have announced a new partnership that will see the two luxury brands collaborate on an exclusive 'Aston Martin x Hogan' limited edition luxury sneaker for the (northern hemisphere) Autumn-Winter 2017/18.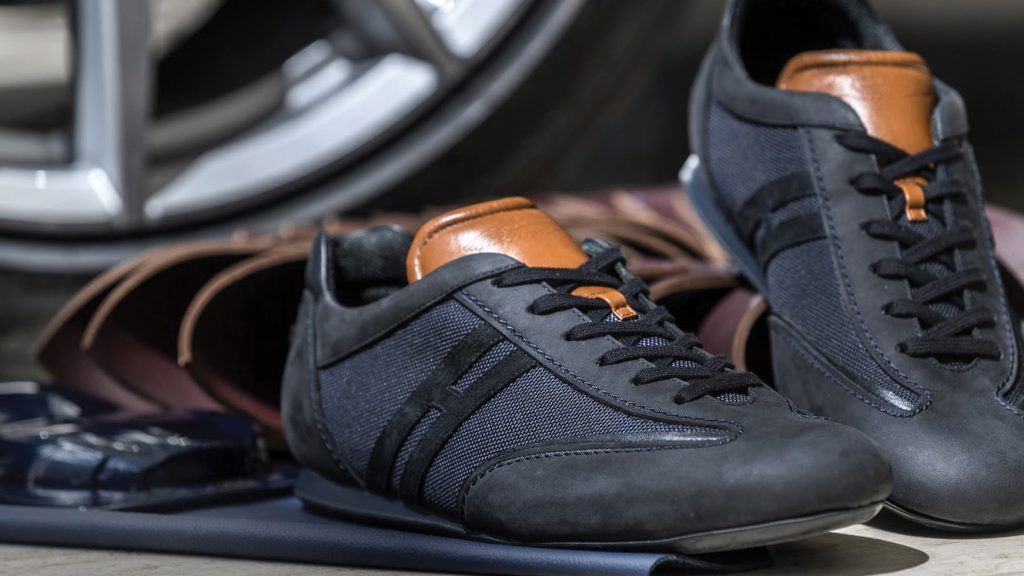 Available later this month, the Aston Martin x Hogan sneaker will be presented in four colours. The exclusive footwear reflects the elegance of the silhouette of an Aston Martin sports car and includes detailing from Aston Martin's artisan leathercraft. Applied to the exterior of the shoe, layers of leather create a wave of colours and materials that are sewn with attention to detail.
Limited to a run of 3000 pairs, the Aston Martin x Hogan exclusive collection will be available at Hogan flagship stores worldwide, on Hogan.com and at the Aston Martin Dover Street, London, brand centre from the end of June.
This is the World's Largest Luxury Car Vending Machine
Imagine being able to buy a Lamborghini, Bentley, or Ferrari the same way you would a matchbox car or a can of Coke. That's the sort of reality the mega-rich in Singapore exist in.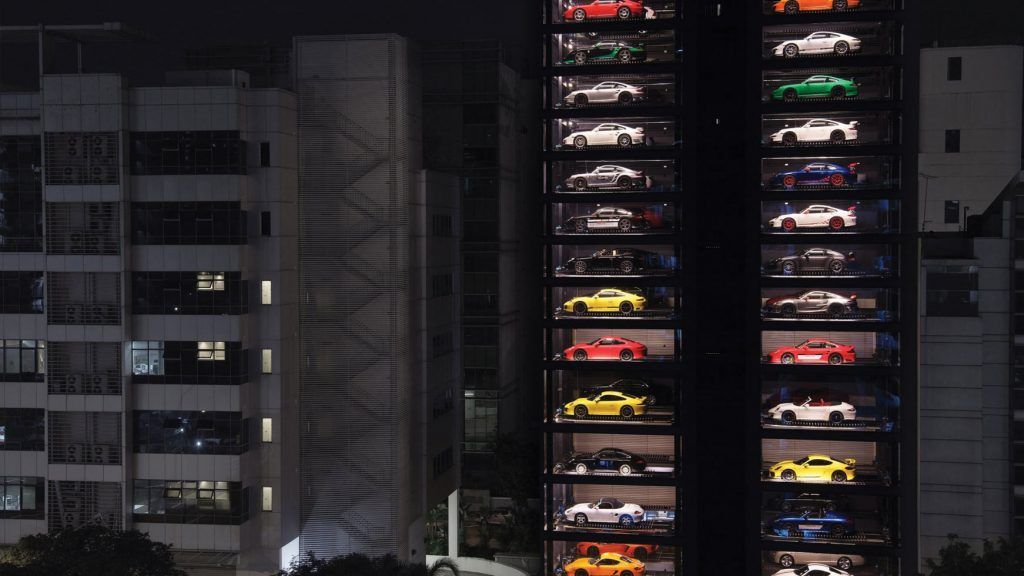 Autobahn Motors has opened a new building that acts as a gigantic vending machine for luxury cars, the only difference being that the 15-storey vending machine doesn't unceremoniously drop the car from the top into a slot at the bottom for the waiting consumer. The building contains 60 slots for vehicles and can deliver your choice within two minutes, by way of an interior car elevator. You don't need to wander outside and stand on the building opposite to get an idea of your choice though. Customers use a touchscreen to make their choice and have it delivered to the ground floor. The idea arose from trying to find a solution for optimal use of land in a country that has only scarce amounts. It also makes the company stand out from its competitors. No doubt this building would be your first port of call when you're in Singapore and looking for a car.