M2 Whisky Channel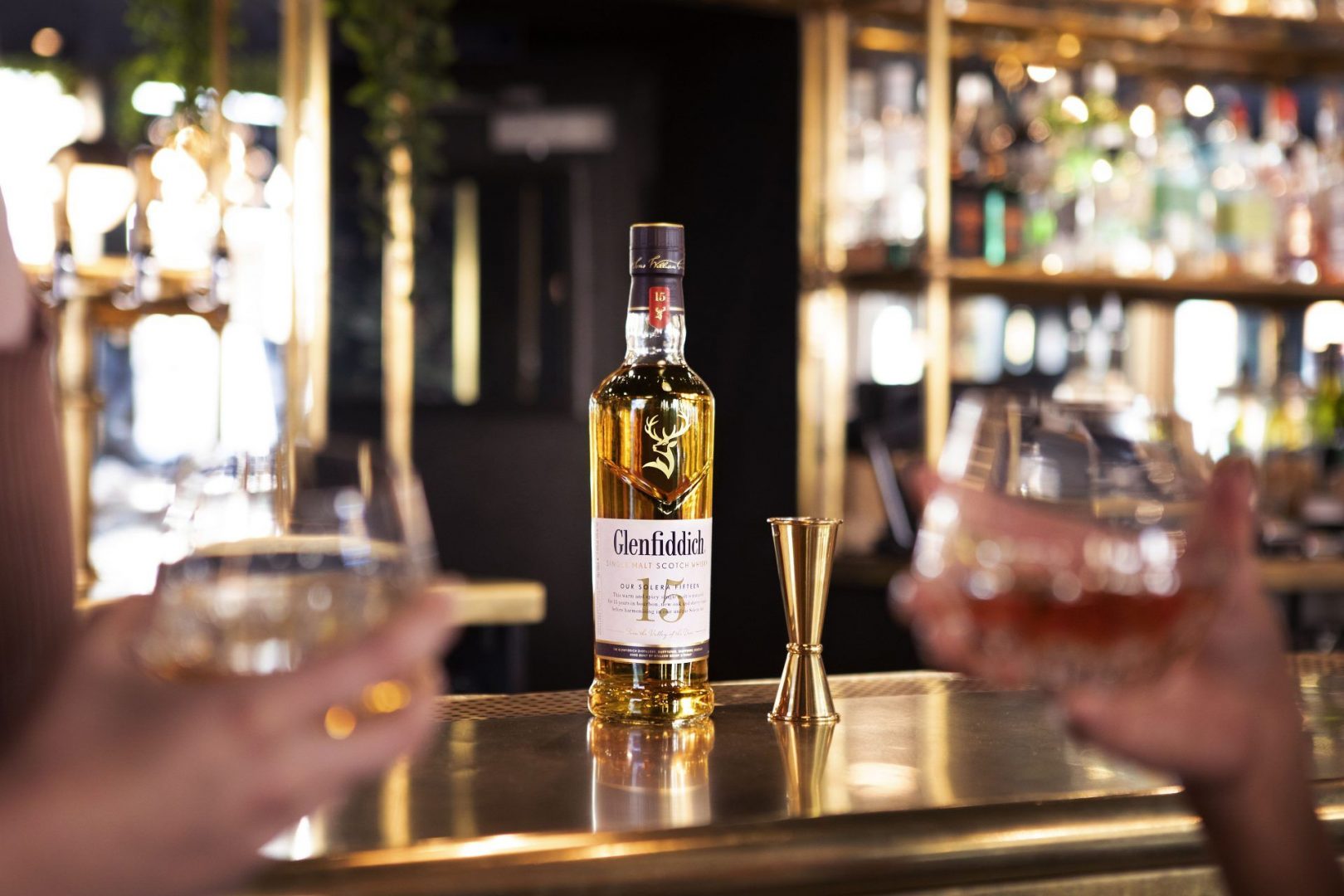 They say don't judge a whisky by its bottle, but in the case of Glenfiddich you can go right ahead, as their new redesigned packaging of the signature 12 and 15 Year expressions look as good as its contents taste. Way back in 1887, William Grant settled down in Speyside, Scotland in a little place […]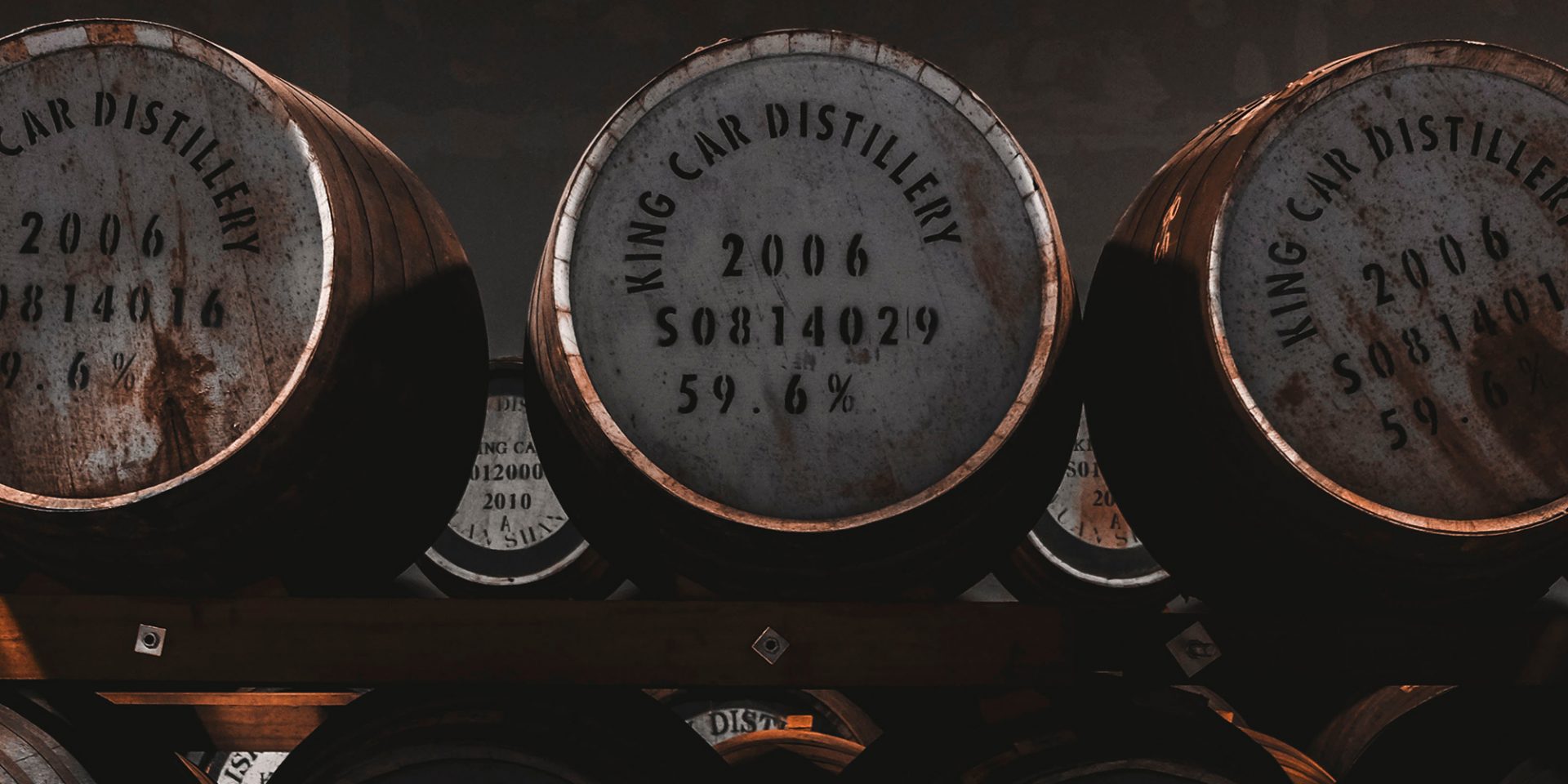 Last month we illuminated the fundamentals surrounding the age of a whisky and what you should be looking out for. We covered off on the bare minimum amount of time it takes to make a whisky (3 years) all the way up to 21yo. It was a cautionary tale for the most part where I […]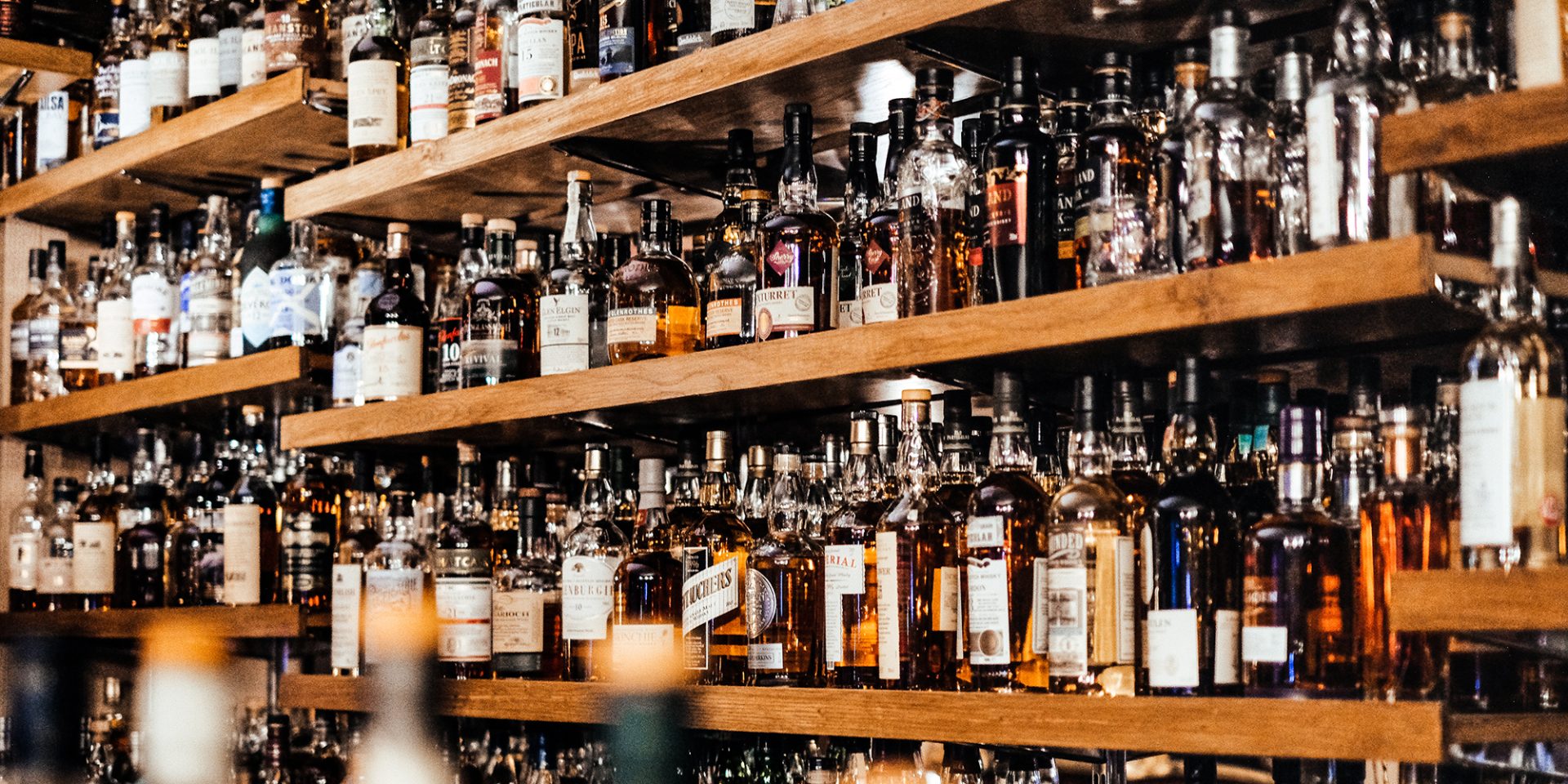 We at M2 want you to enjoy this drink right. Whisky has a set of rules and requires etiquette that you must follow so you can experience this drink to the best of its quality. We've organised a step-by-step guide for the beginner whisky drinker so that they can experience all that a good whisky […]
M2 Locally-Owned Luxury

Of course, we all know that SUVs have become the go-to vehicle of choice for automotive consumers these days and the automotive industry has answered the demand with a huge range of options. None, though more comprehensive than BMW's X series. And the latest to the lineup, the X7 does a great job of lifting […]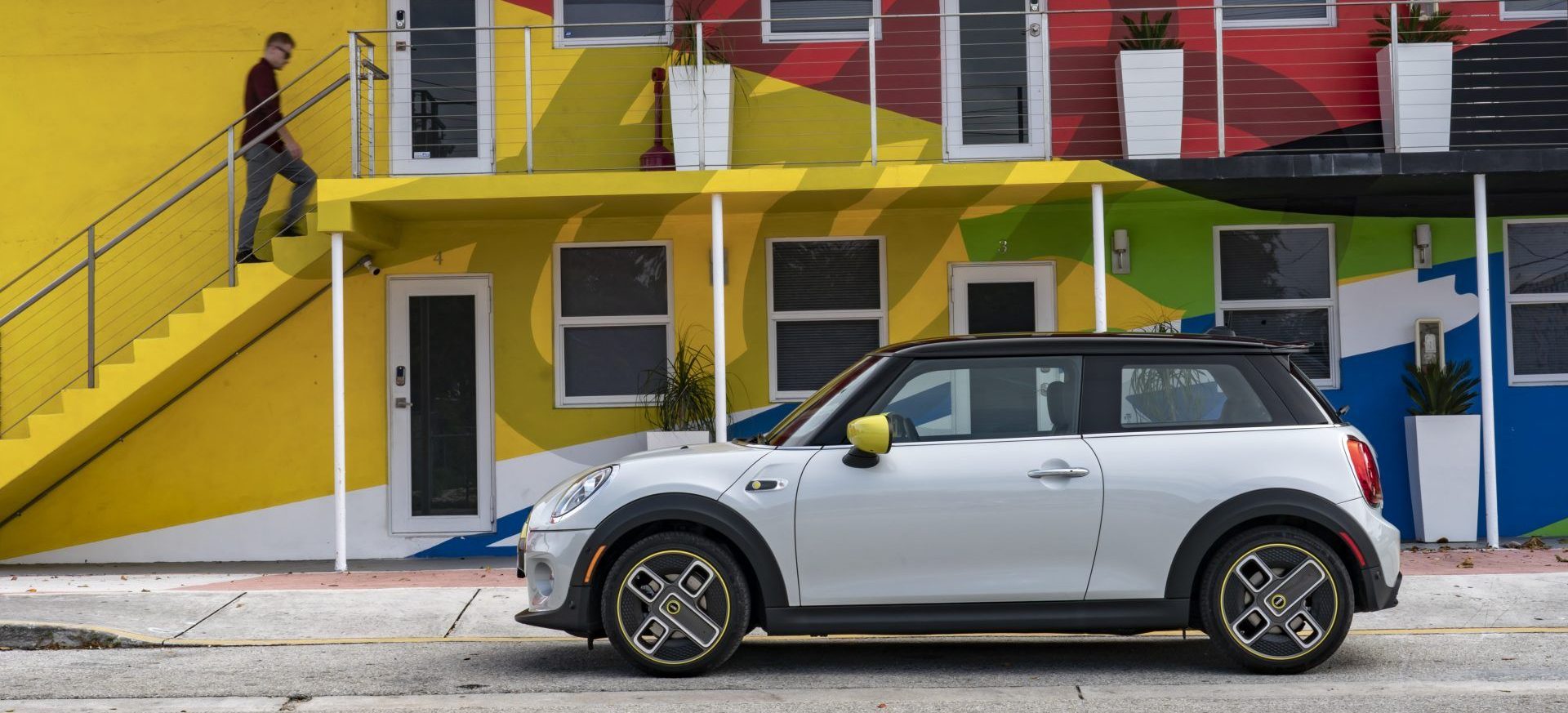 From August 2020 expect to start seeing the first ever MINI Electric Hatch to start scooting around town as they land in local MINI dealerships. The iconic look of the new MINI is based off the MINI Cooper S, with a limited number of launch special "First Edition" variants coming with exterior accents that set […]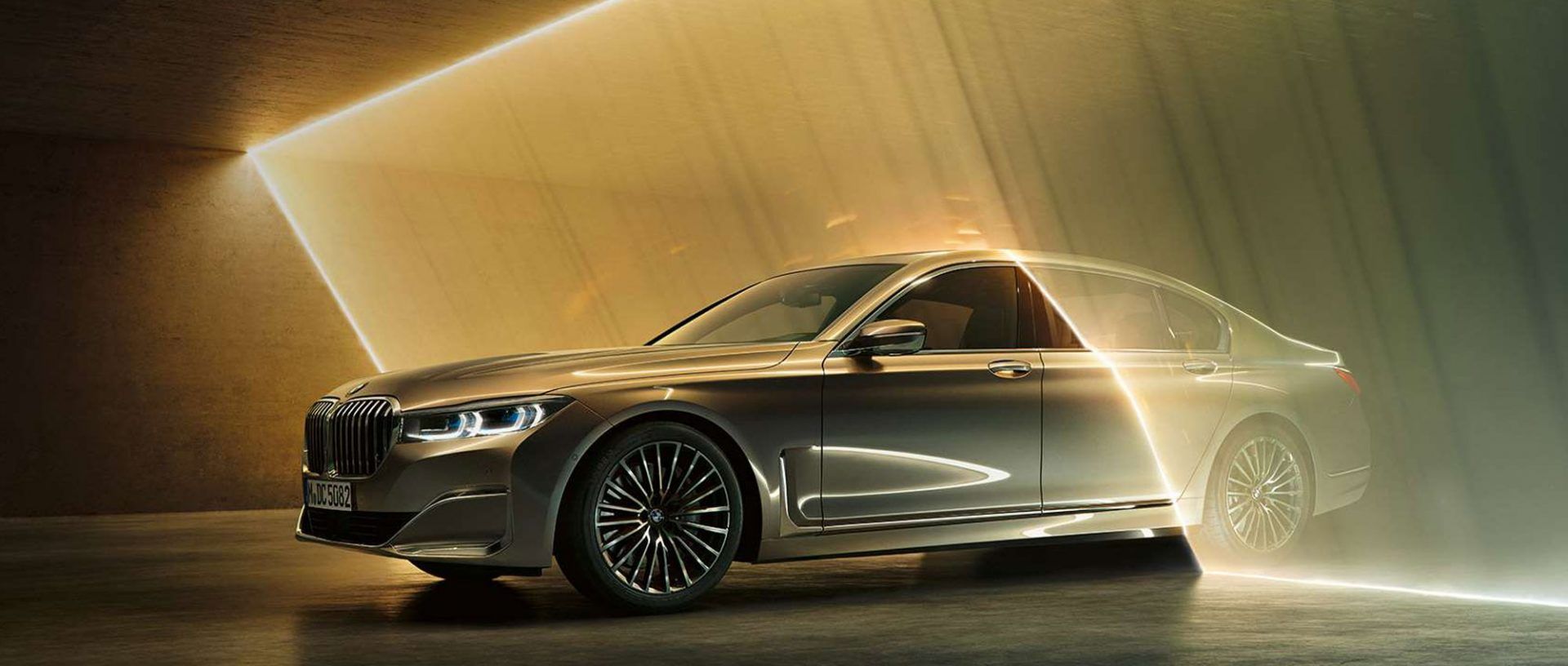 As we transition out of lockdown and get the wheels of the economy moving again, many of us are having to adapt and look at new ways of doing things in the interim and perhaps the longer term which in can in turn create new innovation. And that is exactly what Auckland City BMW have […]

M2 Discover Rum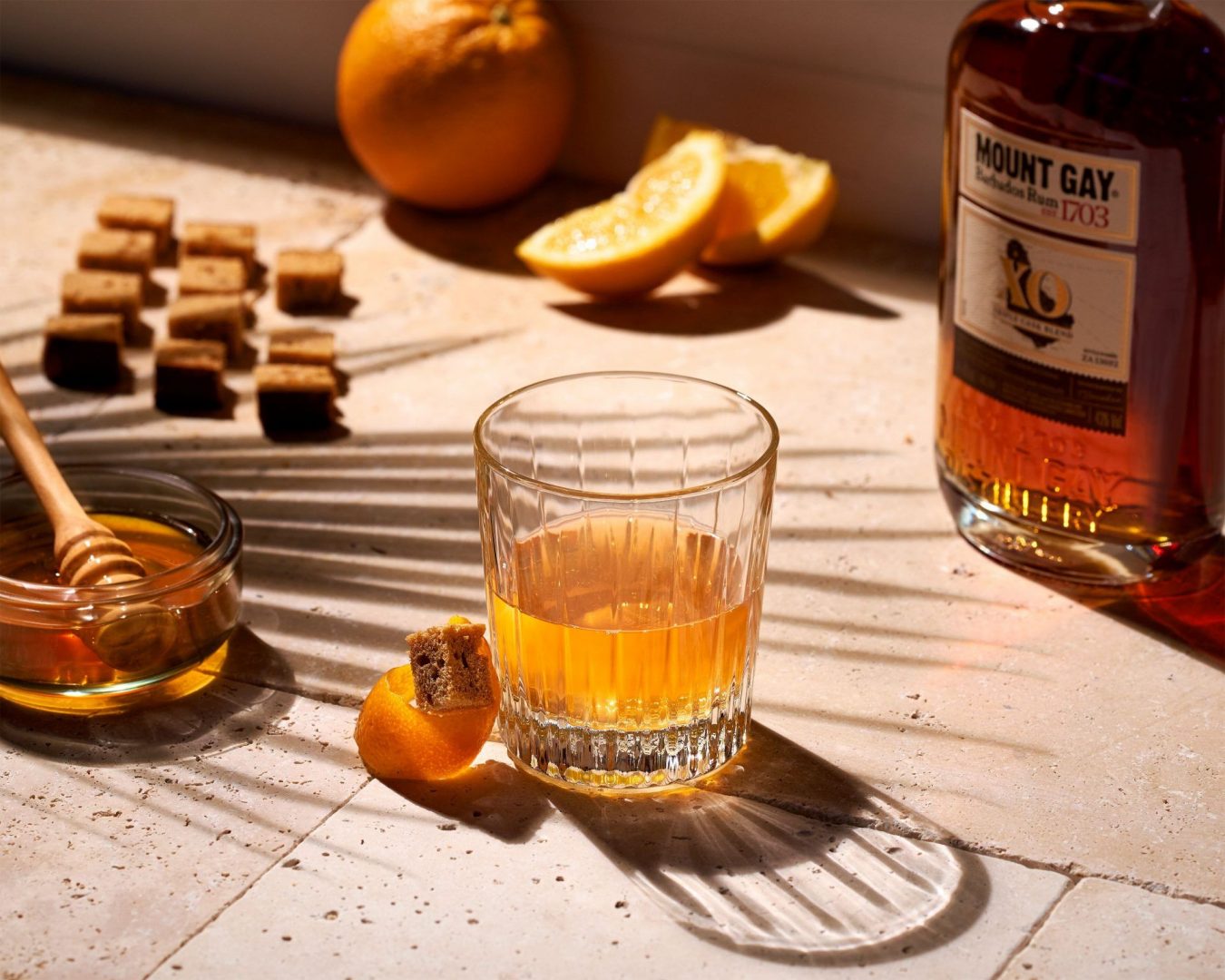 There are many unusual vocations out there, for example; Lion Tamer, Car Battery Smasher (yes, you do get to use a sledgehammer), Children's Party Face Painter and Fragrance Chemist. Now, none of the above jobs tempt me much – except perhaps for Battery Smashing after a particularly tedious commute – but one I would seriously […]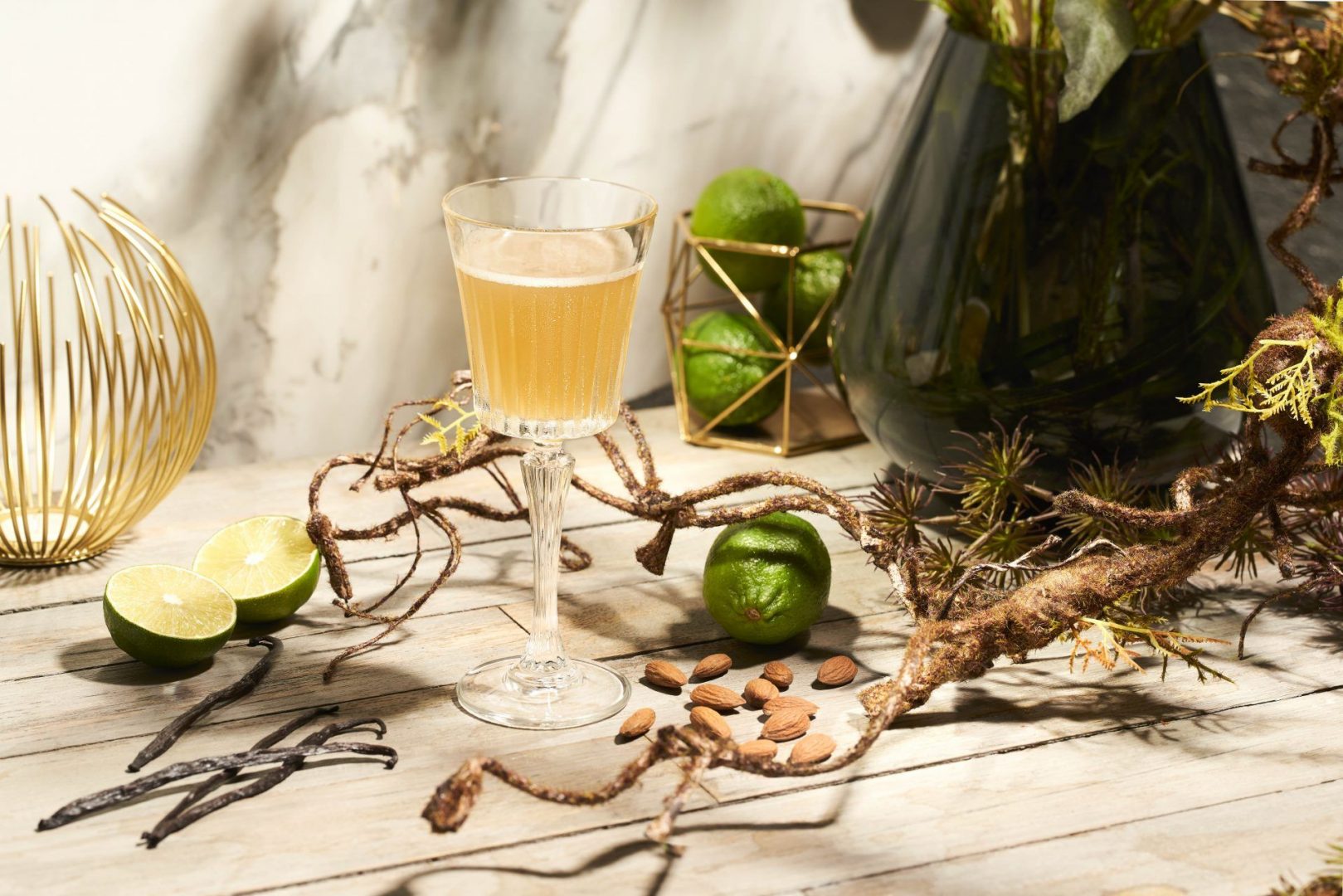 Ernest Hemingway and President Kennedy's favourite tipple, the Daiquiri enjoyed great popularity during the early part of the 20th century. The cocktail itself was developed during the Spanish-American War of 1898 largely due to Americans' increased exposure to the rums of Cuba, until then under Spanish rule. The drink grew in popularity under Roosevelt's presidency […]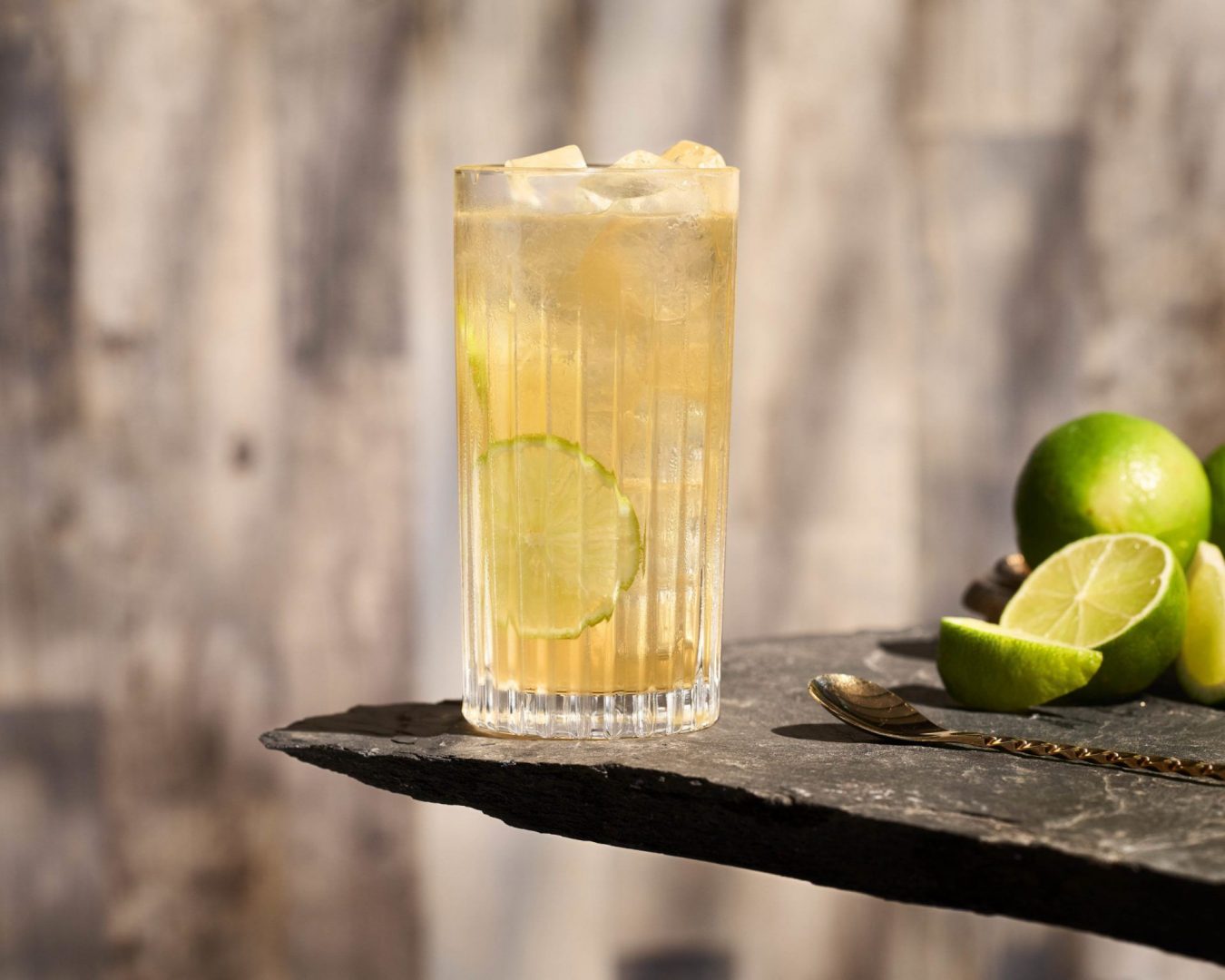 It was a dark and stormy night; the rain fell in torrents—except at occasional intervals, when it was checked by a violent gust of wind which swept up the streets (for it is in London that our scene lies), rattling along the housetops, and fiercely agitating the scanty flame of the lamps that struggled against […]

M2 Design-Excellence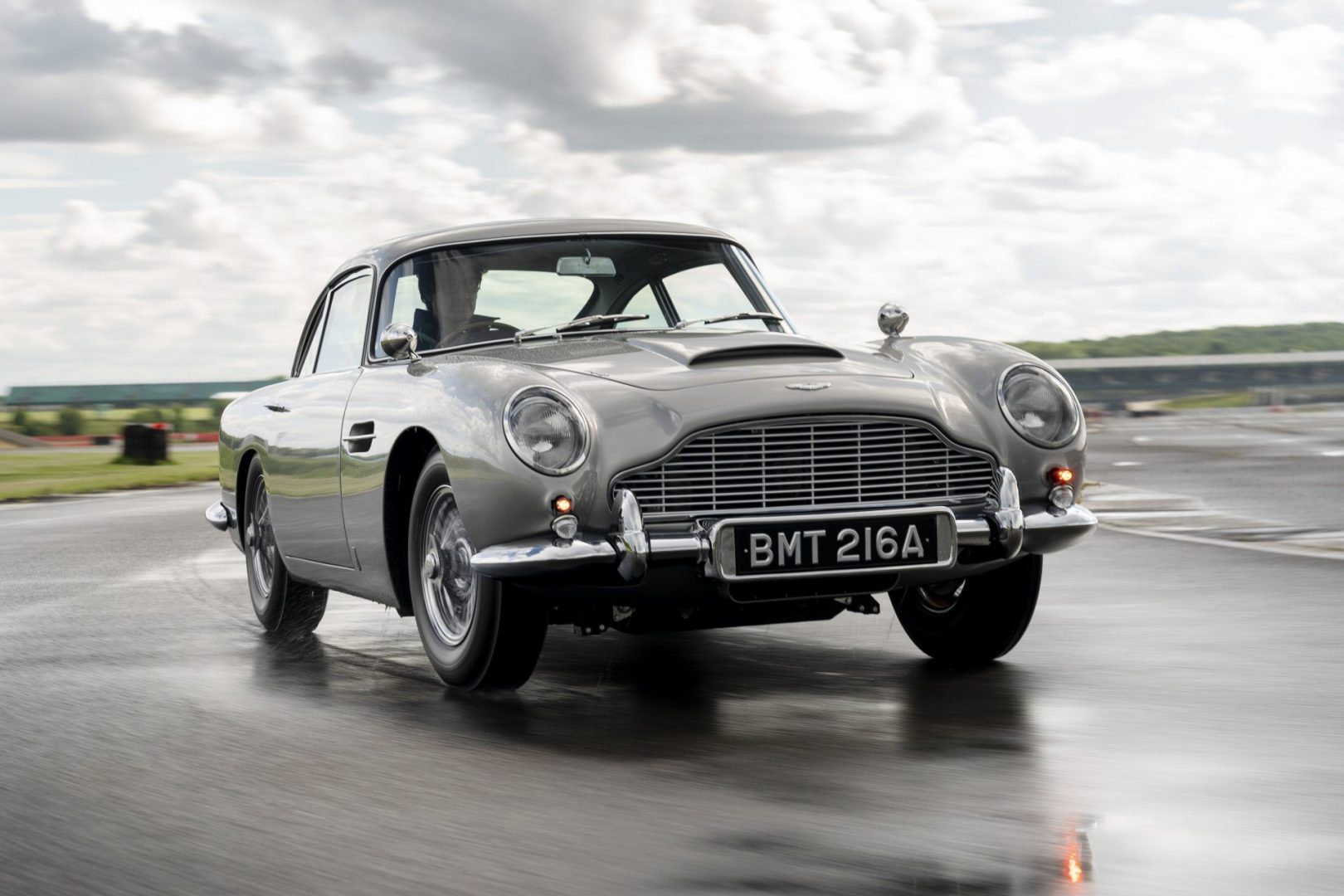 The world has changed a lot in the last half century (it's actually changed a lot over the last few months, of course, but that is beside the point), but some things are just timeless classic icons. The Aston Martin DB5 is a fine example and you will be pleased to know that it is […]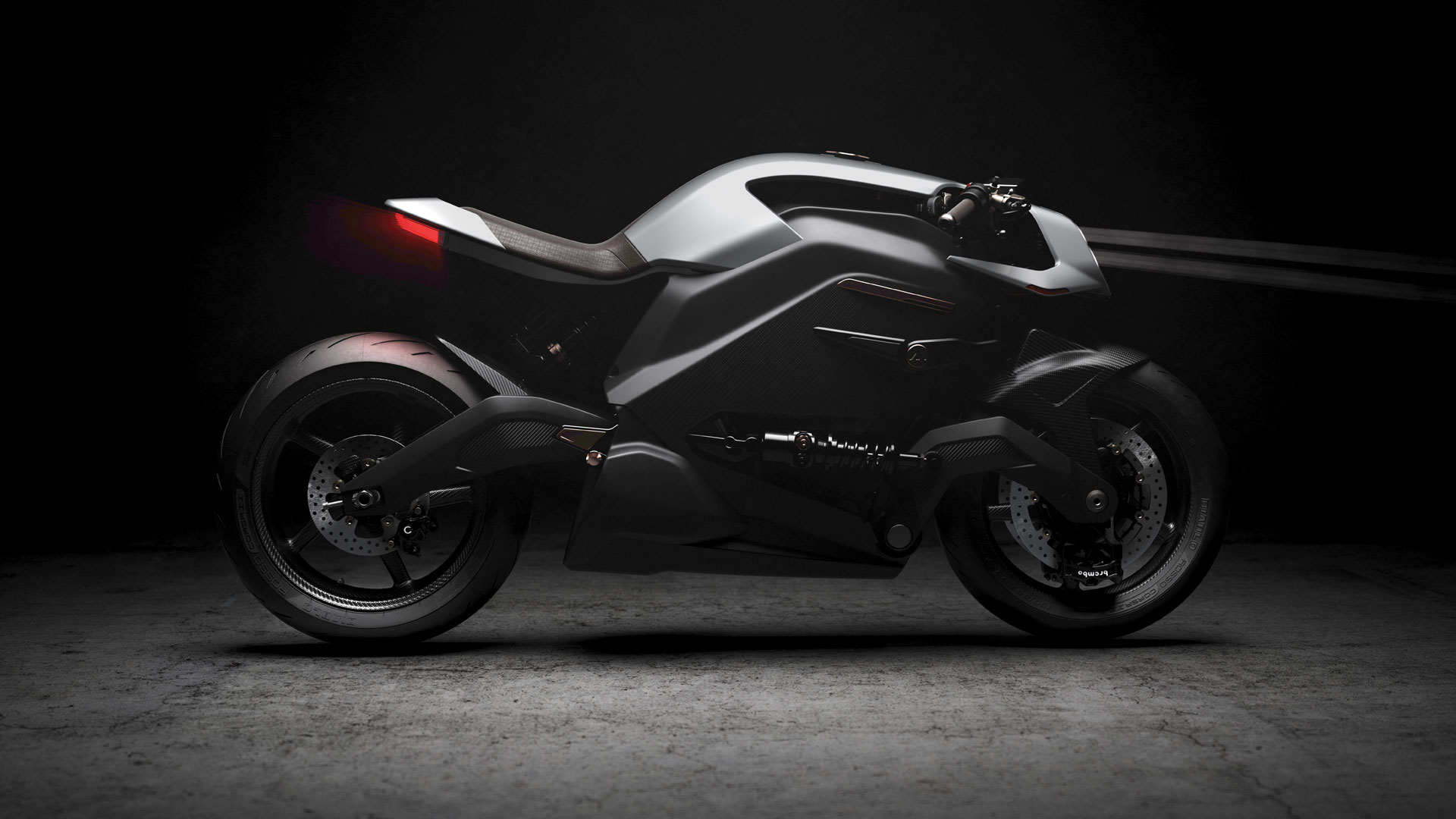 Last year, the top team at English-based vehicle company, Arc, released their latest electric motorbike concept at the EICMA Motorcycle Show in Milan. Called the Arc Vector, this bike will hopefully revolutionise human-machine interaction. The project was headed by the MotoGP Chief Engineer and FEA analysis specialists, and the idea has been floating around for […]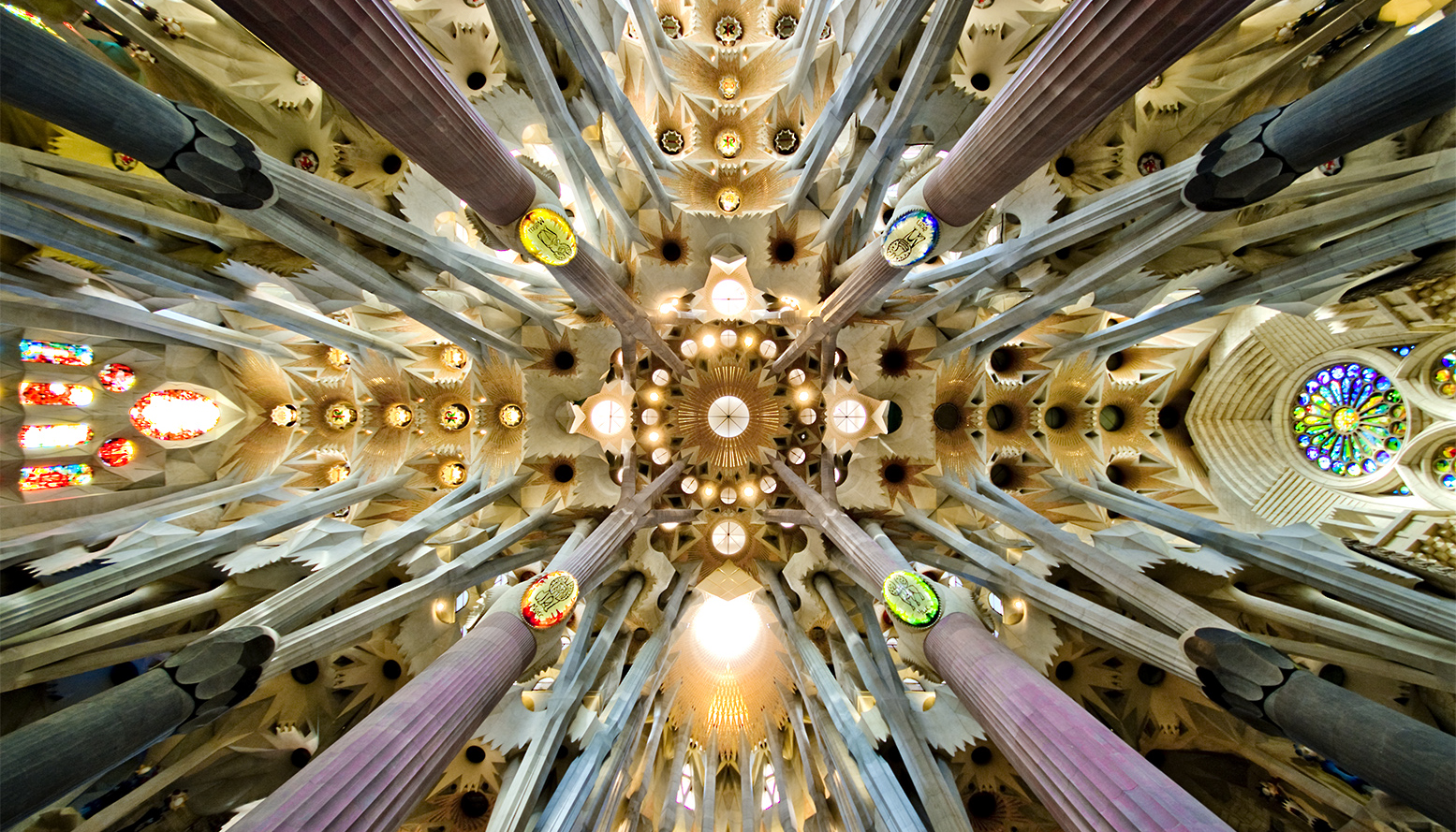 Ask anyone to name the most famous ten buildings in the world and dollars will get you donuts that at least half will name the Sagrada Familia, especially if they are fans of great design. Once complete it will be one of the largest churches in the world at 90m x 45m but it is […]

M2 Adventure Channel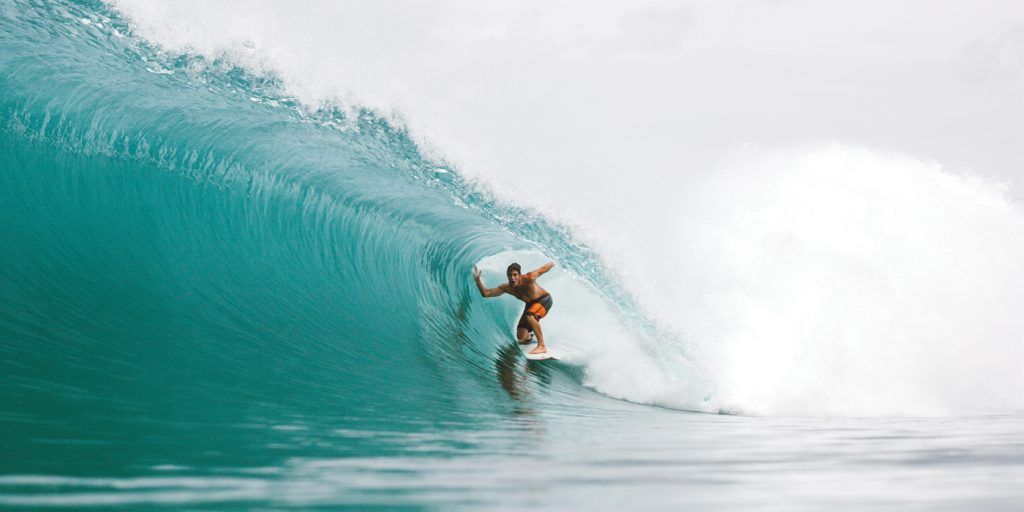 As a child, Matt-Lewis Hewitt had always been drawn towards sports that required discipline, teamwork and structured routine. Sports like rugby, swimming, surf lifesaving, water polo and, especially, surfing. Starting at 14 years old, it took Hewitt just 18 months before he was competing professionally in surfing. The young prodigy was headed for success, no […]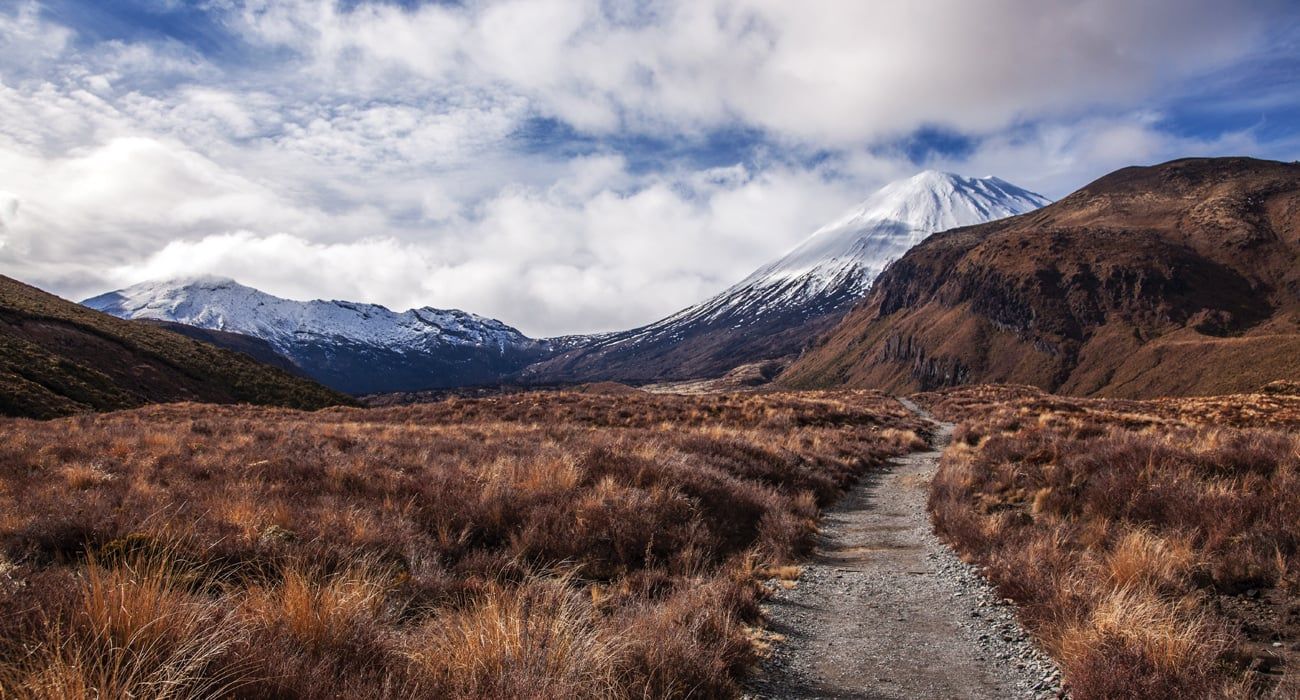 Walking, hiking, tramping – they're Kiwi traditions that everyone loves. There are a wide variety of walks around the country to suit anyone and everyone. Whether you're a beginner or an old hand, there's a walk out there for you. Here at the M2 office, we're big fans of anything that's fun, active, and gives […]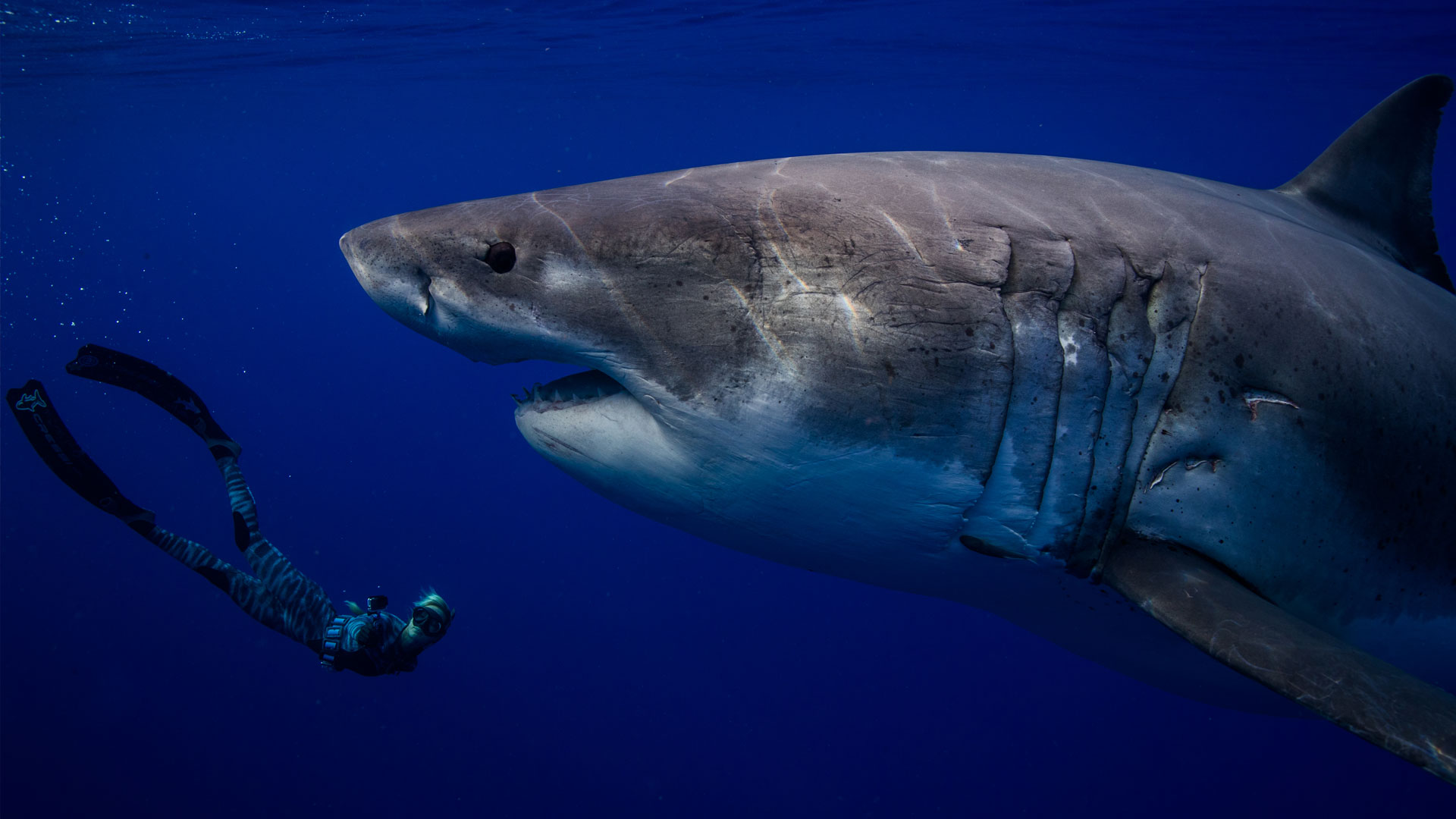 Around the world, children and their parents are taught to swim well-clear from shark-infested waters, but it seems that to understand them more, we need to join them wherein they roam. Hawaiian-born marine biologist and conservationist, Ocean Ramsey, follows that mentality with her team, One Ocean Research, who make it their mission to study and […]

M2 Fitness Performance Channel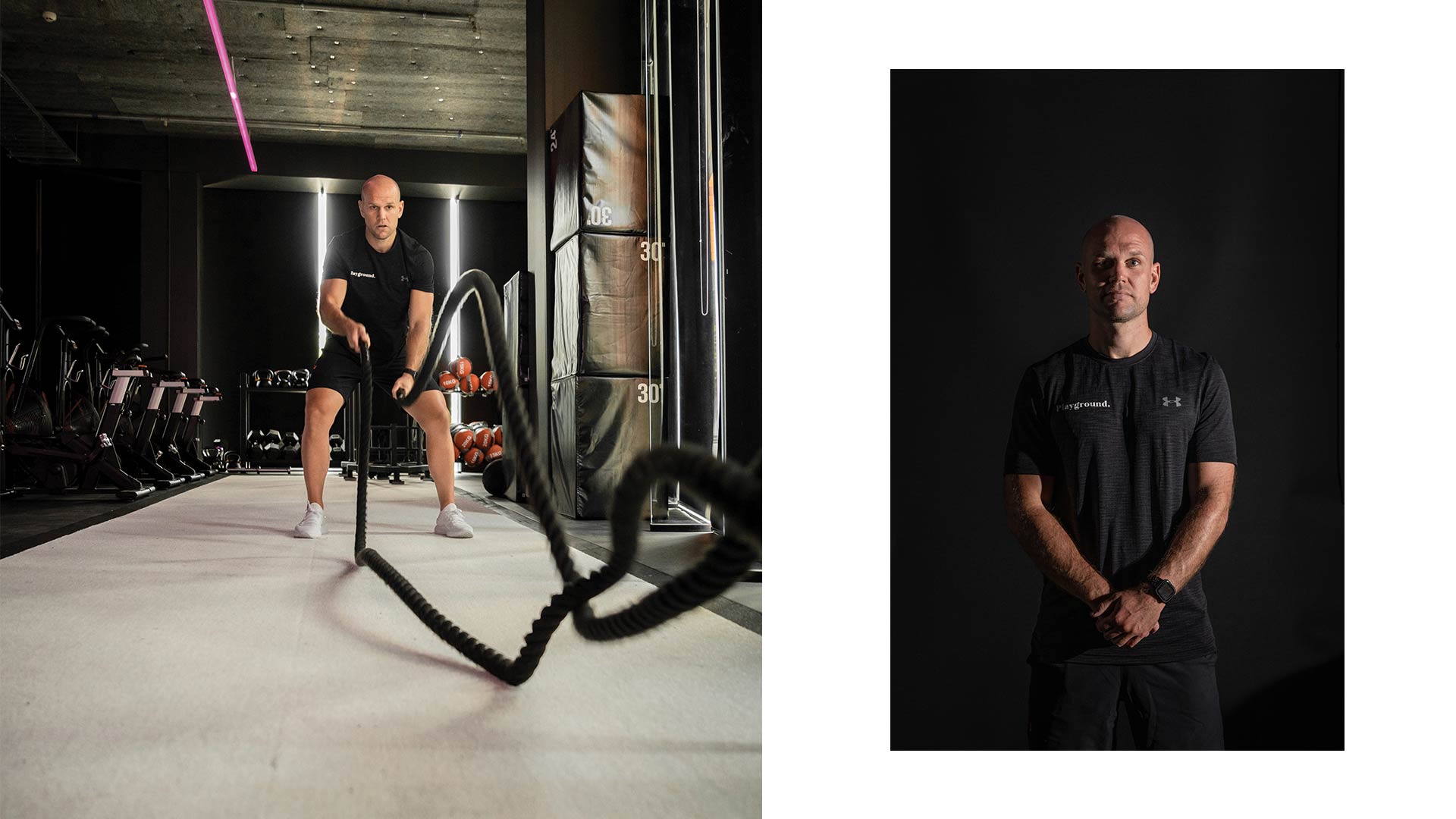 If there are rulebooks for how you create gyms and nightclubs, the founder of Playground Fitness, Rhys Jolly, has obviously got them confused. Neon purple slogan lights, prints of famous rappers, black walls and blackened windows might be perfectly at home in a nightclub in central London, but Rhys Jolly has put them in Auckland's […]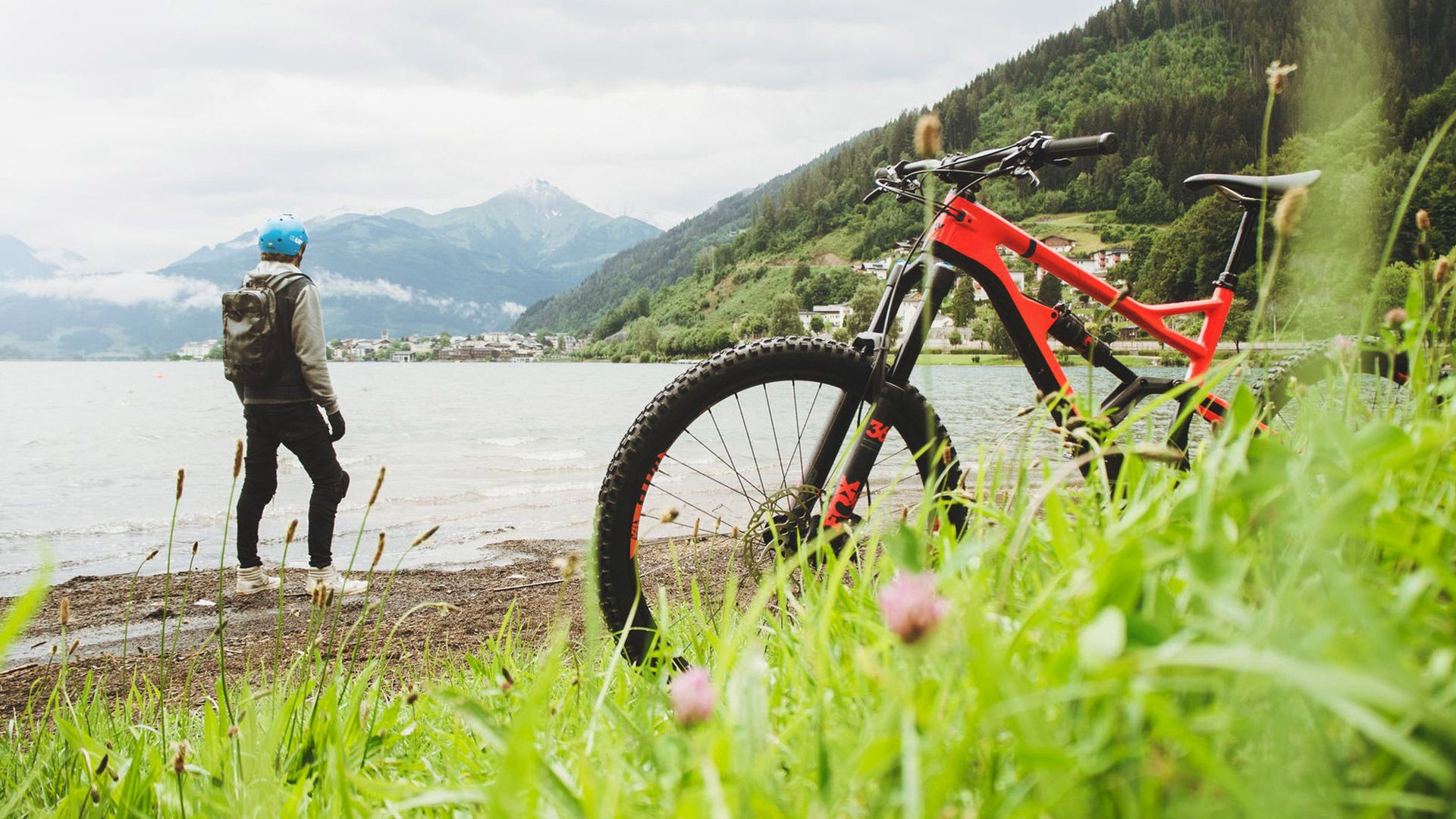 Joint Movement Joint discomfort or pain is quite common for sports enthusiasts and those who suffer from arthritis. For full-body strength and wellness, a collagen supplement works holistically with antioxidant benefits for potent joint support. Collagen is the main structural protein in various areas of the body, like the skin, bones and teeth. Adashiko, founded […]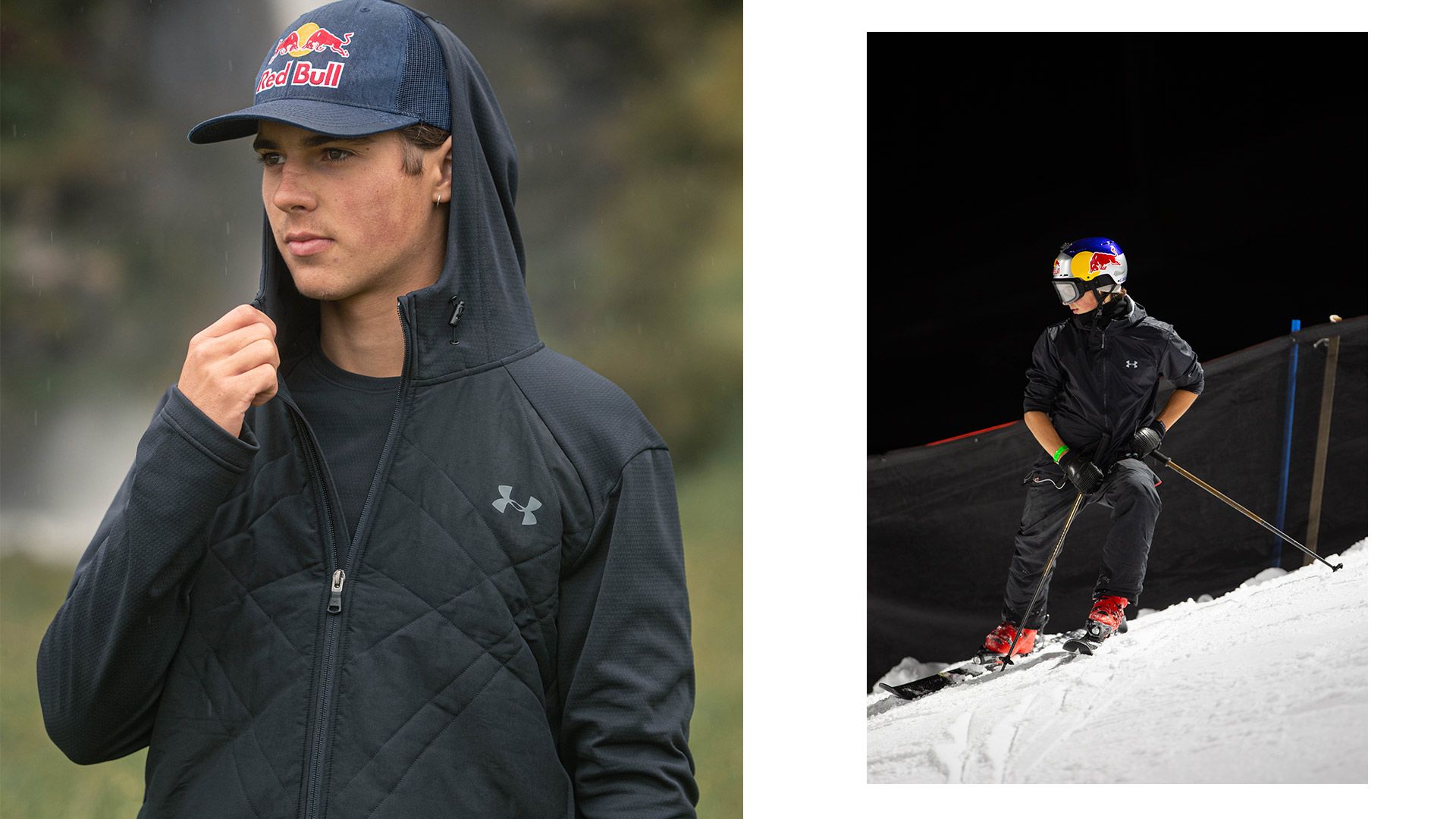 For someone who isn't yet 20, Freestyle Skier, Nico Porteous, has garnered more than a couple of lifetime's worth of achievements. When he was 14, he became the youngest person in the world to land the triple cork 1440 (upside down three times, and four full spins). In 2018, he became the second-youngest Winter Olympian […]
M2 Video Channel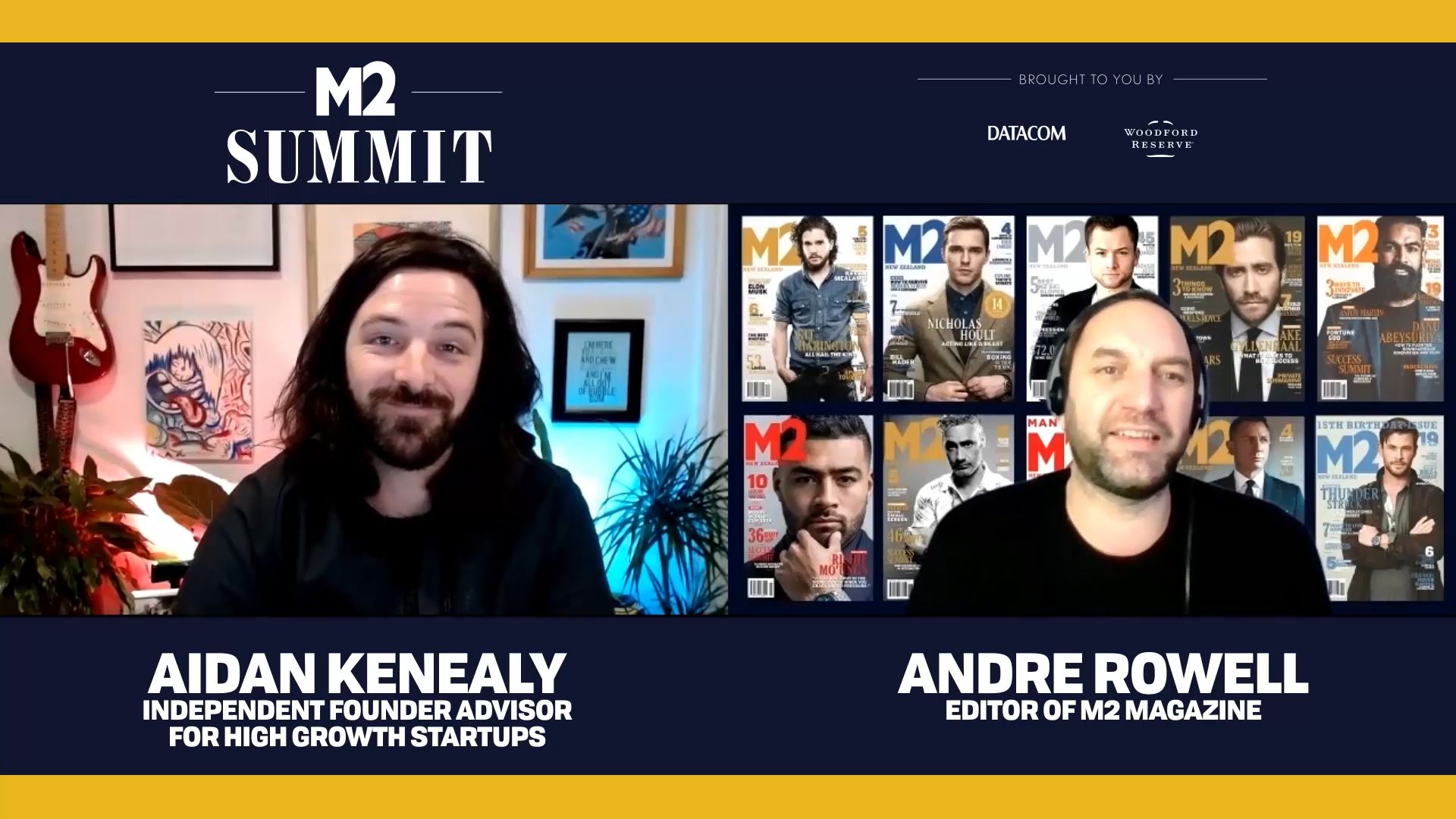 In 2013, Aidan co-founded entertainment website EMGN.com. Within its first year, it was a global, multi-million dollar business. Following the successful exit in 2017, Aidan started mentoring local founders voluntarily as a way to occupy his time. What started as a desire to give back and to challenge opinions in the start-up world, has now evolved […]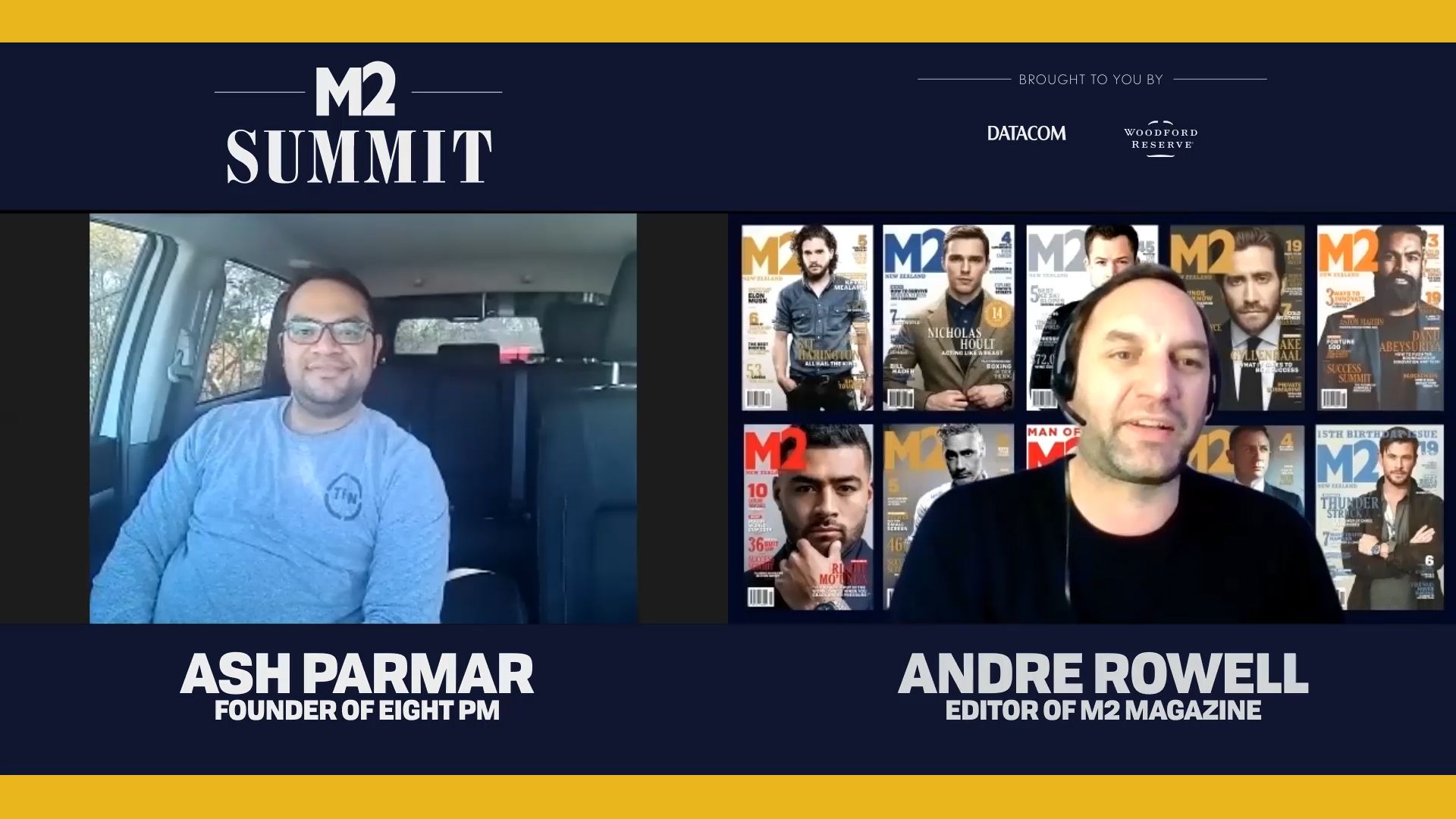 Ash Parmar has been in the liquor business for over 14 years and over those years, Ash and his family have built up a high performing retail business. The road hasn't been easy though, hours have been long and there have even been armed robberies along the way. The journey though has been accompanied by […]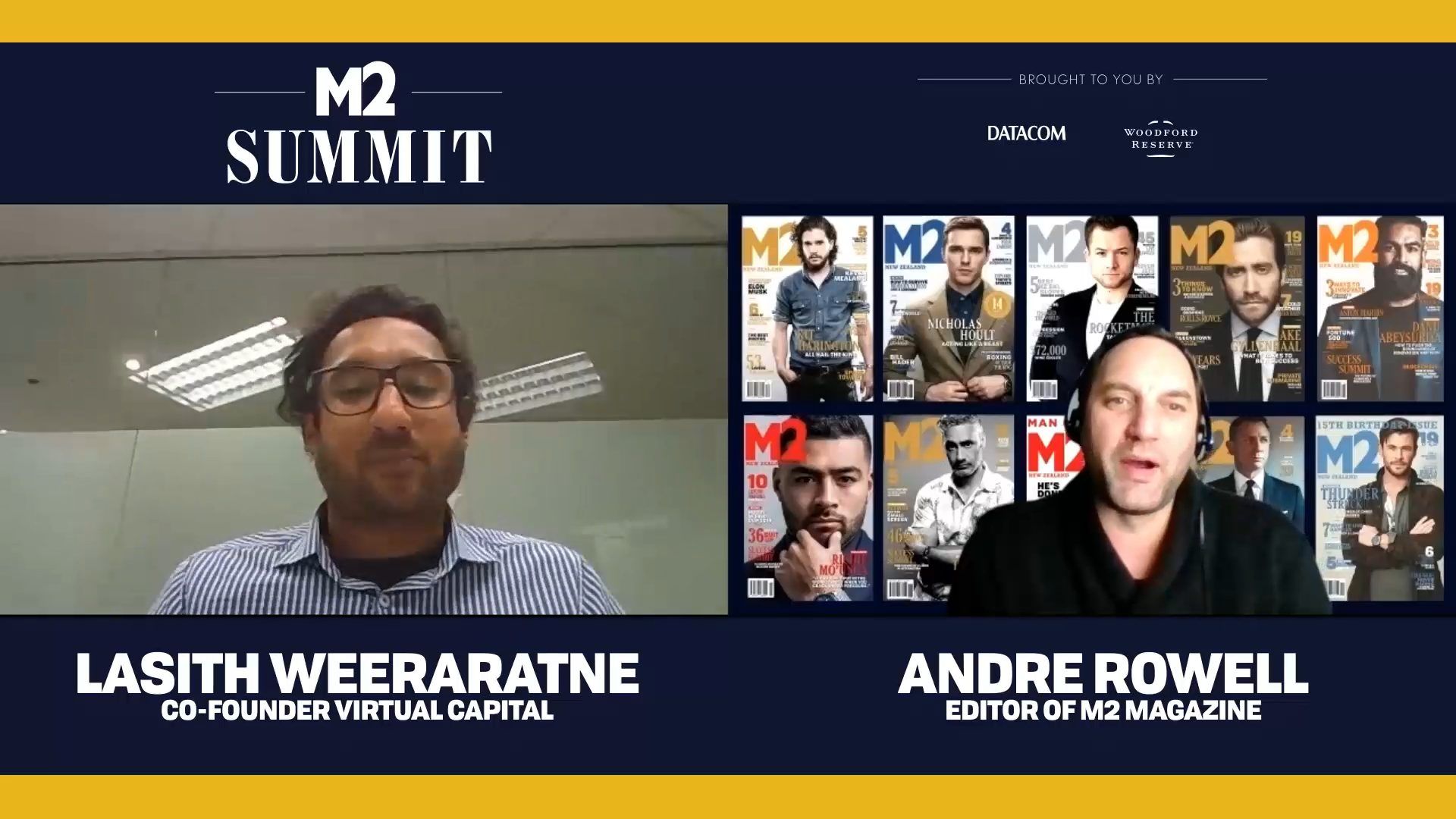 For many New Zealand Startups, or even established businesses developing their digital resiliency as many have recently been forced to do over the last couple of months, the investment need for technology development can be a major hurdle. Virtual Capital has set out to disrupt this part of the process for other budding disrupters in […]
M2 Specials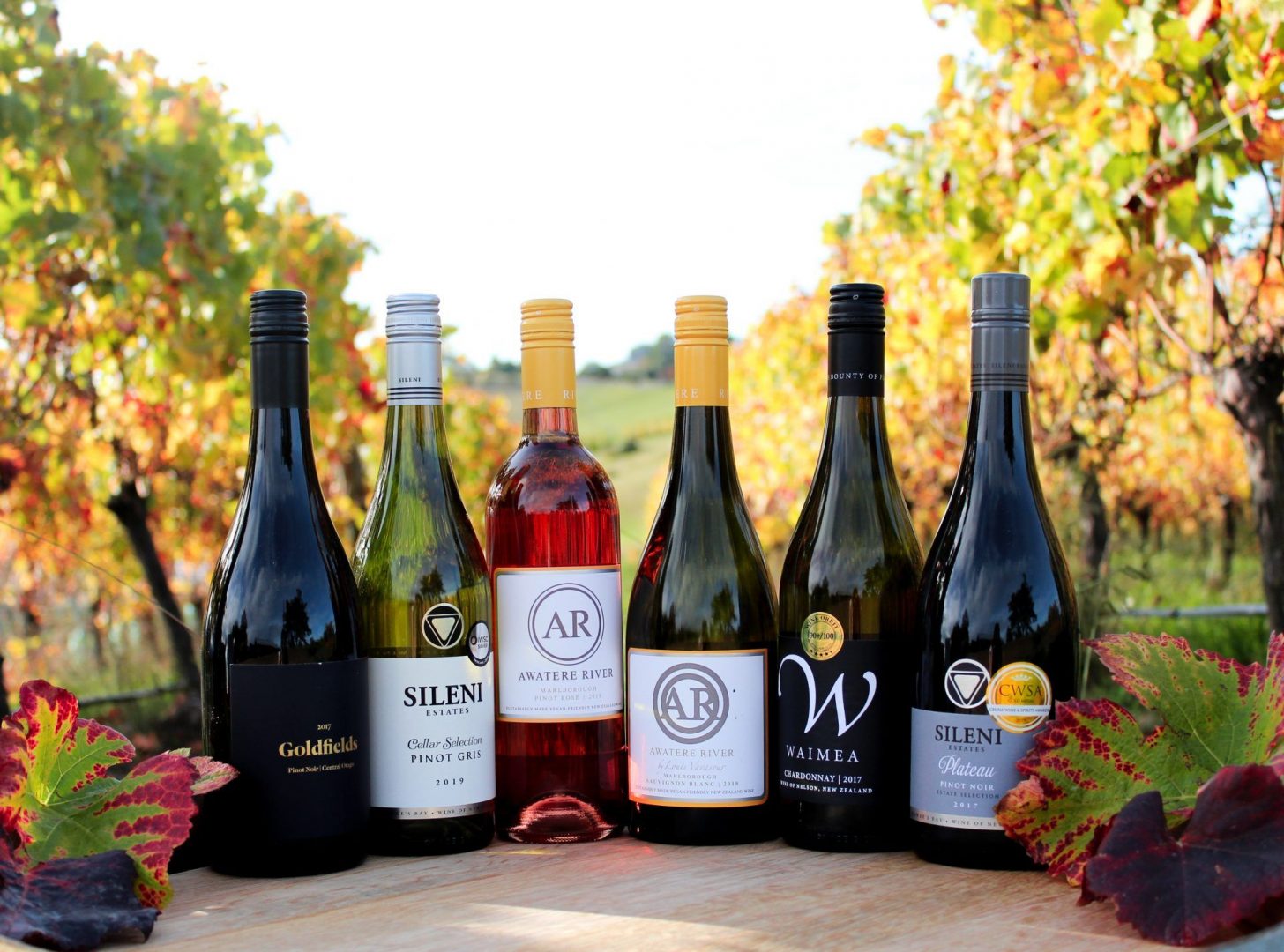 I trust you're all staying well within your bubbles and only going out for the bare essentials. Don't go crazy at home though, you don't need to live in complete austerity. Why not give your taste buds a new experience with a bespoke wine pack delivered straight to your door? Booster Wine Group, purveyor of […]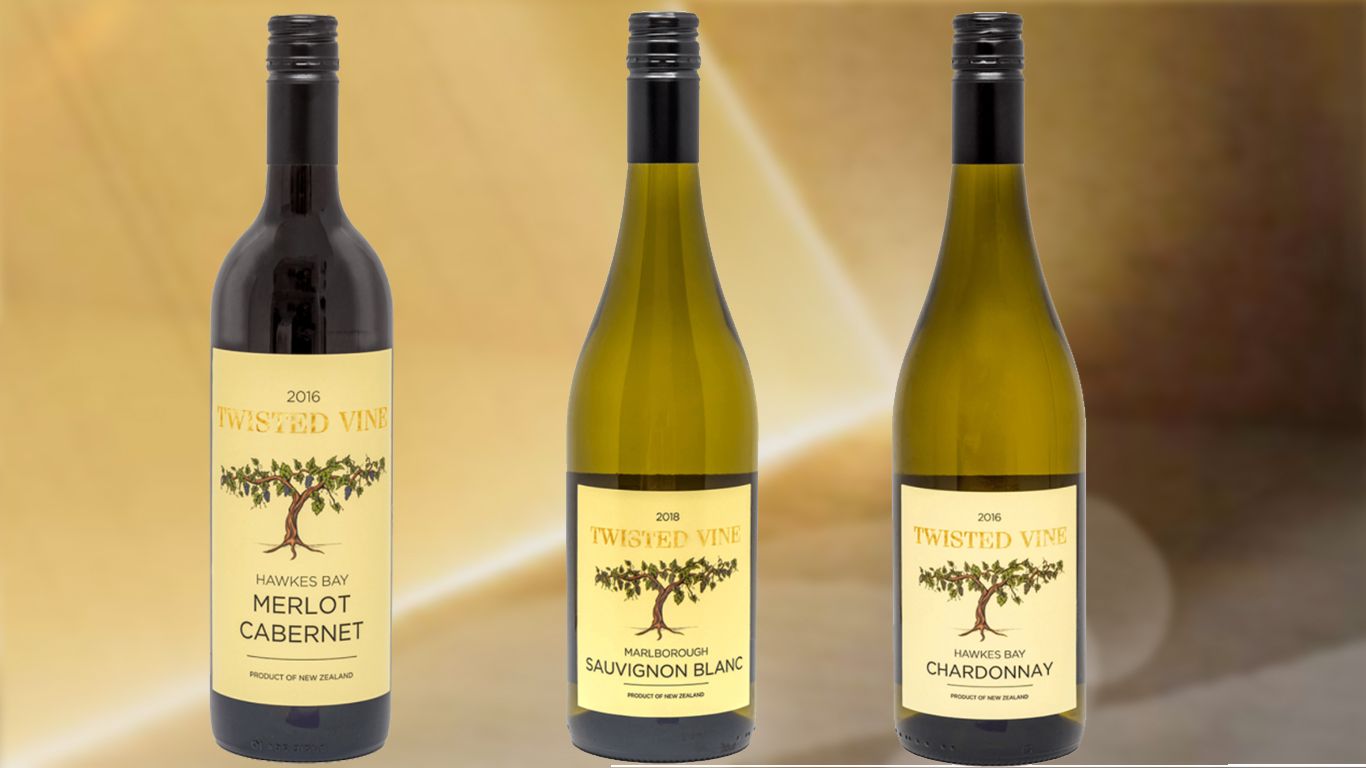 Twisted Vine An exciting new brand from the makers of Leveret Estate Twisted Vine These wines are examples of the very best of what New Zealand has to offer.They are expertly crafted from fruit harvested from our own vineyards, situated in prime locations in both Hawke's Bay and Marlborough.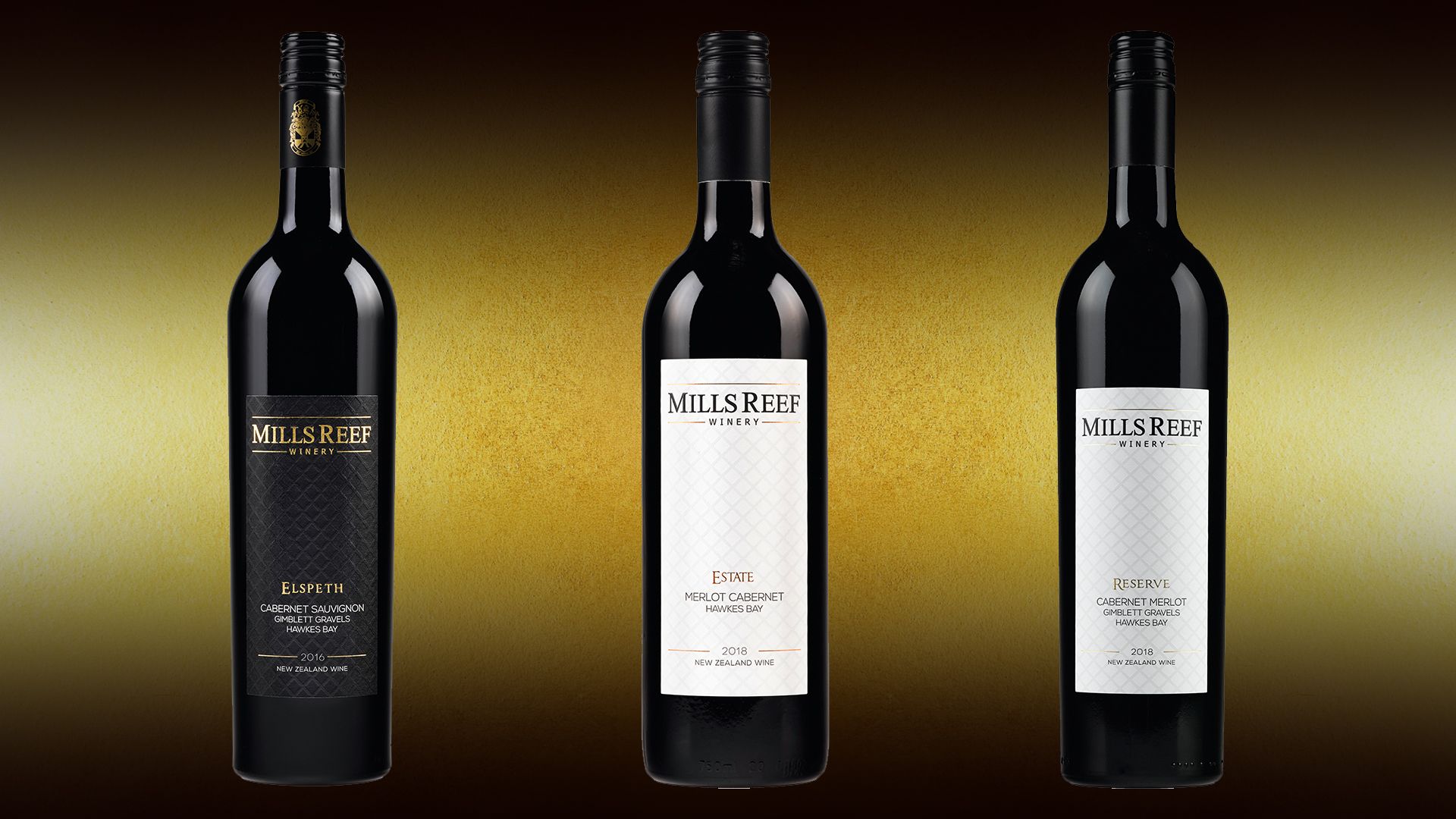 With winter rolling in, many wine lovers are turning their focus to savouring warming full-bodied reds on cooler evenings and to complement hearty seasonal fare. When it comes to which bottle you should be picking off the shelf, one consistently excellent producer is Mills Reef Winery, who over the last thirty years has built a […]

M2 May/Jun 2020 Issue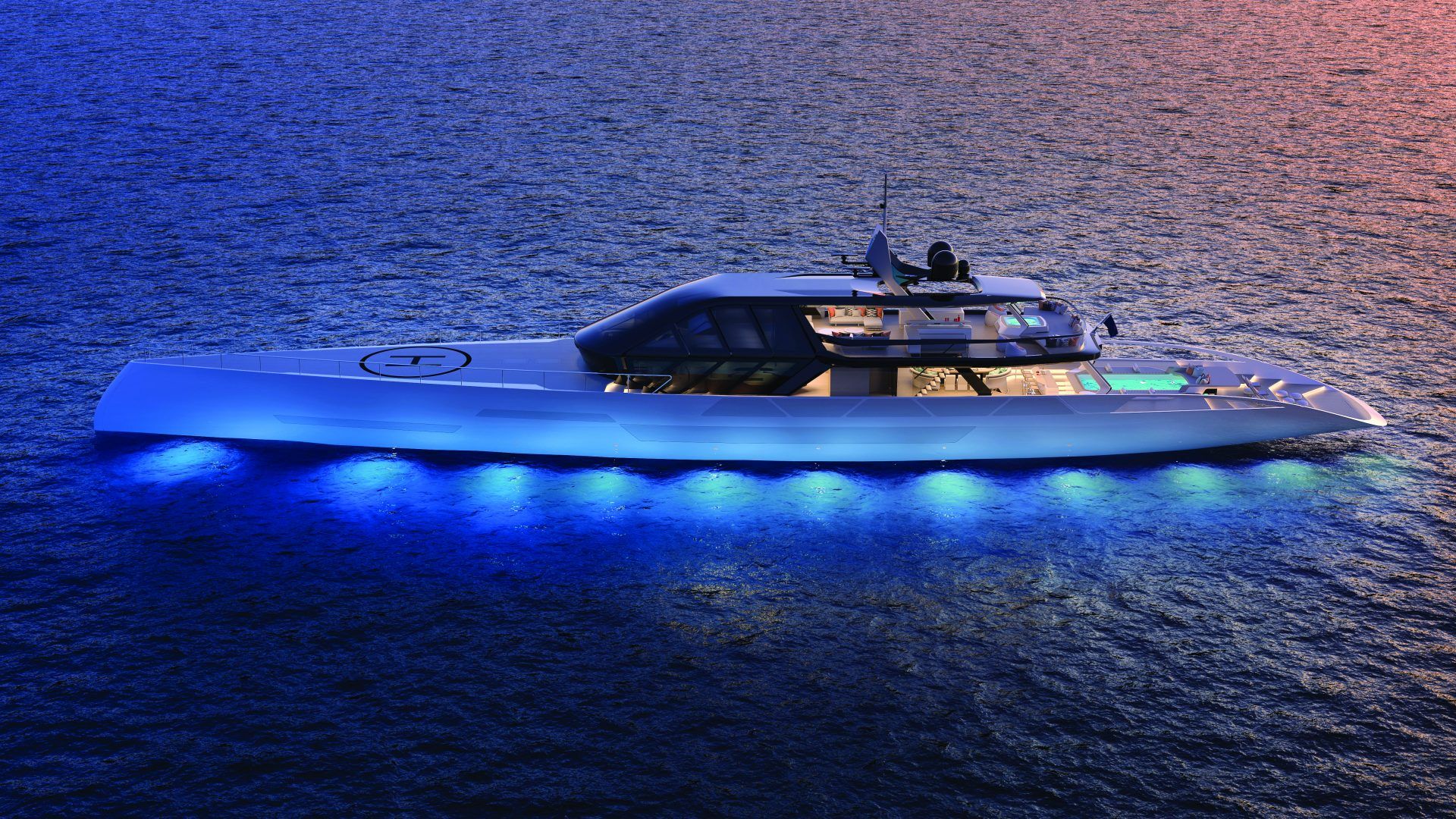 Over the last month, we've been told by the government to stay inside. To isolate ourselves from the outside world as we witness our lives changing as we know it. After the isolation, we emerged from our houses, blinded by the bright sun, our skin pale and wrinkled. Imagine though if you spent your isolation…...