M2 March April 2020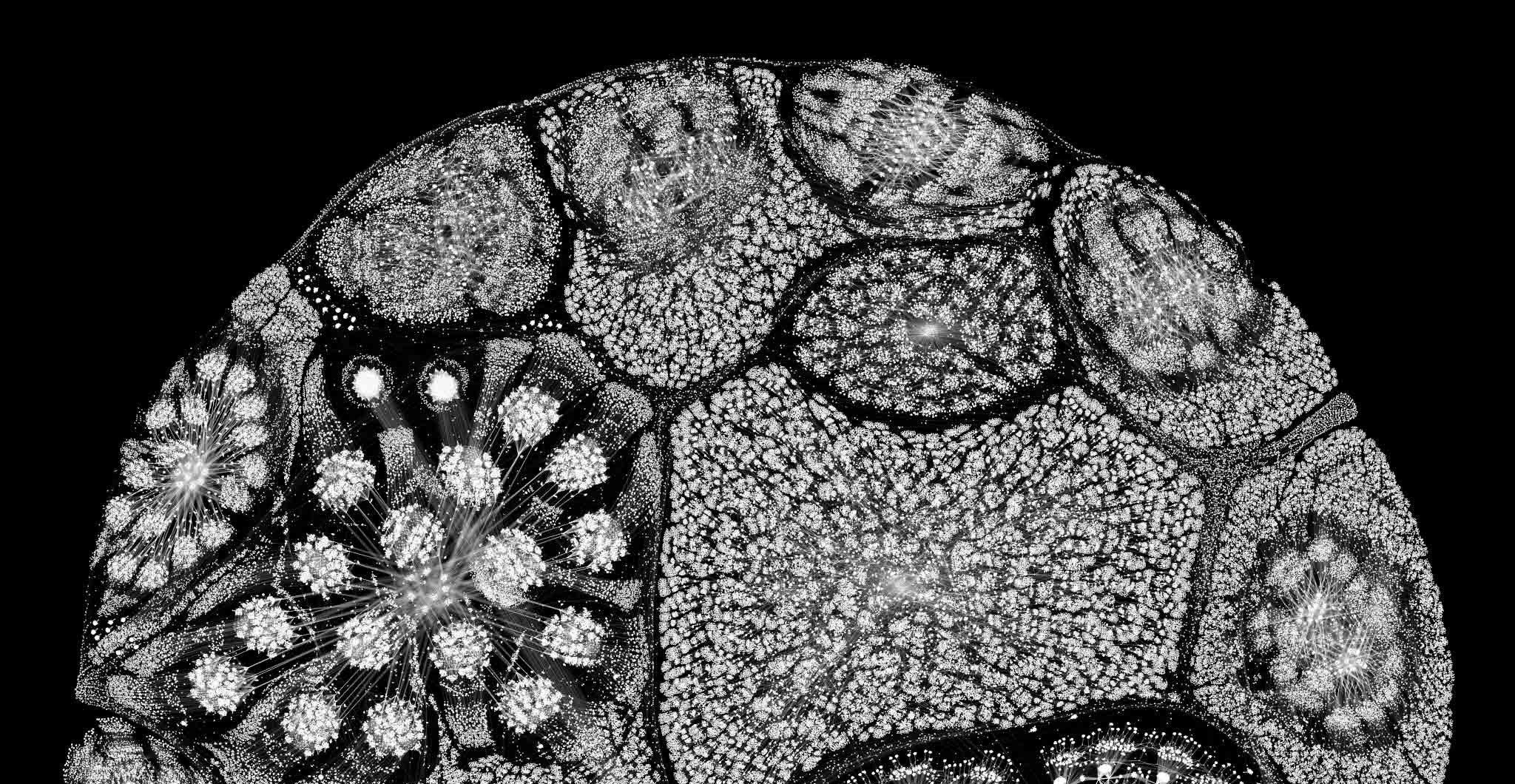 You may not have noticed but it's the beginning of a new decade (if you tell me it's not technically a new decade until 2021, I'll fight you) so what better time to look toward the future than right now. We've been combing through the options and found startups that have the potential to change…...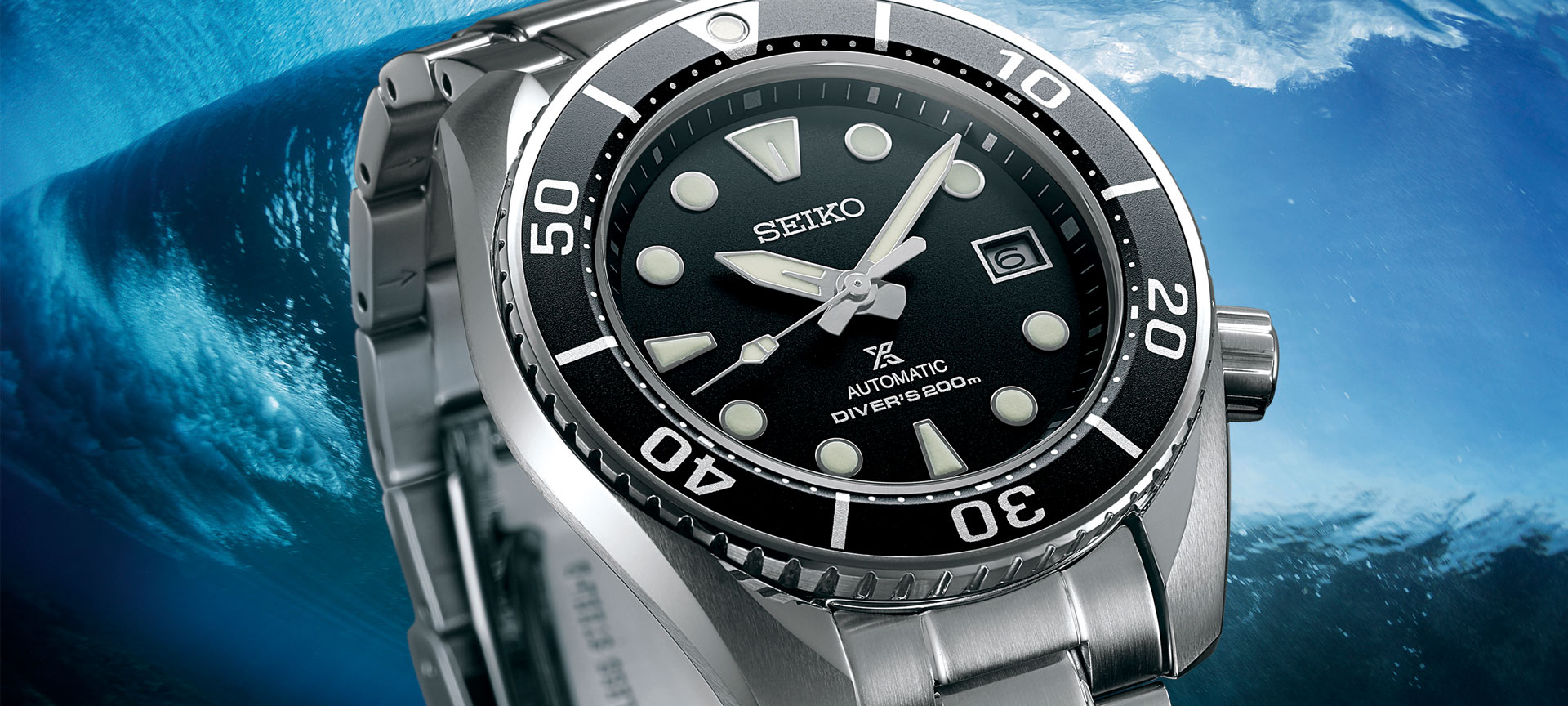 Seiko has been serving divers premium timepieces since 1965 and it's a tradition they've continued to this day, steadily improving and iterating on those first designs. What we have now is the beautiful Prospex line of timepieces for people who want style as well as function, in and out of the water. The Seiko Prospex […]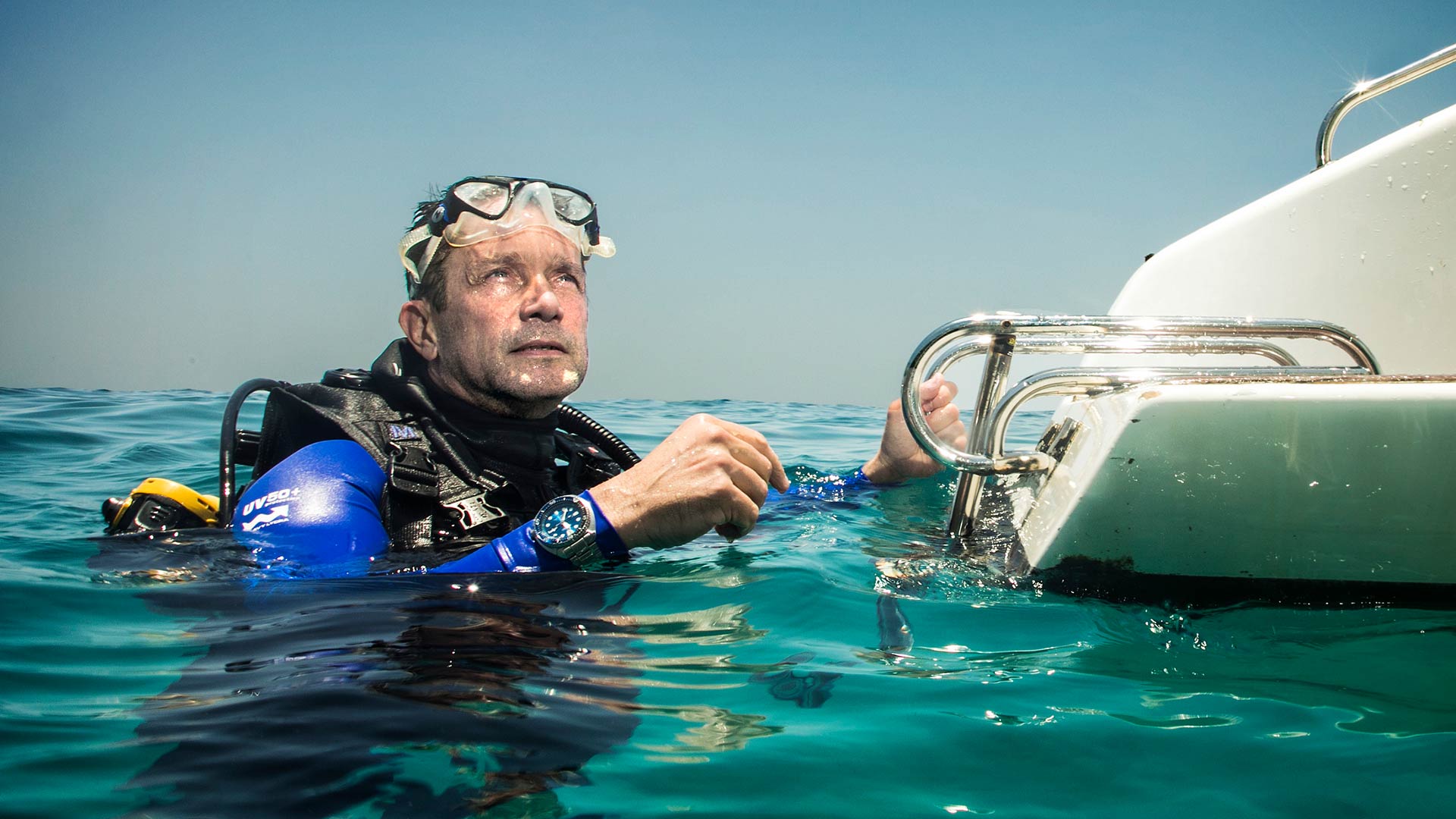 Big watch name, Seiko, have noticed an issue arise in the world and they want to lend a helping hand in collaboration with aquanaut-filmmaker and ocean conservationist, Fabien Cousteau, to fix it. Fabien, the grandson of famed naval officer and scientist, Jacques Cousteau, is brand ambassador for Seiko's Prospex dive watch and is deeply passionate […]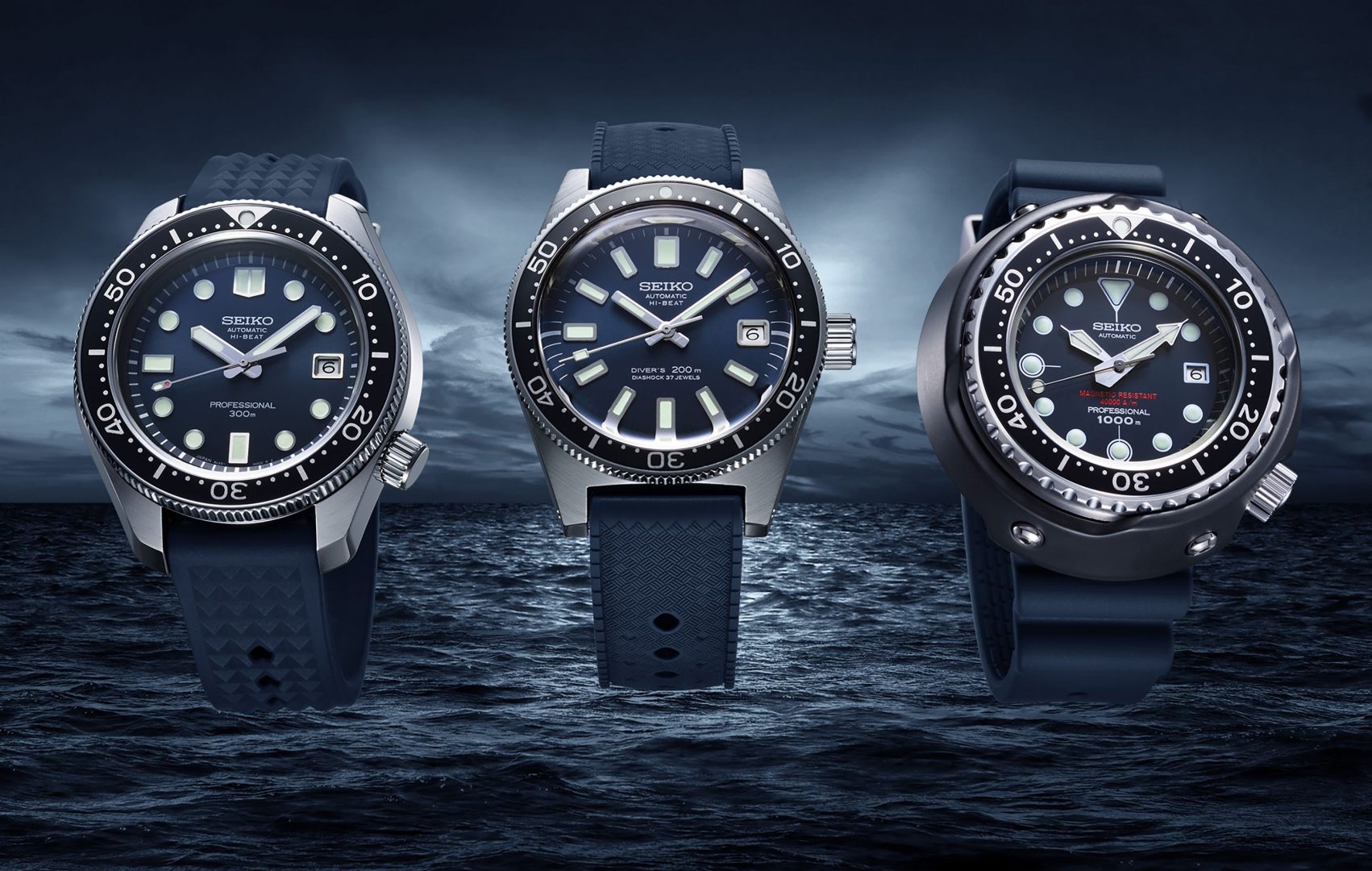 It's the mid-60s and Japanese researchers are framed by a white desolate landscape typical of the Antarctic. Their work has brought them to Mizuho Plateau. It's an inhospitable world they've found themselves in, but they knew what they signed up for. The ice core drilling they were doing would be important for future researchers. To […]
Life-style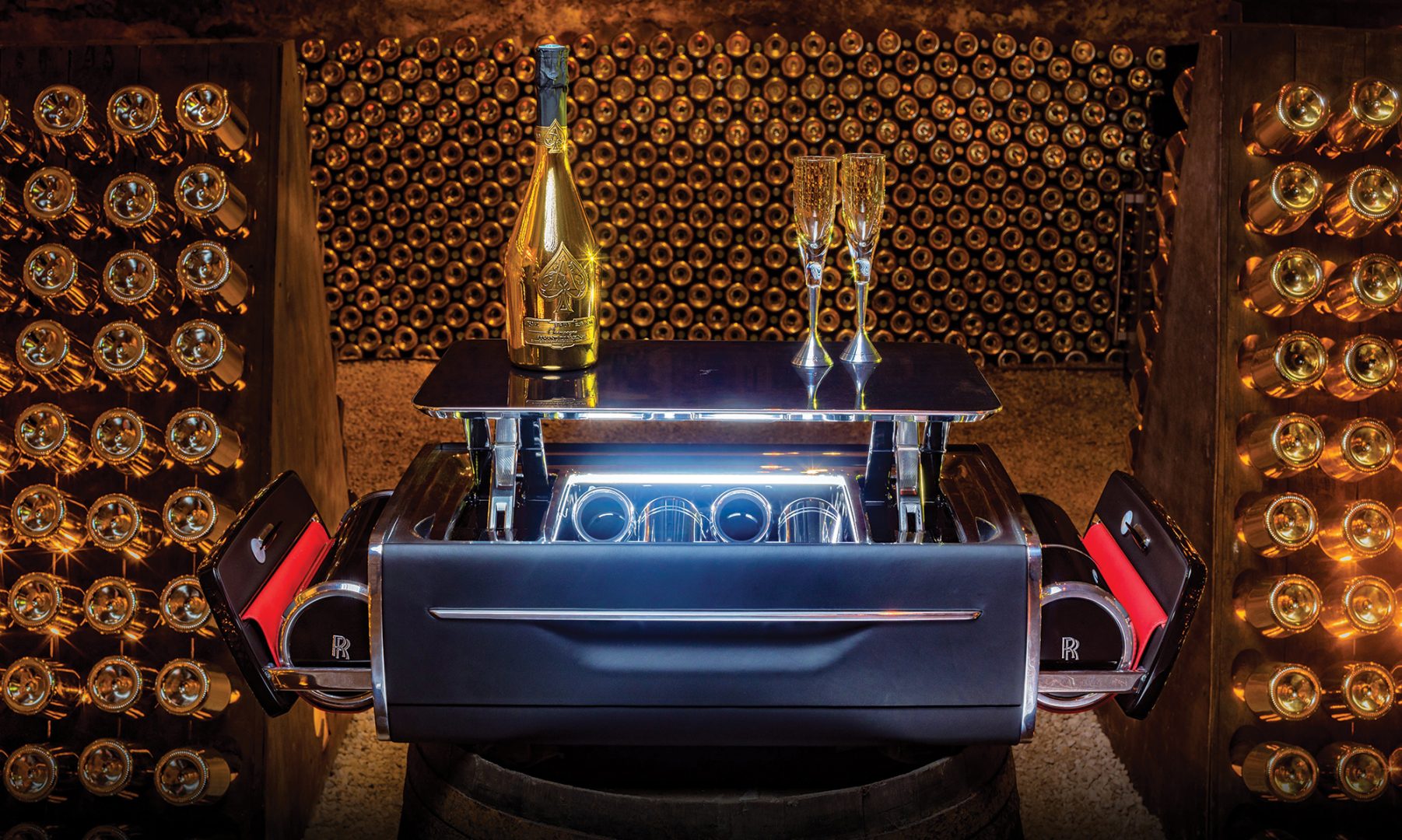 Don't you just hate it when you get into your glistening Rolls-Royce and your champagne just isn't sufficiently chilled? I know, it annoys me too. The House of Rolls-Royce is introducing the Champagne Chest to help out those frustrated millionaires. Thanks to the brand's Design Collective, the design boasts "true luxury" and "epicurean pleasure" and […]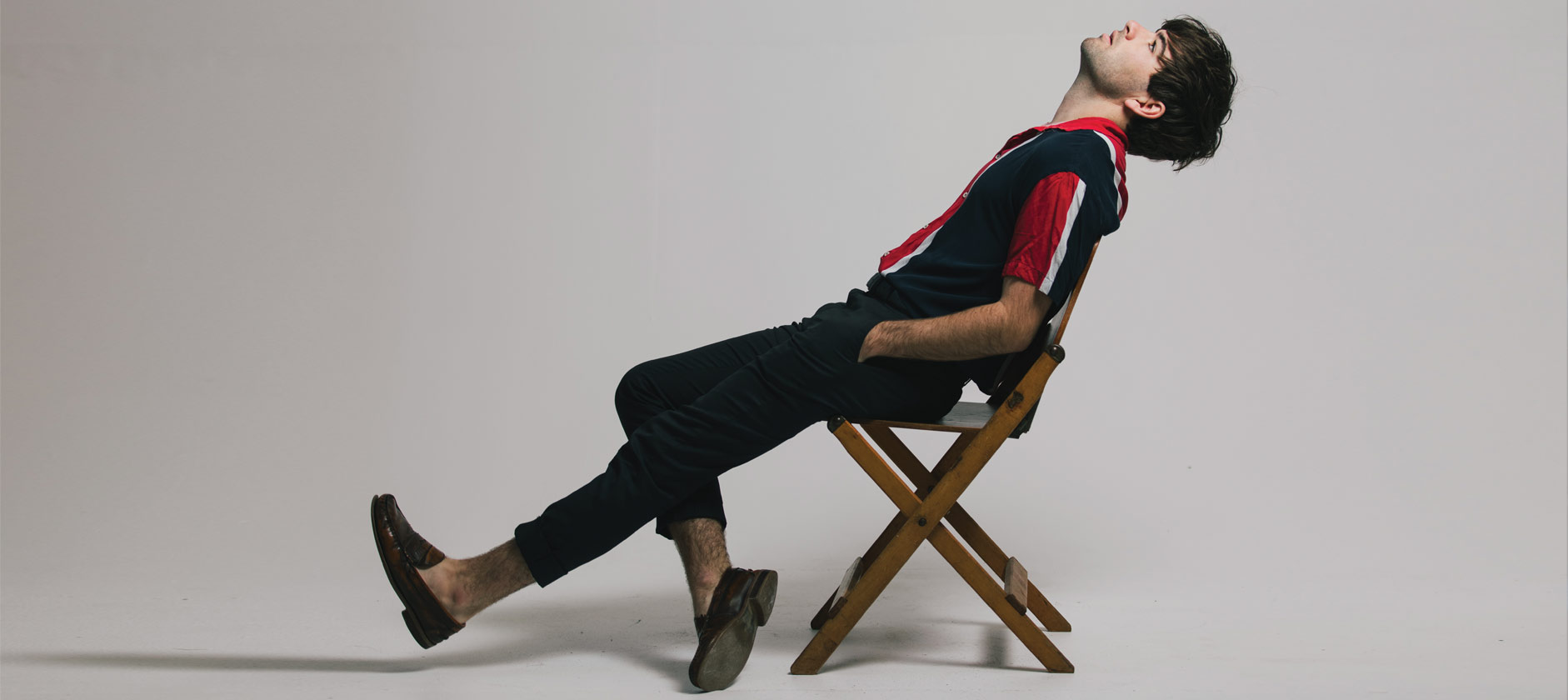 For any passionate artist, inspiration can hit us – full thwack – at any time. Whether it be on the bus, at the office, driving around town or in our bedrooms, ideas can start flowing and it almost seems impossible to not grab at them, eagerly. For Aucklander Paddy Leishman, those ideas come quickly enough […]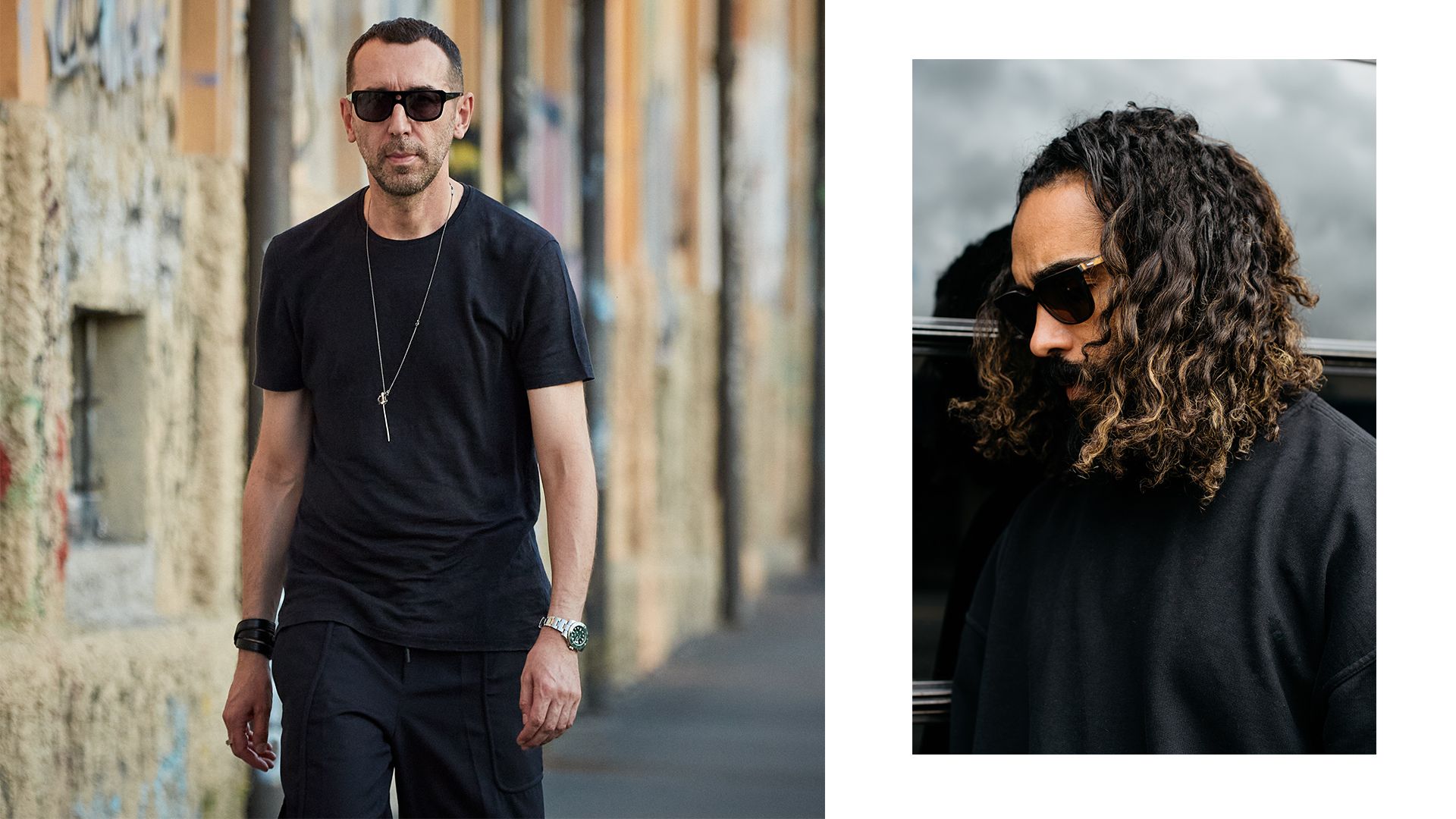 One of M2's favourite menswear labels is about to drop a brand new collection later this year in collaboration with Fear of God, a prominent LA brand. You may already be familiar with Ermenegildo Zegna's 110 years of tailoring expertise. But for those that need an introduction to Fear of God, the label was conceived […]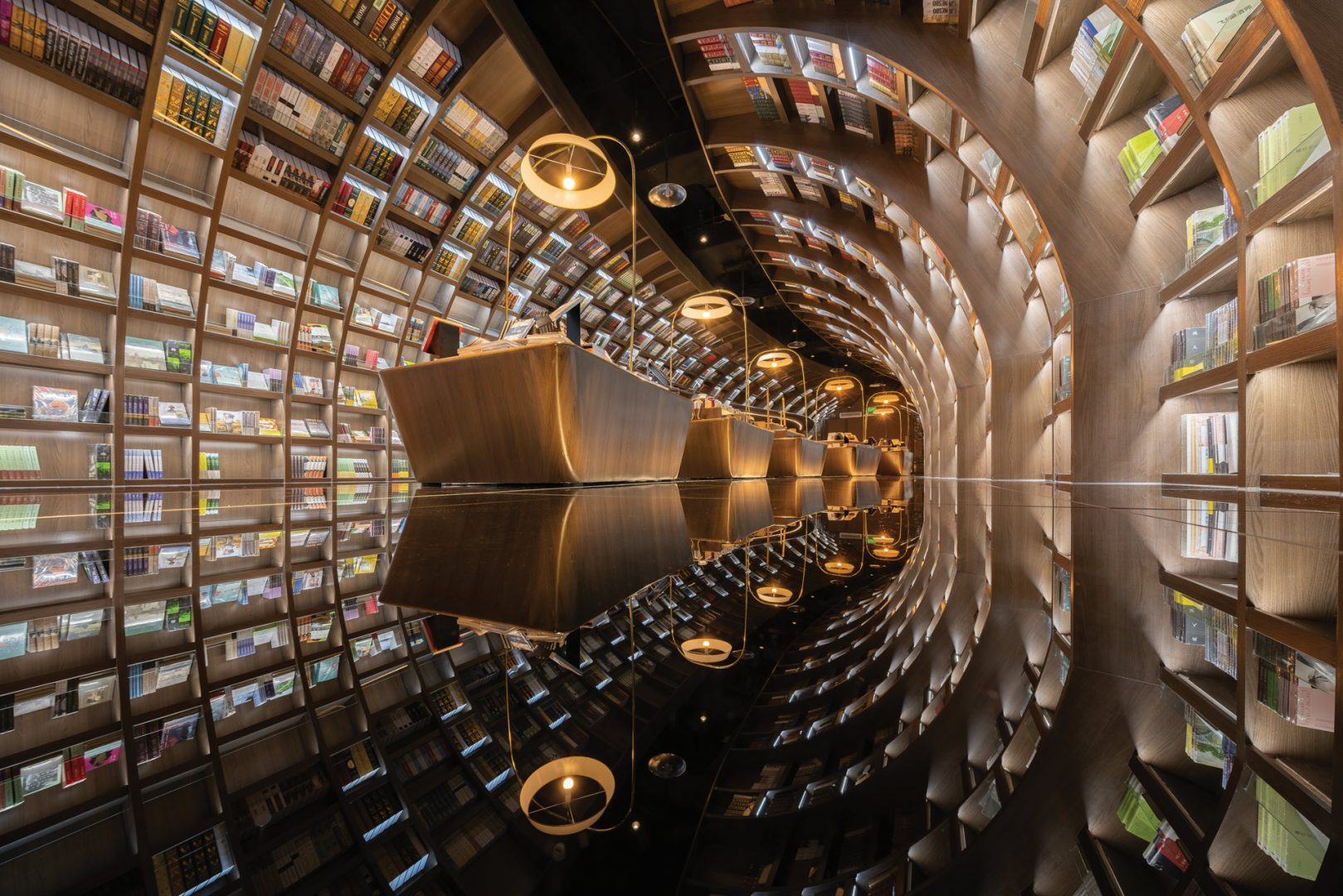 Bookstores in China are getting an upgrade, courtesy of design firm, X+Living. Bookstore company, Zhongshuge, is looking to pull people away from their screens and back to traditional paper with stores that have an impressive design to rival their impressive offering of books. Pictured is their Guiyang store, featuring a trippy, and seemingly neverending, corridor […]
DESIGNED BY ONE OF THE WORLD'S MOST FAMOUS ARCHITECTS, THIS BOAT IS AN ICON IN ITS OWN RIGHT. 70 metres long and 14.20 metres wide, the Se77antasette superyacht has been contemporised to create a new look for a luxury boat. The entry level has three openings and branches into a huge terrace with a spa […]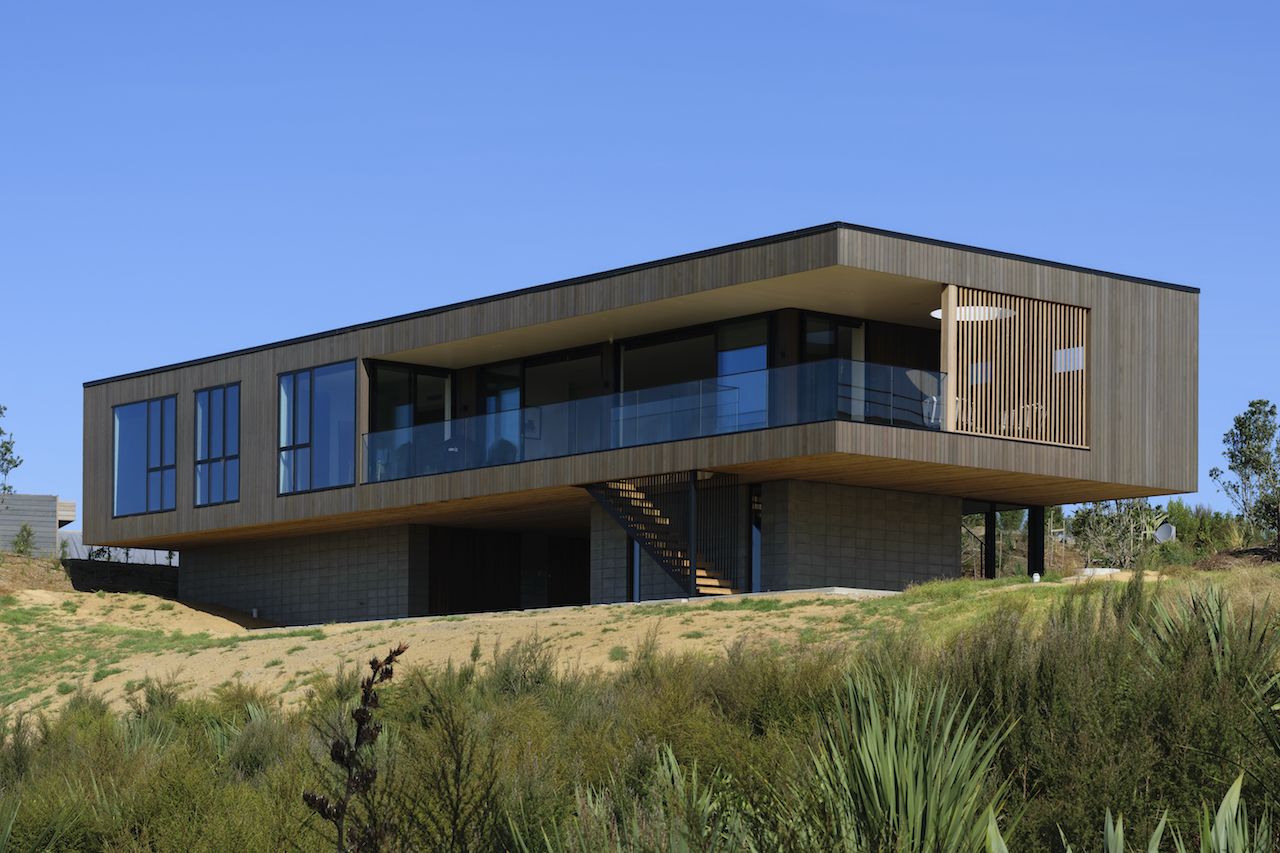 With rolling topography, views that stretch all the way to the Hen & Chickens Islands, and only five minutes from the spectacular Tara Iti golf course, securing a site at the Sandhills estate is like getting a hole in one. So in 2017 when Box™ was asked to conceptualise a design for a holiday escape […]

Bond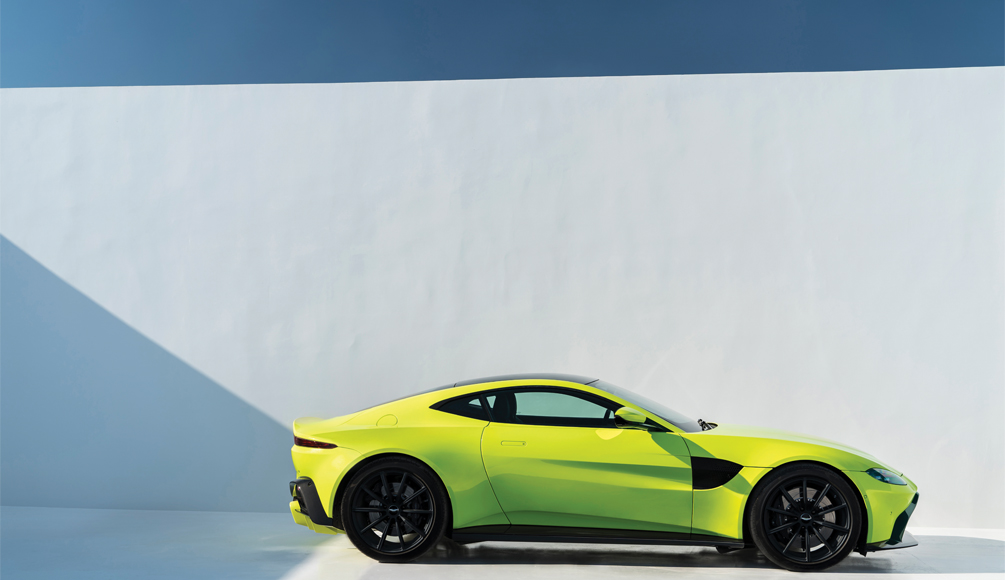 The 2018 Aston Martin Vantage is here and it's angry 2005 was a busy year for the world. YouTube was launched, The Prince of Wales and Camilla Parker Bowles tied the knot, the Xbox 360 gaming console was released and Star Wars Episode III Revenge of the Sith was number 1 at the box office, but more […]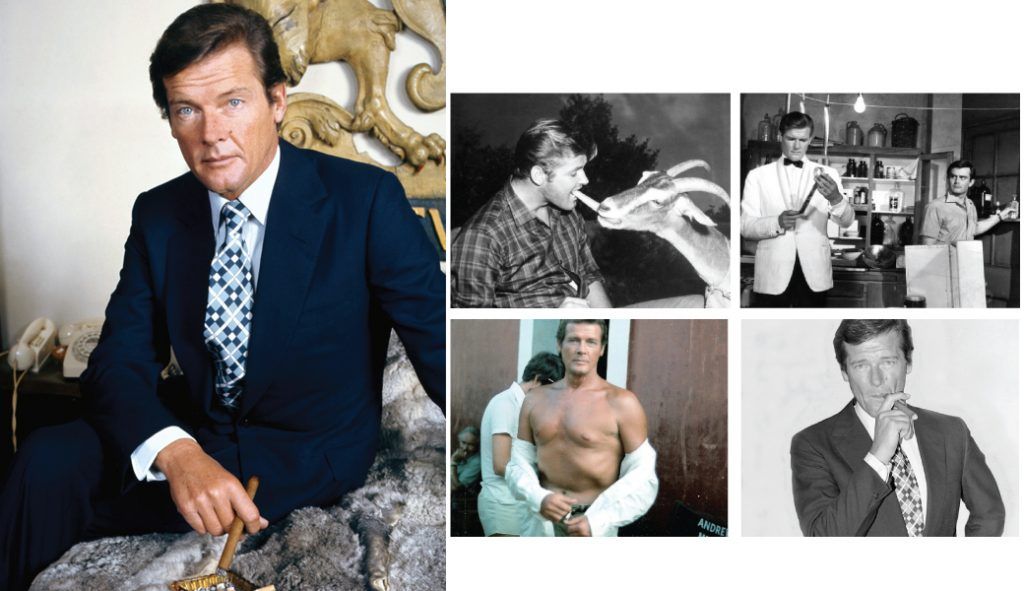 Recently Sir Roger Moore, Bond star and UNICEF Ambassador, passed away after a short fight with cancer. His family left a letter stating: "The love with which he was surrounded in his final days was so great it cannot be quantified in words alone." The message continued: "We know our own love and admiration will…...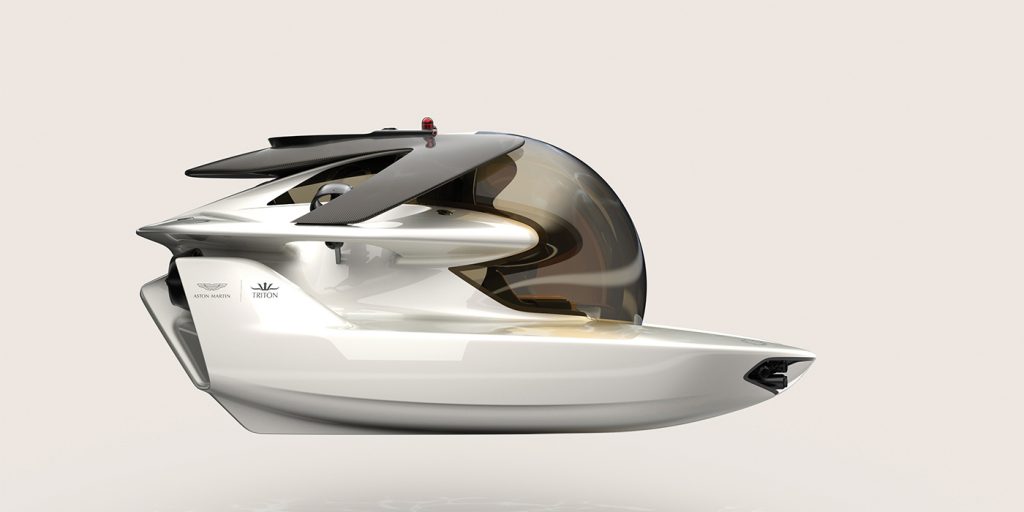 Submersibles are wonderful pieces of technology. Small, nifty little marine machines designed to go under the water… and yes they're so much more than just a submarine… People remember James Bond for the tuxedos, vodka martinis, beautiful women and spy adventures. The actors behind it, legends in their art…Sean Connery, Roger Moore, and Timothy Dalton, […]

Discover MASU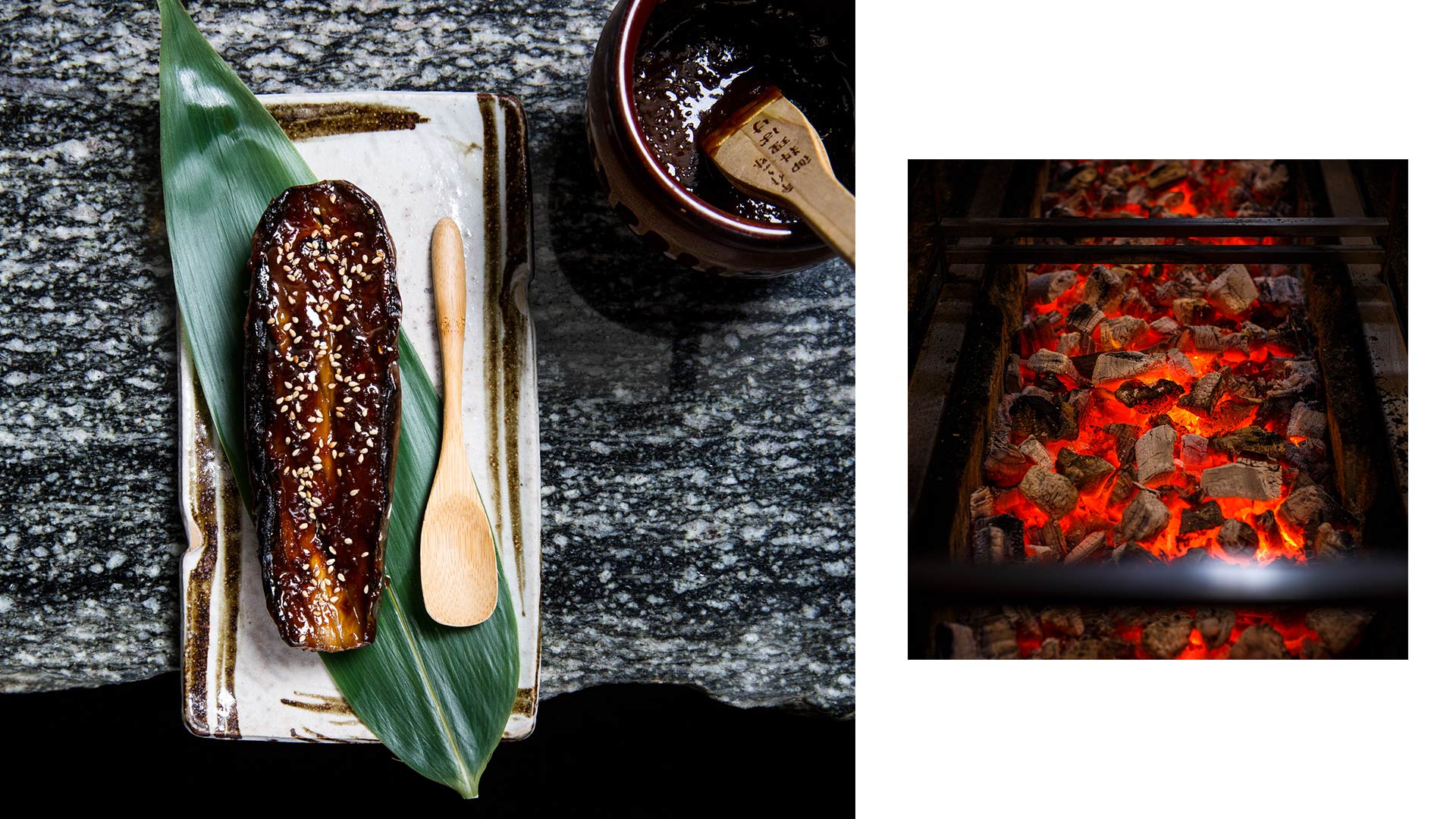 Whilst dining at MASU by Nic Watt, you can't help but notice the divine smoky aromas from the Robata Grill wafting through the restaurant. The Robata Grill is a cooking style that has been used in Japan for centuries; in the days of the samurai, an open fireplace, or Robata, would be found in the […]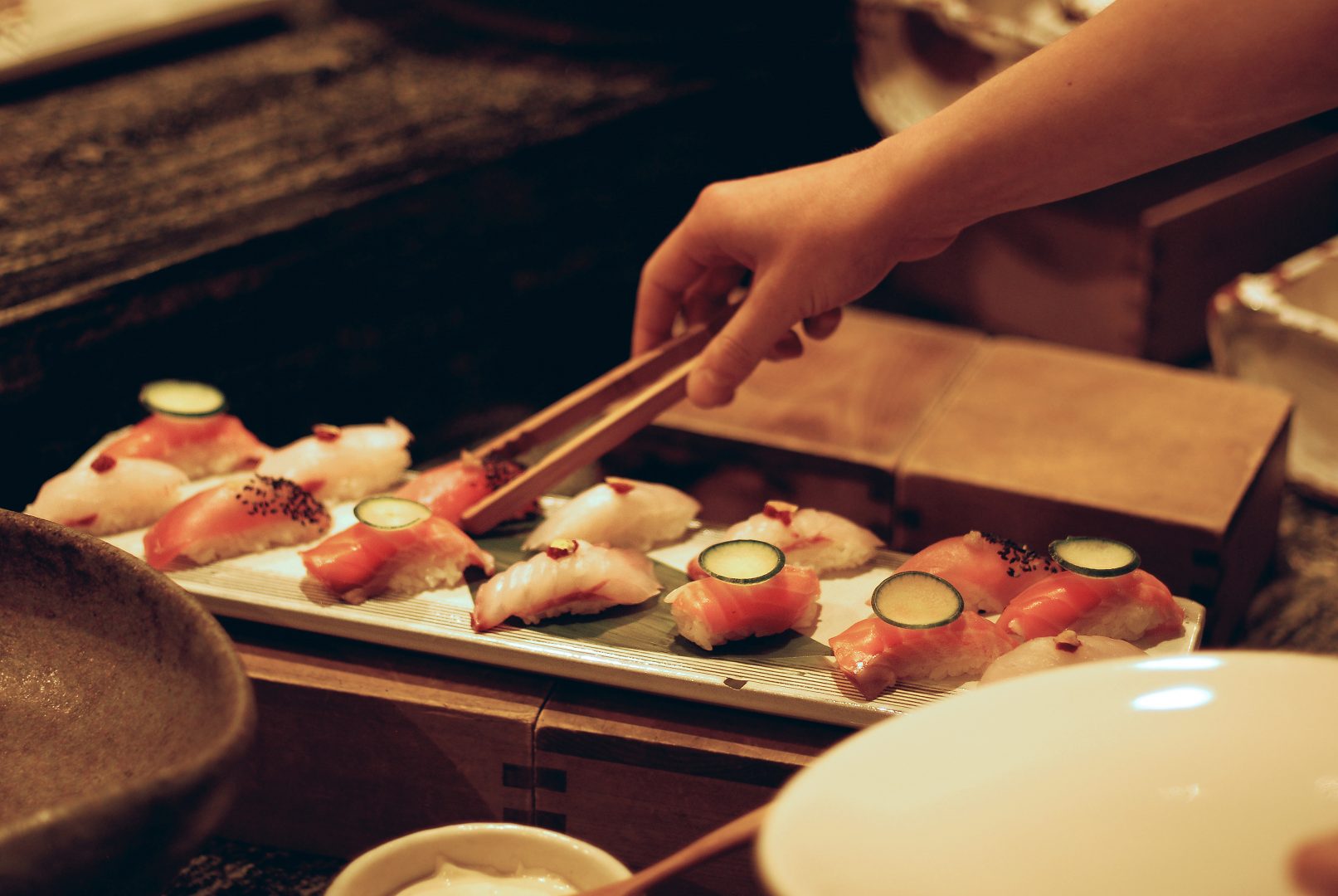 The standard Sunday brunch is so last year! The Nichiyo Brunch at MASU by Nic Watt is the exciting and delicious option you've been searching for. Goodbye boring bacon and eggs, here you will dine on the freshest sashimi and sushi, succulent chicken and dishes straight off the famous robata grill. Make your way through […]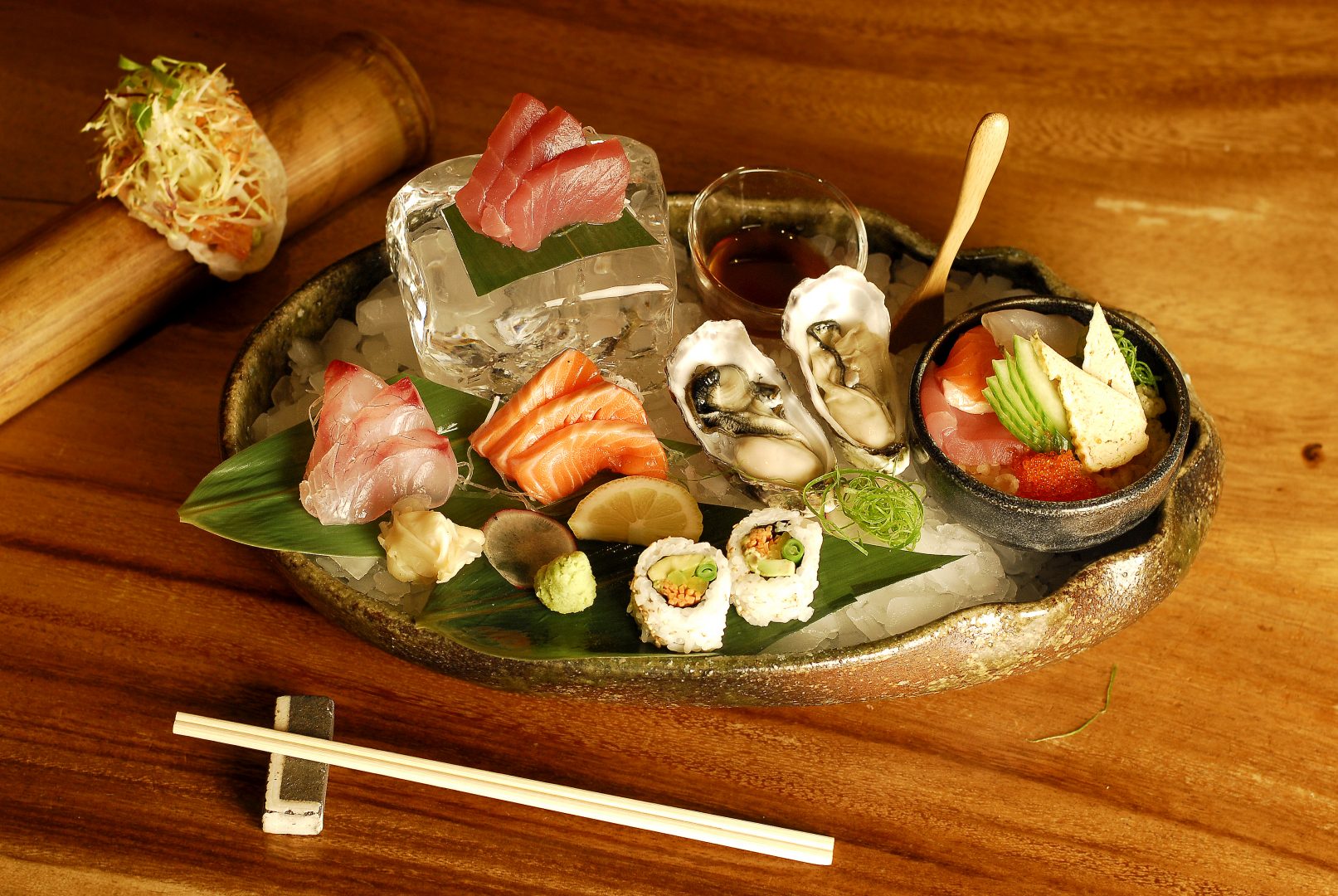 Every chef knows a brilliant dish starts by using the greatest of ingredients and Nic Watt's philosophy is simple: "Use fresh local ingredients, enhance the natural flavours of each dish and let the food speak for itself." Having searched out and found top quality, passionate, ethical and sustainable producers, you can be sure that every […]

Fitness Performance with Under Armour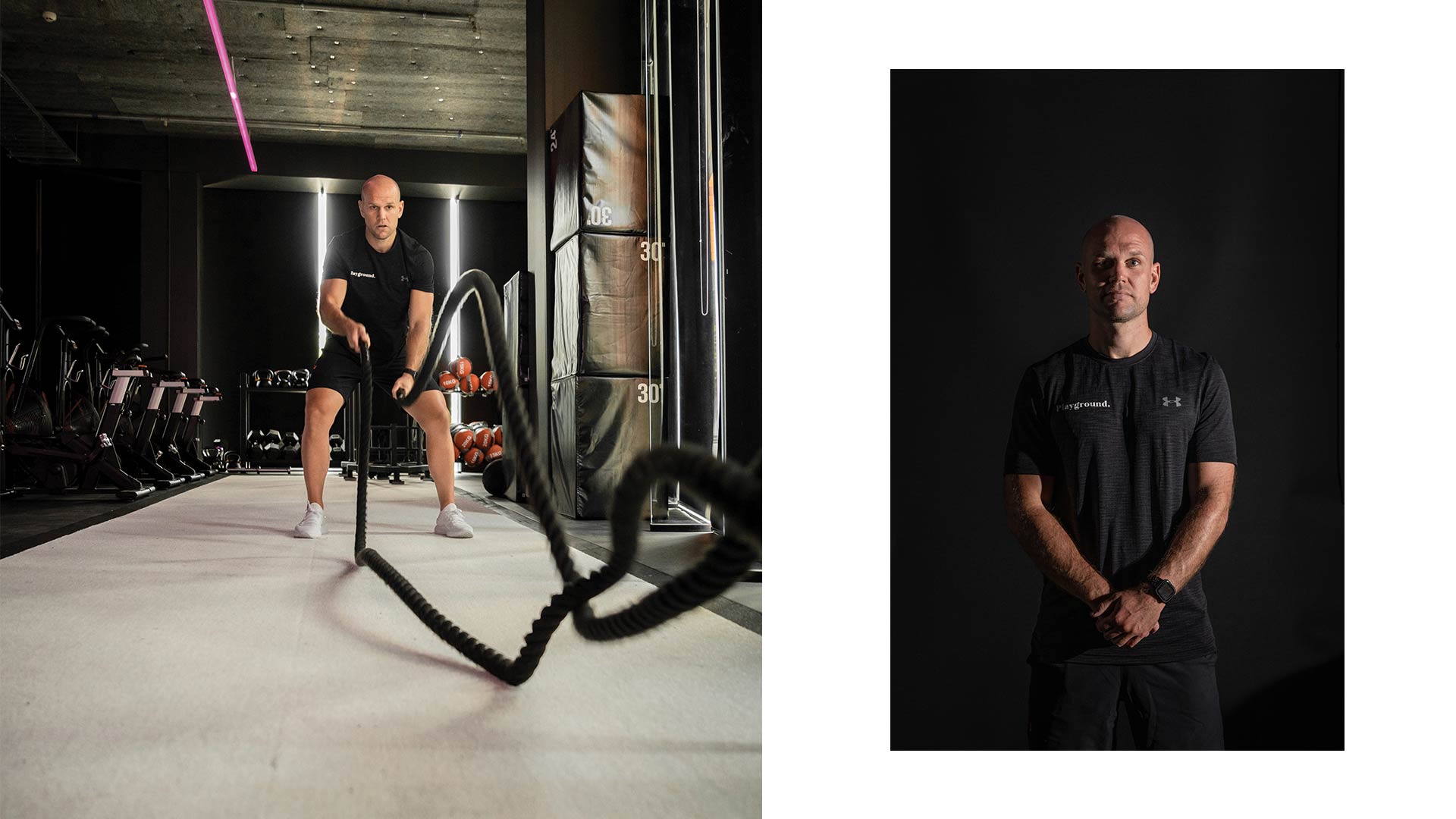 If there are rulebooks for how you create gyms and nightclubs, the founder of Playground Fitness, Rhys Jolly, has obviously got them confused. Neon purple slogan lights, prints of famous rappers, black walls and blackened windows might be perfectly at home in a nightclub in central London, but Rhys Jolly has put them in Auckland's […]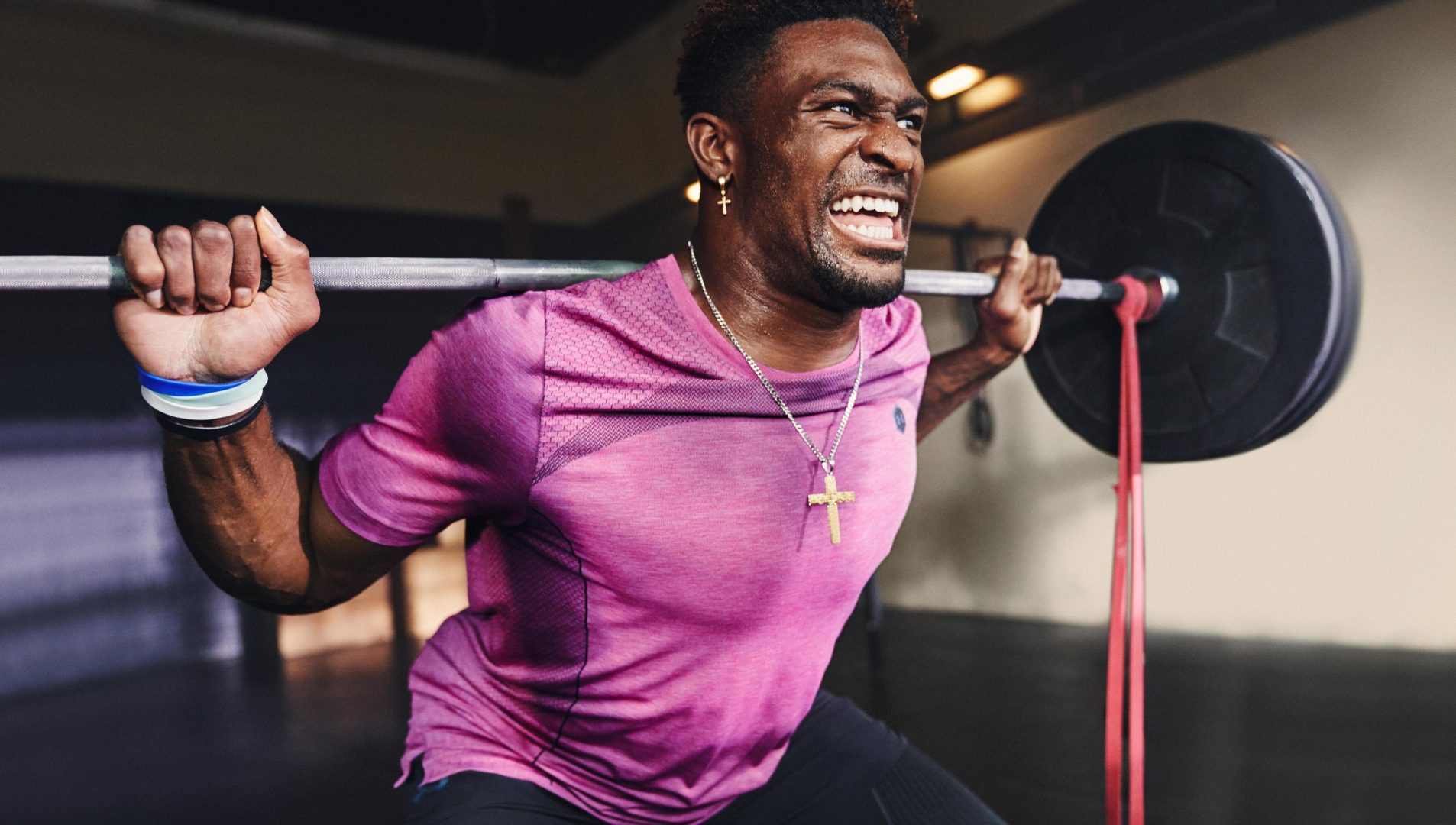 It doesn't matter where you are in your fitness journey (except maybe if you're only just starting it this new year), there's a lesson you learn. It comes at the time your detox and new diet have reached a crescendo and you aren't out of the low energy trough yet. It comes when you're not […]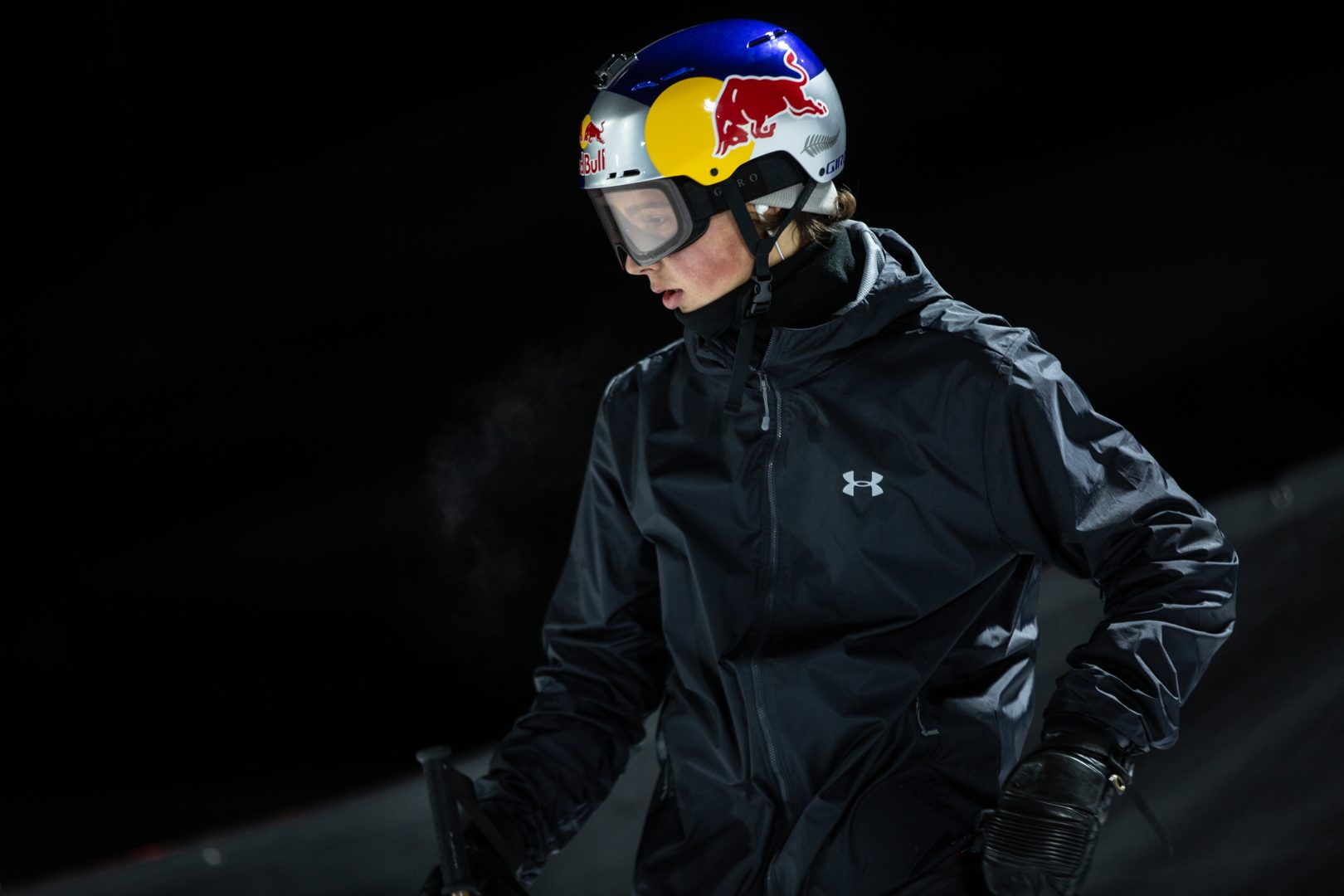 Striving and succeeding are two attributes that we want to celebrate at M2. Every day, our team of diligent researchers explore New Zealand for the biggest stories of fellow Kiwis and their achievements. Admittedly, we find it thrilling when coming upon these attributes in a collaboration between business and sport. World-wide performance sports apparel and […]

Craft with Woodford Reserve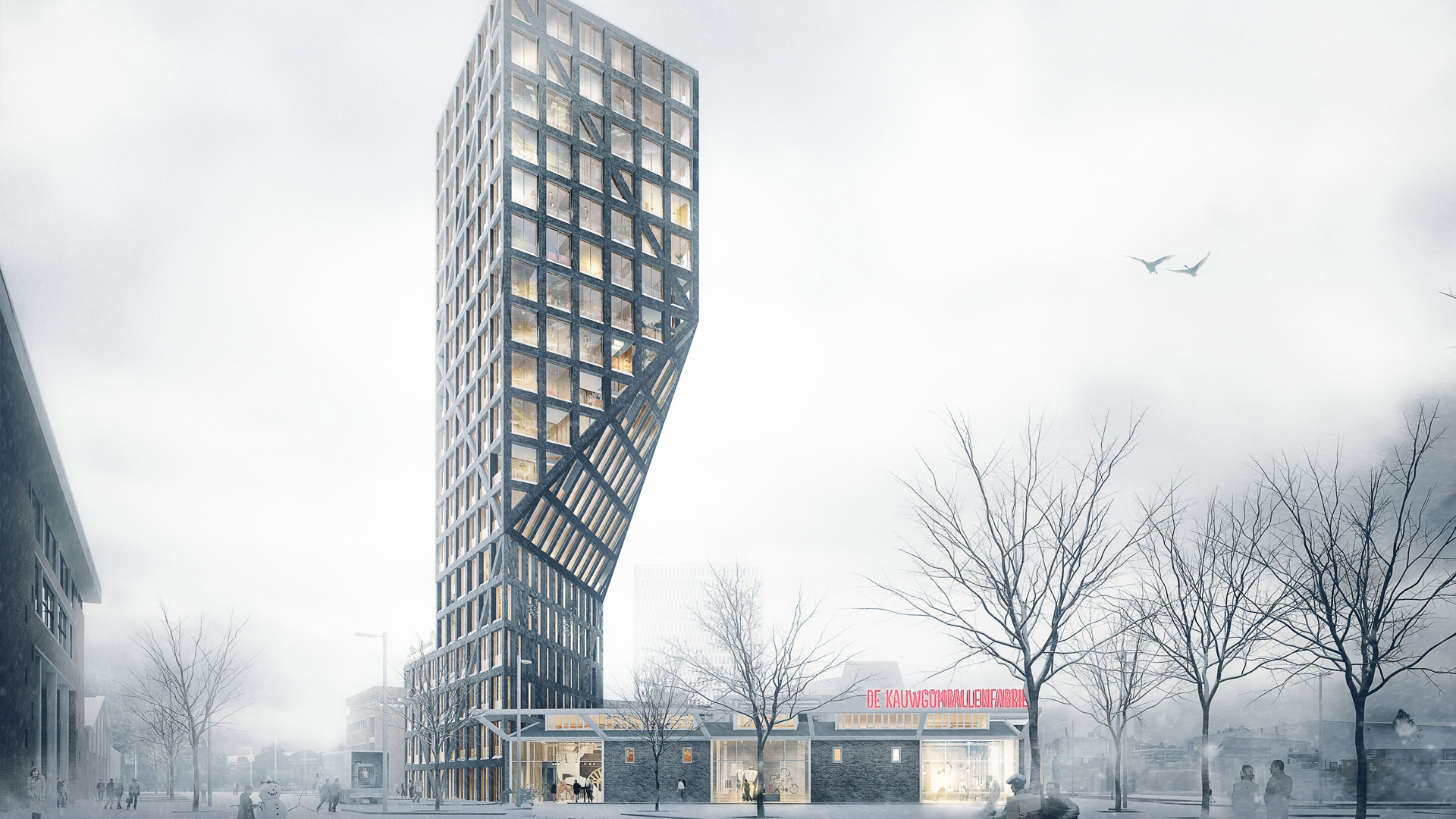 Amsterdam is a very picturesque part of the world. It's bustling with life, attractive and thick with such history. History seems to be sitting still in this city. Industries and big businesses are making their marks too, with their offices expanding with big buildings reaching upward. The Black Swan is one of those buildings you […]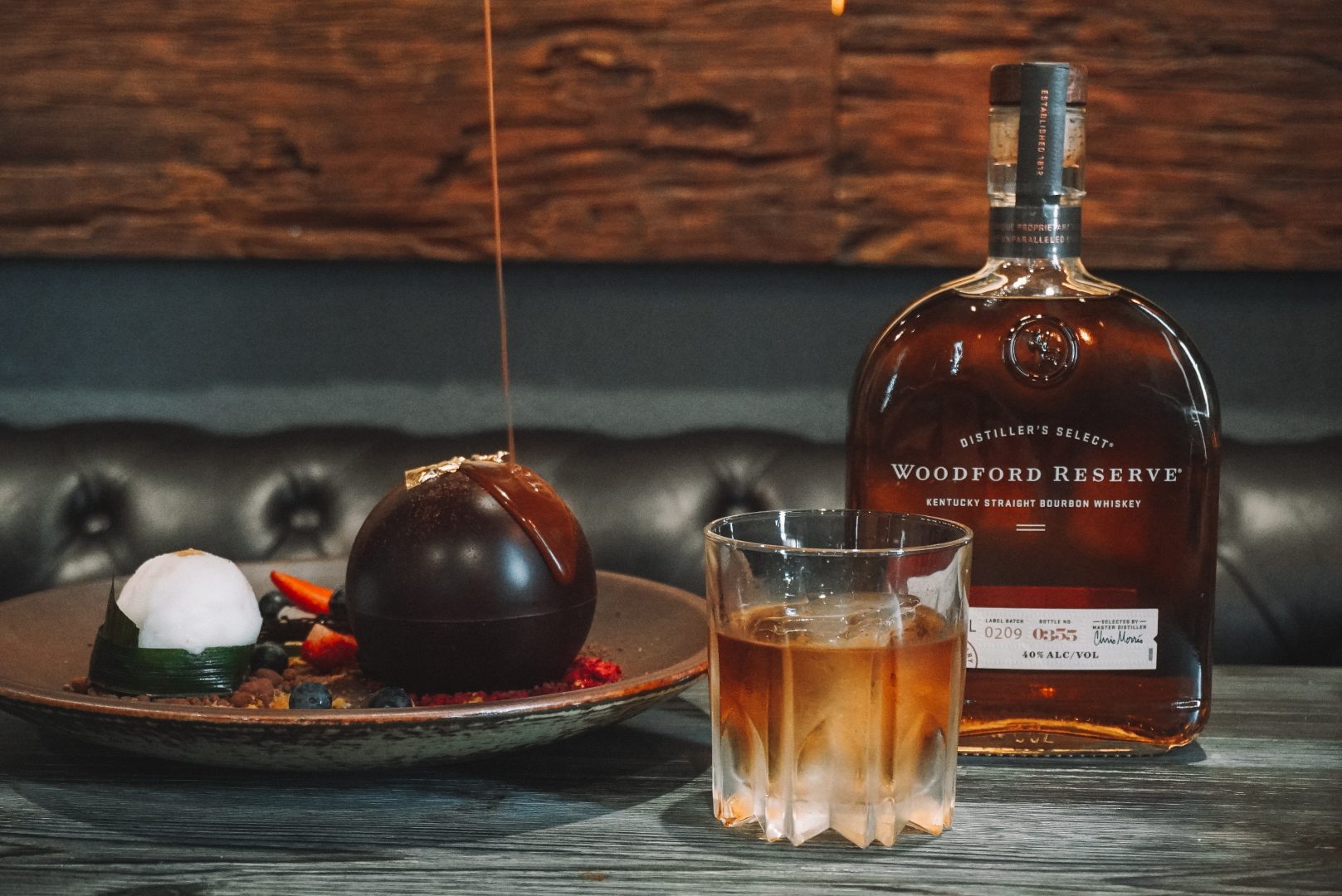 Bourbon, America's famous native spirit, pours $8.6 billion from their charred oak barrels into its birth state, Kentucky. Supplying 95% of the world's bourbon and generating over $1 billion in annual salaries, this tasty industry is an economic powerhouse for the Bluegrass State. However, like anything else in a competitive industry, not all bourbon is […]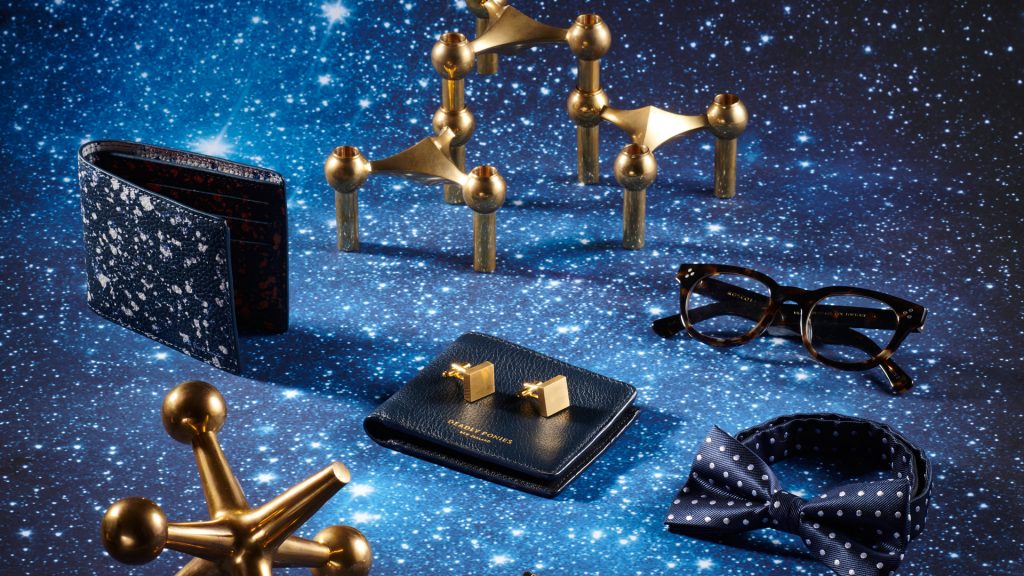 A gentleman's treasures – A little touch of luxury of the cosmic kind. Photography by Laura Court. Clockwise from centre back: Candle holders, $85 each by Nagel Model, available from Good Form; Reading glasses, $475 by Moscot; Wallet (centre under cufflinks), $189 by Deadly Ponies; Bow tie, $29, Pen, $189 by Hugo Boss, Gold […]