One of the things that makes New Zealand interesting is its short history. In places like Europe, Asia and the Middle East, a century feels like almost nothing, as you can travel along roads and live in buildings that are hundreds and even thousands of years old. History is not such an everyday part of life in New Zealand, which is why we must take care not to neglect it.
My interest in history is one of the reasons I am purchasing the Ariki, an iconic New Zealand racing yacht, which has been associated with some of New Zealand's most famous families over the years. She was built in Auckland in 1904 by the Logan Brothers for Charles Horton, of the Horton publishing family, as a combined racing and cruising yacht.
The Ariki dominated first-class Auckland yacht racing for the next 30 years until the appearance of the yacht Ranger in 1938. She was owned by Horton until 1910 when he sold her to prominent lawyer E.C. Blomfield. In 1914 Blomfield sold her to businessman Alfred Nathan, a director of retail group L.D. Nathan (which later merged with Lion Breweries to form Lion Nathan).
The Ariki was later owned by the Goodfellow family for many years – from 1934 onwards – but like all boats, she has been subject to wear and tear. She was previously restored by a syndicate that bought her in 1977, but by the time I purchased her she was again in need of repair.
I am involved with a classic yacht not only because I am a keen sailor, but because I believe in protecting the things we value. One of the reasons I am in business is to help people look after their families by ensuring they have adequate estate planning. Protecting your assets is important, but we must not forget to protect our community assets, including our historic treasures.
Restoring the Ariki is no different to restoring a classic car or a heritage building. Here are three reasons why protecting this history is important:
1. It binds us together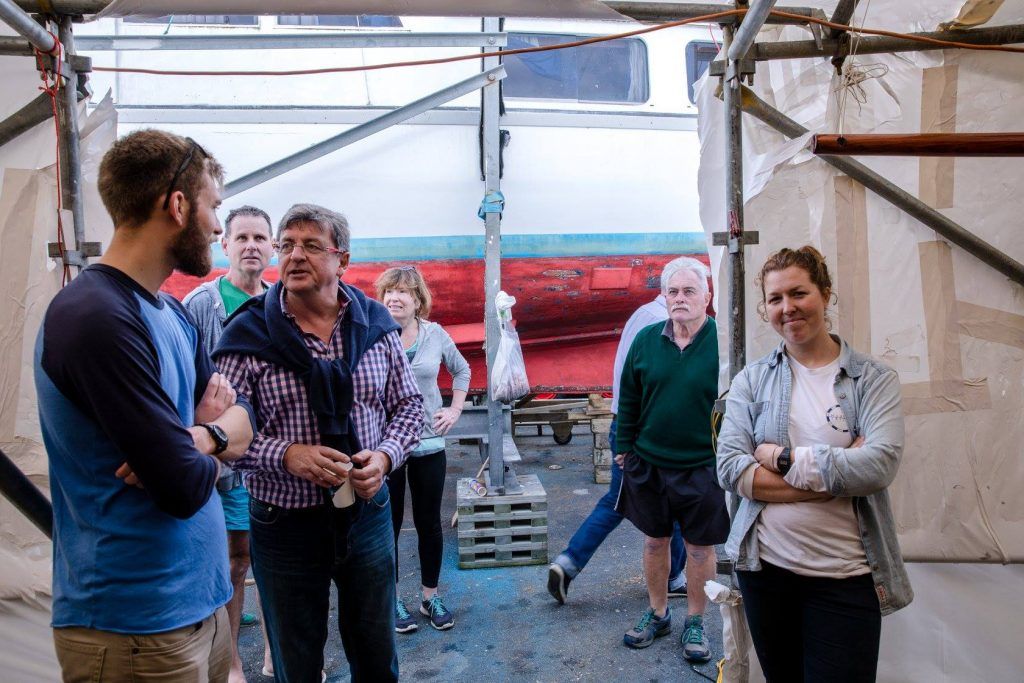 New Zealand is a nation of immigrants, whether we moved here from overseas as I did, or our ancestors arrived here on a waka centuries ago. Due to our diverse backgrounds, our shared history as a nation is especially important. As a former university cadet in the Royal Navy, I am acutely aware that water is a big part of our national identity, which brings our maritime history to the forefront.
My interest in history is what led me to undertake a Masters degree in Art in Archaeology and Anthropology at the University of Cambridge – starting my academic career in this way has given me an innate sense of responsibility to protect and preserve key pieces of our cultural identity and history, such as the Ariki. It has also steered much of my business journey, where I am now helping to shape the future of New Zealand's fiduciary services sector to ensure New Zealanders have easy and affordable access to services that allow them to protect the interests of their families and leave a legacy.
2. It teaches us useful lessons
It is said that those who don't learn from history are doomed to repeat it, but sometimes history is worth repeating. Preserving our history teaches us valuable lessons about how things were done in the past. Just because we have the internet and mobile phones, it does not mean we get everything right. In some cases, our ancestors could teach us a thing or two.
The opportunity to observe historical things invites introspection and mindfulness about who we are and where we're going – the objects of history are like personal invitations to reset.
This is one of the reasons I established the NZ Bomber Command Fund, a sub-fund through the Perpetual Guardian Foundation, and made an initial donation to support Auckland's Museum of Transport and Technology (MOTAT) as it was gifted the war medals of the last surviving Dambusters pilot, Les Munro.
The fund is intended to help preserve the historical legacy of Bomber Command in New Zealand (and is open to a donation from all New Zealanders). Next time you're at MOTAT, look up the medals and spend a few minutes contemplating our nation's roots.
In a similar vein, I will be establishing a sub-fund of the Perpetual Guardian Foundation to support the restoration and upkeep of Ariki, to ensure future generations can continue to enjoy this piece of New Zealand's nautical history.
3. It leaves a legacy for future generations
Once historical treasures are gone, they can't be brought back. Sometimes they are actively destroyed (such as when heritage buildings are demolished), but often they are simply left to wither due to neglect. Those of us who are passionate about our history need to take ownership and ensure items of significance are kept in good condition so our children and grandchildren can enjoy them as we have.
At a time of uncertainty in the world, it is a privilege to be able to call New Zealand home. We have a great country, but to build on what we already have, we need to pay more attention to protecting our history.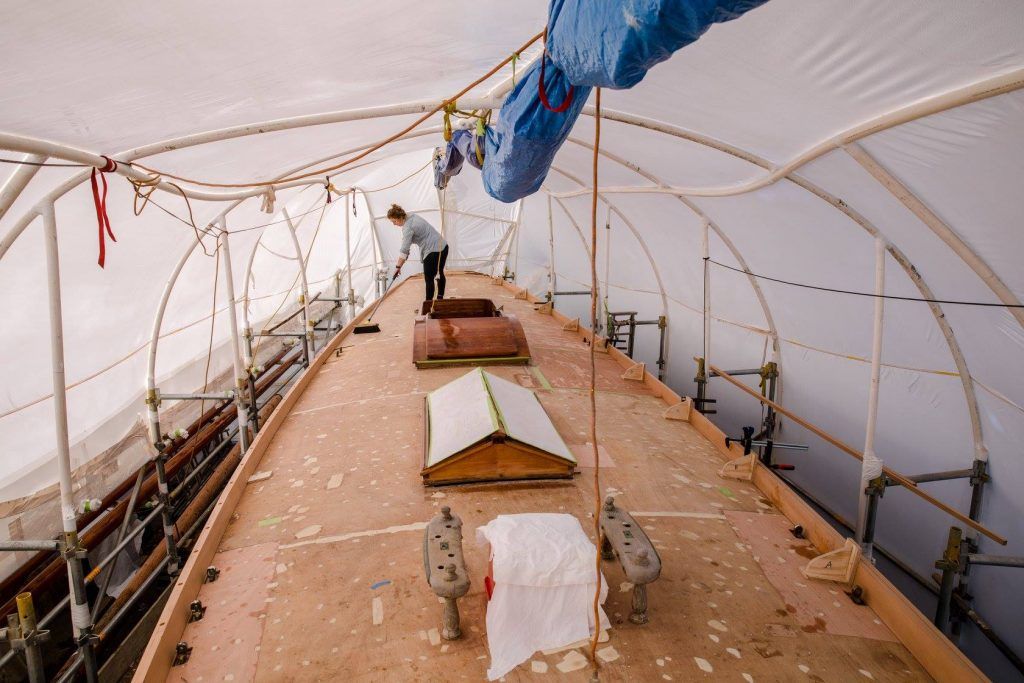 Andrew Barnes is the founder of Perpetual Guardian, which formed through the coming together of Perpetual Trust and Guardian Trust, and a director of Complectus Limited. He is also chairman and non-executive director of Perpetual Trust Limited.