Zeus, the king of the Greek gods. Mighty, powerful, out of this world. Spirit of the sky and master of thunder. Since the ancient times, Zeus has been admired, feard and/or bowed down to in prayer. When American-based aeroplane and motorcycle company Curtiss Aeroplane & Motor Company came out with their own Zeus earlier this year, there was exactly the same reaction.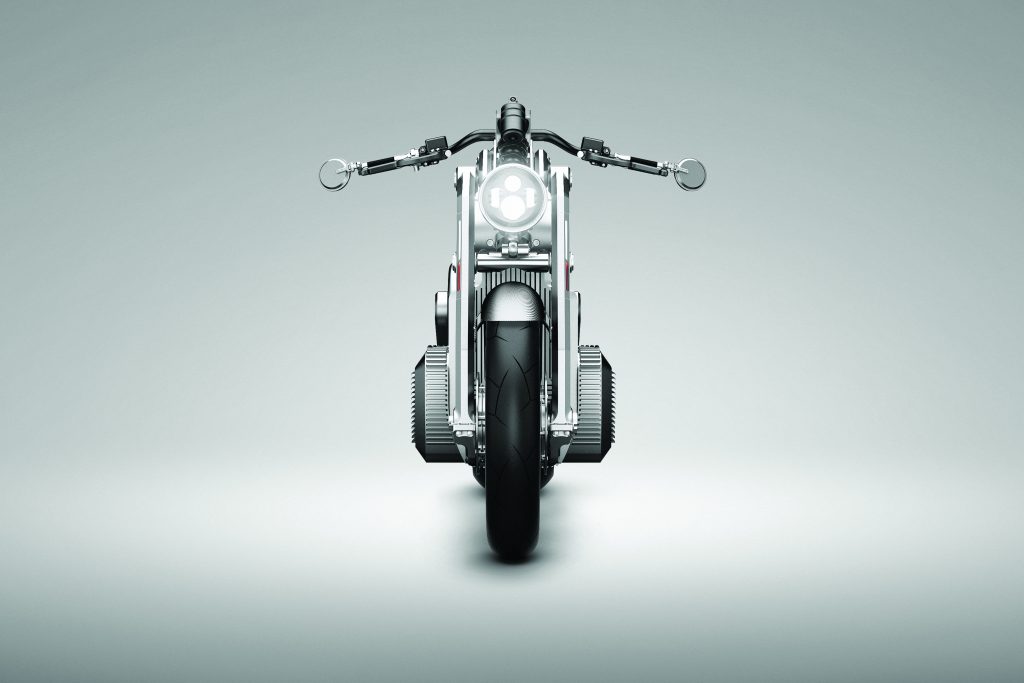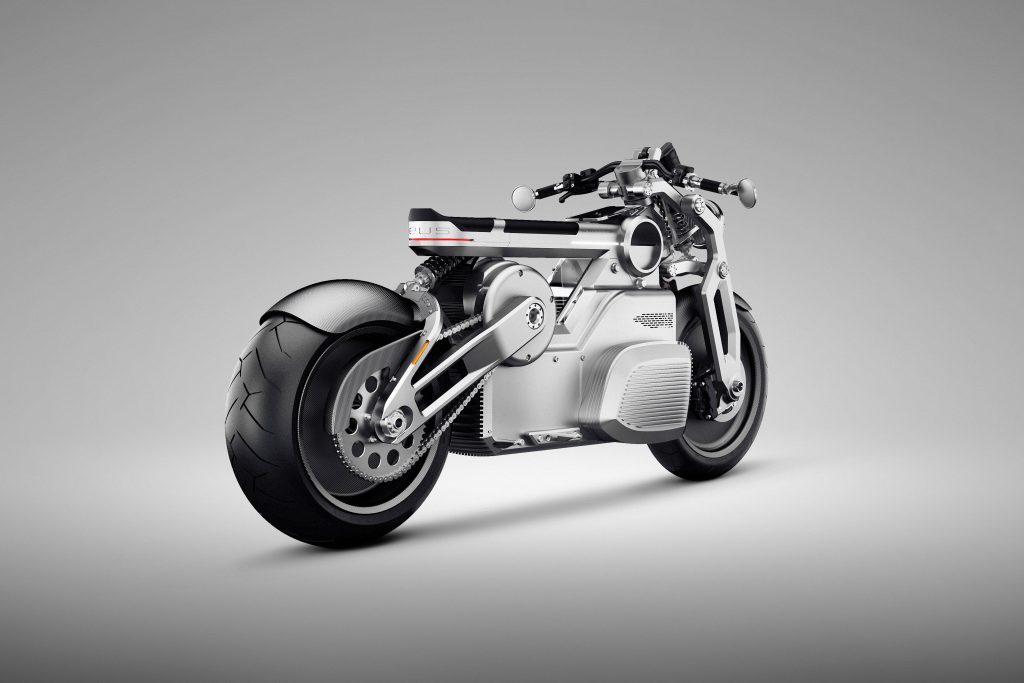 Announced at the Quail Motorcycle Gathering in Carmel, California, this striking and highly-anticipated electric concept motorcycle is certainly one that will stay in the history books. Powered by a 14.4kWh lithium-ion battery pack, the Zeus channels power to the back wheel with the world's first E-Train power unit. At the Motorcycle Gathering in California, Curtiss Design Director, Jordan Cornille said that the "Zeus introduces a fresh, all-new design DNA that will define every Curtiss motorcycle moving forward."
It'll have a 170 horsepower and 290 pound-feet of torque. This sends up two high-point electric motors driving the shaft. Because Zeus is still a prototype motorcycle, there isn't much to say about its exact release date or price, but Curtiss are planning on having it for sale in 2020.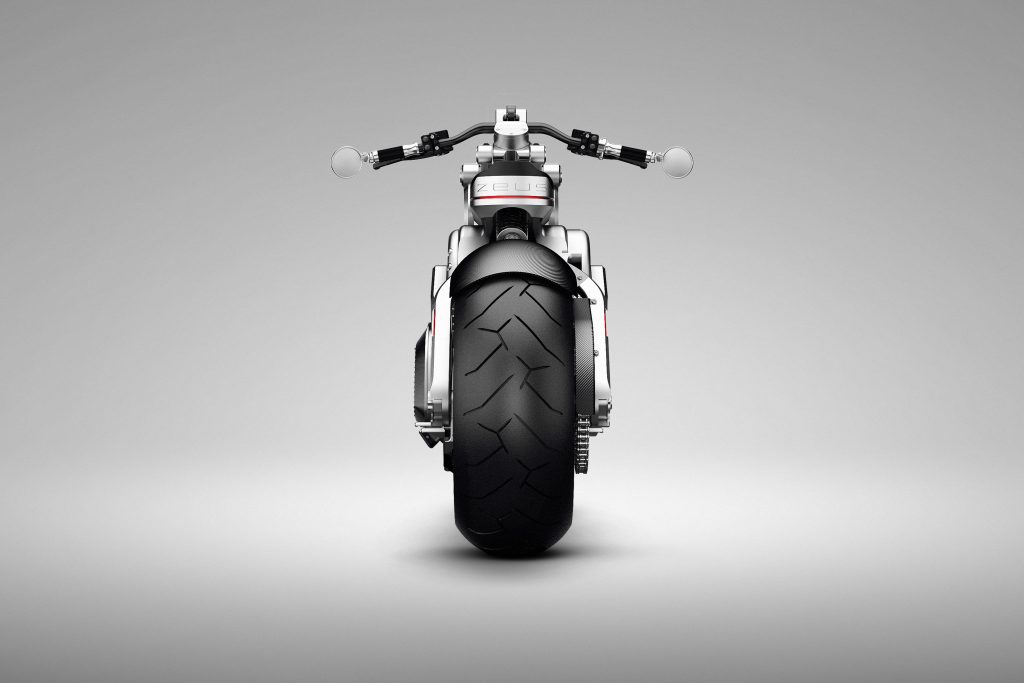 "This minimalist, pure, organic brand language has been carefully developed over the last several years," Cornille said, "[it] foreshadows an entire family of Curtiss products to come."