The prefect old fashioned should be three things; Balanced, Assertive and clean. A holy trinity of sorts; Bourbon, Bitters & technique (sweetener and dilution). This classic is incredibly easy to make and should be in every home entertainers' repertoire of crowd pleasers! Plus who doesn't want to feel like Don Draper… However, this classic tipple's roots go a little deeper than the 60's on Madison Avenue.
The Old Fashioned has been the most consistently revered in the cannon of classic drinks by both drinkers and bartenders alike. Its origins date back to Jerry Thomas' (considered the Godfather of cocktails) 1862 book, Bartenders Guide: How to Mix Drinks. His iteration called for Holland gin, rather than the current staple, bourbon. It took another 18 years until the drink beloved by millions would find its true form. First made in Louisville, Kentucky at The Pendennis Club by James E. Pepper, who switched out Holland gin in favour of the local drop of choice, bourbon. Pepper took his new creation with him to the Waldorf-Astoria in New York and the rest is history. Makes a lot sense that world's favourite bourbon cocktail comes from the heart of Kentucky.
This classic drink, even though appearing simple, is all about balance and technique. You're balancing the sweet vanilla, cinnamon and cocoa of the bourbon, with complex aggressive aromatics of clove, gentian and quinine of the Angostura Bitters. The Old Fashioned evokes a list of comfort and contrasts – sweet and aromatic, with crisp notes of citrus and spice punctuating the palate.
So, dig out the bottle of bitters hiding in the back of the cupboard, grab a bottle of Woodford Reserve and get ready to settle in for a night with this moreish classic cocktail.
INGREDIENTS
60ml Woodford Reserve Bourbon
2 Dashes of Angostura Bitters
1 Teaspoon Sugar
10ml Sparkling Water (Optional)
1 Orange Twist
Drop sugar into the rocks glass
Add 2 generous dashes of bitters
Add water and stir till sugar is dissolved
Add ice to the glass
Add 30ml of Bourbon and stir 15 rotations
Add the remaining 30ml of Bourbon and stir another 15 times
Garnish with an Orange twist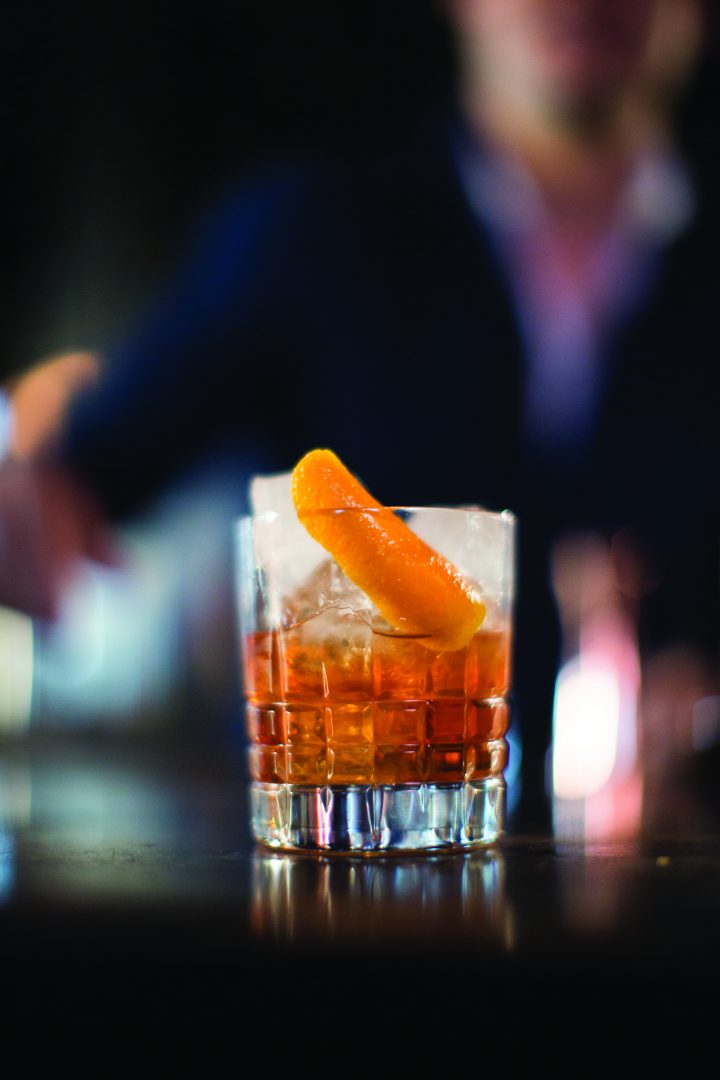 CLICK HERE – to buy a bottle now (must be 18 years or older)
You'll also like:
You're seeing this M2 article with compliments of our channel sponsor. If you enjoyed it why not try our entire library from only $1.99 a month - get instant access now - every issue of M2 since June 2017. Access local New Zealand made content on the future of work, style, business, superyachts, technology, entertainment, cars and more right now!
CLICK HERE
for more details.