What's your morning routine? 
Early rise, followed by the gym.
What are the top three things on your bucket list?
Machu Picchu, South African Safari and Football World Cup Final (hopefully with England featuring).
What advice would you give your 20 year-old self?
Follow your passion whilst having a balanced reality.
How do you stay motivated? 
I think professional sport gave me a competitive edge that you don't really loose.
If you didn't need money, what would you do? 
World aid initiatives would be top of the list, as well as seeing my wider family more.
What is the secret to success? 
Be honest and true to yourself, while taking bold steps when needed.
What is the worst mistake you've made and how did you fix it?
Not always having a controlled work life balance. Family and friends are forever.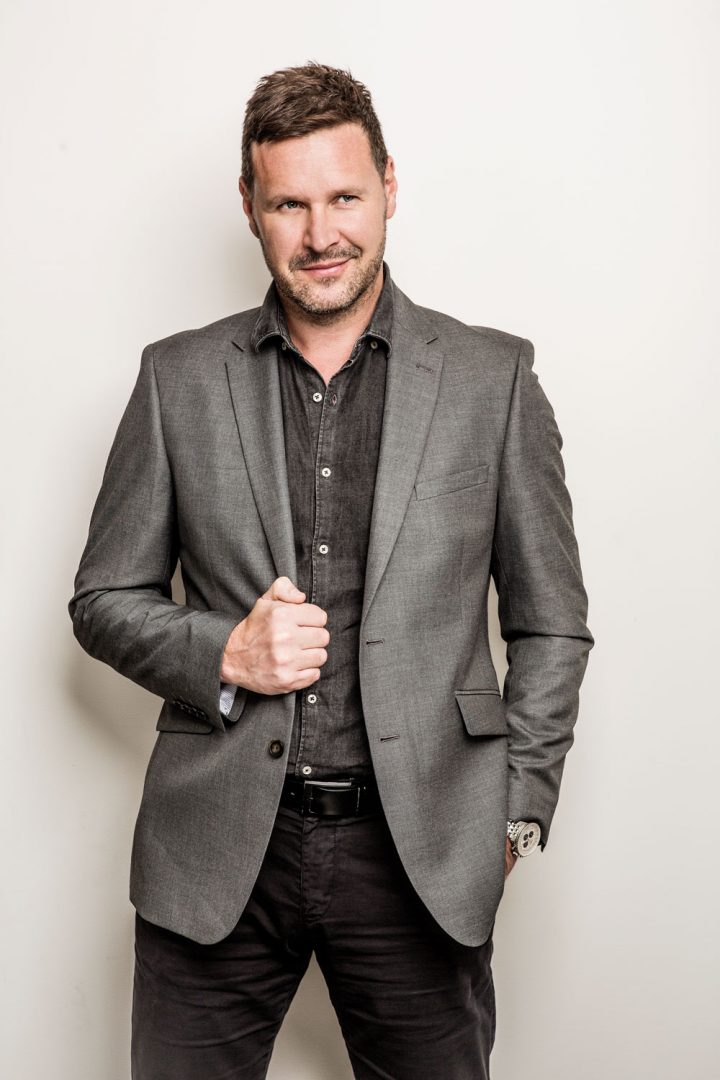 What is your advice for people to fund their dream?
For me, it would be give up on thinking that it will just happen – have a plan.
What is the best bit of advice, or quote, that resonates with you? 
A couple, really: "By failing to prepare, you are preparing to fail." And "it's never too late to be what you might have been"
What's your favourite restaurant? 
Prego in Auckland.
How do you keep up to date with current affairs?
Media and daily reading.
What is the secret of living a longer, more successful life? 
Work-life balance and doing the things that put a smile on your face.
What makes you feel alive?
Ocean swim, getting on the jet ski and having quality time with the family.