Occupation: Mike Pero Mortgages Franchise Owner.
Age: 33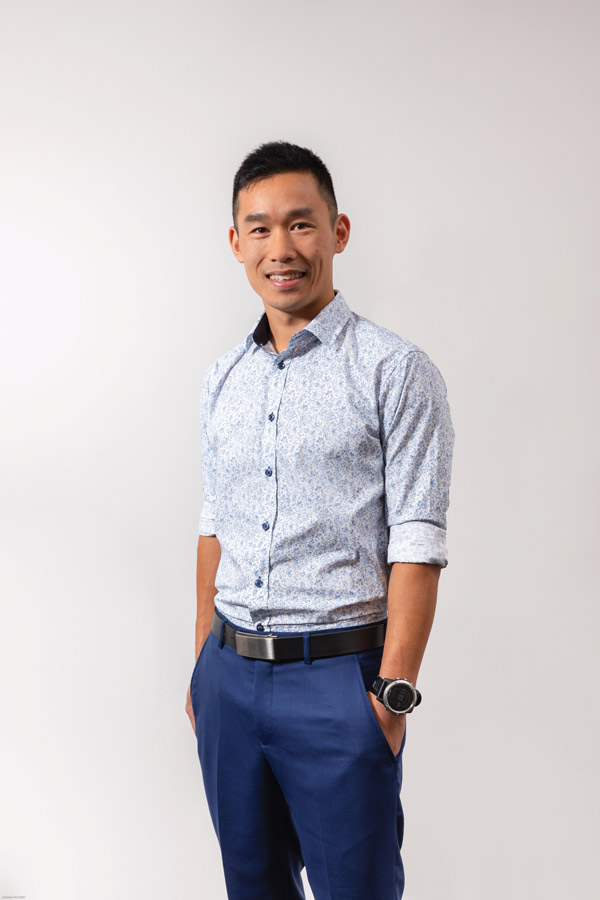 What's your morning routine?
Check the news, get my daughter ready for the day, coffee, check my Google Calendar, nail the biggest ugliest frog on my to do list, then reward myself with more coffee.
What are the top three things on your bucket list?
Snowboard in Japan, live off passive property income and choose to work my day job.
What advice would you give your 20 year-old self?
Open your mind and look at the bigger picture, as your decisions will shape the future ahead of you. Plan for the next 5-10 years, not just the next 5-10 minutes. You'll make much better life decisions that way.
How do you stay motivated?
When I'm sitting in a cafe with my clients discussing their next property purchase, whether it be their first home or next investment property, I'm definitely not wishing I was sitting in a boardroom sweating it out in a shirt and tie. We're discussing people's futures, where they call home, and investment decisions to enable retirement. Real world stuff that materially affects people's lives.
What is the secret to success?
Meet your challenges head-on, innovate and realise that traditional jobs are not the norm anymore. I'm self-employed, work from home, and own my own business.
What is the best bit of advice, or quote, that resonates with you?
Do what makes your soul happy, as there's no right or wrong way to do your career. If you do what you want to do, chances are you'll get pretty good at it. Happiness, fulfilment and success will follow.
What's your favourite restaurant?
The only thing better than good food, is good food that is cheap. I'm all in for a cheap eat that leaves you full, satisfied and with change to spare.
How do you keep up to date with current affairs?
Mobile apps, news websites, talking with colleagues and clients over coffee.
What makes you feel alive?
Getting out on the touch field or a run up One Tree Hill summit to see the city lights at night.