Occupation: Senior Consultant at Human Synergistics, Speaker, Executive Coach & Facilitator
Age: 39
What's your morning routine?
Up before 6am, try and make a hot drink for my wife (she is an even earlier riser than me!) then feed my mind, feed the dog, feed the kids, feed myself, then get into the day!
What are the top three things on your bucket list?
Have enduring and fun relationships with my wife Claire and my 3 kids, drive a Porsche GT3 around the Nürburgring then on the Autobahn and cruise-ship around the world.
What advice would you give your 20 year-old self?
"Hey dude, the love of your life will arrive next year. Don't screw it up mate haha."
How do you stay motivated?
Knowing what motivates me is the first step. I love being challenged and challenging others, so I build my week around doing that as much as possible. Whether it is at work, with the family or exercising. We are all motivated by knowing our effort makes a difference, so make sure you are and that you can see how you are.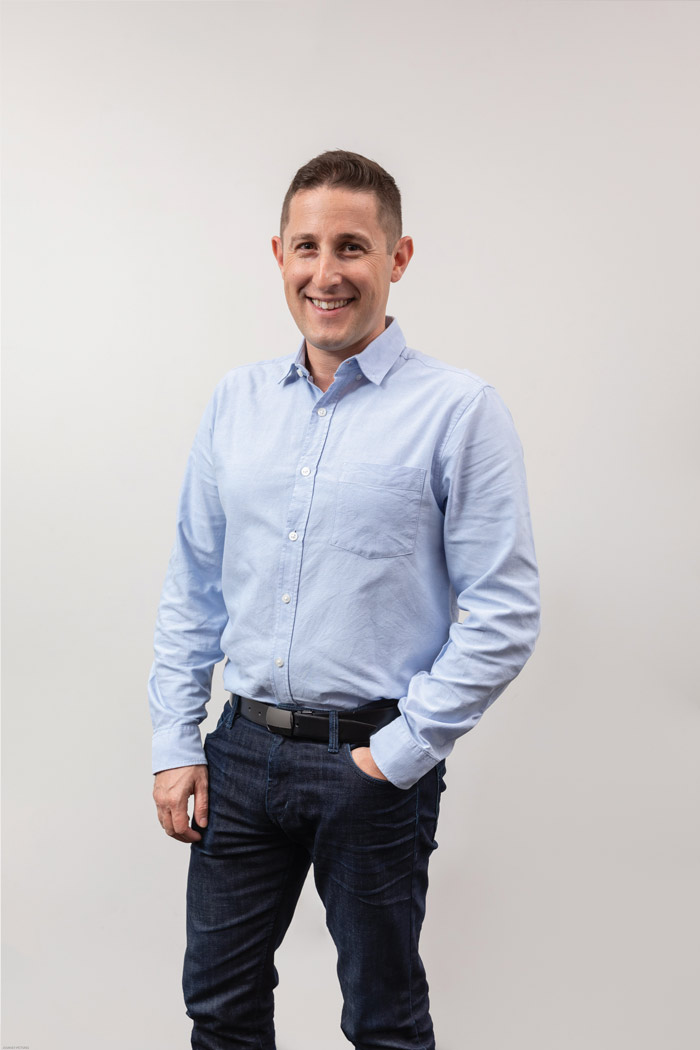 If you didn't need money, what would you do?
Exactly what I'm doing now, with some big gaps for travel and doing all the kids school trips and activities.
What is the secret to success?
Build your meaningful why. Through all the people I coach at Human Synergistics, the big unlock for most people is defining what motivates them and why. Then it's about building a "self-strategic plan" to find the best way to get there.
What is the worst mistake you've made and how did you fix it?
I don't really have a mindset that frames things like that! I have learnt a s**tload that's for sure. Failure is the only way to learn, so fail fast and learn faster!
What is your advice for people to fund their dream?
Back yourself and then others will back you too.
What is the best bit of advice, or quote, that resonates with you?
Performances is equal parts motivation, capability and opportunity. So check your motivations, build your capability and find as many opportunities to learn as you can.
What's your favourite restaurant?
Nishiki, great Japanese!
How do you keep up to date with current affairs?
Usual NZ news sites and, for work-related insights, LinkedIn and domain specific curated sites.
What is the secret of living a longer, more successful life?
Deliberately defining and actively working on all aspects of your life that make you happy.
What makes you feel alive?
Seeing my kids learn and grow, so so so cool!