If you think that land value continuously growing in value is for suckers then consider this $2 million luxury floating home, the Arkup. Not only do you no longer need to worry about earthquakes, but according to its creators it's also hurricane proof.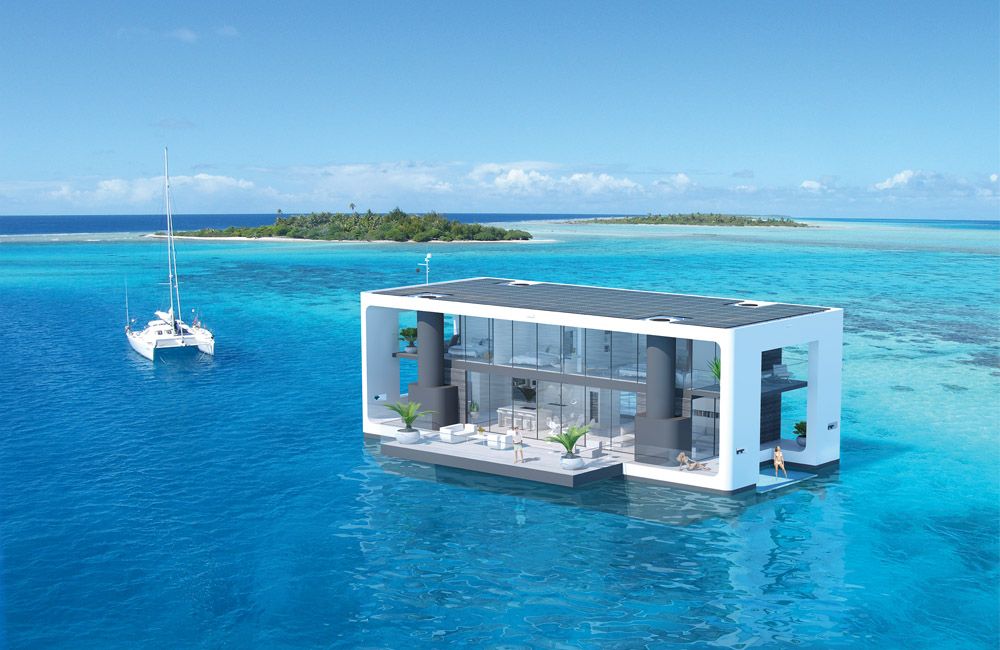 As you can see by its roof, it relies on renewable energy and being fully solar powered and sustainable. The vessel is completely stable when lifted up on its hydraulic spuds to protect you from the effect of waves and tropical winds. When you get bored of the view you can just putter around to the next bay.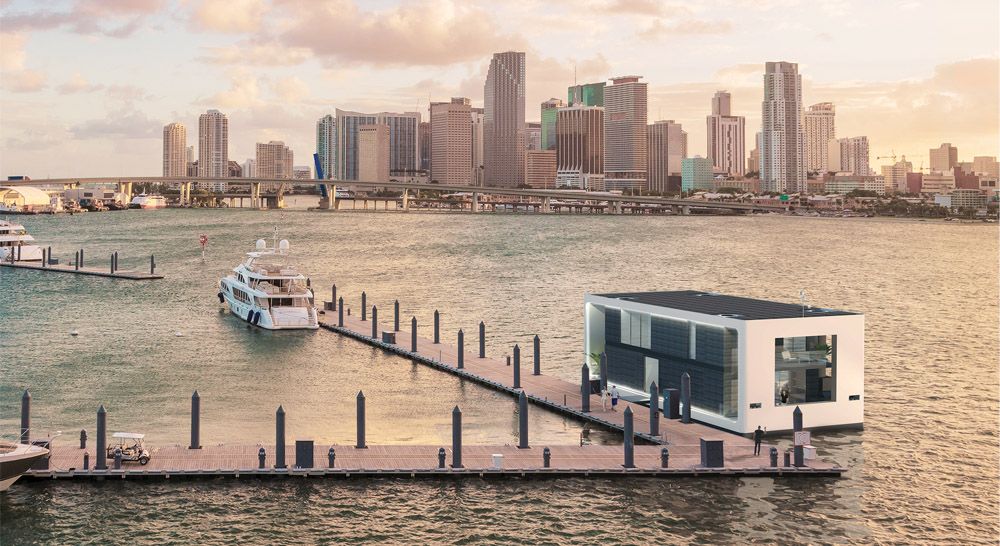 It has a livable area of 4,350 square feet and has four bedrooms and four and a half bathrooms, not including the ocean.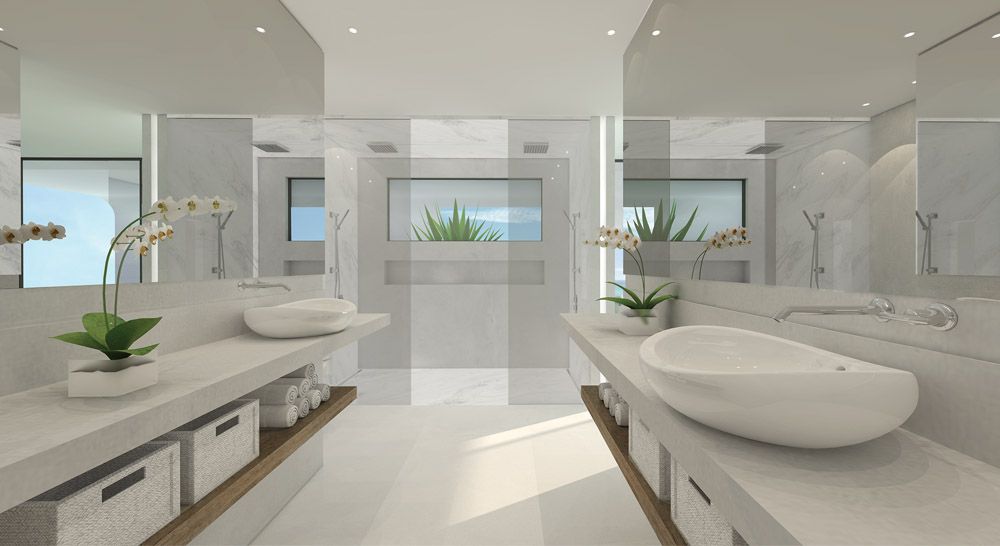 Co-founder Nicolas Derouin says "Primary residence or 'mobile' vacation home, our livable yachts are multi-purpose: promotional or event venue, restaurant, gym, you can even turn it into a spa! ARKUP's livable yachts are primarily designed for the specifics of Florida and Miami waters but are adaptable worldwide to local context."