DHL Lions Series
Our British and Irish rugby foes are coming to town as the British and Irish Lions take on New Zealand in 10 games, including three test matches, around the nation. Kiwis will be out in force as the nation blacks out for a series that always fires everyone up. It has been 12 years since the Lions have played in New Zealand, where they were last beaten 3-0 in the series against the All Blacks. This series will see the Lions go up against our Provincial Union XV, Super Rugby teams, the Maori All Blacks and, of course, the All Blacks. It's been a while since the Lions took home a test match win, 1971 in fact, so who will be the victor this year?
June 3 – July 8, nationwide, Ticketmaster
Awestruck with Jason Silva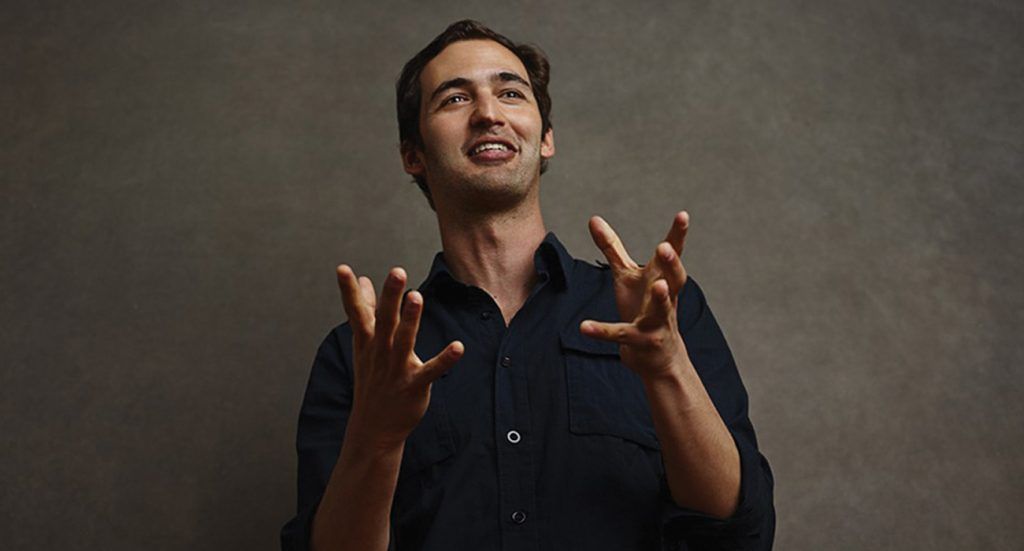 Let yourself be pulled out of your intellectual comfort zone and launched into a flight of possibilities with Jason Silva. His goal is to use technology to excite people about philosophy and science, and this June we get to experience it first-hand. Silva is described as a modern performance philosopher, and he is going to expound on the power of science, technology, philosophy and creativity. The futurist likes ideas, their tenacity, flexibility their contagious nature and their impact and ability to expand and evolve into new ideas. The man has been responsible for many Ted talks and leaving his audience in a state of wonderment.
June 15, ASB Waterfront Theatre, thinkinc.org
Ultimate Eagles
The world's greatest Eagles show is touring New Zealand for the very first time. Six world-class musicians will faithfully recreate the legendary sounds of The Eagles. It will be a trip to sunny California, as classic Eagles hits such as Hotel California, Take it Easy and Take it to the Limit are sung and celebrated. The band consists of seasoned professionals who have shared the stage with the likes of Queen, Paul Young and Van Morrison. They will tour Christchurch, Wellington and Auckland, delivering a soaringly good show.
17 June, Nationwide, Ticketmaster
UFC Fight Night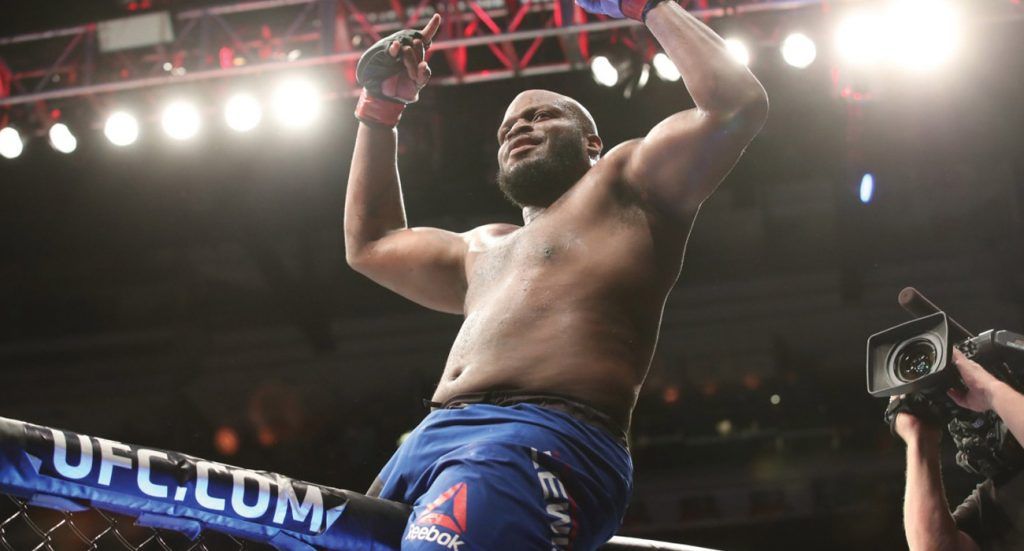 This fight night is the second UFC event to be hosted by Auckland, following UFC Fight Night: Te Huna vs Marquardt in June 2014. The main fight of the night is Derrick 'The Black Beast' Lewis against New Zealander and 2011 K-1 World Grand Prix winner and former interim title contender, Mark 'Super Samoan' Hunt. As the largest MMA promoter in the world, UFC features some of the highest-ranked fighters in the sport. This is one fight night that is sure to entertain.
June 11, Spark Arena, Ticketmaster
Queen: It's a Kinda Magic
The recreation of Queen's 1986 World Tour concert will rock you, while paying tribute to the champion Freddie Mercury was under pressure. Is this real life, or is this a fantasy? Mercury fans will not be disappointed as the members of the tour give it all they've got. The amazing guitar solos, authentic costumes and state-of-the-art sound and lighting will get you as close as you could be to the real thing. The tour has been commended by Peter Freestone, Mercury's personal assistant and best friend. He says: "I've not seen another act in the world do better."
June 3, nationwide, Ticketmaster