When it comes to sneakers, the approach is almost always from a streetwear perspective. Jordans, Yeezys and LeBrons are all very flashy kicks, and while the gamut of styles in street sneakers is colourful and vast, it can be a task to put together a fit when your shoes are seen as the "centrepiece".
Deuce has a range of beautifully understated shoes that tackle sneakers from a different angle, utilising leather and simple palette schemes to still provide a slick finish to your outfit. Boot season may be upon us, but here are some slick sneaker options from Deuce that'll work with the change in seasons.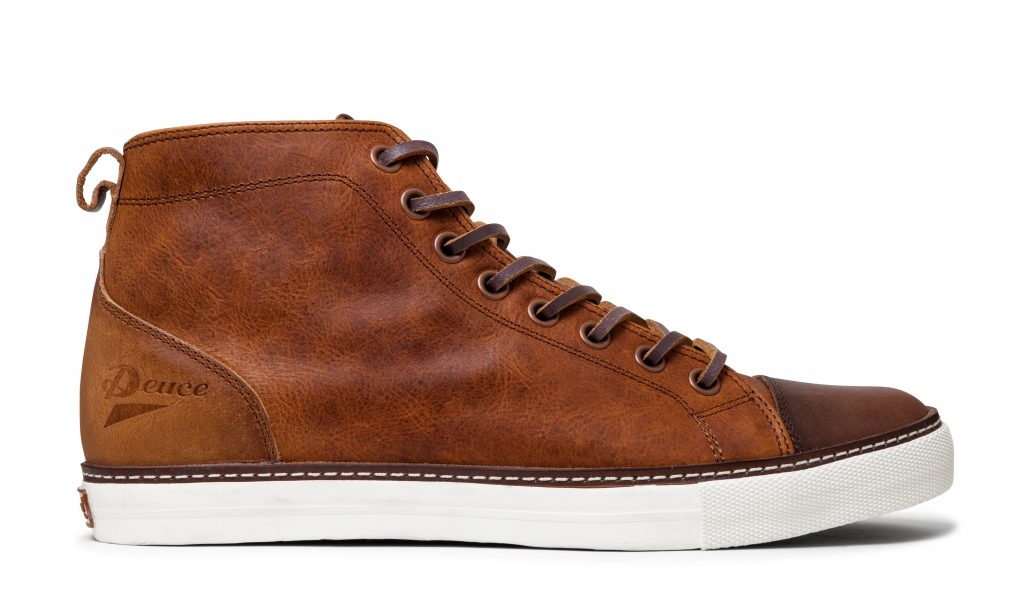 McQueen Hi Leather (Incas Tan)
Low, mid and high-tops. When it comes to sneakers there are levels to it – literally. A nice pair of high-tops adds a distinctive look, and the McQueen Hi Leather from Deuce comes across as a boot/sneaker hybrid. The nice tanned leather on the upper is reminiscent of what you'd typically see from a boot, with the darkened brown-ish toe from traditional sneakers rounding out the colour scheme. Leather laces add a classy touch to the sneakers, and the sole comes across as Vans-esque. Definitely well suited for Autumn from a practical standpoint and aesthetically.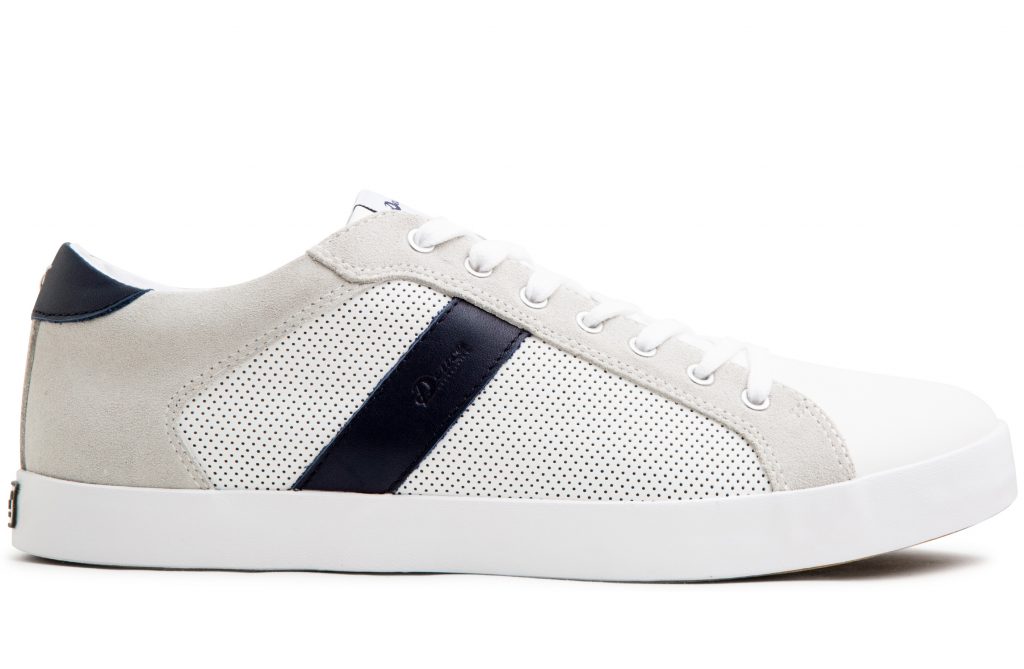 Tommy Casual Sneaker
There's that old adage about judging a person based on their shoes, and if you can look after and maintain a pair of white sneakers, it's the perfect mix of being both stylish and impressionable. The whole "sticking to earthy tones" thing is a rule of thumb, so the Tommy Casual Sneaker is a great way to break the mould and stand out during the cold season. White and Navy is a winning combination and the touch of "off-white" with the suede upper adds a subtle twist to the sneaker. The perforated leather on the side is beautifully broken up by the Navy sash and dualcore footbeds help to provide support and combat odour. Pro-tip: Invest in protective shoe-spray to keep these kicks immaculate.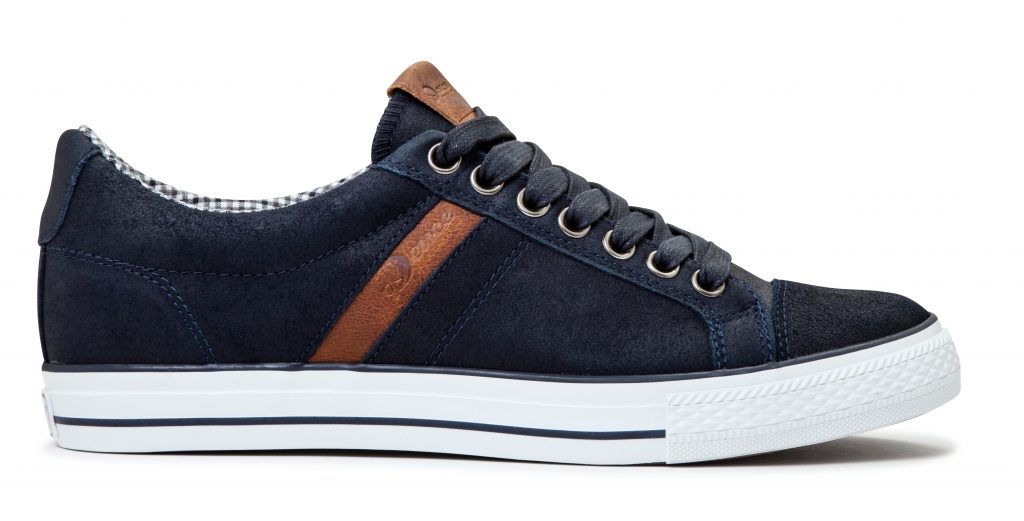 Wayne Leather Casual Sneaker
Pairing brown with blue is pretty much a cardinal rule when it comes to style, and this predominantly navy pair is rounded out with dashes of tan and white to keep things interesting. Constructed from rich leather and with a nice toecap to finish, it's the little details here that make the Wayne Leather Casual Sneaker stand out. Tan is used in a minimal manner but that's how it grabs your attention – both on the sidewall and on the tongue. The sole is Chuck Taylor inspired and the beautiful touch of gingham on the inner trim is a testament to the detail Deuce put into their shoes.