I think we've all considered what it would be like to make our own wine. Having rows of grapes stretching across acres of Otago land. While you may not be able to uproot your family and lifestyle to chase idyllic rural dreams you may be able to get in on this personalised wine making business.
Anna Dunsdon proprietor of Mount Michael explains. "In November we are set to release a Barrel Owners experience, something that we have all being working on for the past year. This very special experience will see us release five barrels for the prepurchase of 2018 vintage from the moment that the grapes are selected. The lucky few that secure a barrel will be able to experience the 2018 vintage hands-on, observing and taking part in the winemaking journey of those grapes to the glass."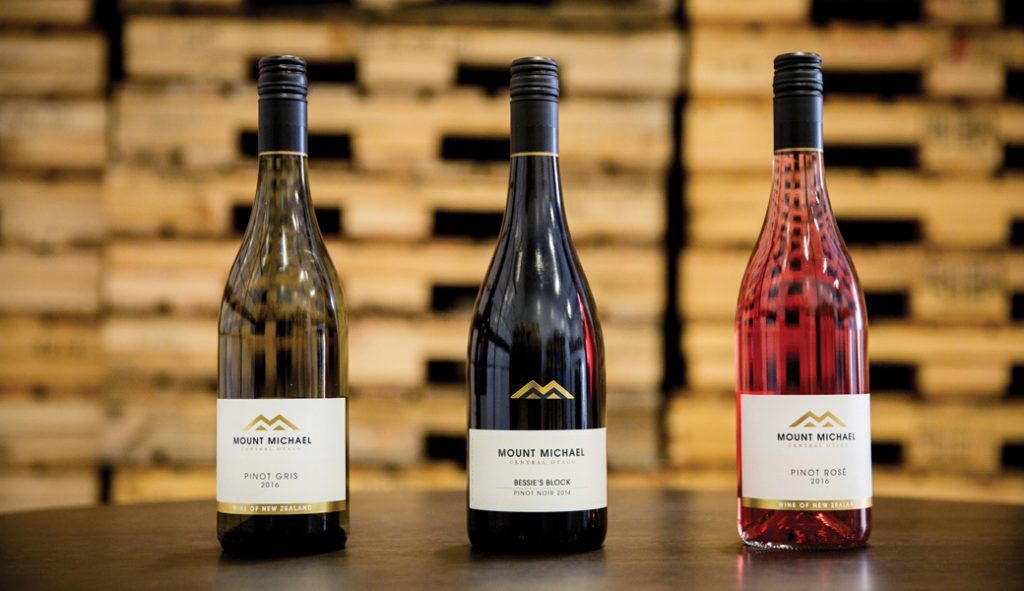 The concept is a unique experience for people to really get involved in the process of making their very own Pinot Noir.
"I'm passionate about being transparent with what we do so I'm looking forward to taking a fortunate few on this unique adventure, I don't think anything like it has been available to wine lovers in New Zealand before," she says.
While the concept has had success overseas in America and France, this will be one of the first chances for kiwis to get involved in the process. It won't just be a quick afternoon process though. Barrel Owners are going to have to be a little patient. Great Pinot Noir isn't released overnight and whilst Barrel Buyers will need to wait for a minimum of 14 months to enjoy the fruits of their investment, they will be provided with current vintage wines along the journey and private barrel tastings with winemaker James McElrea, to monitor and contribute the progress of their Pinot.
But since we are creatures who like a little instant gratification you'll be given a complimentary case of your choice of the current vintages of wine when you buy your barrel and an additional case for every year your barrel is in use.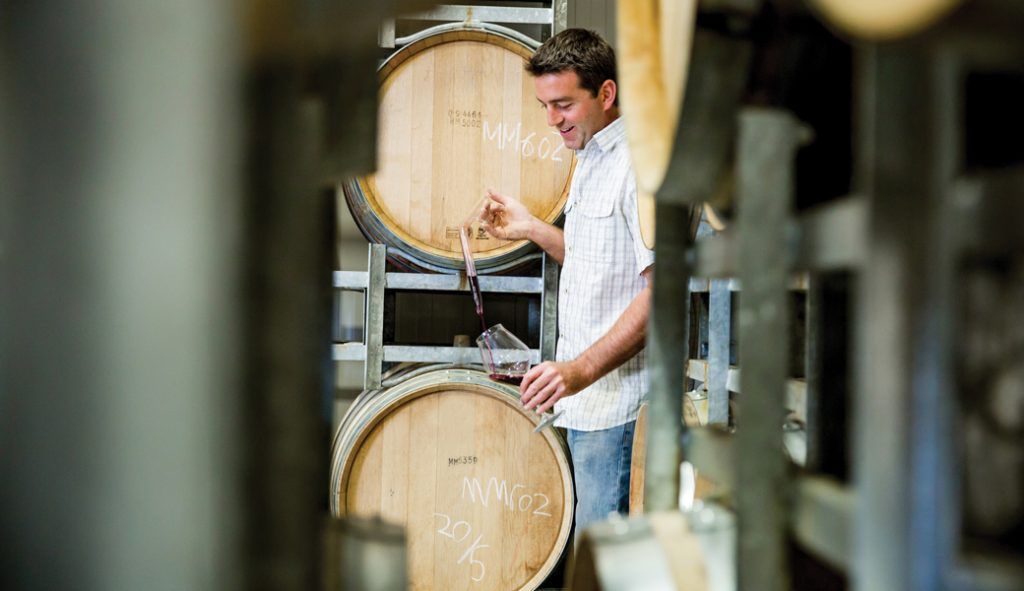 It creates a sense of ownership around the taste, as well as an enhanced understanding of the process and what's actually going into the wine itself.
The idea came after Dunsdon saw how the industry was responding to the increased consumer demand for production transparency. Other winemakers responded to the demand by making bio-dynamic and organic wines more readily available. This industry knee jerk reaction wasn't enough for Dunsdon, who then set about creating the Barrel Owners experience.
Mount Michael Wines has a 20-year history of making fine wines, so you'll be in good hands.
Mount Michael has secured temperature controlled storage for the Barrel Buyers wine once it is bottled for up to three years, to ensure it is stored to maturity in the best possible conditions.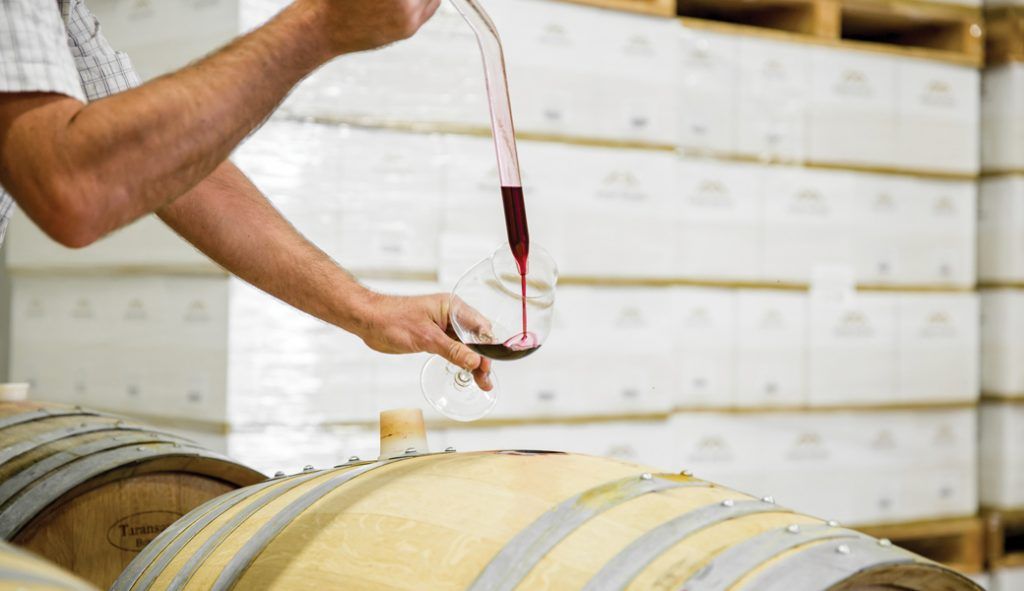 There are two options available; 'The Enthusiast' is a one-year vintage journey, or 'The Committed' is for consumers that want the full three-year view of the process and take ownership of the barrel as it reaches maturity.
Both levels will have their wine expertly bottled into premium burgundy bottles with a custom label where your name will appear on every bottle and free shipping anywhere in New Zealand. As someone who recently got married, my first thought was how great this would be for someone wanting to make a truly special wine for their guests at the reception.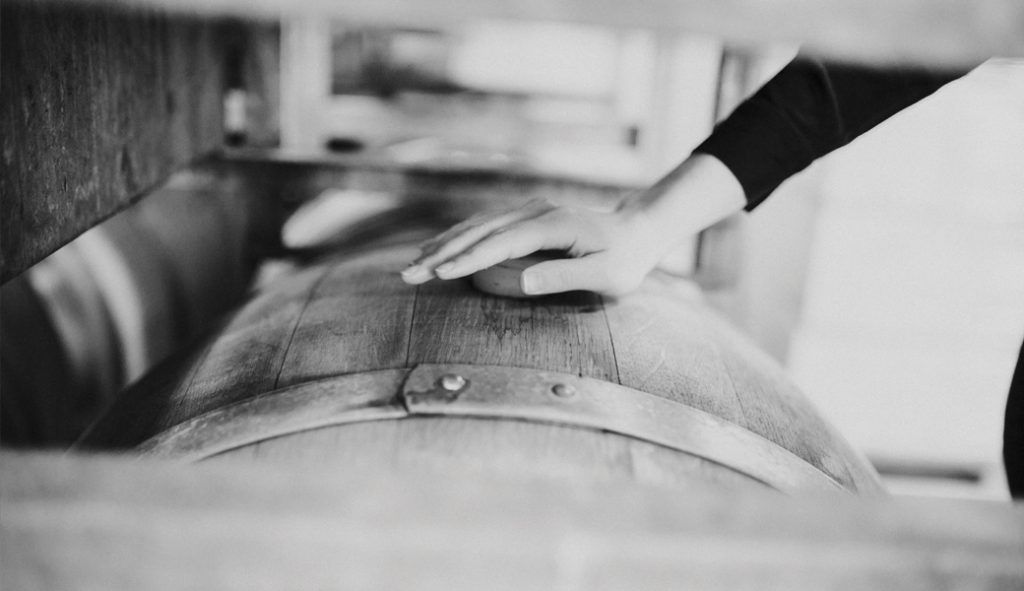 Where it is common practice for makers and owners to then age wines for a further 12 to 18 months prior to releasing the wines, Barrel Buyers who are itching to get into their investment will be able to able to draw from their collection early or choose to continue to store in Mount Michaels temperature controlled facility until the following March.
While you wait for your pinot noir to mature you have a raft of other opportunities with Mount Michael to help you while away your years. You'll have an open invitation to wine club exclusive events in addition to special Barrel Owners events, including the Grand Barrel Trail.