Situated on the Simunovich Olive Estate at the foot of the Bombay Hills, Bracu is a fascinating blend of old world heritage, cutting edge creativity, a large-scale olive operation and intimate dining… oh, and some knife throwing.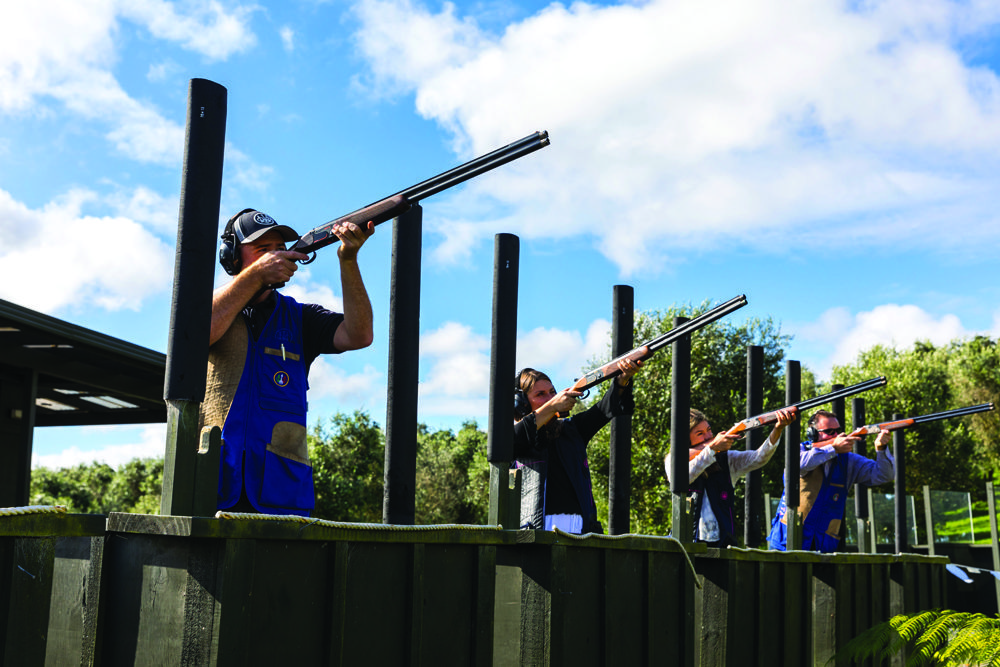 Founded in 1999 by the Simonivich family, and known today as one of the largest privately owned olive groves in New Zealand, producing up to 150,000 kilograms of olives and up to 80,000 litres of oil, the estate is actually home to a lot more than olives.
Beretta, the 500-year-old gun manufacturer, has been collaborating with the estate since 2014 to introduce a little bit of extra excitement to the grove. If you want something even more exhilarating than the best olive oil this side of Sicily, maybe knife throwing, archery, or air pistol, claybird or air rifle shooting is more your idea of a fun afternoon.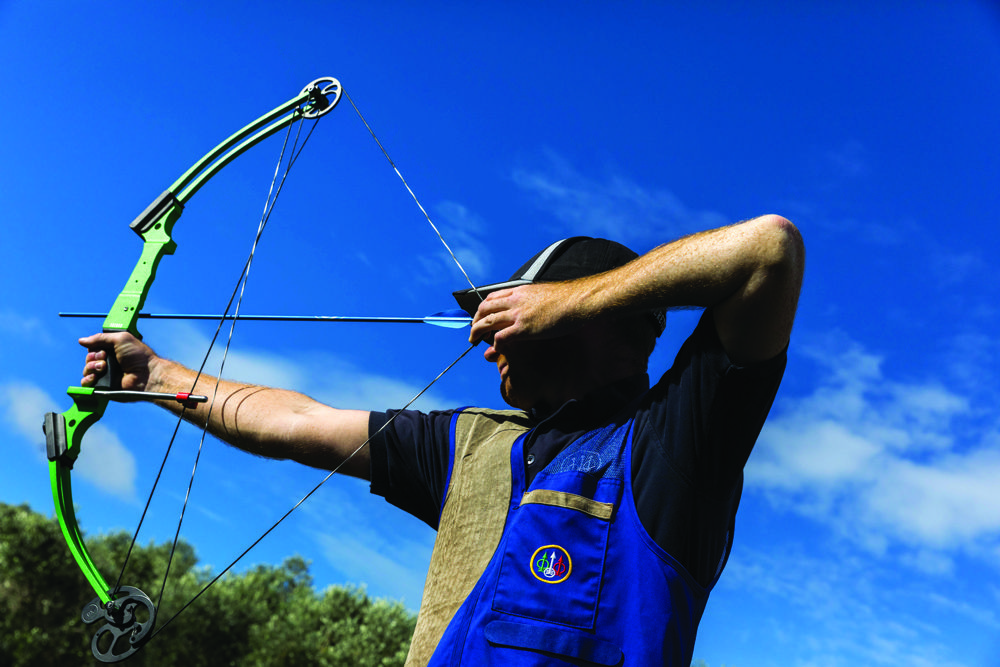 If you want to be specific about which form of projectile pastime to focus on first, a recommendation from Beretta at Bracu is claybird shooting, a must for anyone who wants a shot at shooting like a keen marksman. You get to try one of the 18 clay shooting stands while receiving coaching from one of the Beretta professionals. All firearms are fitted with a Beretta Kick-Off® mechanism, which sounds kind of fierce but actually reduces recoil by 70 percent, allowing a more leisurely approach to an afternoon of excitement.
Another heart-racing element to Bracu comes in the form of the culinary creations served up by award-winning chef, Logan Clarke and his team, who offer a fine-dining experience you seriously need to taste to believe. With 12 years of experience under Clarke's hat, at renowned restaurants such as The French Café, Clooney Restaurant and Saison, Clarke's style and his ability to turn traditional to modern cooking, using seasonal produce both grown at the estate and locally sourced, to create a cornucopia of exquisite tastes is testament to his art. The menu offers a range of delectable delights, complemented by a deliciously wide range of wine choices from their Wine Library. And when you've had your fill of shooting things, fine food and wine, you can check out the estate's range of olive-based products ranging from the renowned olive oil to their aptly named Olive Skincare.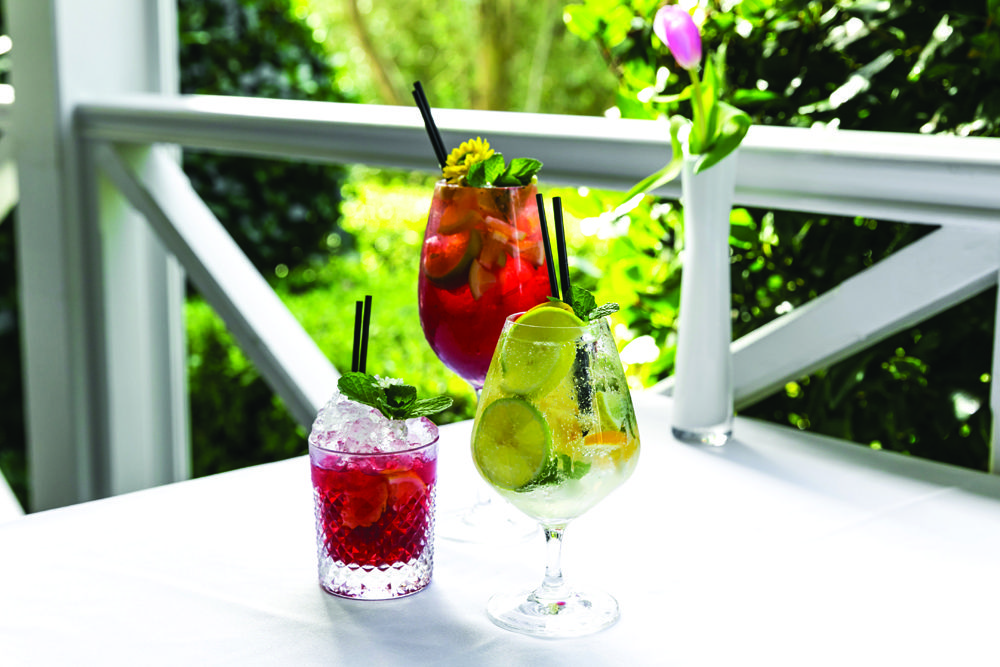 While there might be some old boring business philosophy about finding one thing and 'doing it well', the team at Simunovich Olive Estate and Bracu proves that one key element done to perfection can provide the base for a lot of things done well. I would find some way of applying this to my own life… but for now, I've got some claybirds to shoot.