Just recently we were treated to another exciting innovation from one of Scotland's leading whisky brands. In their quest to come up with some of the best blends, they have started to reach beyond the norm and came up with a world first. We've seen a lot of interest recently in Japanese whiskies, but what about the concept of taking a Scottish whisky and finishing it in a Japanese oak cask?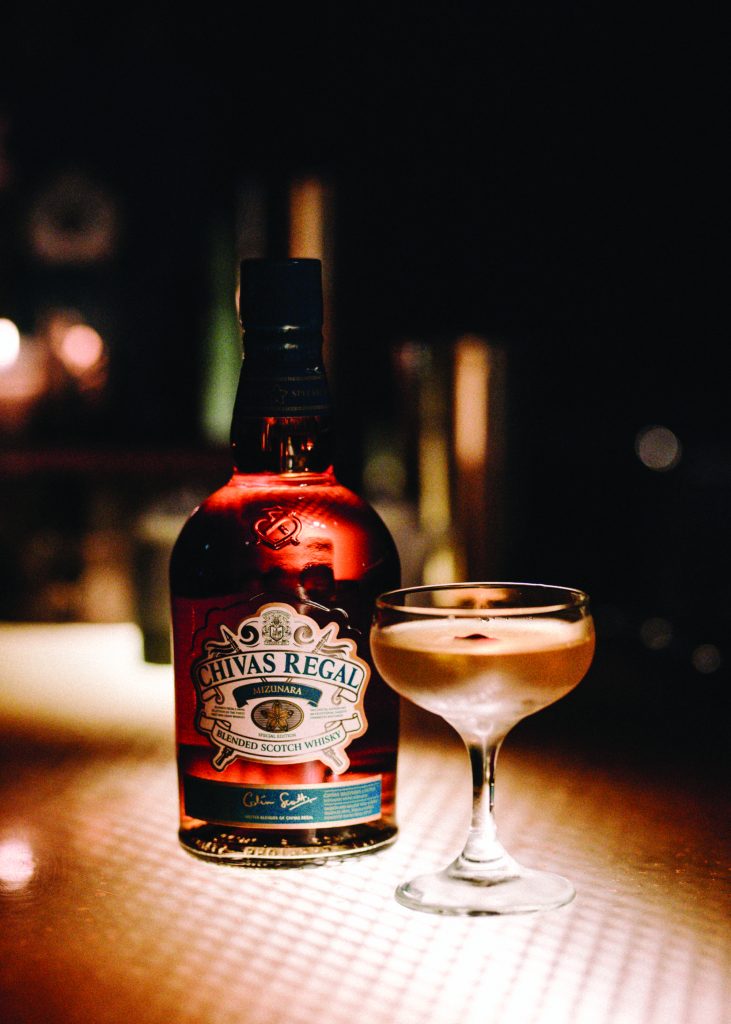 The Japanese Mizunara oak is part of the reason that the Japanese whiskys are most coveted. Using blended scotch whisky taken from bourbon and sherry cask finished whisky and then further matured in Japanese Mizunara oak has resulted in an incredibly unique finish. The oak is quite a porous and therefore emparts a lot of the oaky flavours into the whisky after a relatively short period in the barrel. "The resulting whisky is a truly distinctive, luxury blend – a new experience within the Chivas range for whisky lovers to savour and a fitting Scottish tribute to the exceptional Japanese oak by which it is named." says David Wallace New Zealand Chivas Brand Ambassador.
A fitting Scottish tribute to the exceptional Japanese Oak by which it is named.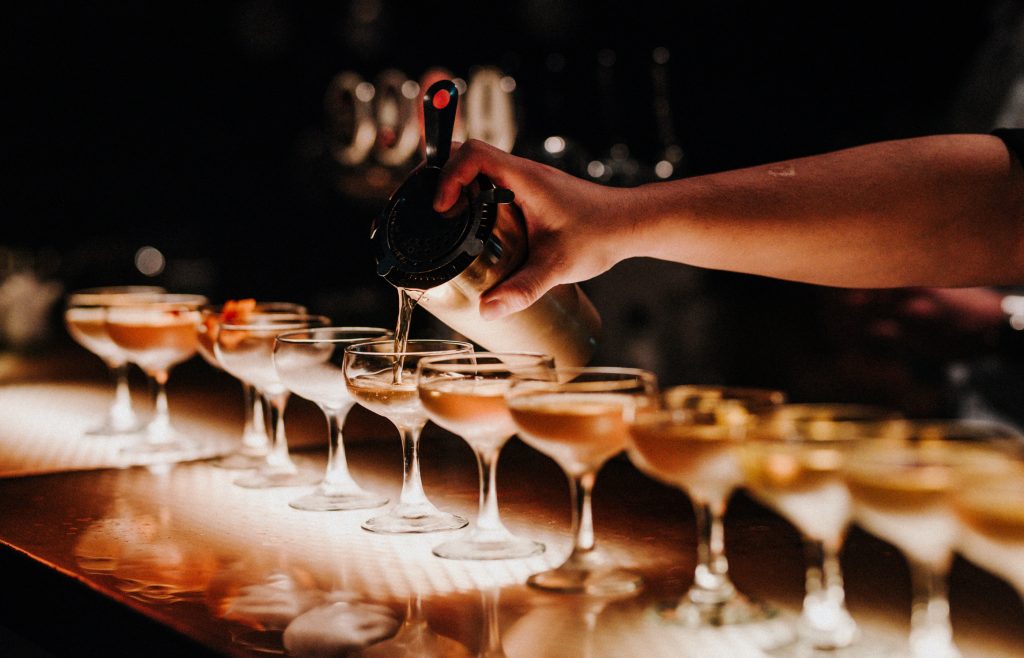 The tasting was presented by David who took us through an amazing night of tatsing and exquisite matching with the delectable Japanese food menu at Fukuko. The team there also presented some delightful Chivas Mizunara cocktails with some real flare.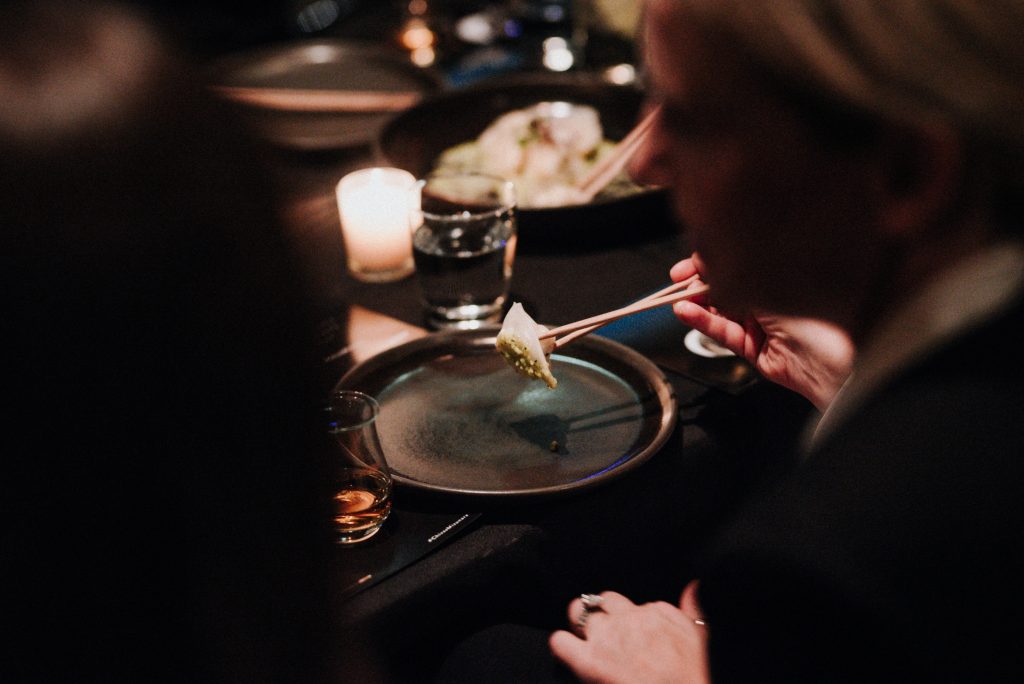 CHIVAS MIZUNARA IS AVAILABLE NOW IN NEW ZEALAND FROM LEADING RETAILERS AND ONPREMISE VENUES, RRP $99.99, 700ML BOTTLE.