Hold your horses Infinity War fans, it's time to go back to 1995 to a time when Blockbuster Video was king and Nick Fury still had both his eyes.
Bree Larson plays Carol Danvers, an ex U.S. Air Force fighter pilot who has a dash of alien blood in her veins. As part of an elite team with the lamest name ever, Starforce, she has to protect Earth from two waring galactic superpowers.
Executive Producer, Jonathan Schwartz, wanted to give Danvers her own era to play in. "I think we kind of seized on the idea of setting in the 90's as a way to kind of let the character carve out her own space in the cinematic universe and give her a lot of thematic weight and significance to the universe," Schwartz told ComicBook.com. "It's more or less this adventure that's going to inspire a lot of what we see in MCU and kind of being able to see those things in this movie that blossom in other movies and already have blossomed in other movies is one of the big excitements."
This is going to be the big event of March, so don't miss it.
In cinemas March 7
If Beale Street Could Talk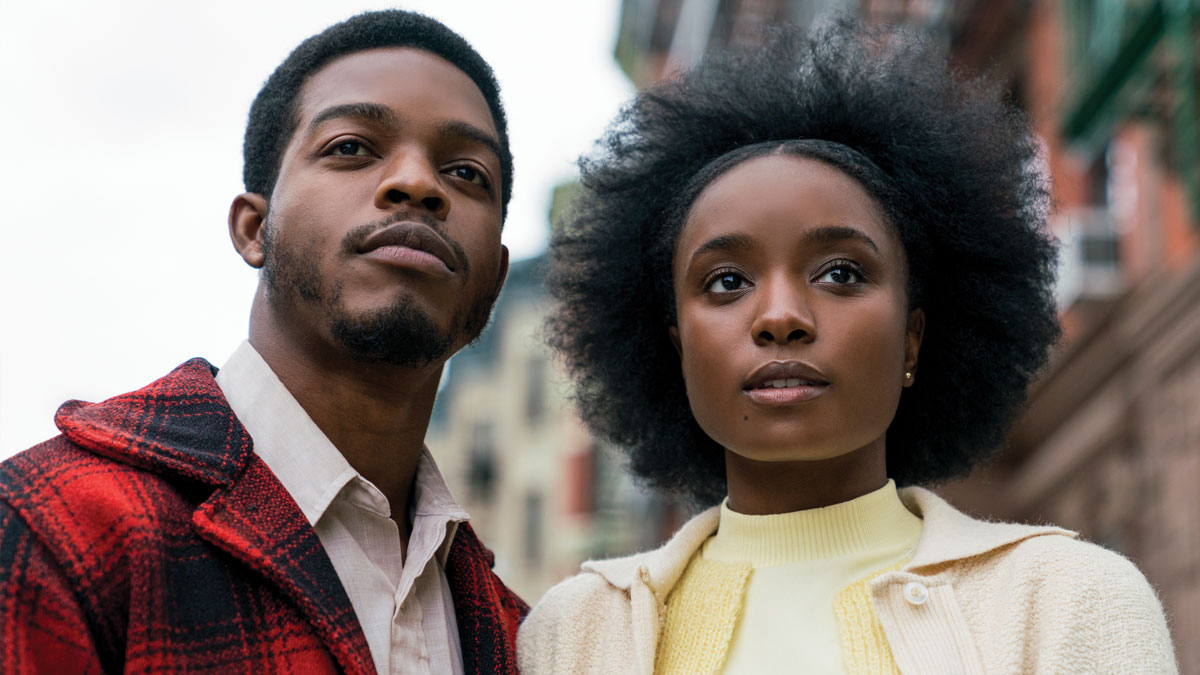 From Oscar-winning Moonlight writer-director, Barry Jenkins, is a new tale of a Harlem woman in the 70's trying to prove her husbands innocence while carrying their unborn child. Family, drama, and love. It's gonna get heavy.
In cinemas March 7
Hotel Mumbai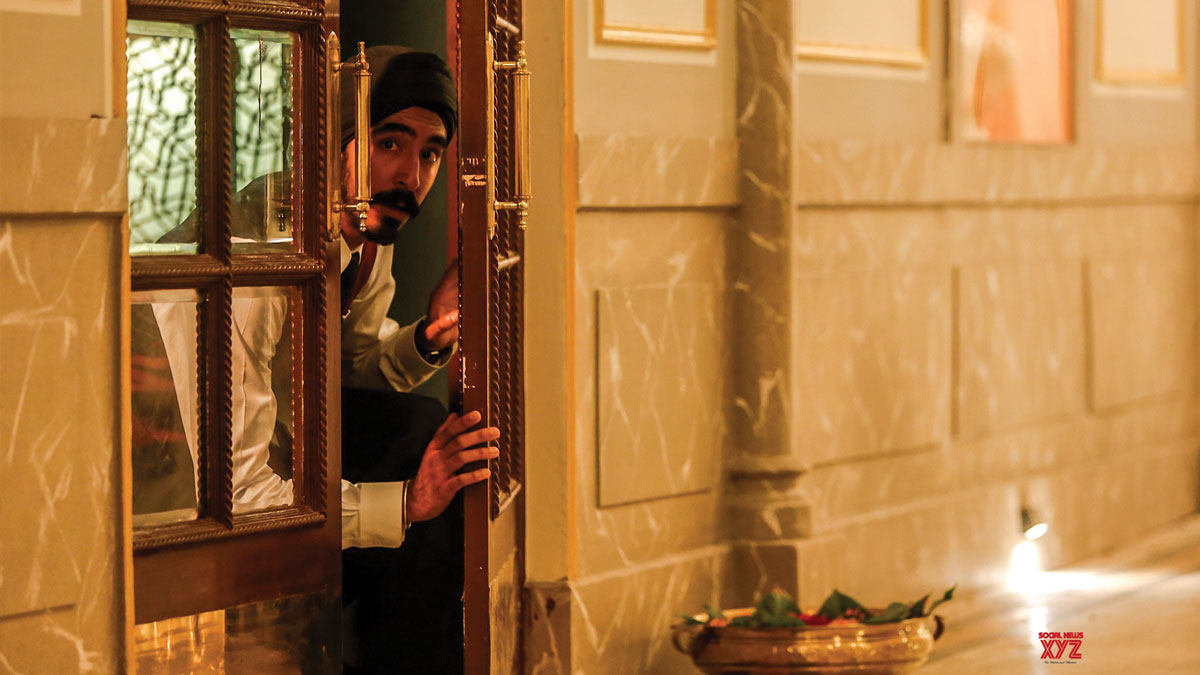 Based on the 2008 Mumbai Islamic terrorist attacks, the film follows the victims and survivors of the hotel. Starring Dev Patel, this is more than opportunism to make some money off horrific events. It's a testament to those who lived and died through the event.
In cinemas March 14
US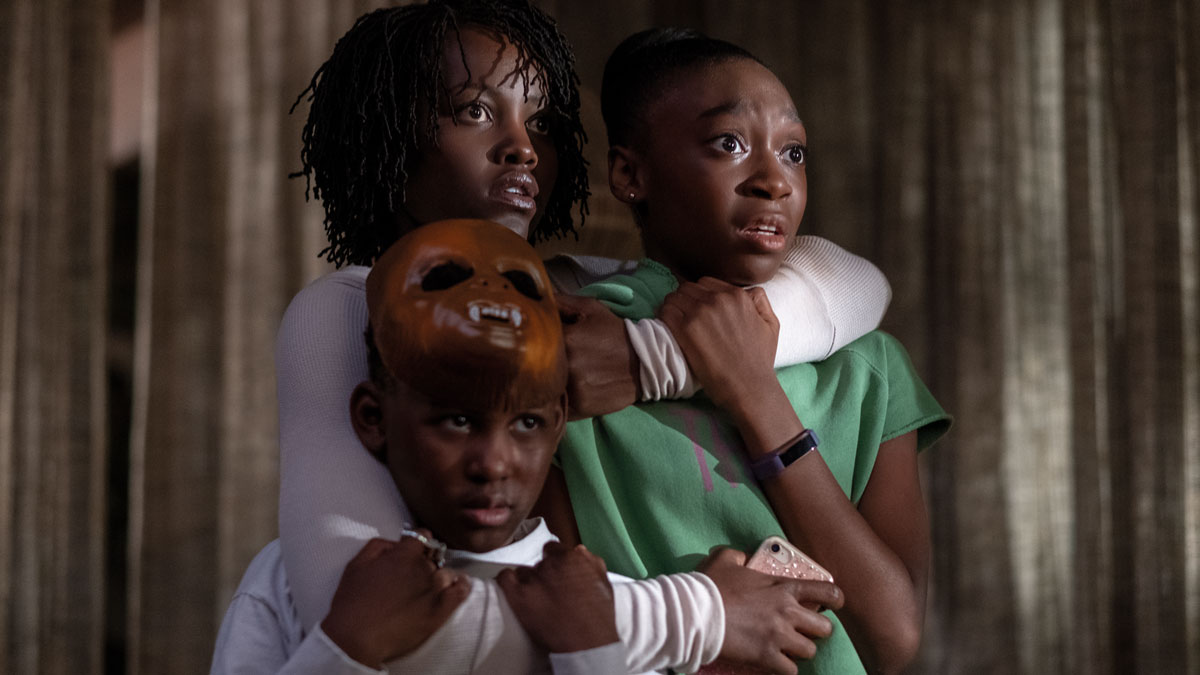 Not willing to slow down, award-winning Get Out director and writer Jordan Peele is back with a new psychological horror-thriller. This time a family must face their worst fears, namely death.
In cinemas March 28