Chris Pine is the classic ladies man, designed in a lab somewhere as a weaponised human being with the set purpose of breaking hearts wherever he goes.
Born in Los Angeles to Robert Pine and Gwynne Gilford, both of whom who are actors (Robert was a CHiPs co-star). It seems natural in hindsight that the blond, blue-eyed, chisel-jawed Aryan they birthed would one day be a star. But is this something he's always wanted? Is he following the paint-by-numbers life of a good-looking kid raised in LA? Or is he making his own path?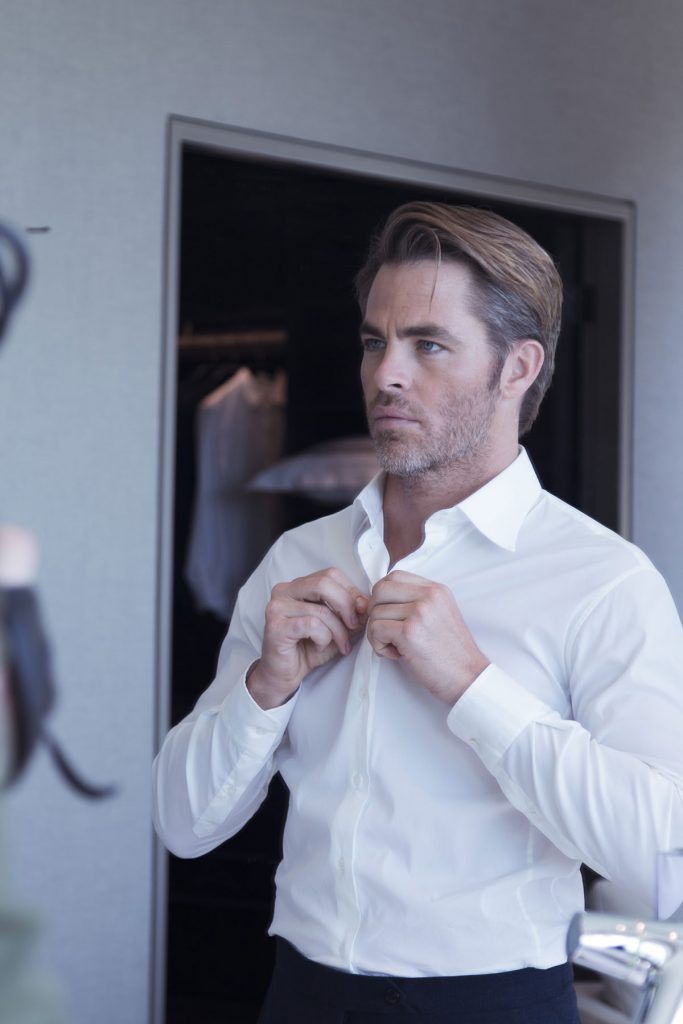 Even his grandparents were actors, but the family trade never felt like something he needed to pick up. "I felt no pressure at all. In fact, the opposite," Pine says.
Despite this, he picked up acting after initially getting a BA in English and realising, like all English majors, that he should probably get a useful degree.
By 2003, he had made the move to TV and by 2004, he was already starring in a movie, albeit The Princess Diaries sequel. He says: "I was very lucky early on, and began working and making a living quite soon after I decided to do this professionally."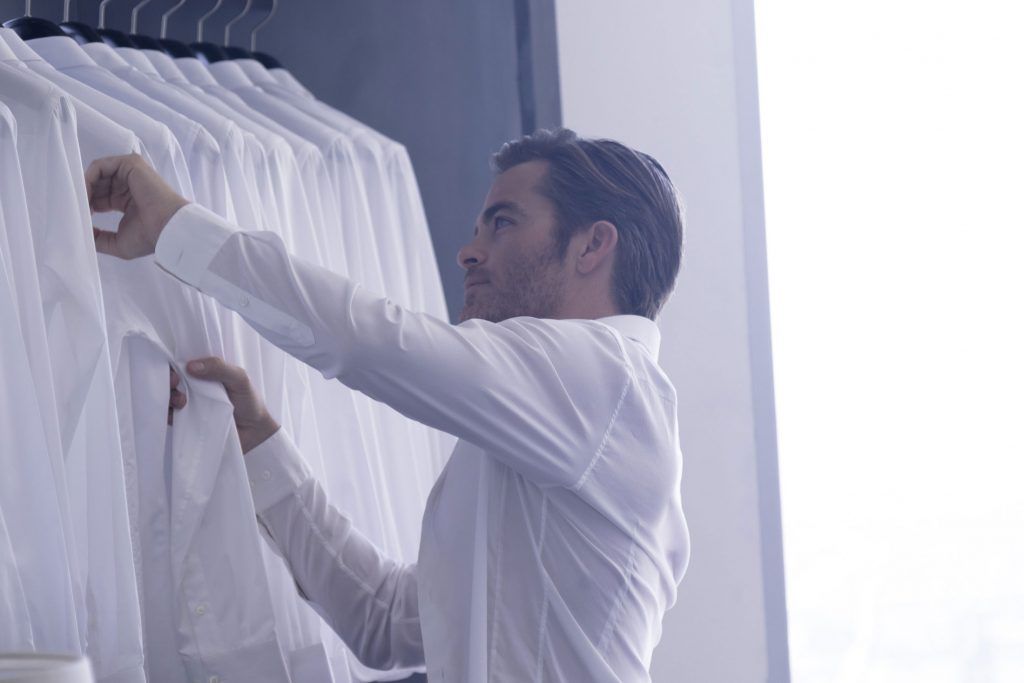 While his parents may not have pressured him into doing acting, they did give him a template for success: "my parents instilled a good work ethic and a drive to achieve."
He threw himself into everything, from doing one-man plays to small indie movies. He seems to not shy away from smaller projects and, to his credit, it keeps him grounded.
Despite being in a couple of massive Star Trek films – in one of the biggest roles in sci-fi, as Captain James T. Kirk – he still found time for serious roles in smaller films. One of which brought him to New Zealand for the filming of Z for Zachariah, a post-apocalyptic love triangle alongside Margot Robbie and Chiwetel Ejiofor, the only people in the entire film. You may remember the big news here being his failing an alcohol breath test, going to a little court in the middle of nowhere, and paying a fine of $93.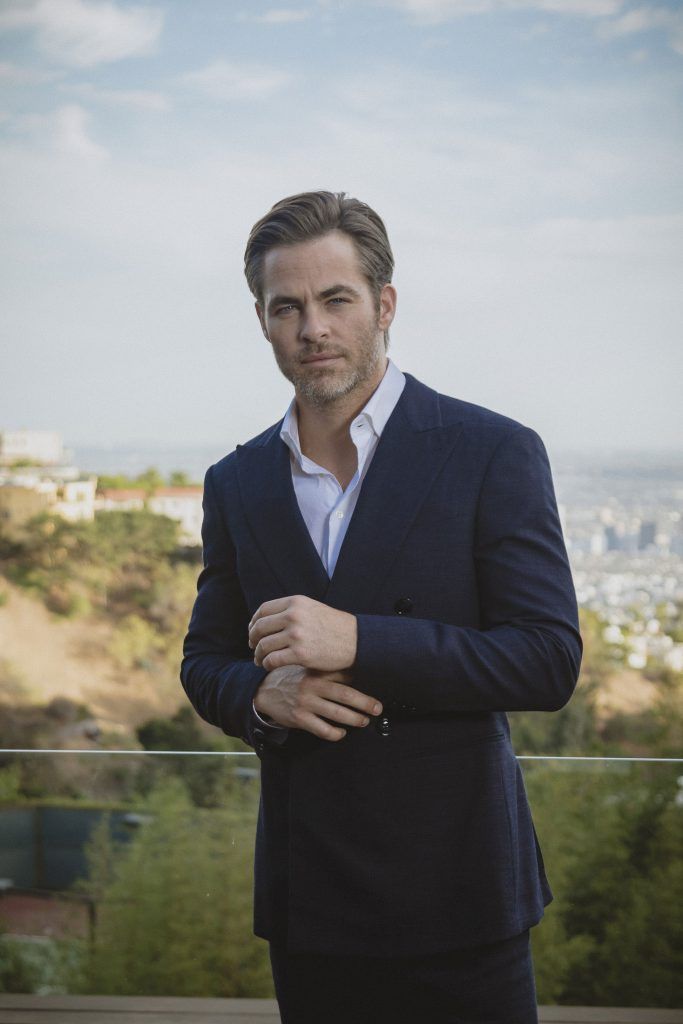 At the time, this was considered out of character for him, and for all intents and purposes, it is. "I try as much as I can to maintain a low profile and live an unrecorded life," he says; and his record (other than the Kiwi fine) is spotless, with very little drama.
This didn't sour his opinion of us though. Enjoying his time working with a primarily Kiwi crew: "good people are good people, no matter the accent or geography.
"I had a great time; the South Island is just immense nature, and it was nice to get lost in it for a bit," Pine says.
But what's a top-shelf actor doing struggling around the South Island with a bombshell like Margot? Ok, maybe that last bit isn't that surprising…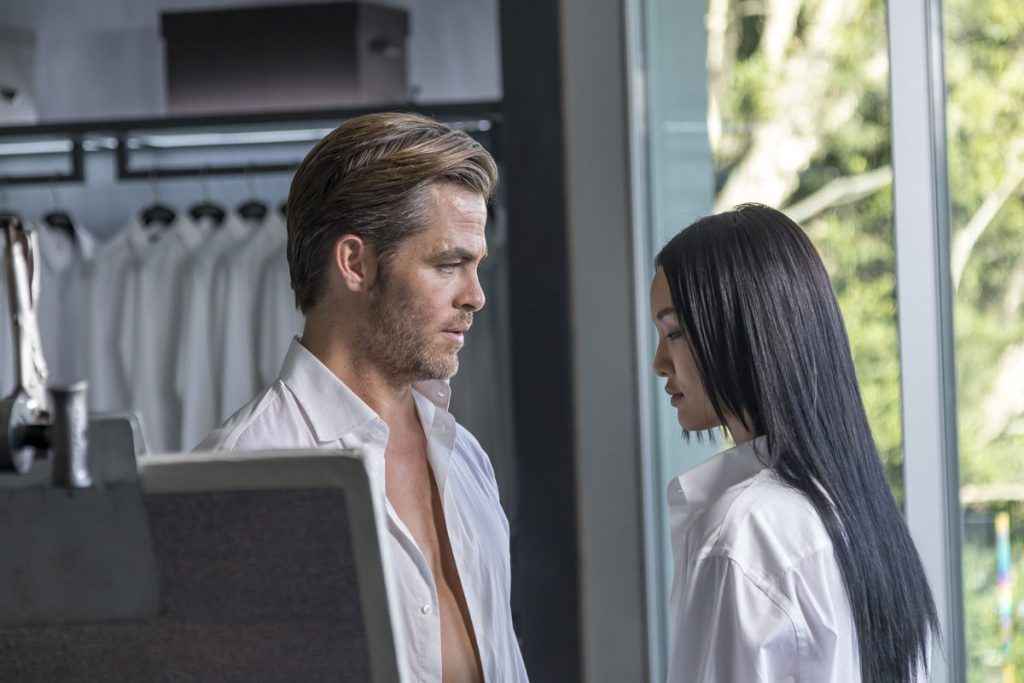 He doesn't credit himself with being a cinephile, just liking things that he likes, but the man has good taste. In an interview with Indiewire, he divulged that he complained to his agent, saying: "I wasn't reading anything I liked.
"I wasn't actively looking for things I thought would be indie or artsy," he says. "I just wanted to do good work."
His agent brought him the script for 2016's Hell or High Water which went on to become the year's biggest-selling independent film. It sits on 99 percent on Rotten Tomatoes, in part due to its solid casting (Pine alongside Jeff Bridges and Ben Foster) and mesmerising story.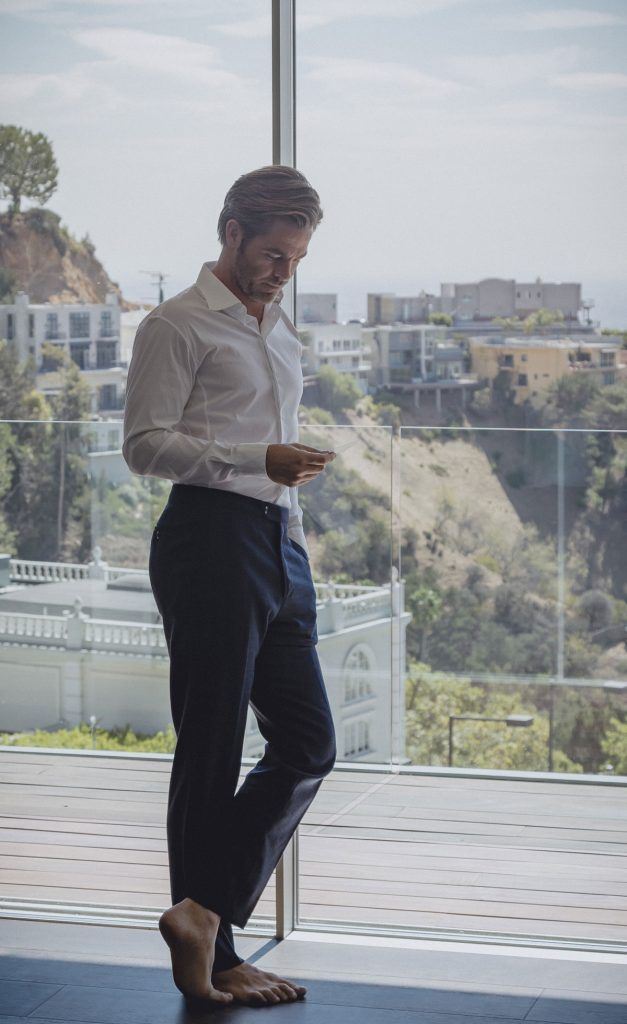 Both Hell or High Water and Z for Zachariah are masculine films, dealing with how dudes relate to dudes trudging around in deserted wastelands."Hell or High Water was a film about men relating to men. I felt he [David Mackenzie, the director] had the perfect eye for it. I'd never been more excited for a project," Pine told Indiewire.
With that in mind, we arrive at the triumph of feminist filmmaking Wonder Woman, where Pine takes on the role of Steve Trevor, the blond eye candy in constant need of rescuing.
"We've seen stories told through the male prism a lot. Men are not all that smart. We tend to want to kill each other all the time, so it's nice to finally have a fresh, female perspective with important themes," Pine told Vanity Fair. "At the heart of the movie, it's about people falling in love and being passionate and being heroic. It's a great lesson for everyone to learn, instead of other movies where shit is blowing up all the time."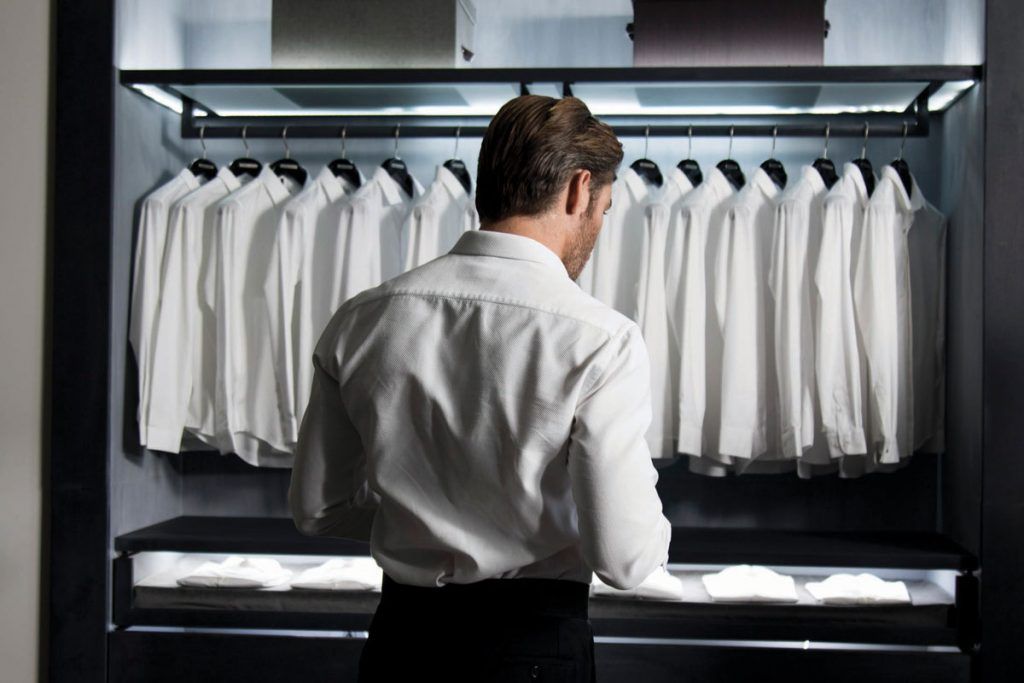 For choices of supporting actors, Pine was the best pick for the role. While his portrait may put him beside the likes of a young George Clooney, he has never filled the room with overbearing swagger. He's a team player. When the first Star Trek film came out, even as the bolshy Kirk, he gave plenty of room and screen to Zachary Quinto's Spock.
This attitude makes him an ideal choice for a film that is primarily about a well-rounded kick-ass female character, but not at the expense of the males. Pine is just as fleshed out, but he doesn't go so far as to steal any of Gal Gadot's limelight. Obviously all this is also to the credit of director Patty Jenkins.
Dancing between indie film, buddy film, and blockbusters has given Pine a strange agility to flow into any sort of scene, even Netflix ones. Although, with that said, Kevin Spacey should really take the credit for breaking the ice for big-name actors working with the online streaming service. Pine used to romanticise the lines between cinema and TV, but you wouldn't be able to tell from his portfolio.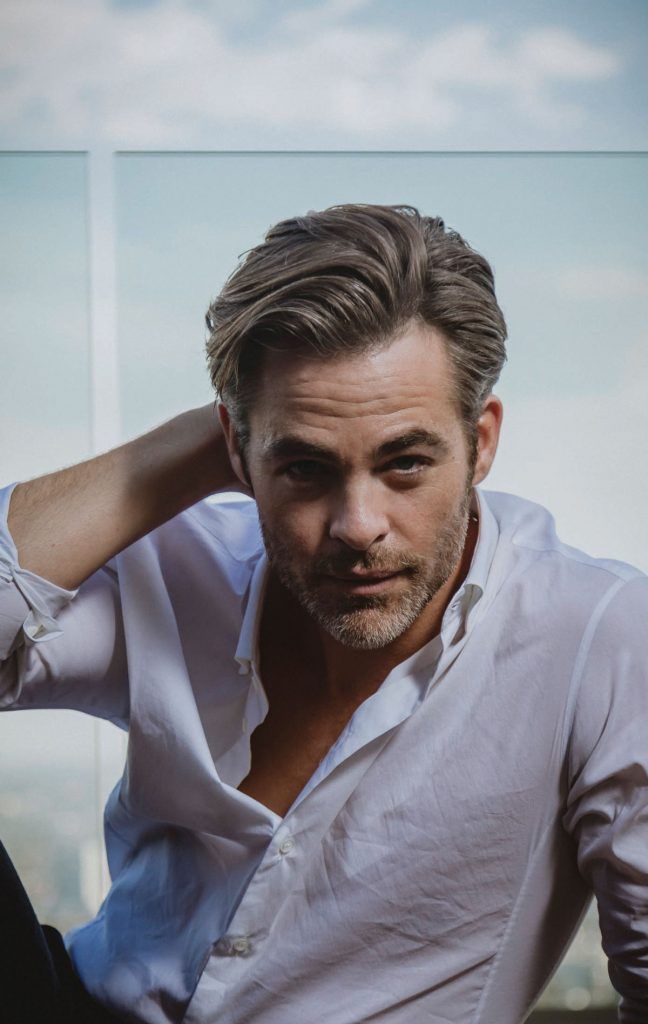 He had a recurring role in the Netflix comedy Wet Hot American Summer and principal photography has started for David Mackenzie's Outlaw King, which will also be on Netflix. This will be the first time the pair have worked together since Hell or High Water.
"I know Chris will bring intensity and flair to Robert the Bruce and his struggle to take back his country," Mackenzie says. "… being crowned King of the Scots, then suffering a disastrous defeat and left on the run with just a handful of supporters, [he then] claws his way, with bravery and cunning, back to victory."
Pine's suave look has him in-line with Armani, and they have filmed a series of ads together.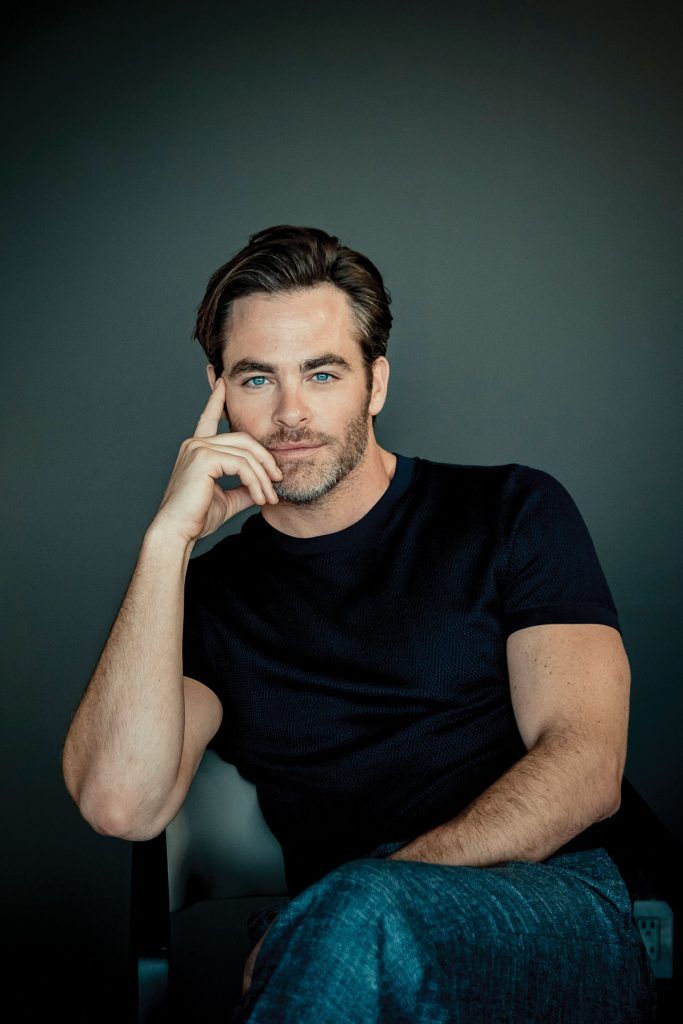 "Every experience making a film is its own unique experience. The alchemy of throwing so many people together to make one cohesive piece of art is tricky but incredibly exciting. [For ads], since we are making a commercial, we have to work quickly to tell a story that is visually and narratively exciting – I like that challenge."
Apart from his acting in pretty much every medium possible, Pine is easy going about what he might do next: "producing some, perhaps directing in the future, but no specific plans," he says.
Success for Pine doesn't seem tied down to smashing box office records, even if that's what he has already done. He sees success as "being happy and content and having the ability to craft my life as I see fit".
And that's exactly what the kid raised in LA has done.
---
Images Courtesy of Armani