M2 September 2018 - LATEST ISSUE!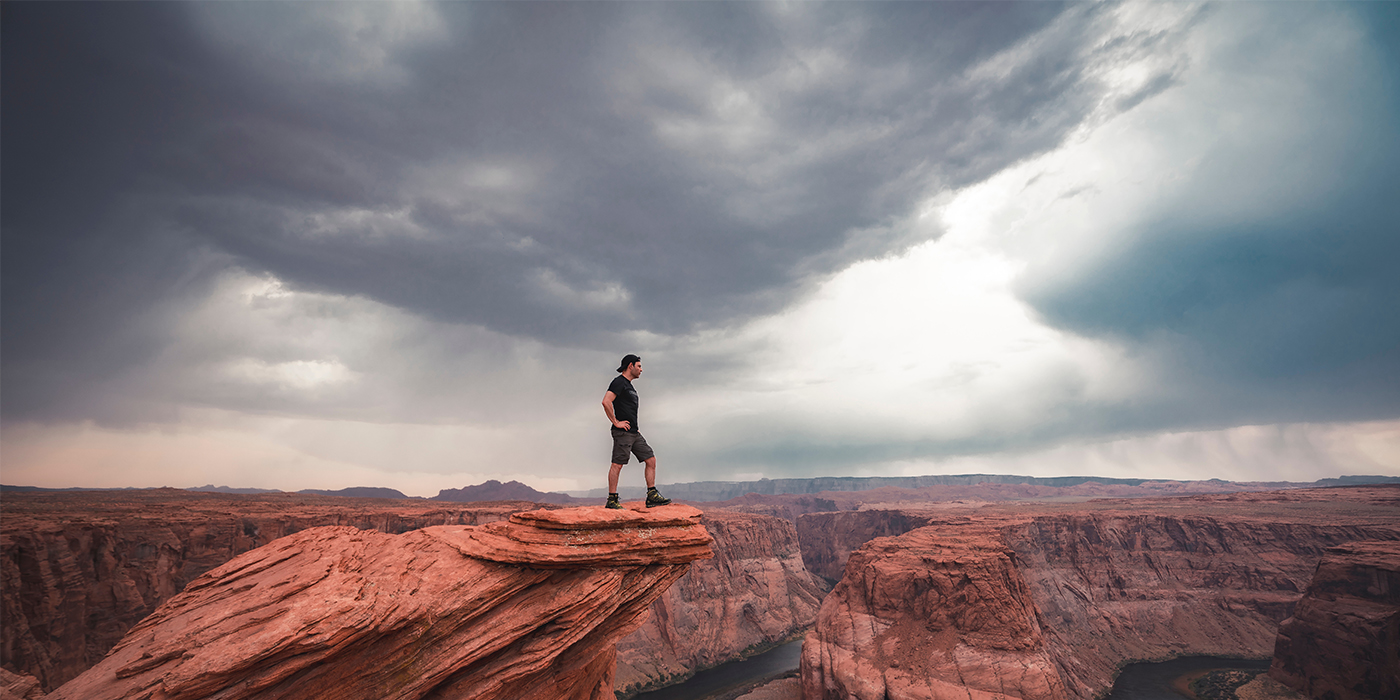 Being a man doesn't just mean being macho. Being a better man means wanting to develop the qualities of inner strength, confidence, having moral qualities, possessing honesty and integrity and…...


Style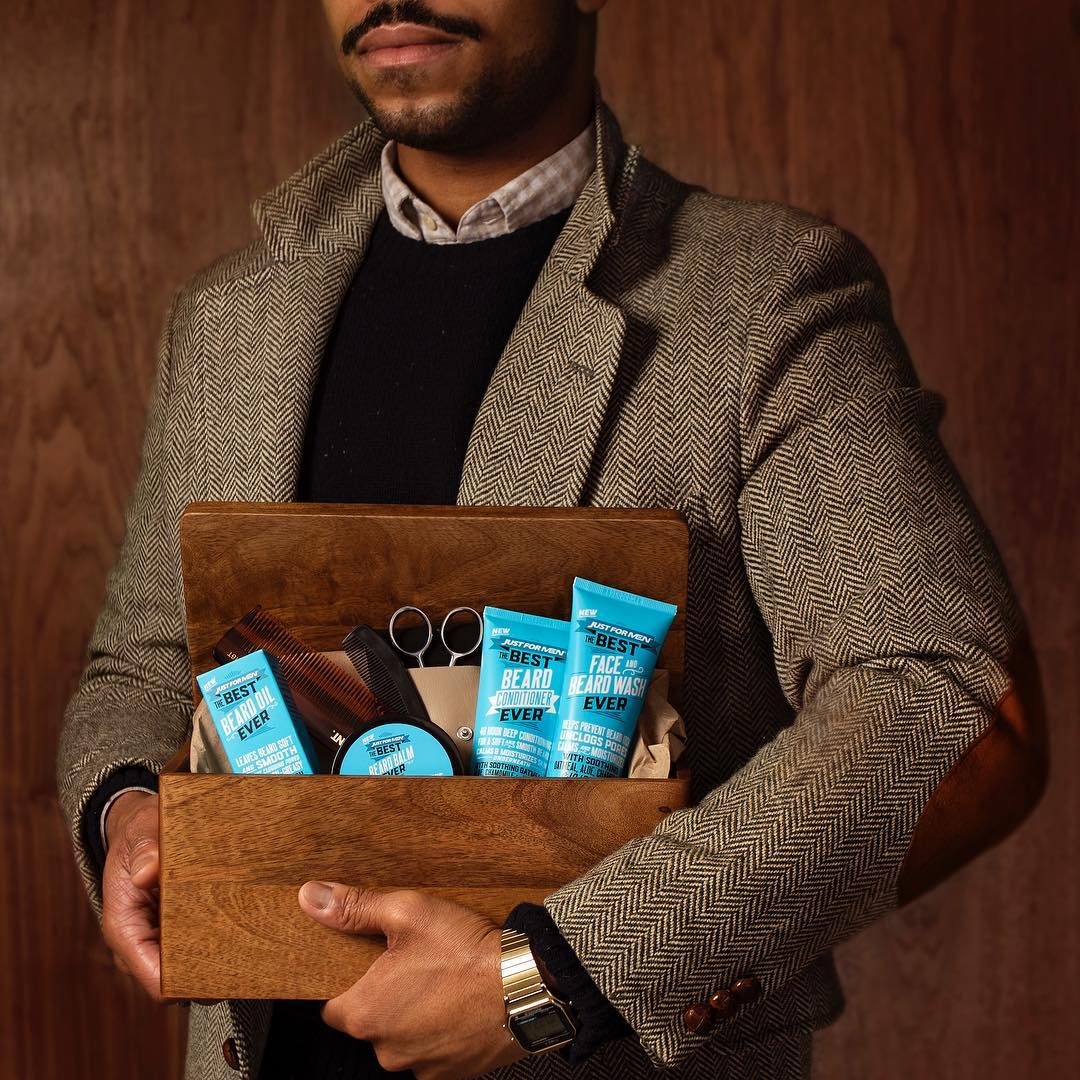 Ah, November – my favourite month. You know, it's the one that straight out belongs to men, courtesy of those wise gentlemen of Melbourne who created Movember for us. Movember – Read More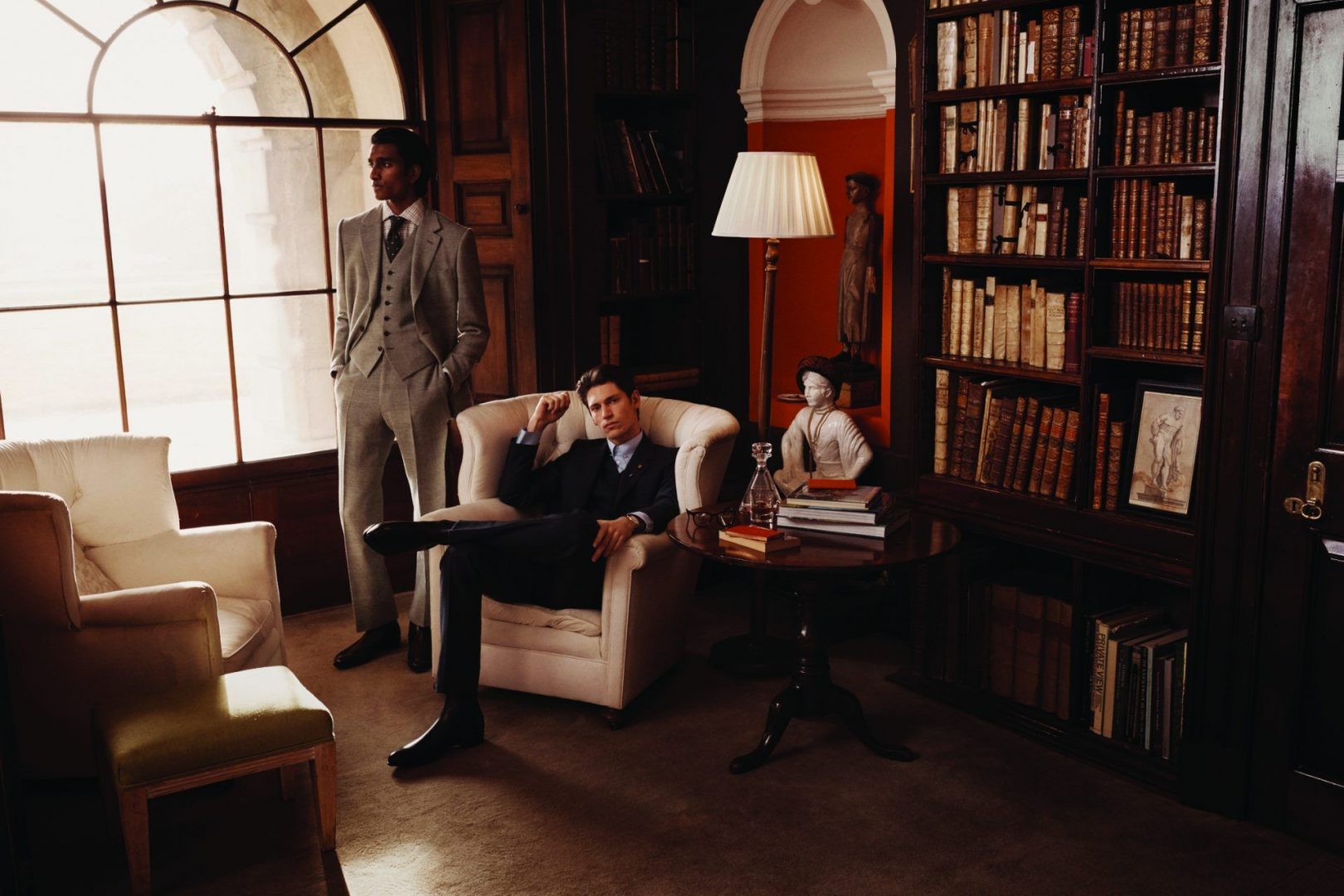 If you wanted to look as dapper as Ralph Fiennes in the upcoming film, The King's Man, then the luxe MR. PORTER online fashion shop literally has you covered. Teaming – Read More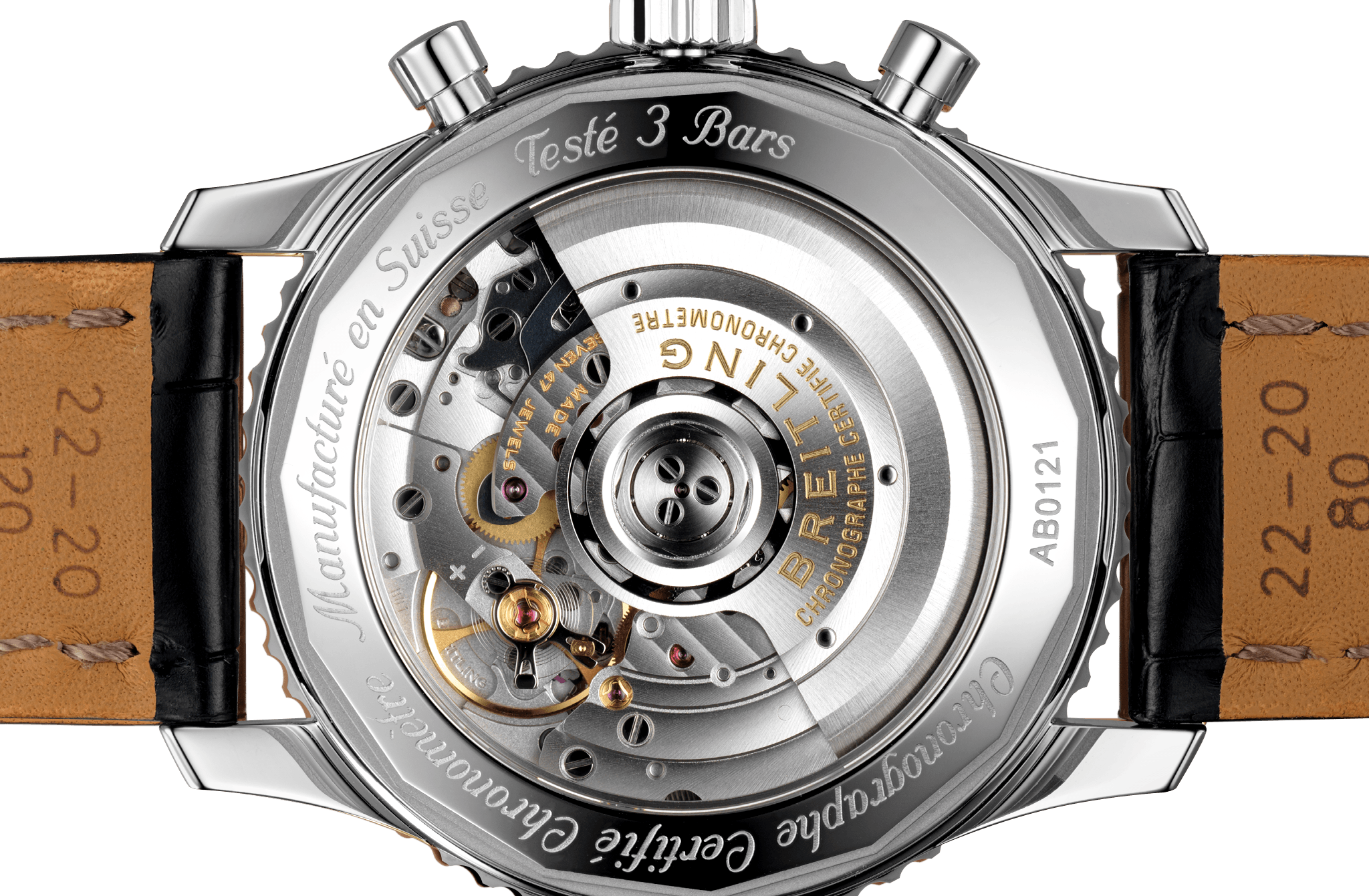 As far as top of the line watches go, you really can't go wrong with the Breitling Navitimer B01 Chronograph 43. They've been going strong since 1952, being a favourite – Read More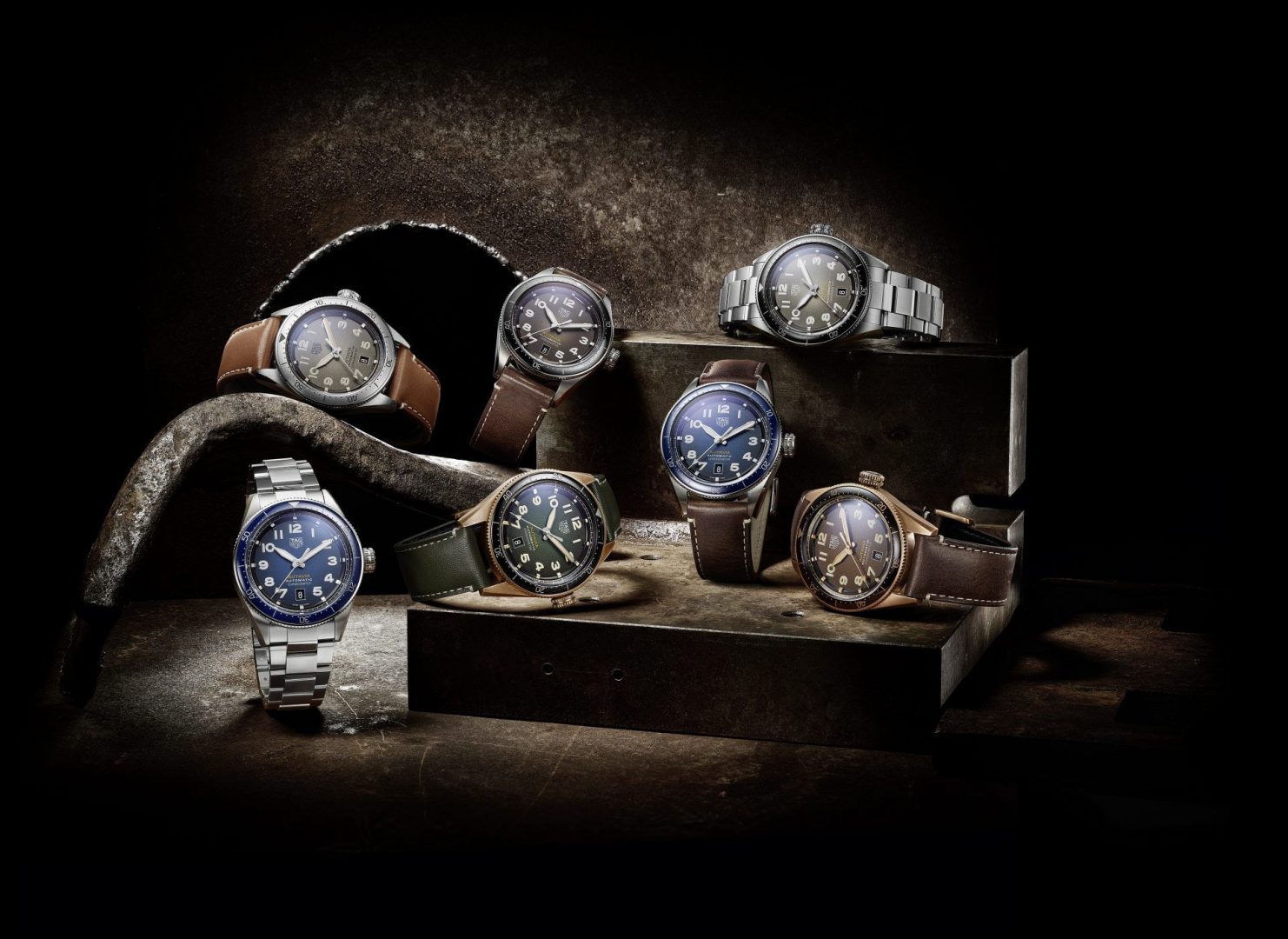 If you piloted an airplane or drove a rally car between 1933 and 1957, you might well have used a TAG Heuer instrument as a counter as part of your – Read More

Success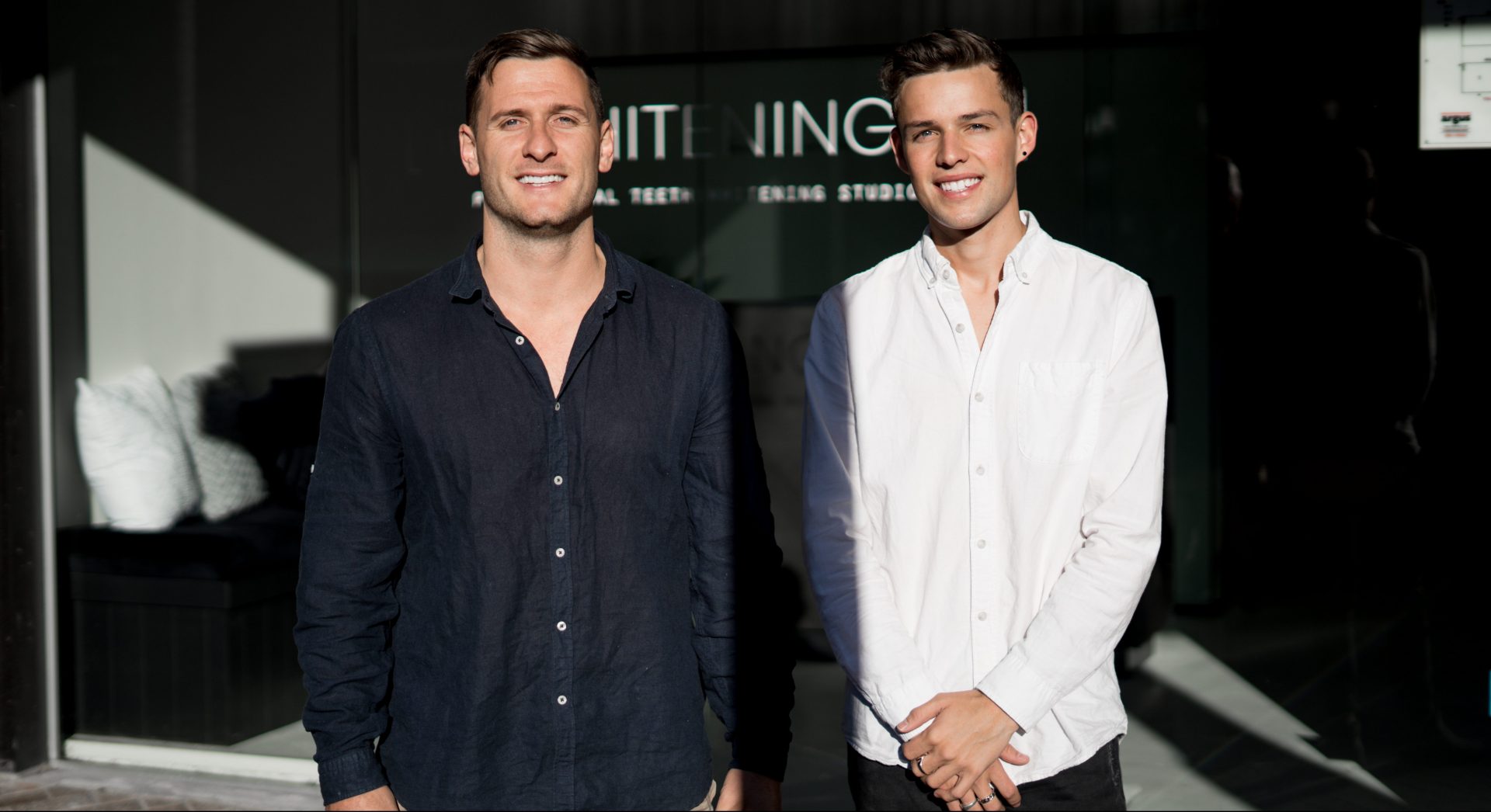 You may have recently seen the influx of social media users flashing their sparkly smile, crediting their pearlers to a recent at-home teeth whiten. The trend of at-home teeth whitening – Read More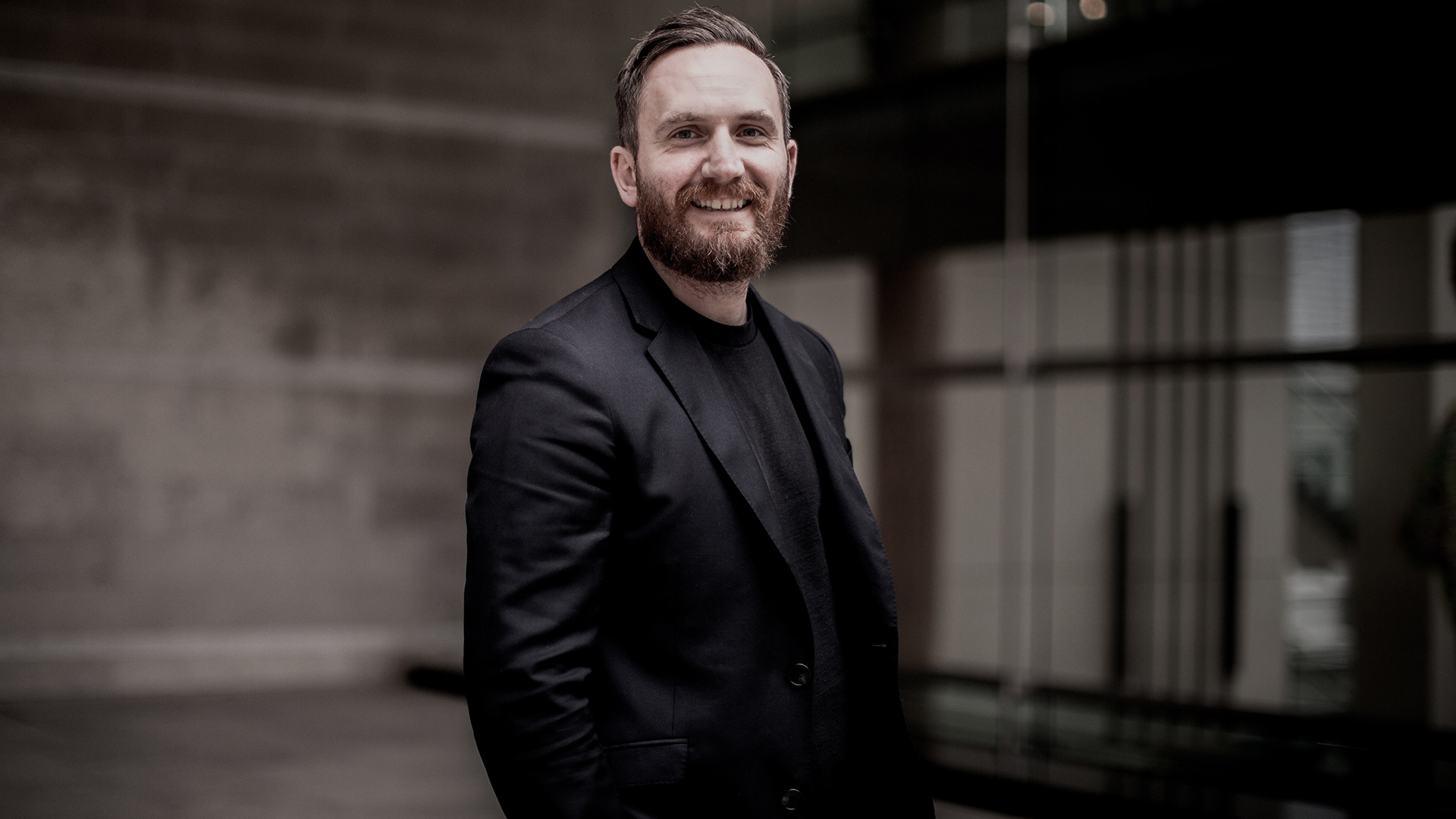 In 1999, 17-year-old Milot Zeqiri walked from his home in a central city apartment complex in Kosovo with just the clothes on his back. Together with his parents, younger sister – Read More
Drink
Happy birthday to you! It's 100 years since Prohibition started in the USA – sorry I'm a little late on the anniversary, the Eighteenth Amendment was actually passed on January – Read More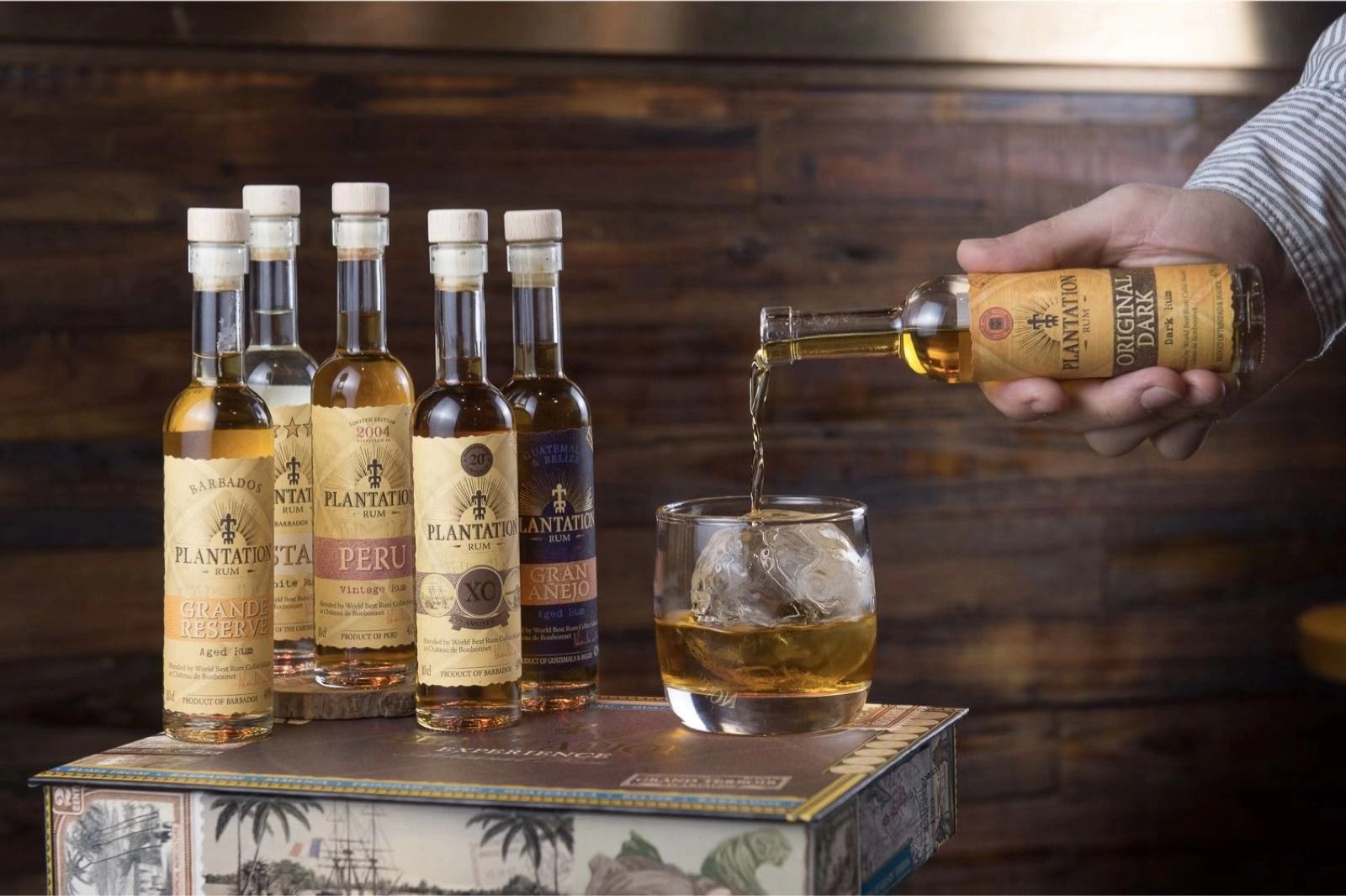 Got a rum lover to buy for but not sure of their tipple of choice? Let them choose himself with this magnificent taster box of molasses rums from Plantation Rum – Read More
Leadership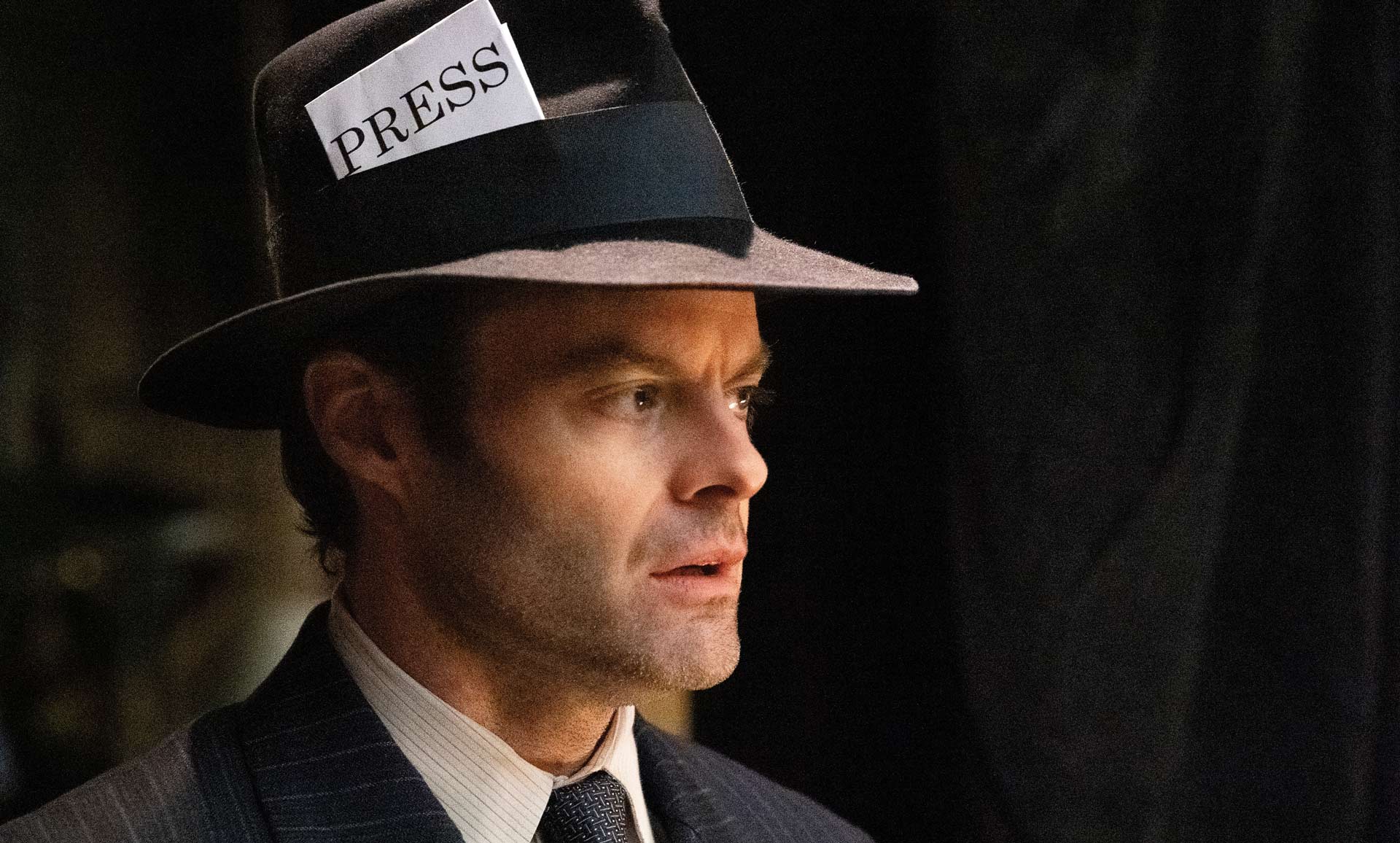 To imitate a character, an actor must be determined beyond all costs. It was the 19th century playwright, George Bernard Shaw who posed that "imitation is not just the sincerest…...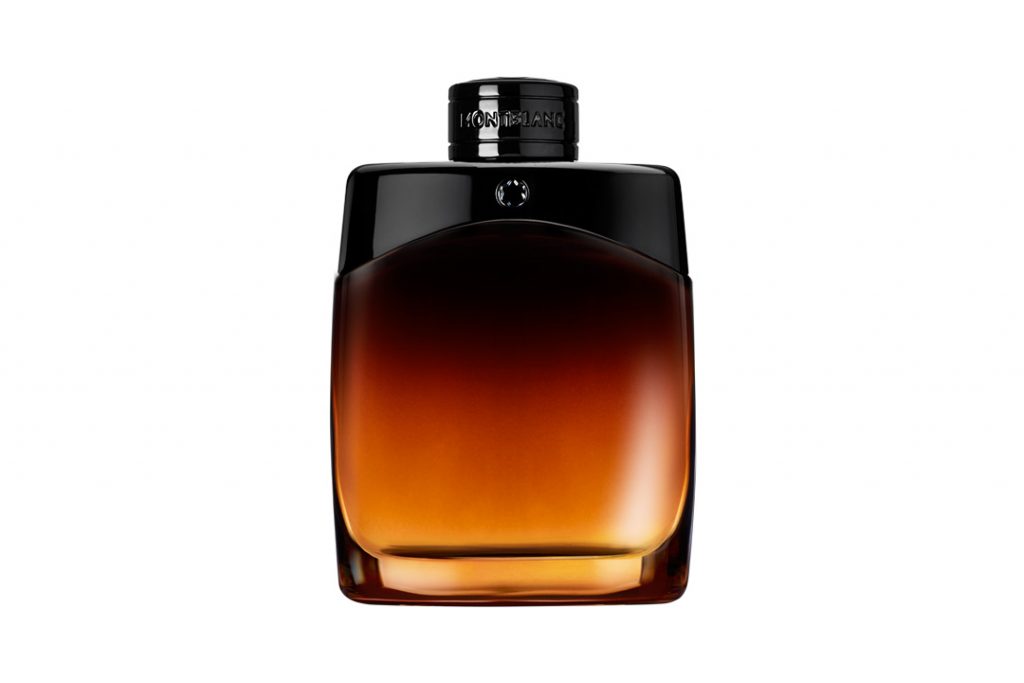 It's date night. You have your best suit on, perfectly tailored and fitting snug like a golfer's glove. Your wristwatch and cufflinks are colour co-ordinated and working together in harmonious…...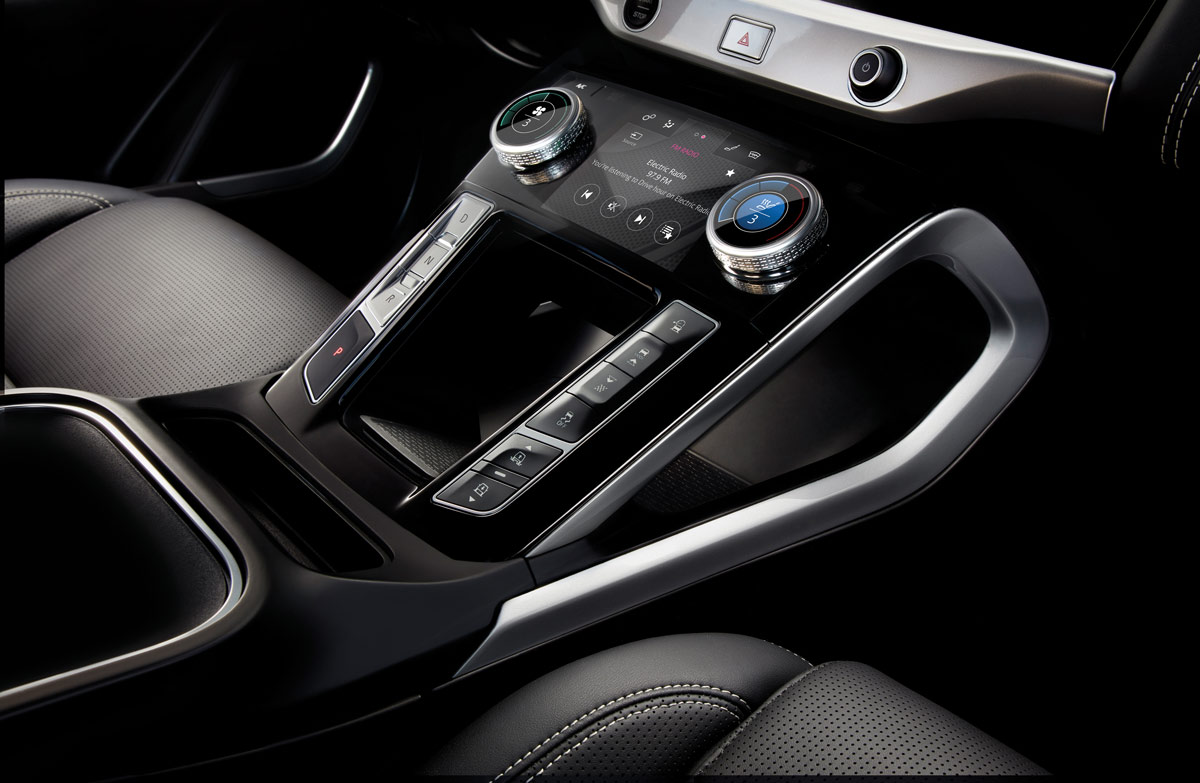 WHEN I GET A SPARE MOMENT, I LIKE TO LISTEN TO OLD VINYL RECORDS ON A GOLDEN TUBE AMPLIFIER AND A THORENS TD 160 RECORD PLAYER. BOTH CONSIDERED CUTTING EDGE…...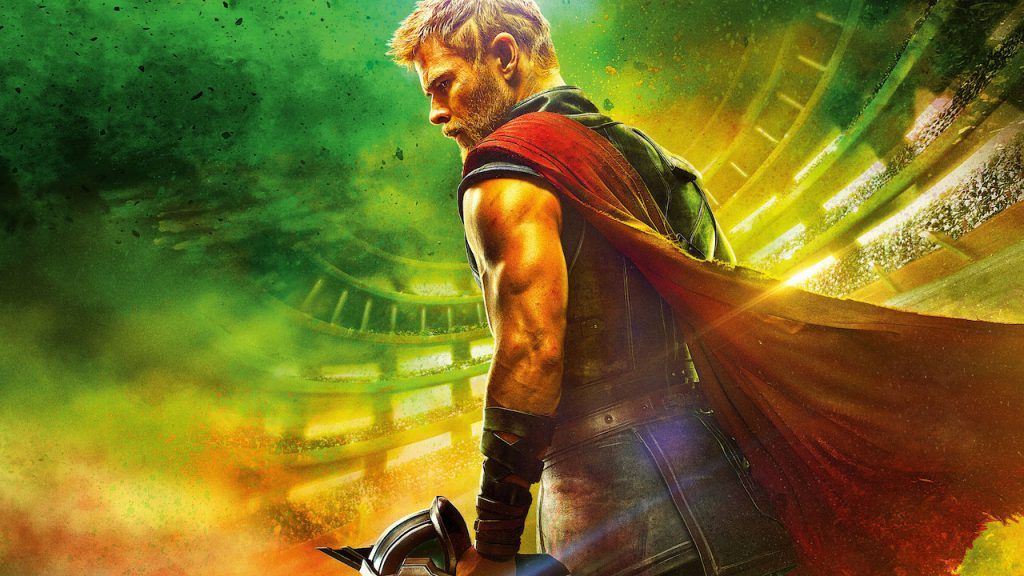 Thor: Ragnarok I used to write ordered lists of which Marvel Universe movies you should watch in order to see whatever the latest Avengers film to come out. But now…...
Gadgets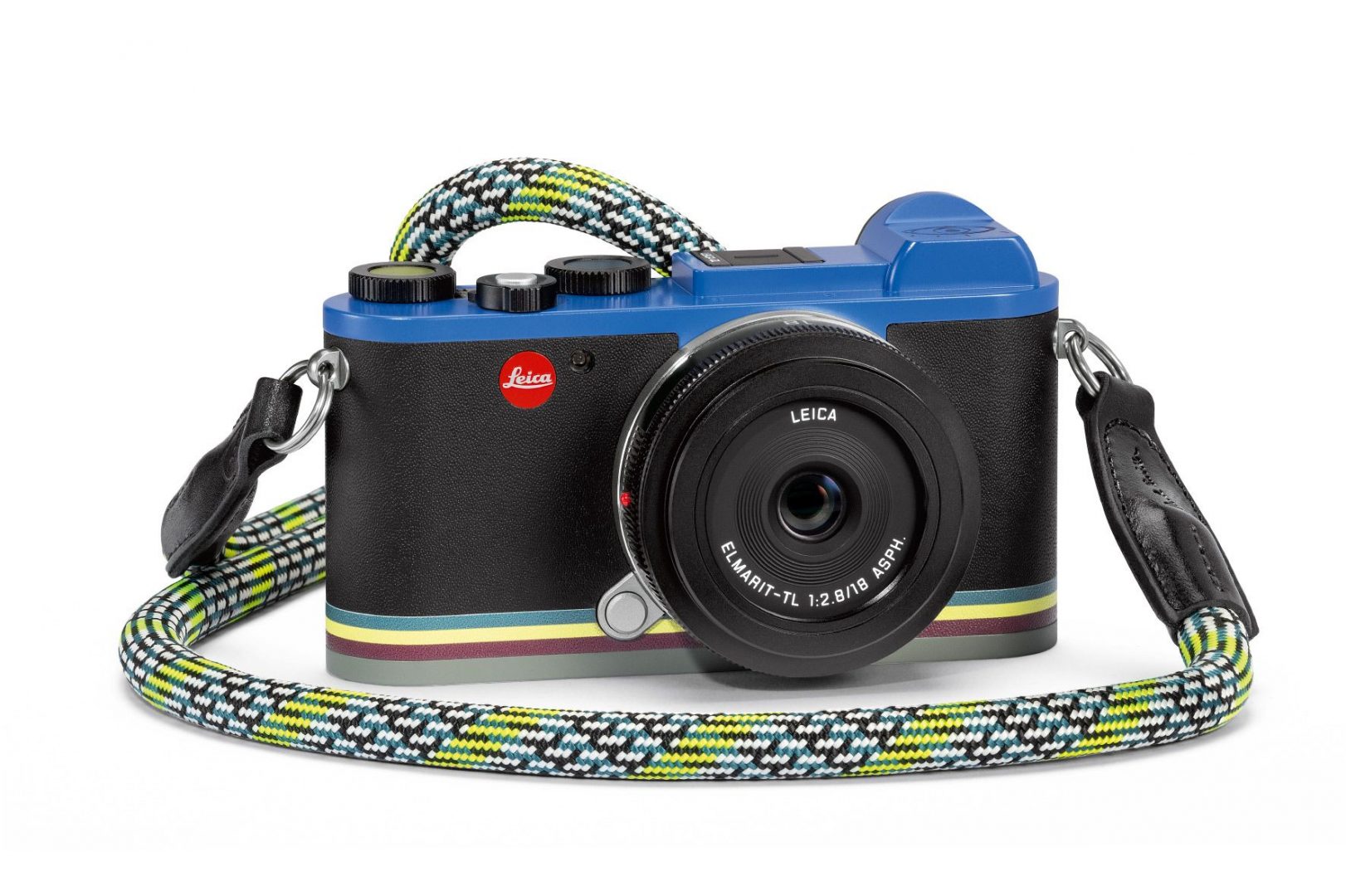 In their second special edition collaboration with acclaimed British designer, Paul Smith, Leica has brought out the Leica CL 'Edition Paul Smith'. I guess it's like a self-titled album. The – Read More

As we all headed into lockdown, I'm sure a lot of us were kicking ourselves for not getting the tech stuff we needed to really get through the ordeal in – Read More
Entertainment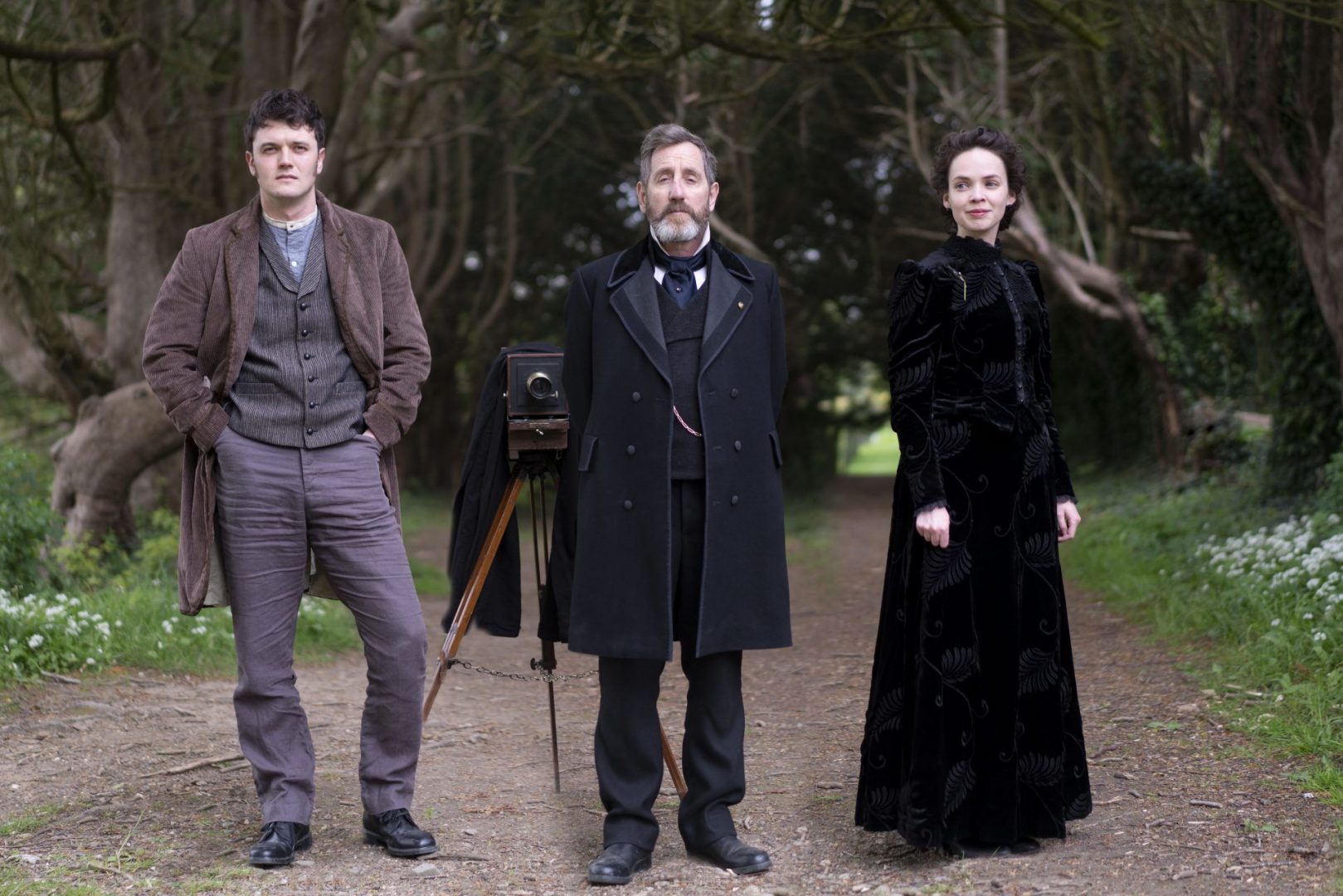 An Anglo-Irishman, kitted out in a double-breasted cutaway, buffly drilled silk waistcoat and striped trousers walks into an 1880's public house with a photo camera and a dead body… The – Read More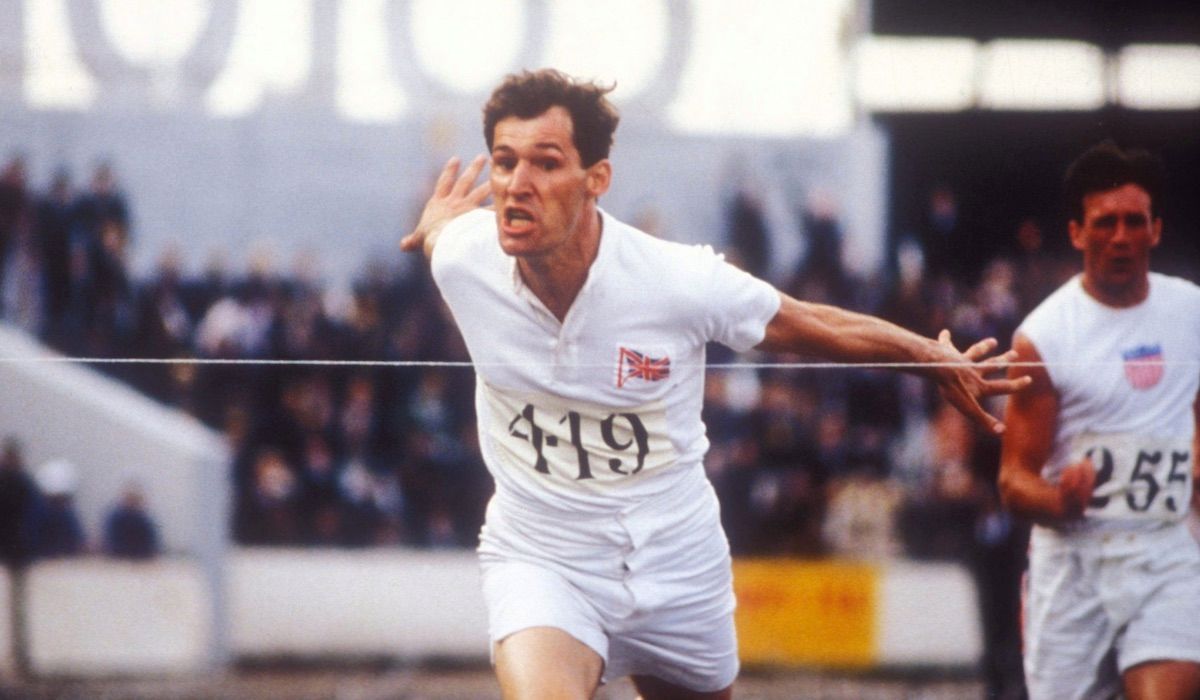 The recent passing of actor Ben Cross made me want to revisit the role which made his name; that of English sprinter Harold Abrahams in the seminal sports movie Chariots – Read More
Wine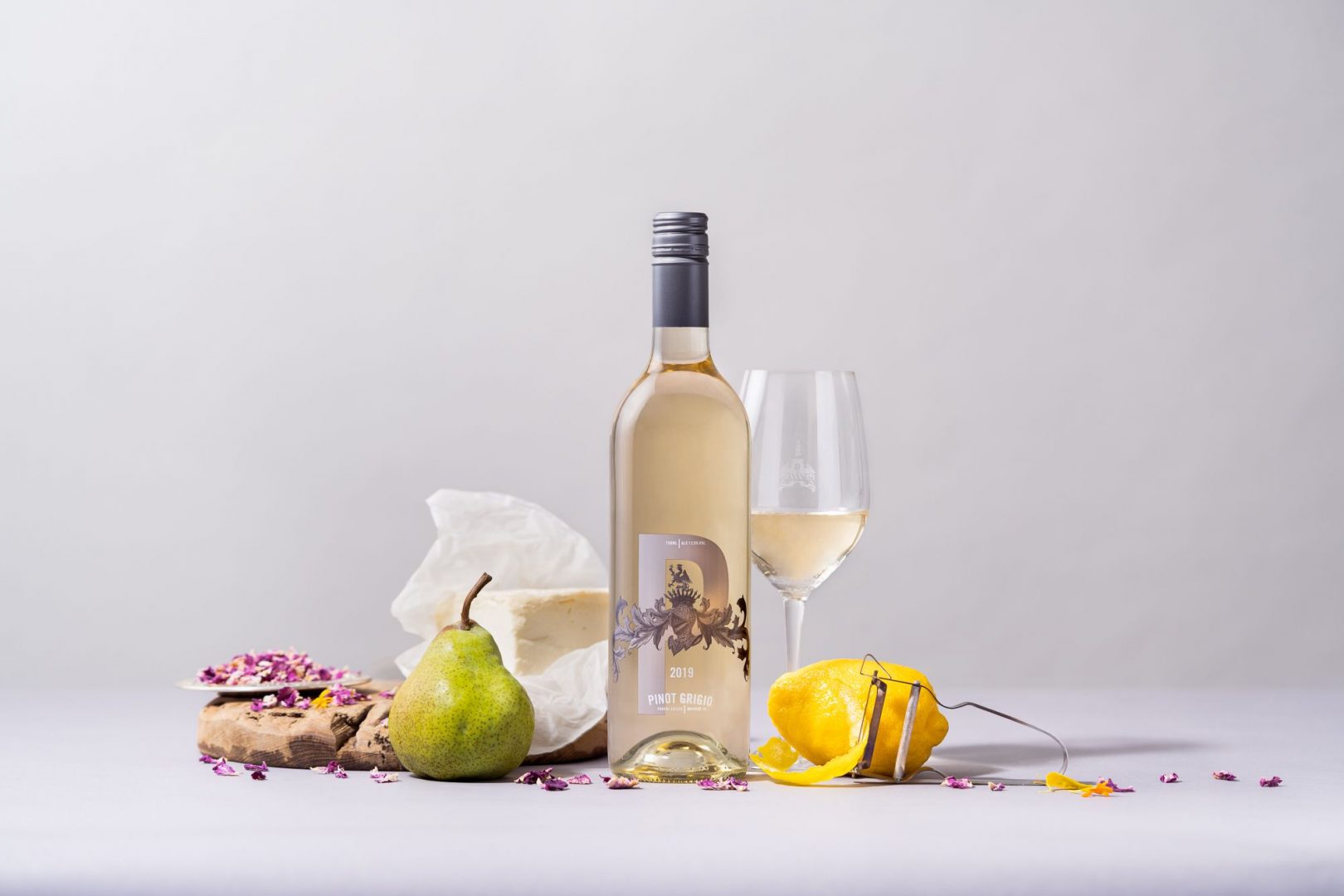 It's a really easy thing to get into a bit of a routine with things. This is of course a broad statement that covers most aspects of life, from habits – Read More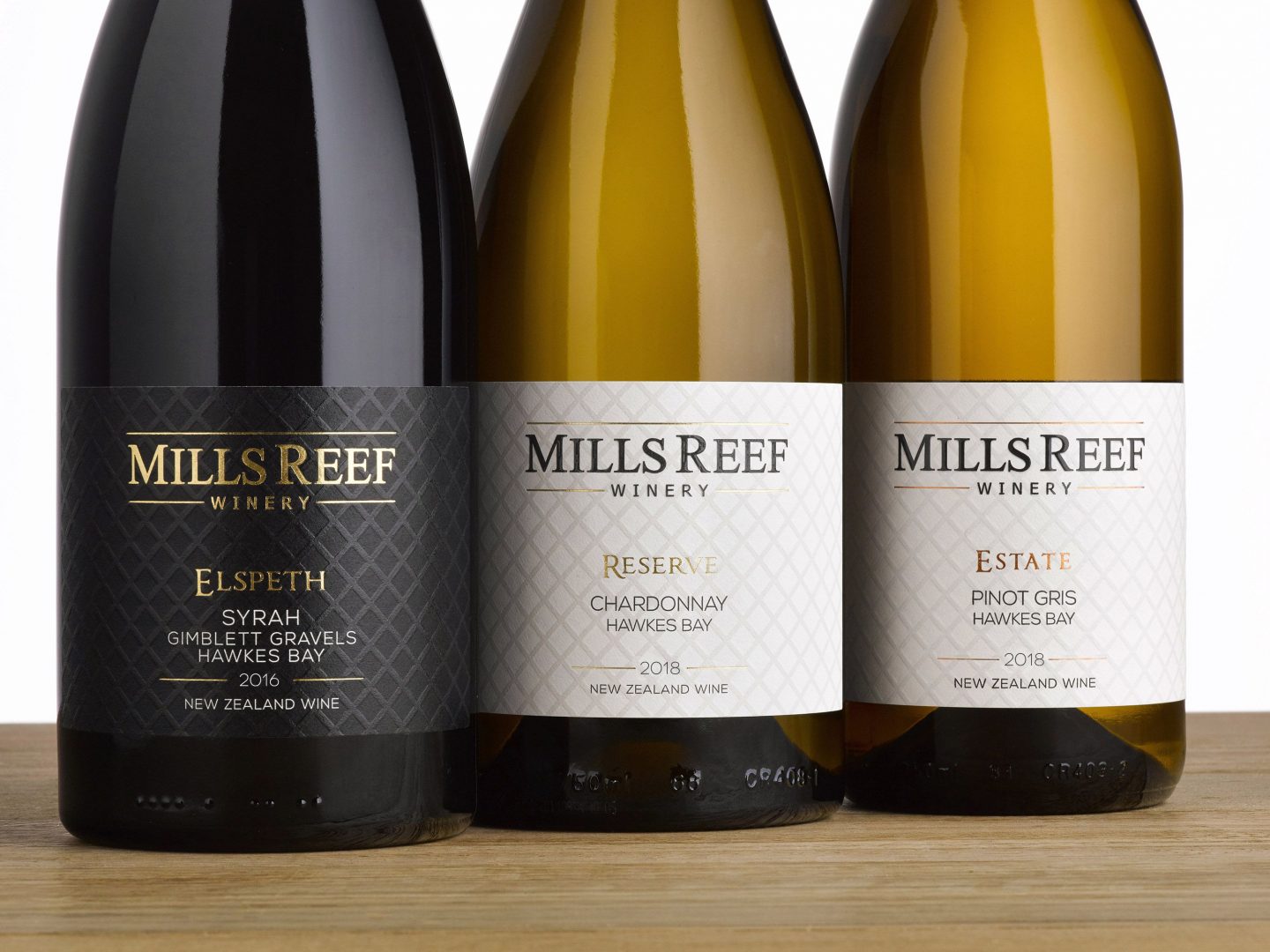 In tough times, it's more important than ever to stand together and support local. Luckily, in terms of our wine industry, that means no compromise at all. A perfect example – Read More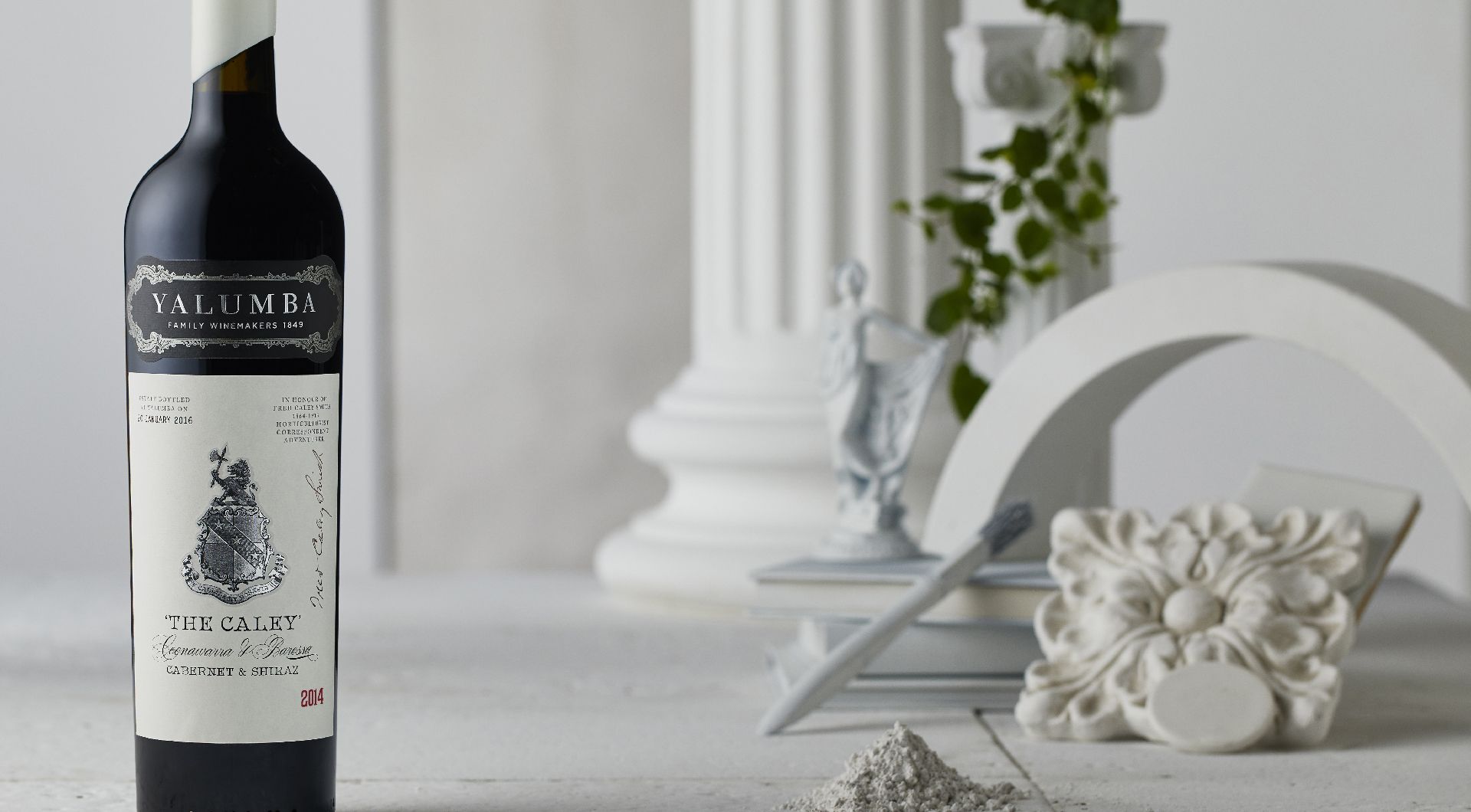 Common wisdom would tell us that Australasia would have a hard time keeping up with Europe when it comes to things like wine and chocolate. But whenever we've been given – Read More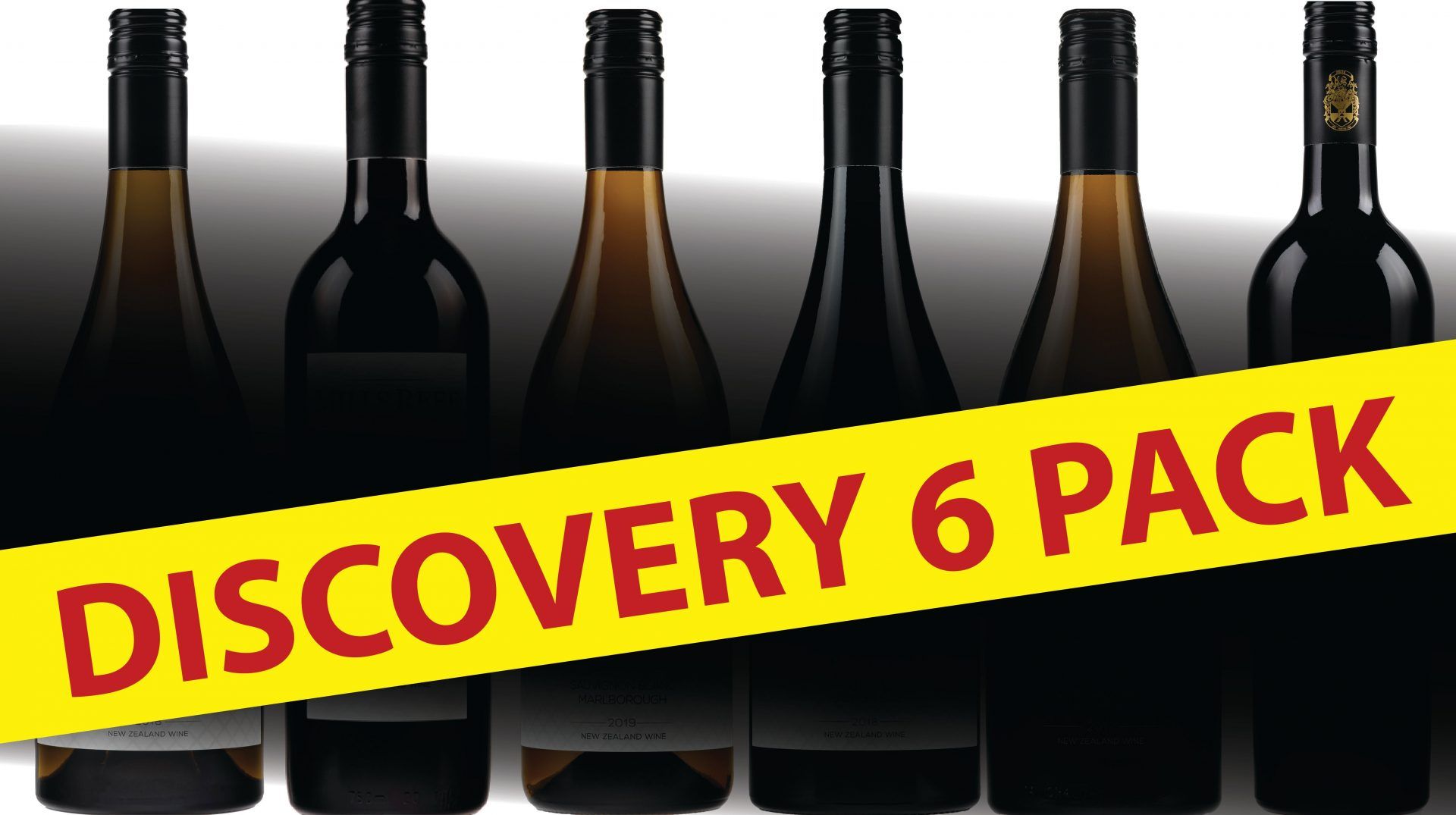 In tough times, it's more important than ever to stand together and support local. Luckily, in terms of our wine industry, that means no compromise at all. A perfect example – Read More