Greeted by hectares of lush tropical gardens with the ocean in sight, and lagoon pools beckoning in a shimmering blue, the magical holiday atmosphere is unmistakable at the Sheraton Grand Mirage.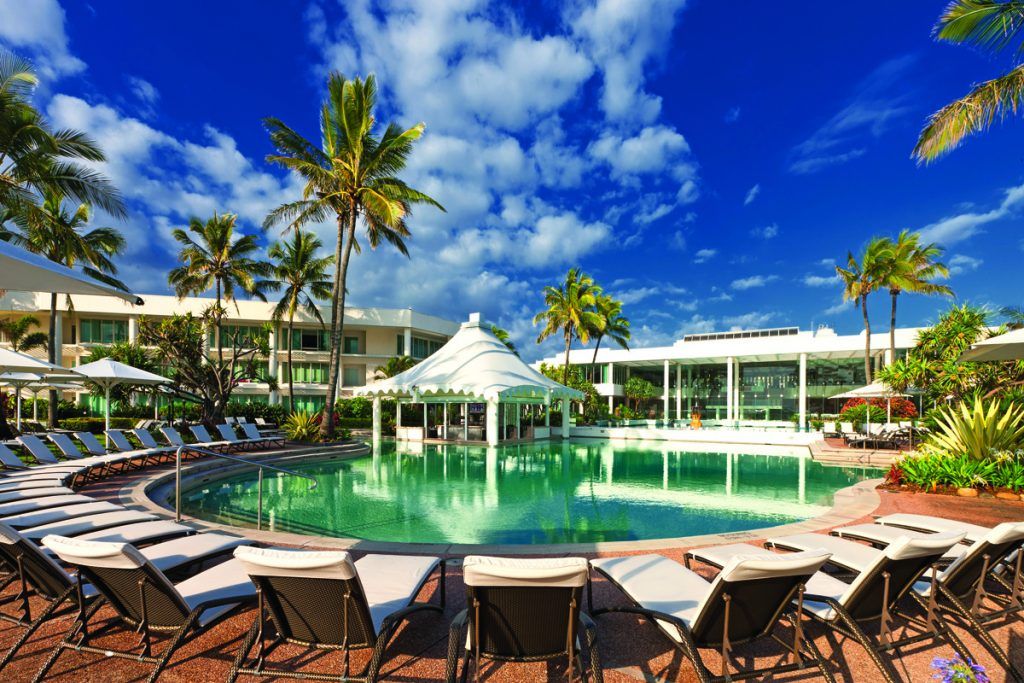 A swim-up bar serving cocktails in glasses the size of a fishbowl is just one of the reasons that this five-star resort is ideal for a well-deserved indulgent weekend escape across the ditch.
The Mirage Resort has been the epitome of luxury since it was established three decades ago by developer Christopher Skase. The impressive scale of the hotel foyer is hard to beat. With a cascading fountain, marble floors and floor-to-ceiling windows overlooking the pool and the vast expanse of beach beyond, nothing can compete with its style and glamour.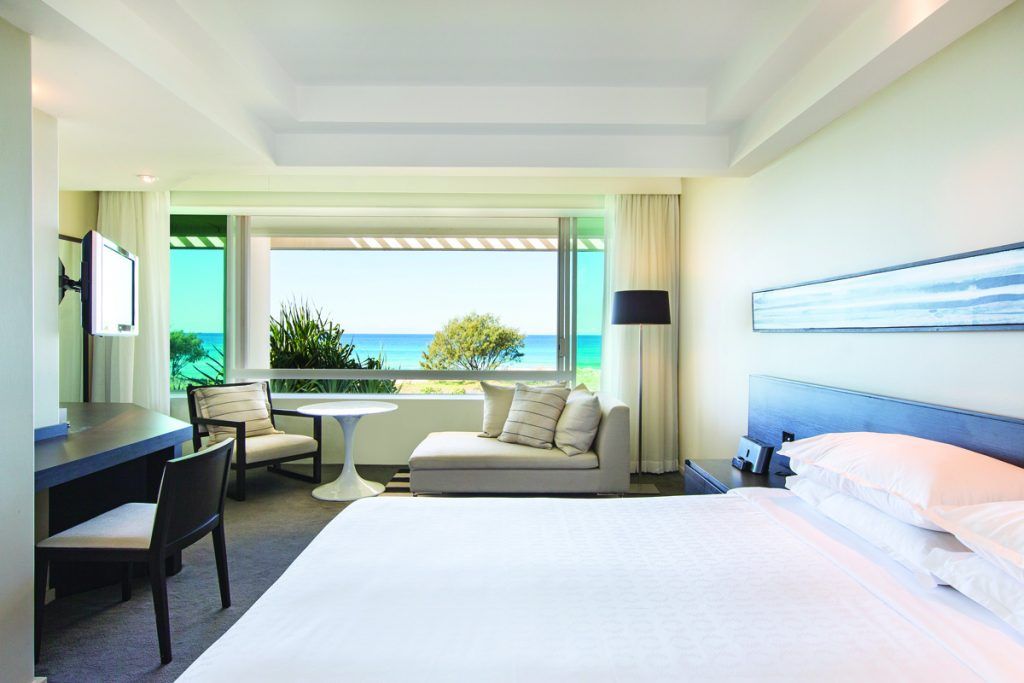 This is the only resort on the Coast with absolute beach frontage so most suites have access to panoramic ocean views overlooking Main Beach. Relax by the window and watch as the surfers and swimmers roam, you may even catch a glimpse of whales breaching in the ocean. Get used to waking up to the sound of waves crashing and the smell of sea breeze drifting through the windows. For those keen to take a plunge, it's a short barefoot saunter past the lagoon pools to the resort's exclusive strip of beach.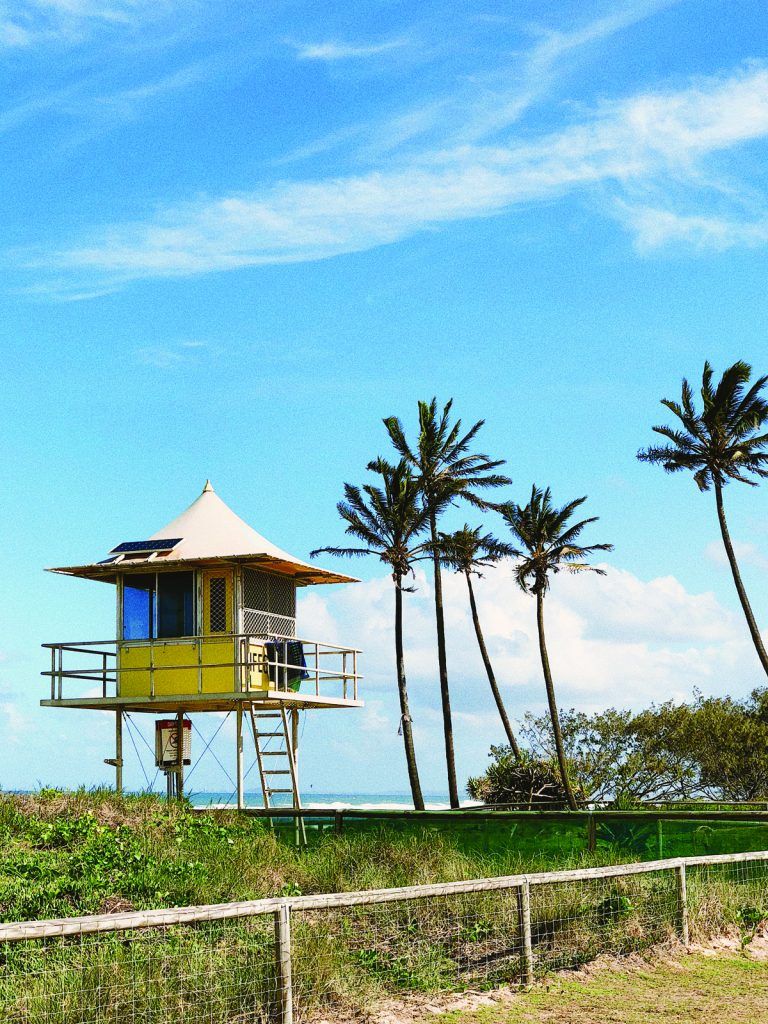 The Sheraton Grand Mirage is conveniently located away from the infamous schoolies and the bustling Surfers Paradise strip but still within a five minutes' drive. Just across the road is the Marina Mirage, which offers an array of dining and shopping options, and Sea World is mere walking distance if you feel like taking a break from resort living. However, I can guarantee you'll struggle to find many reasons to leave, after all it's paradise.