If there's one thing the Gold Coast is renowned for, aside from the vibrant nightlife and ridiculously good looking weather, it's Surfers Paradise – the heart and jewel of the crown.
However, Surfers has always had a reputation for being relatively gaudy and garish. Many of us wouldn't consider it as a bucket list destination but a newly renovated number, bang smack in the middle of the bustling tourist precinct may just change your mind.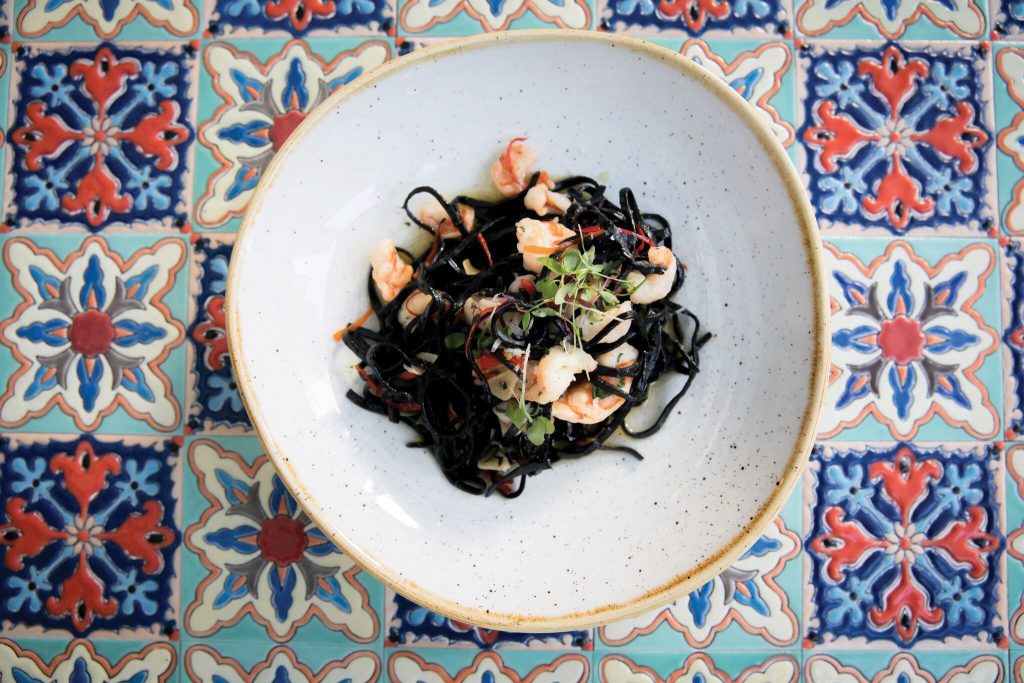 Having undergone a complete revamp last year, the retro 1960s backpacker grade accommodation that once had schoolies swarming around come summer time, has become a slick iconic boutique destination in its own right. Among a strip of mediocre high rises, The Island Boutique Hotel has successfully managed to put Surfers back on the glamour map by capturing the laid back essence of Gold Coast with an element of nostalgia.
From the stylish reception area with its eclectic array of furniture, vibrant cushions coupled with raw timber, to the slick monochromatic palette of the suites and expansive ocean views, the Island is perfect for the discerning traveller.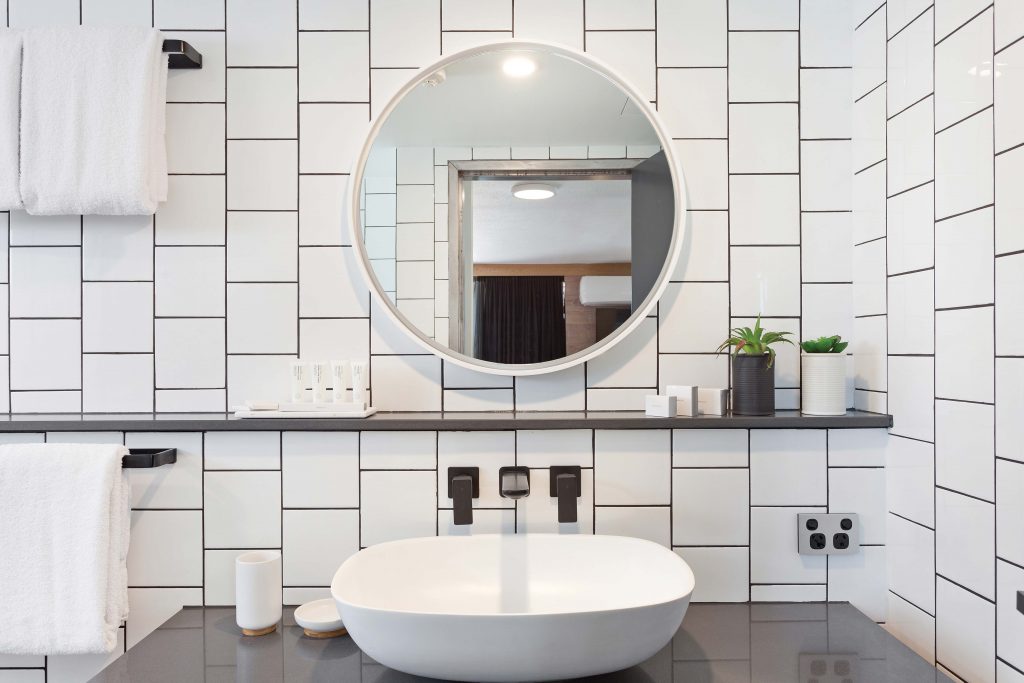 Despite being located in the heart of the strip, with an overwhelming plethora of choices for wining and dining, you don't have to step too far for a truly unique Gold Coast experience. The Island's poolside courtyard has an unrivalled holiday atmosphere with lush greenery and a delightfully inviting pool lined with retro parasols, giving nod to the beach era past.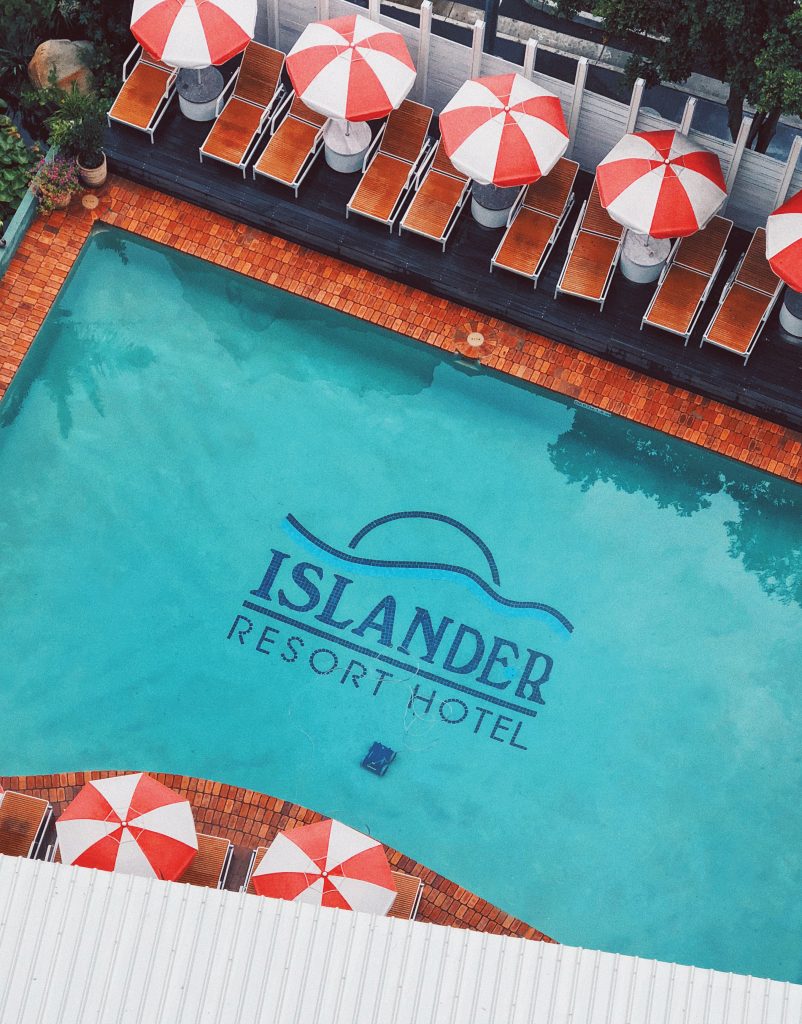 However, The Island's rooftop bar takes it to a whole new level. Overlooking the CBD and the famous Main Beach coastline, the Coast's biggest rooftop bar Oozes vintage Californian vibes with a sprawling alfresco patio, Acapulco chairs and an accompaniment of extensive cocktails, delectable wines and the coldest beers. Whether it's a brief weekend sojourn or a well-deserved idyllic getaway, make the most of the remaining days of summer and reignite your love affair with Surfers at The Island Boutique Hotel.