I trust you're all staying well within your bubbles and only going out for the bare essentials. Don't go crazy at home though, you don't need to live in complete austerity. Why not give your taste buds a new experience with a bespoke wine pack delivered straight to your door?
Booster Wine Group, purveyor of renowned Kiwi wine brands, opened their Cellar Door at Nelson-based Gravity Winery on the 28th of February, offering visitors the chance to taste an expansive selection of world-class New Zealand wines in one location. Now that travel is limited, it's time that the Moutere Hills of the sunny Tasman region came straight to you.
Gravity Winery, formerly Mahana Estate winery, has truly earned its unique name. The four-level winery cut into the side of a hill is one of only a few gravity-fed wineries in New Zealand, meaning no pumps are used during the winemaking process. The gravity-fed system enables the Group to handle wines in a different way, making for a better-quality product – the less you push and pull a wine, the better, letting the wine speak of its place.
Gravity Cellar Door offers a range of tastings, wine sales and a simple but delicious array of local platters to enjoy on the deck. Their professional and friendly staff guide guests through the tasting process, offering helpful information and answering any questions along the way. I'm sure that once lockdown has lifted, the team there will be looking forward to welcoming you in at Gravity Winery Cellar Door.
Offering FREE nationwide shipping, you can view their range and buy a selection online right here: gravitywinery.co.nz/buy-online
EXCLUSIVE M2 OFFER 1:
Try the Aroha Pack, which includes 3 wines and chocolate:
1 x Bannock Brae Riesling 2017
1 x Awatere Pinot Rose 2019
1 x Waimea Pinot Noir 2017
Plus locally made Aroha Raspberry Zing Chocolate Squares
This pack retails for $89, it's on special for just $79.
EXCLUSIVE M2 OFFER 2:
Or start off with the aptly named Aromatics Pack, this is a selection of 6 wines:
1 x 2017 Waimea Grüner1 x 2019 Waimea Gewürztraminer
1 x 2018 Bannock Brae Riesling
1 x 2018 Awatere Sauvignon Blanc
1 x 2019 Sileni Pinot Gris
1 x 2019 Waimea Sauvignon Blanc
This pack retails for $134, it's on special for just $99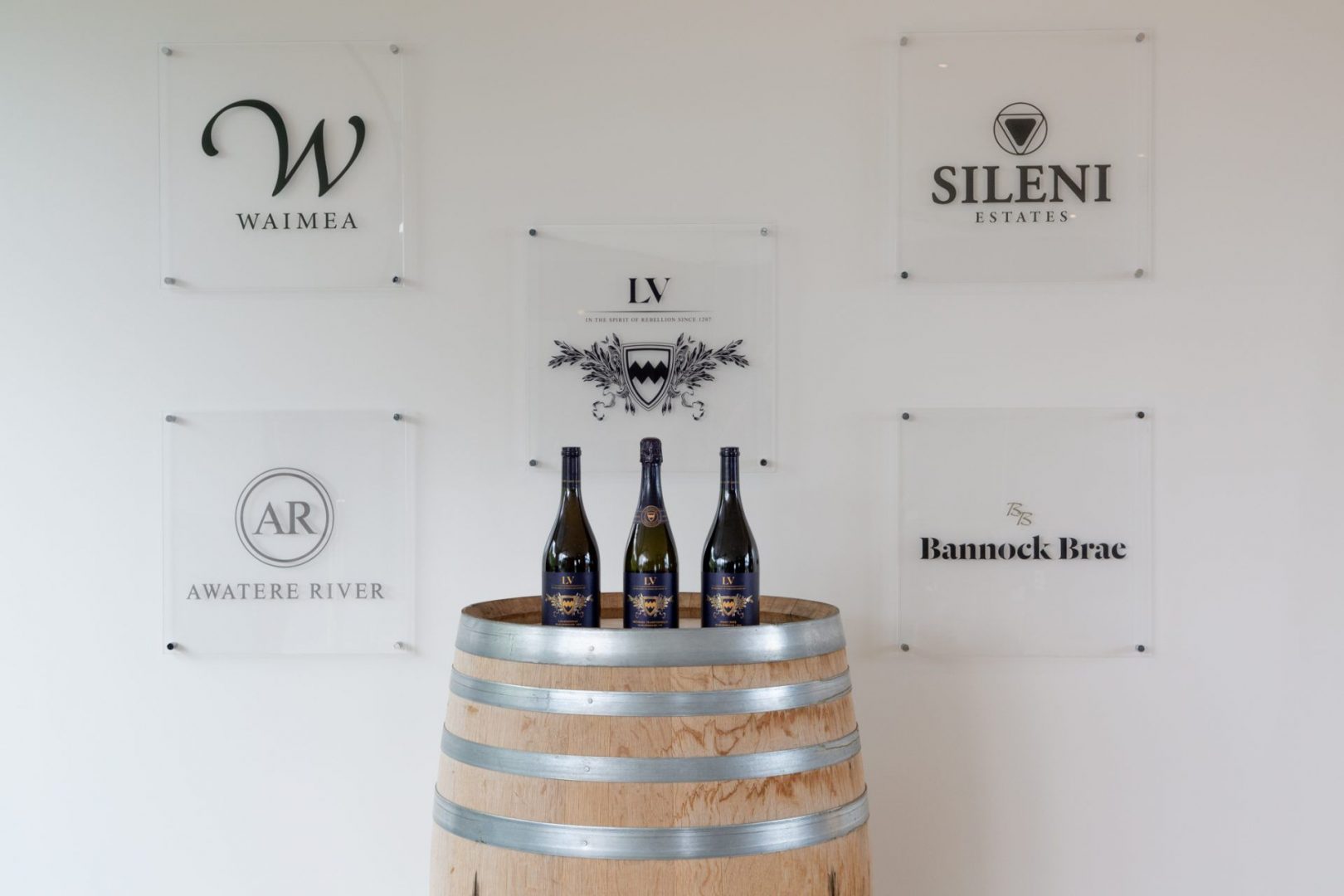 You'll also like:
You're seeing this M2 article with compliments of our channel sponsor. If you enjoyed it why not try our entire library from only $1.99 a month - get instant access now - every issue of M2 since June 2017. Access local New Zealand made content on the future of work, style, business, superyachts, technology, entertainment, cars and more right now!
CLICK HERE
for more details.