The future of hitting the beach looks like a dune buggy drifting through sand, and to be honest with you, I don't think I've seen a concept this close to perfection.
Beach-goers rejoice! With record temperatures in January going through to February, the need for us all to hit the beach has been at an all time high. Personally, my favorite beach to visit on hot summer days has to be 90 Mile Beach. It's like visiting another world, almost. The sandy dunes make the place look like the desert. Travelling up the beach might oftentimes be a bit of a hassle, so cars or buggies are driven over the sand dunes.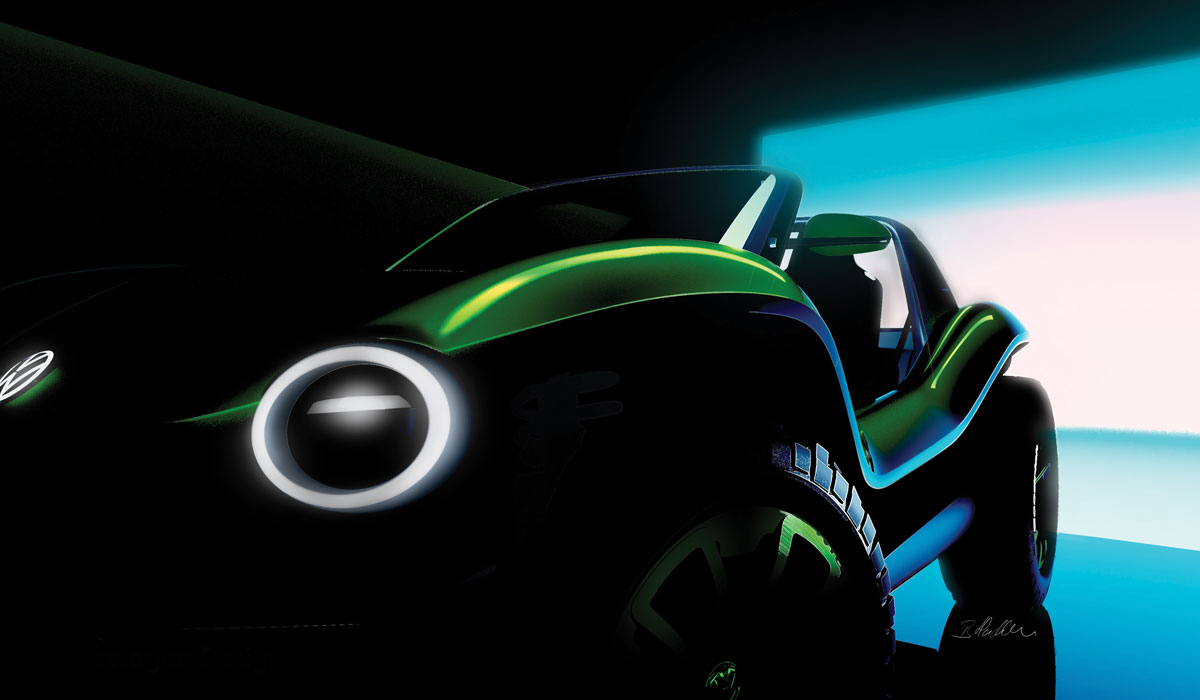 Berlin-based car manufacturer, Volkswagen, have just released their latest groundbreaking concept that will hopefully bring the excitement of duning to a more economically and environmentally friendly alternative to your bros chuggy buggy. To invite a new age of electric buggies, it'll have the same look and feel of a 60's buggy with no fixed roof or doors. A big bumper and targa-style roll bar accentuates the whole design to make it look bigger and more serious than others on the market. It also features those key big wheels to highlight its on-road and off-road durability. No price, as of yet, has been announced, but seeing as Volkswagen are releasing a crossover, hatchback and sedan in 2020, I can only imagine that it wouldn't be cheap.