It seems like whenever you use the word "Italian" as a prefix, any word that follows immediately becomes better. Be it Italian food, Italian fashion or Italian cars, there's a unique attention to detail and a "love of their craft" that Italians are renowned for. They say two heads are better than one, and Italian fashion house Ermenegildo Zegna and the iconic Maserati have put their creative heads together with a brand new collaboration for 2018.
The Maserati Capsule Collection is inspired by the GranLusso trim package, available on the Ghibli, Levate and Quattroporte models. Geared towards travel, the collection focuses on both microfibre fabric and micro-nubuck details – quite fitting as both Maserati and Zegna utilise leather extremely well.
Taking direct design cues from the dual-colour and material composition of the GranLusso trim package, keep an eye out for the two different backpacks, assorted wallets and belts if you're looking to boost your arsenal of accessories.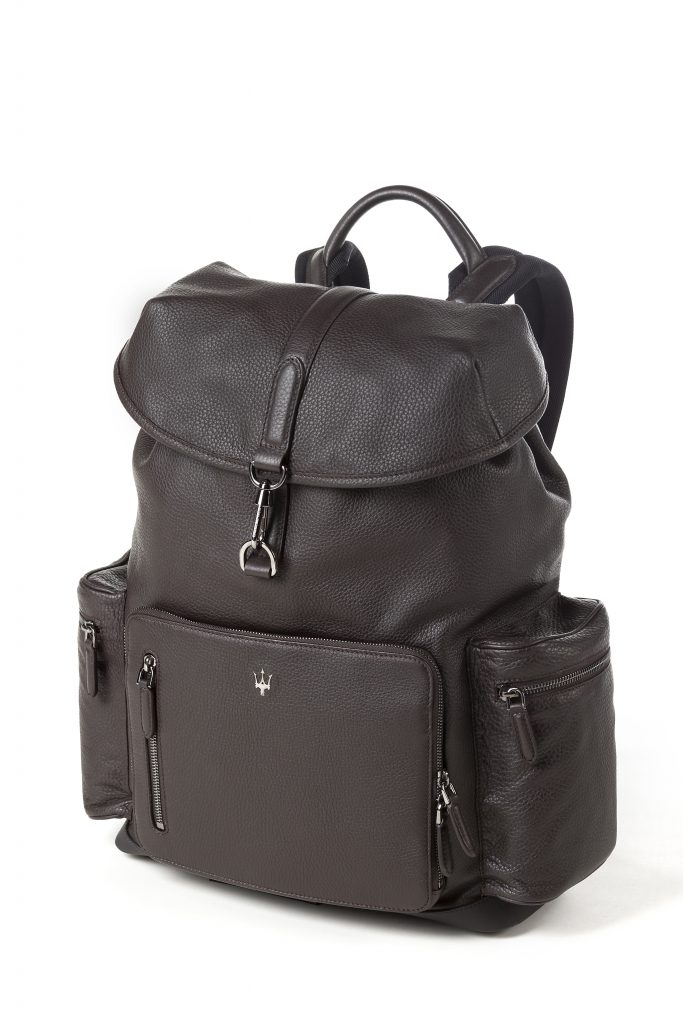 The range of outwear is also particularly eye-catching, with its palette of chocolate, cloudy grey and beige tones also working dashes of leather for a classy finish. The Maserati Trident (in my opinion) is one of the most striking and aesthetically pleasing logos today, and you'll find it incorporated to perfection across all the collection items.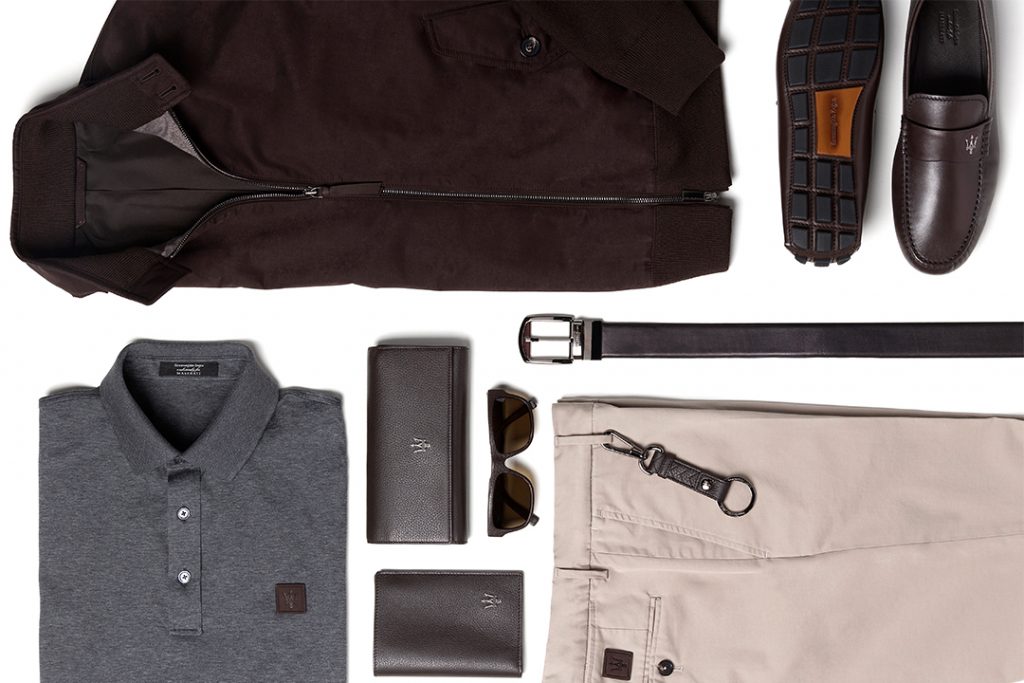 While Maserati and Ermenegildo Zegna have been in a design partnership of sorts since 2013, you should treat all brand collabs as if they were one-offs. The Maserati Capsule Collection is definitely slated to be one of the highest sought-after collaborations of 2018.