We've already gone on about a heap of amazing things that you can do in Rotorua here, but there's always more that can be added to the list! Here are our suggestions for some more action packed, fun filled and educational experiences to get into in Rotorua!
Lady Knox Geyser
Spouting up to 20 metres on a good day, the Lady Knox Geyser is certainly a natural spectacle. Located at Wai-O-Tapu, 25km from Rotorua village, this geothermal hotspot is one that you seriously need to visit when you're in Rotorua.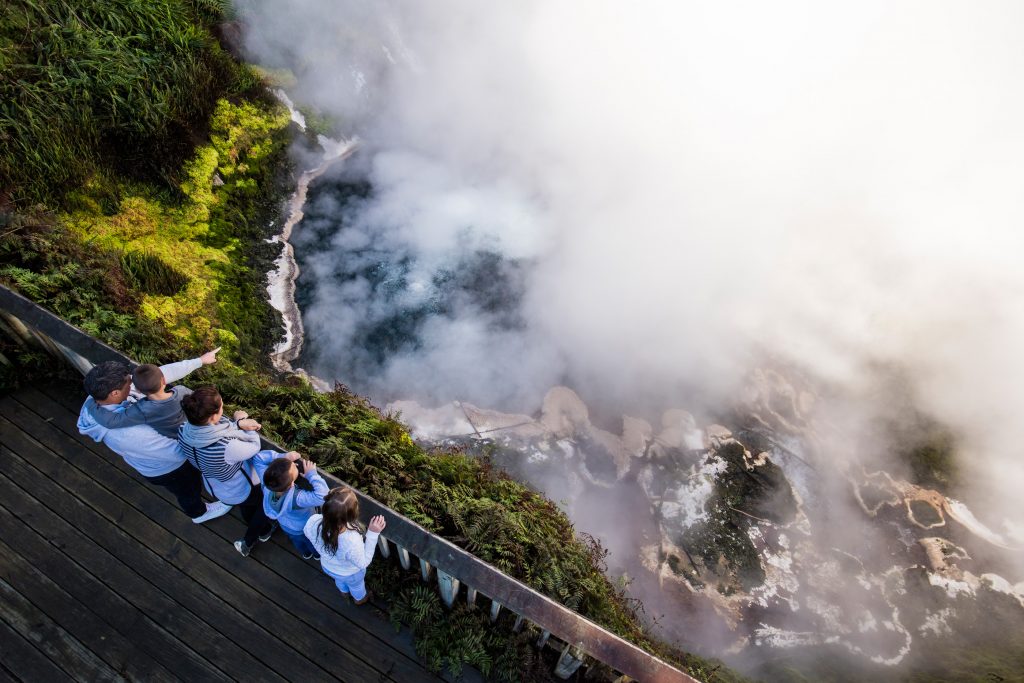 Zorbing
Zorbing is a crazy past-time and thrilling opportunity to experience the rush of your life. Tumble down a hill in what is essentially a plastic bubble that reaches speeds of up to 50km/h.
Skyline Luge and Gondola
Take a tranquil ride on a gondola up to the top of hill where the luge waits. Inspired by the Swiss, the art of luging is all in the driving of your little fourwheeled cart that will get you to some serious speed.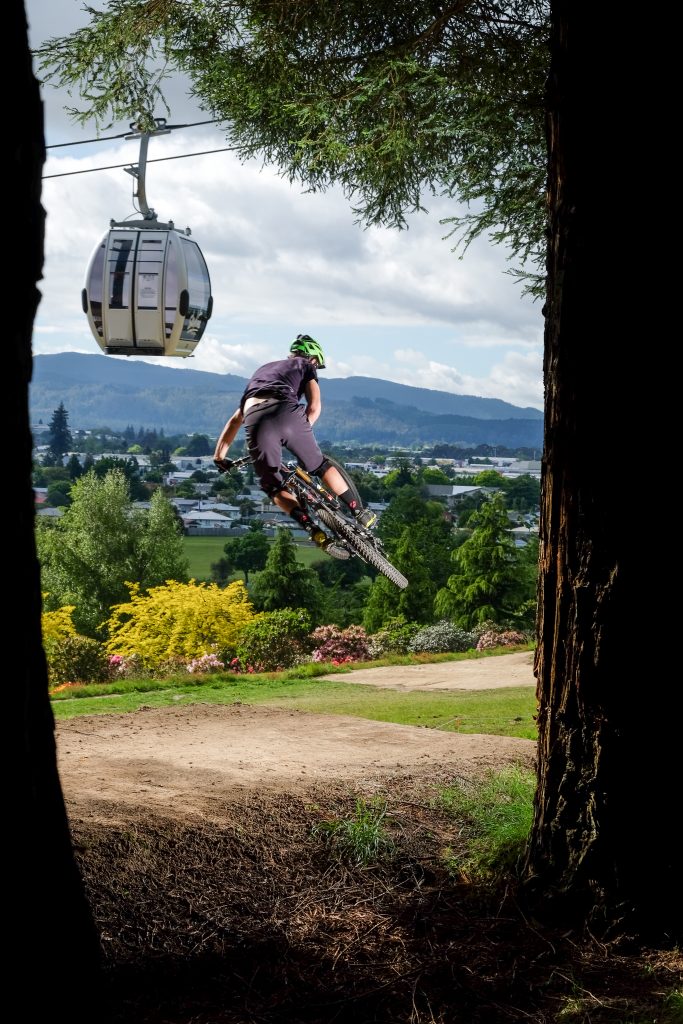 Mitai Maori Village
It wouldn't be a proper trip to Rotorua if you didn't go to a cultural show. The Mitai Maori Village is definitely a recommended one. Complete a walkthrough tour, a dance show and enjoy a hangi, the Maori Village is also home to Rotorua's only glowworms.
Waimarino Scenic Lake Tour
Gently paddle through beautiful, lush waters as you pass the Mangapapa Canyon and slide alongside untouched natural bush.