With enough talking points to sink a ship and increase downforce, the Formula One season and its current incarnation are only weeks away from launch date. News flows fast at this time of year and the levels of intrigue remain high despite the annually limited number of genuine contenders. Innovation and driver movements are at the forefront of the F1 discussion and true to form, the offseason trading have been business as usual.
CHANGE AS ALWAYS
Being at the forefront of vehicular innovation, F1 always throws up another challenge for the teams. Change is a given and so it is with the make up of the teams. Bed-hopping happens each and every year and there's often a clear and present pecking order of who is seen to be the best drivers. Those with promise or a winning history end up at Ferrari or Mercedes alongside Vettel or Hamilton and in 2019, former Alfa Romeo driver Charles Leclerc gets the promotion, making a direct swap with veteran and F1 pillar Kimi Raikkonen. It will be the fifth different team for the Finn, while Aussie Daniel Ricciardo jumps for the first time from Red Bull Racing to Renault. Whilst his debut season didn't go to script, there's a lifeline for Kiwi Brendon Hartley who got the next best thing, earning a spot as Ferrari's simulation driver. The only constant it seems is the settled calendar which sees the same 21 tracks as 2018 with the comforting appearance again of the German and French GPs.
Credit: Clive Mason / Getty Images
On the track, the teams have all agreed to work towards more passing ability from their cars with plans in place for the next few years to level the playing field and make for increased excitement and unpredictability. Creating an even pack when budgets are so different comes down to the smaller details and driver weights have been given attention. Those drivers under 80kg will now have ballast weights fitted so taller and heavier drivers aren't disadvantaged.
FIRST-UP: MELBOURNE
As more things change in F1, most things remain the same and the season opener is once again in the Southern Hemisphere's sporting capital of Melbourne. The makeshift street circuit enters it 23rd edition and as it stands Ferrari has an eight to five lead over Mercedes since the race moved from Adelaide in 1996. Overall in the Australian GP, they share the spoils at 12 apiece. The track itself has its own character, renowned for its street-road bumps and slippery surface pre-practice and is also one of the fastest on the map with lap averages peaking at 235 kph last year in Lewis Hamilton's Mercedes. It's one race that Hamilton can't get a stranglehold on though, failing to claim the chequered flag since 2015. Ferrari's Sebastian Vettel has shown his affinity for the race winning the last two, backing up a 2011 win for Red Bull-Renault.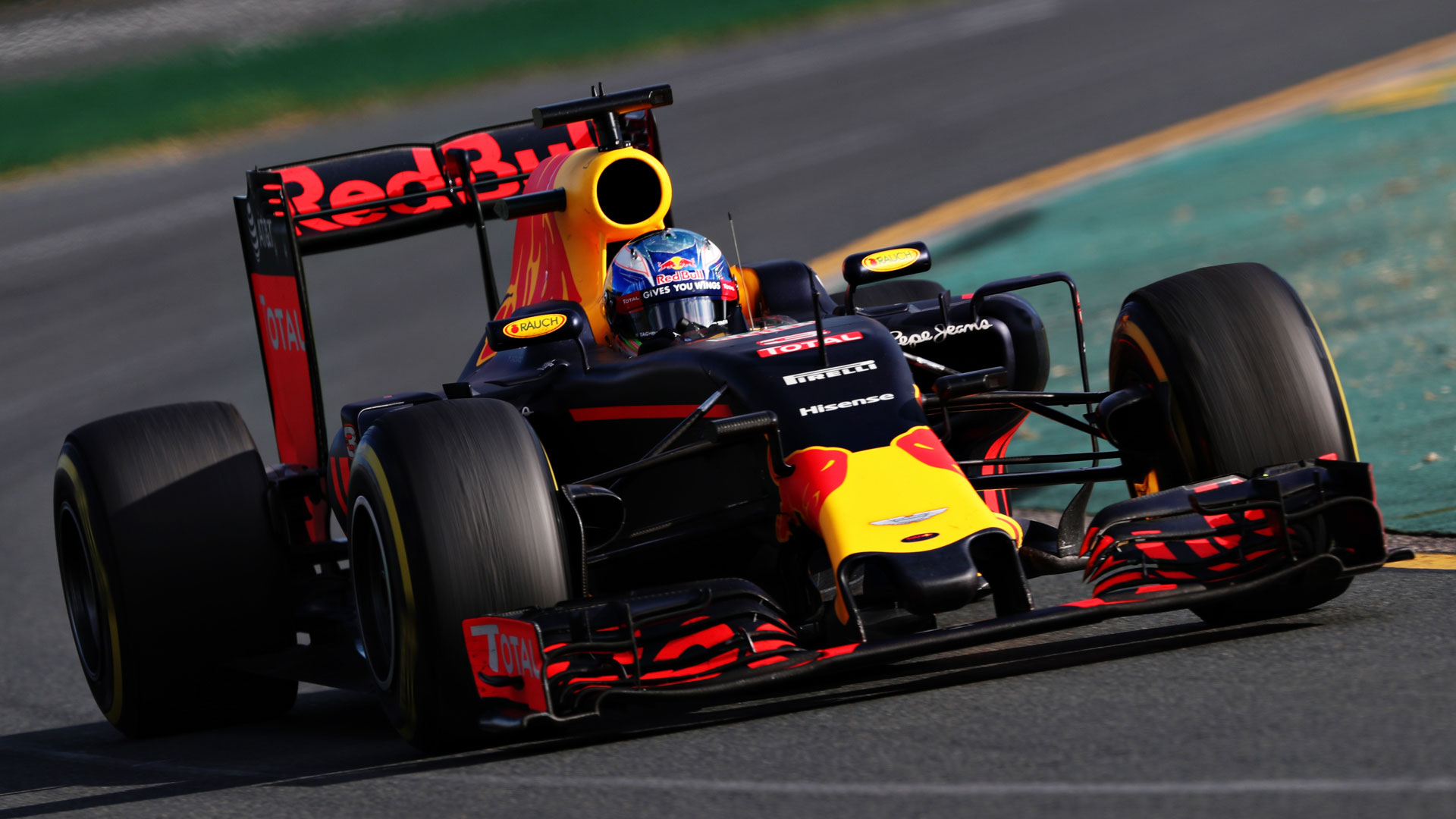 Credit – Mark Thompson/ Getty Images
POLE POSITION
There's no surprise who are favourites for 2019 and the expected procession will likely continue in Melbourne. Budgets invariably play a big part in the constant success of the big boys but there are numerous pieces to put together for a successful season. For Mercedes, they have the one constant through their dominance in Hamilton and his hunger hasn't abated winning 11 times in 2018, and crucially, six of the last eight. Having the right glory boys certainly helps but the backroom of Mercedes deserves the same amount of credit with only two retirements in 42 team starts. Importantly, team mate Valteri Bottas knows his place too and chimed in for seven second place finishes, enough to secure the Constructor's Championship which painfully Ferrari hasn't won since 2007.
The undoubted driving force for Mercedes is the rivalry with Ferrari and there's nothing to suggest much will change in the one-two status quo for the last five years. Vettel's pedigree is undeniable with his four titles with Red Bull but in his time with the Italians, he hasn't enjoyed any dominance whatsoever. Vettel's new team mate, 21 year-old Leclerc comes with a reputation for pace in lower divisions and has the talent to warrant his inclusion at the Prancing Horse. Known for his mental fortitude, Leclerc knows how to go quickly but being the junior driver isn't the easiest place to be at one of the big two. Of all the ten teams, one may cause the top duo a few headaches.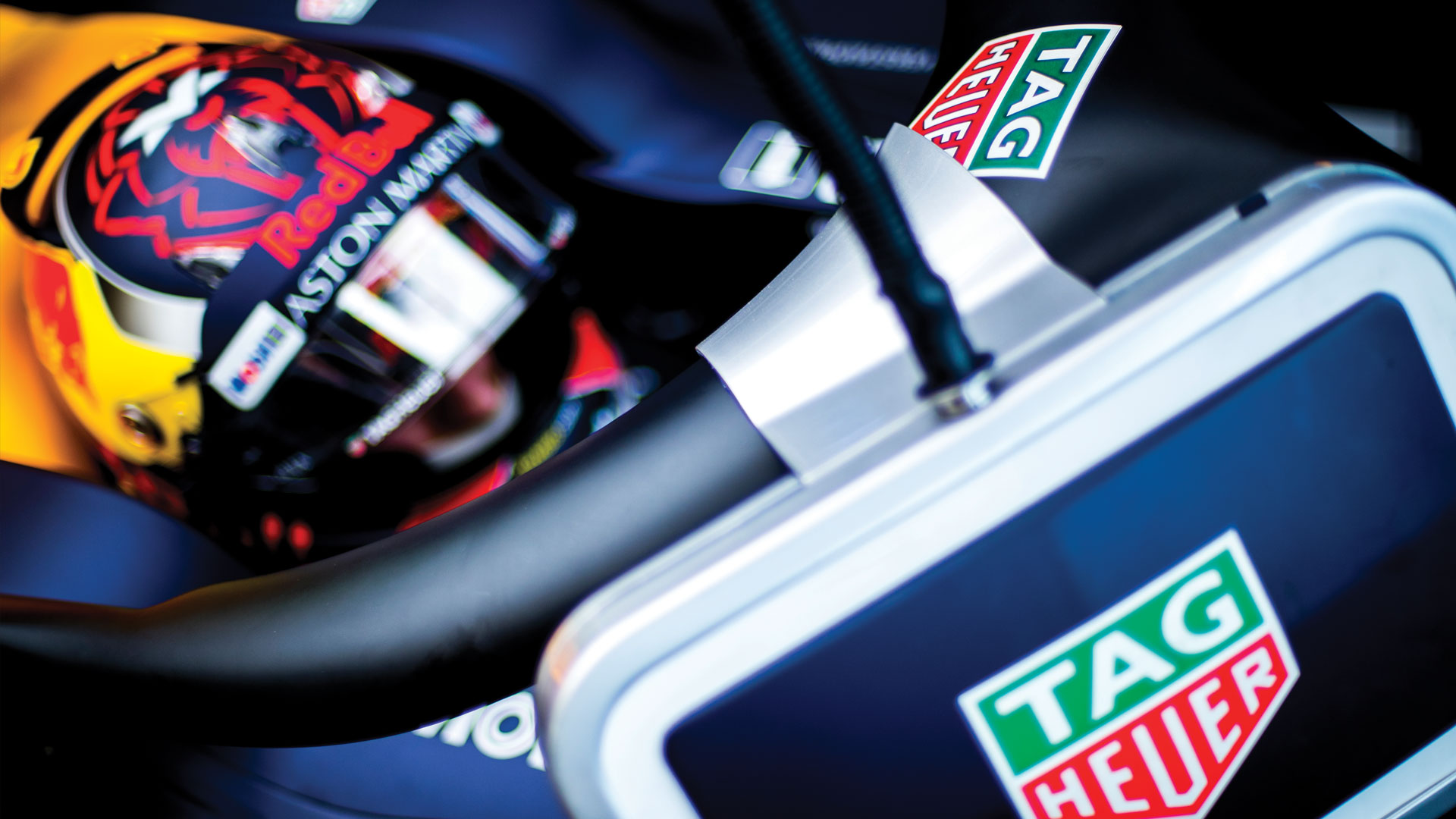 THE NEW (OLD) BOYS IN TOWN
From the outside, they might not look too dissimilar but under the hood for a second season, the synonymous Red Bull team has teamed up again with British household name Aston Martin, looking to build on a promising but frustrating 2018. While it's true they are new to modern day Formula One, Aston Martin has been here before but when things were much, much different. A very underwhelming foray into F1 from 1958 to 1960 saw the English motor legend turn its attention back to doing what they did best, putting luxury models on the public roads. In competition with the Ferrari's and Maserati's, Aston Martin decided back then to keep their focus off the track and who could blame them. So, what's changed now? With future engine changes afoot to the F1 fleet, Aston Martin jumped back in in 2018 and teamed up with Honda (who are providing the power unit this year instead of Renault) to give champion-in-waiting, Max Verstappen a whip that will see him challenge the Mercedes and Ferrari order….if he can stay on the track. It took until the end of the season but the prodigy proved he can match it with the likes of Hamilton and Vettel, claiming seven podium finishes in the second half of the season. His two wins arrived in Austria and Mexico.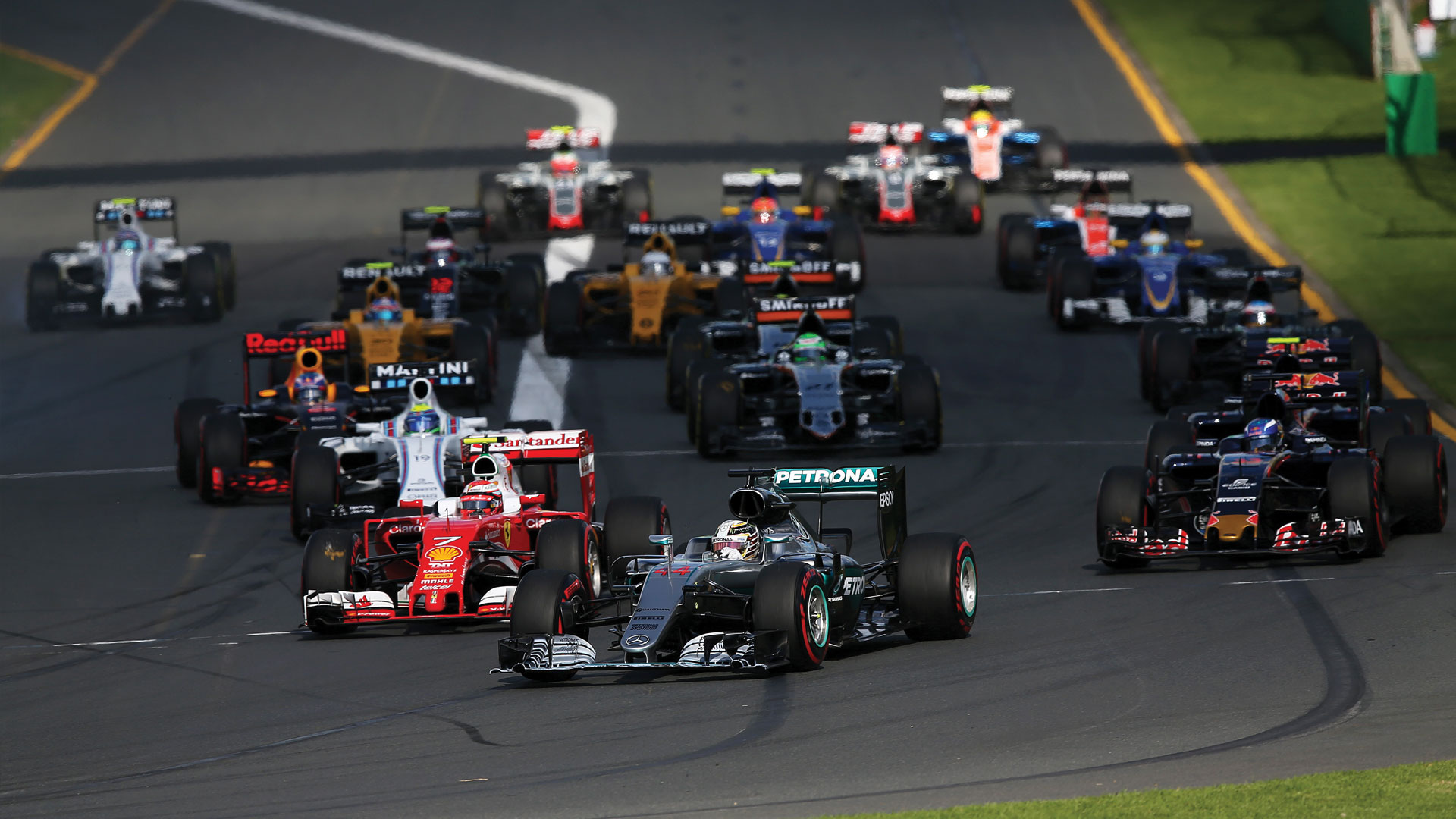 Credit – Lars Baron / Getty Images
Further changes at the team – which has had two consecutive Australian drivers come and go – see 23-year-old Frenchman Pierre Gasly line up with 21-year-old Verstappen to create the youngest team on the circuit. Gasly hasn't jumped too far and arrives from Red Bull's Toro Rosso team where he spent an unhappy year with Hartley. While Gasly's credentials are yet to be fully proven, team mate Verstappen's prospects are well documented and his five GP wins to date are just the beginning of a legacy which will surely include the Dutchman pushing Red Bull Aston Martin back to the winner's circle. With eleven retirements in 42 starts last time around, the new look team can only go up from here.