I'm a lucky guy, I get to work with a lot of inspiring people, training them for fitness and a variety of sports. Some of 'em are new to sport – or even exercise! – and some of 'em are legendary warriors whose deeds will be told and retold for centuries to come.
Now, all you cricket fans out there probably know of the phrase "G.O.A.T." It's short for "Greatest Of All Time" and the Aussies love using it to describe Nathan Lyon – not because he's the best cricketer ever – but because he has taken the most wickets as an off-spinner for 'Stralia. Ever.
I love this idea of G.O.A.T. because it gives all of us something to aim for, as we can't all be DC, Maria Folau or Michael Schumacher. So, even if you aren't the best runner/netballer/darts player ever, you can still become the Greatest (fiftysomething dude, over 140kg, who parts his hair on the right) Of All Time! How good does that feel, eh?
And it doesn't just have to be "G.O.A.T." all the time; if you're a bodybuilder, you can be the Biggest Of All Time (B.O.A.T.), or if you do MMA, you can be the Fiercest In Some Time (F.I.S.T.)
Back when I used to kick the Blues' butts on the training field (er, I mean "encourage greater athleticism"), I used to call Keven Mealamu the G.H.O.A.T. – not because of that scruffy goatee he used to sport (although it was pretty funny, sorry Kev!) – but because, in my opinion, he was the Greatest Hooker Of All Time.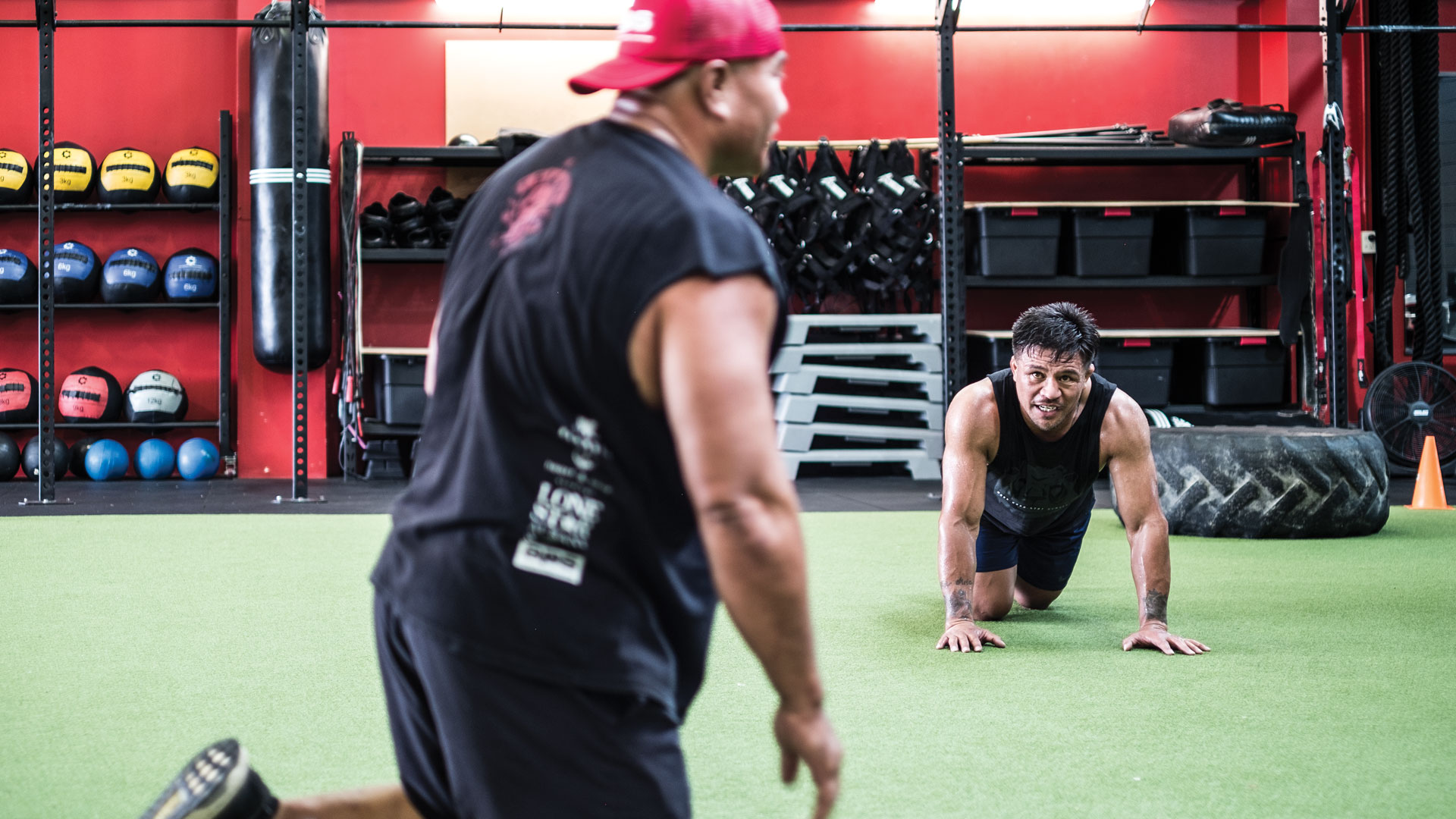 Why? Well, let's see. For a start, he played some 132 Tests for the ABs and – while that's just a number – it's still a pretty big one! If you don't believe me, try doing 132 chin ups, bench presses or laps of a sports field. I'm betting that around the 60 mark, you'll start to see just how much willpower and commitment you'll need to finish the job, eh!
I also love Kevvy because he's a huge dude in a little dude's body. On the rugby field, he was never the biggest guy running around – even compared to the backs – but his heart was massive. Bigger than a lot of players! In fact, if you lined Kevvy's heart up alongside some ABs during the anthem, stuck a silver fern on it – and maybe some scraggly facial hair – I bet no one would even be able to tell the difference. Looking smooth, Kev! Been using Botox for them facial lines, eh?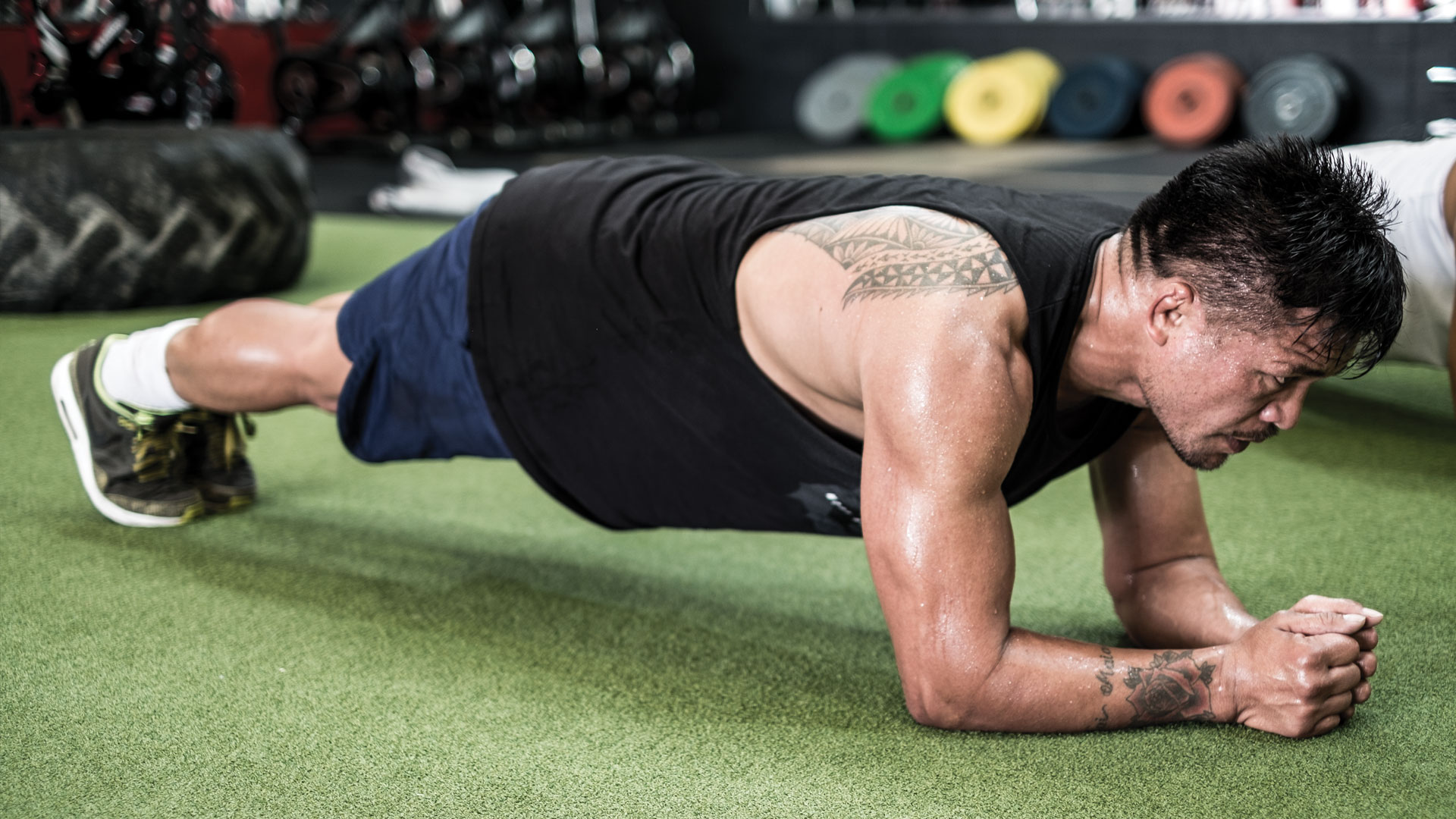 But being small can be a hassle in test rugby. One time this posse of huge Springbok forwards decided to give Kevvy a bit of a buffeting on the field during a match. They picked him up, chucked him backwards – just generally bullied him all over the place. But Kevvy didn't give up and say: "Man, them B.O.A.T.s are just too massive and strong for me, I can't hack this level anymore."
Nah, he went and had a chat with his coaches, made a few adjustments to his technique and came back with a new low-to-the-ground running style that suited him being smaller than pretty much everybody else on the field. He then became like this runaway rolling log that crashes into your shins and sends you flying – and even harder to move than a limpet on a rock down at the shoreline. So the opposition had to give up on the Bullying Theorem and were forced into figuring out fresh plans for dealing with this freaky new threat on the footy field.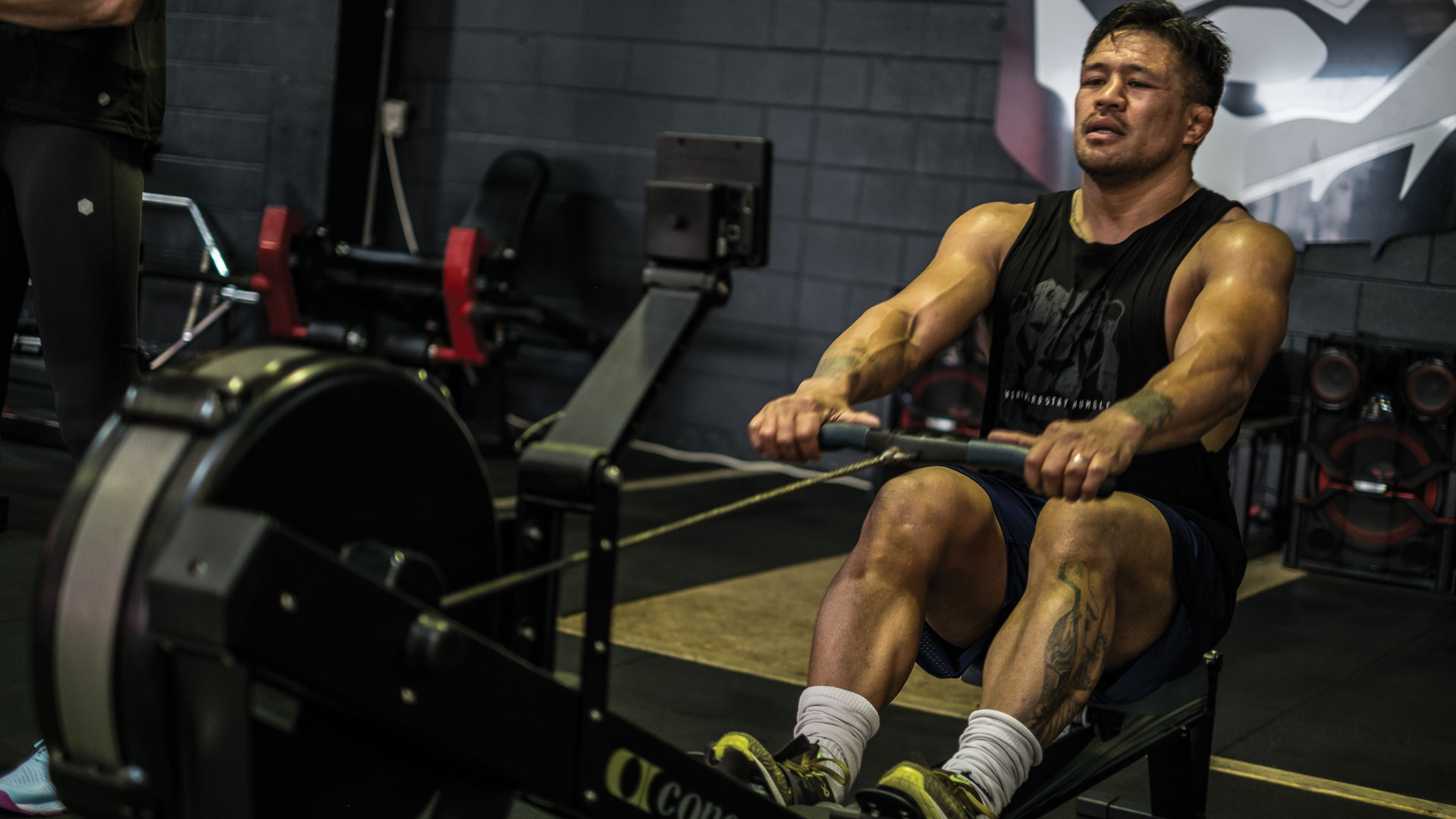 But Kevvy isn't just great on the sports field. Once he finished his 132 Tests, he got into fitness training – an ancient and noble profession. He's got his own gym now in Takanini called FIT60 and I go there sometimes – as do a bunch of amazing sports people like the Silver Ferns you can see in the photos.
Kevvy and his crew have a focus on "teamwork" at FIT60, so even if a super incredible Silver Fern (not naming any names!) rocks up late to training, EVERYONE ELSE has to do the punishment – including me! And I don't even play netball!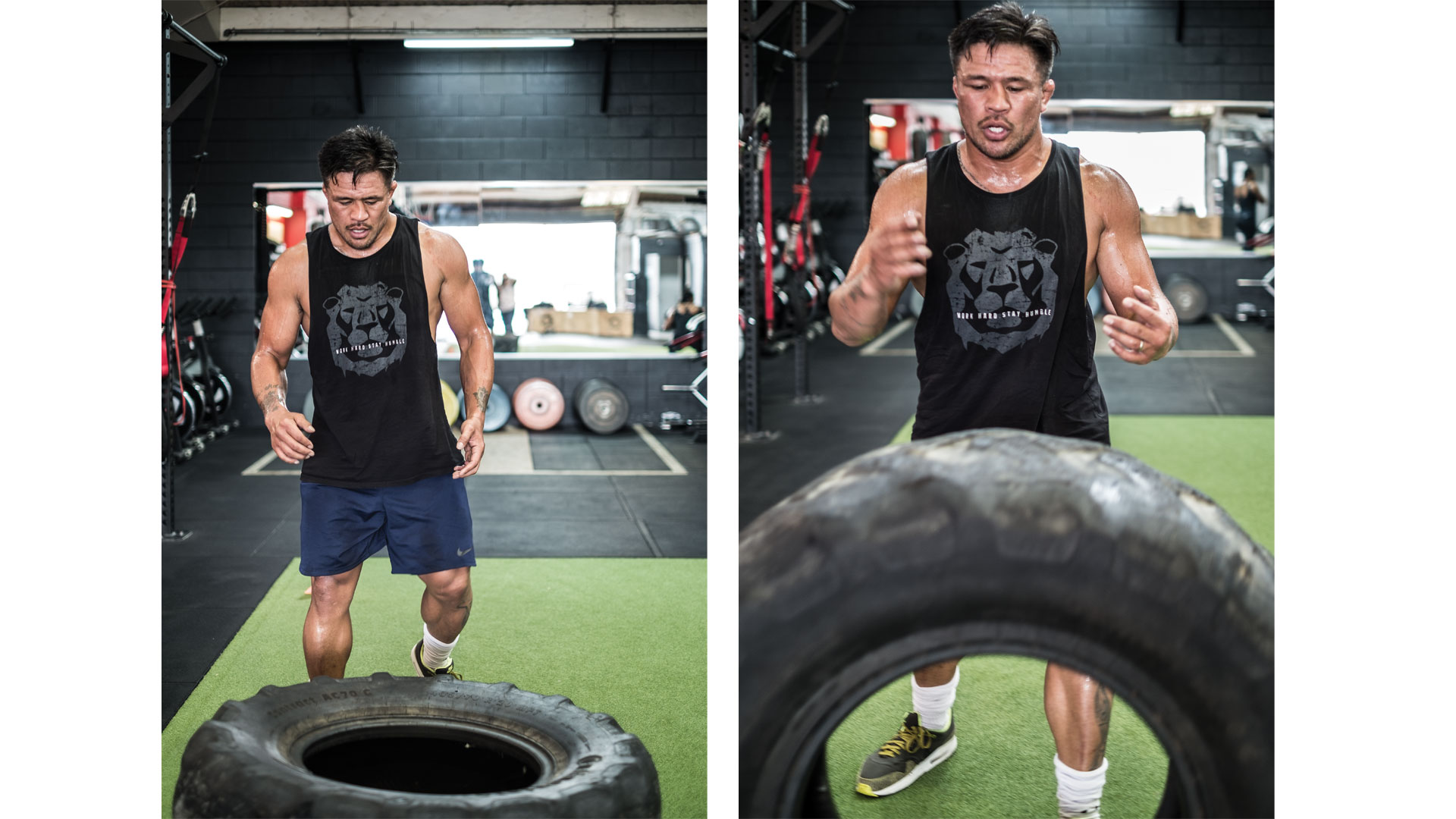 He has the same attitude with the schoolkids that come in to the gym too. As part of the Christina Mealamu Trust, Kevvy and his FIT60 mates take ten students each from Manurewa, Papakura and James Cook High schools and mix them all up. They then get them to train together twice a week for an hour as part of a "Connection Club". They do this partly to get the kids to see how amazing they can truly be by importing some teamwork, fitness and discipline into their lives – but also to deal with the pretty nasty inter-school rivalries that were getting out of hand a while ago.
Back then there was a bit of a problem with gangs of kids from different Auckland schools meeting up after hours to scrap it out and stick videos of their fights up on social media. But with FIT60 getting a bunch of these kids to train together in Connection Club, they've taken a bit of the sting out of these school rivalries – and left more room on Instagram for cool dance moves, ukulele lessons, plus my entertaining and informative posts.
So I guess that's why I like Kevvy so much, he's shown us all that there are heaps of different ways you can be the Greatest Of All Time. We just need to figure out what it is we want to do, then go out and smash it.