When Samsung shoulder tapped Shaun Johnson as their new ambassador for the Gear S3 Frontier connected smartwatch, they saw the opportunity to show people just how versatile this smartwatch could be.
Best known for his work on the field, Johnson also has a range of business and collaboration projects on the go – including his streetwear label, SJ Apparel. Although most recently he's been concentrating his energy on the Rugby League World Cup, Shaun hasn't let his goals for 2018 slip away.
"Next year on the field, my goal is just to win, win, win! But off the field, I'm going to be focusing on growing my brand," he says.
Samsung challenged Johnson to leave his smartphone at home for the morning, relying only on the Gear S3 as his device to stay connected.
The Gear S3 Frontier features its very own eSim and 3G data connection – the first smartwatch to do so in New Zealand. This means that with the Gear S3 Johnson can still answer calls, read messages, order an Uber, or even stream music, straight from his wrist.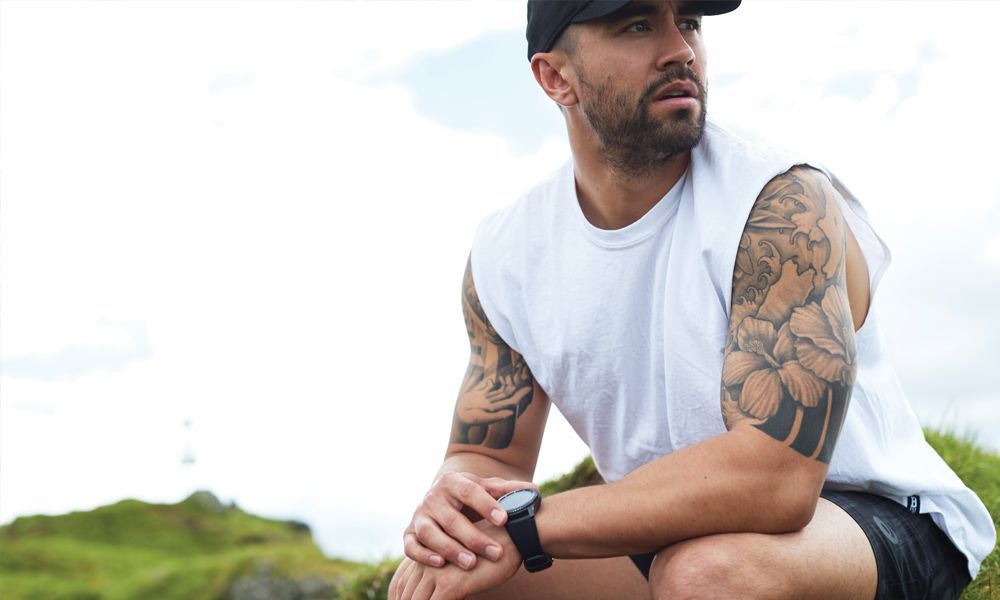 "I'm not really a techy person, but I like the thought of being one, so I was up for the challenge," laughs Johnson.
With the Gear S3 strapped on his wrist, Shaun let M2 track a morning in his busy life to see what keeps him occupied between his league commitments.
9am
Training Run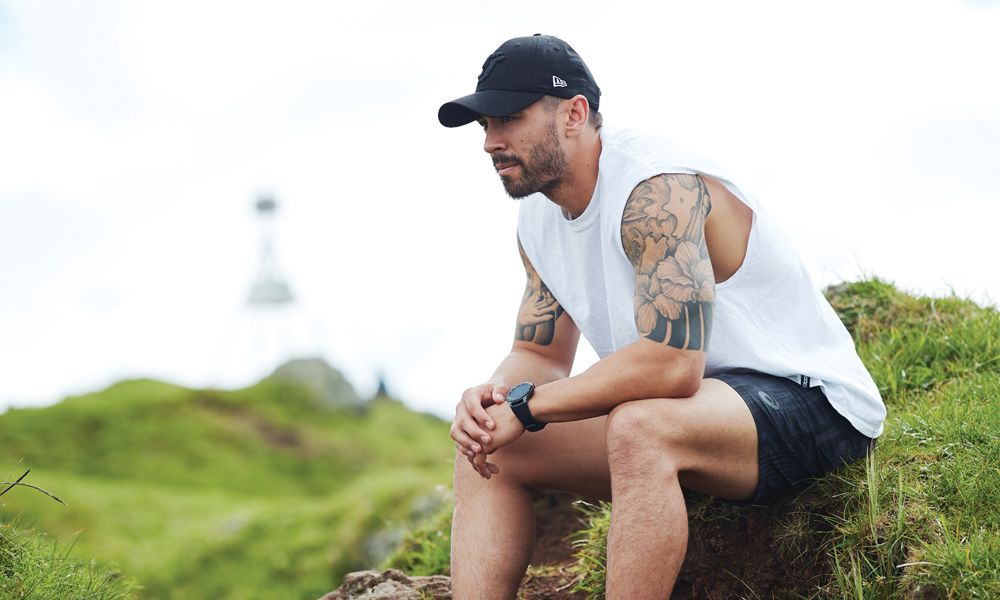 "[The] first stop is trying out my new Gear S3 smartwatch on a training run. I've got some catch-ups in the city, so I head to Mangere Domain to do some hill runs.
No drama leaving my phone behind as this watch tracks everything, measures my heart rate and even streams music! Samsung tells me this watch is even water resistant, so after getting sweaty I can rinse it out and it's good as new."
11am
Caffeine fueled catch ups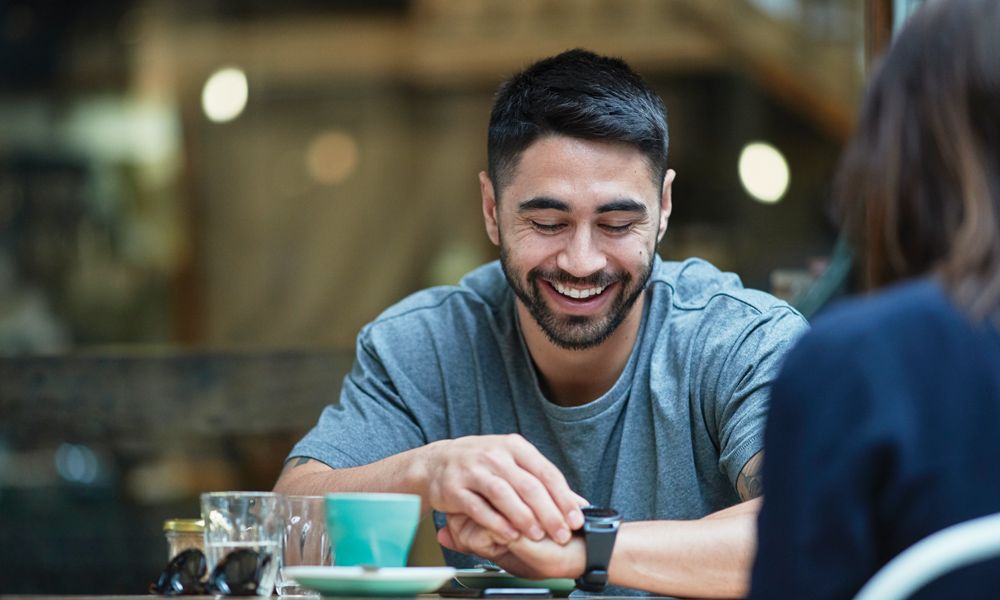 "Next stop – coffee catch up with some of my business advisors in the city to chat about SJ Apparel. The line got launched about a year ago, and it's unreal to see how far it's come. Next year, one of my main goals off the field is to continue building the brand. One of the apps on the smartwatch is Uber, so I decided to try ordering one when we finish up. Definitely a bit of a James Bond moment!"
1pm
Time to suit up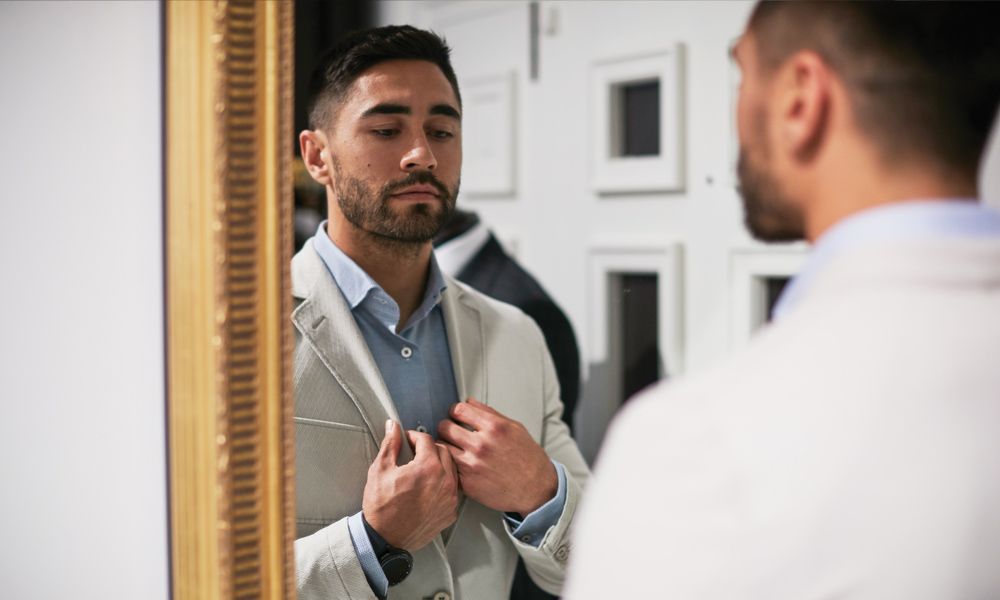 [It's time to head] to Working Style to get fitted for a suit. I normally wear a watch, and the Gear S3 has a pretty classic design, so it doesn't look out of place. While I'm getting kitted out, I reply to a couple of texts – I'm surprised how easy it is using the watch bezel to scroll through my messages. I often leave my phone behind by accident when I head out which frustrates me – I'm lost without being able to contact people! Now with the Gear S3 I'm connected all the time. I like that."
So was the Gear S3 experiment successful? "Well, I haven't taken the watch off since, so I guess so," Shaun jokes.
Photography by Garth Badger