Restaurant Month has returned to Auckland's city centre (and now has been extended to run through to end of September!), boasting over 175 special menu offerings in celebration of its tenth anniversary. The special set price menu options of $25, $40 and $55 return, along with the introduction of a handy "$15 or less" price point that will appeal to grab-and-go foodies on a budget.
This year also promises some exclusive dining moments taking place in the private dining areas of participating restaurants as part of the all-new "Chef's Table" Event Series. These one-of-a-kind, intimate evenings will feature some of the city's most celebrated chefs who will be recreating the dishes that have inspired and influenced their gastronomical journeys.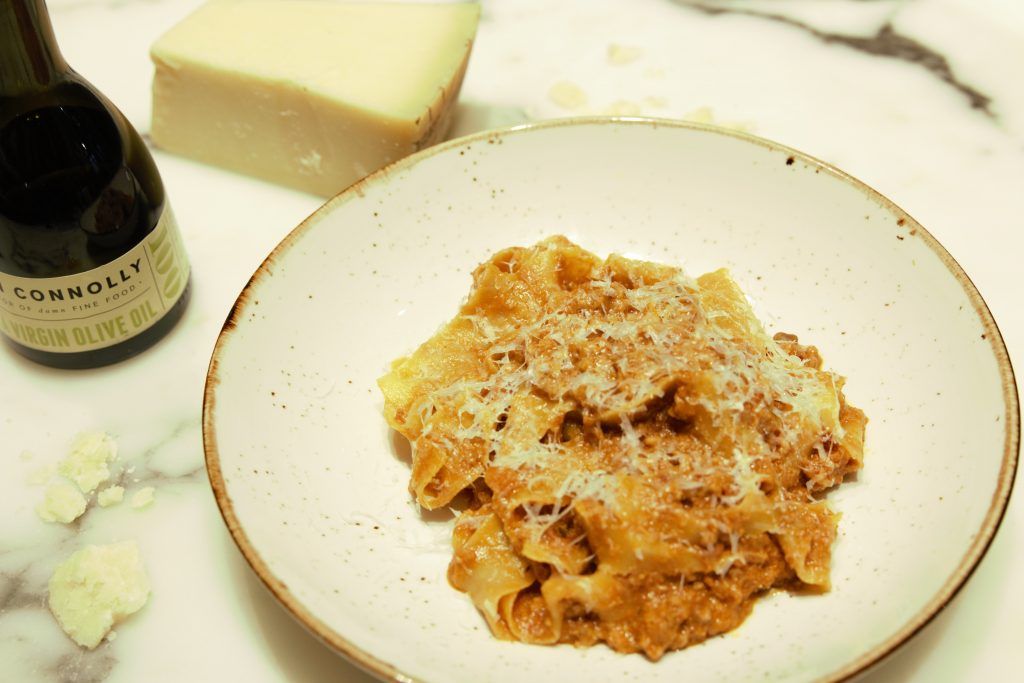 At the heart of The Grand by SkyCity, resident Italian restaurant Gusto at the Grand continues its rustic and refreshingly unpretentious celebration of the Italian way of drawing together family and friends to share a meal. Known for their fresh, flavourful and deliciously simple fare, in celebration of Restaurant Month at SkyCity this August, Gusto at the Grand is offering a classic $25 two-course affair with wine, available for lunch from 12pm to 2:30pm and for dinner from 5pm to 6:15pm.
The time-honoured dolce vita on the plate? Pea and mint bruschetta and Pappardelle Bolognese complemented with a glass of wine. For more information and to book, visit fedst.co.nz.  
R18 for the service of alcohol.
You'll also like:
Become an M2 subscriber & support NZ-made
We hope you enjoyed this complimentary M2 article made available thanks to our channel sponsor. Access our entire library of NZ-made content on the future of work, style, business, superyachts, technology, entertainment, cars and more, by becoming an M2 subscriber for just $1.99 a month.

SUBSCRIBE NOW