Parnell is one of Auckland's most historic suburbs – and while it may have a reputation for being full of latte drinking yuppies there's no denying the place has style. This is something the guys at I Love Ugly have picked up on and run with in their first collection of 2018.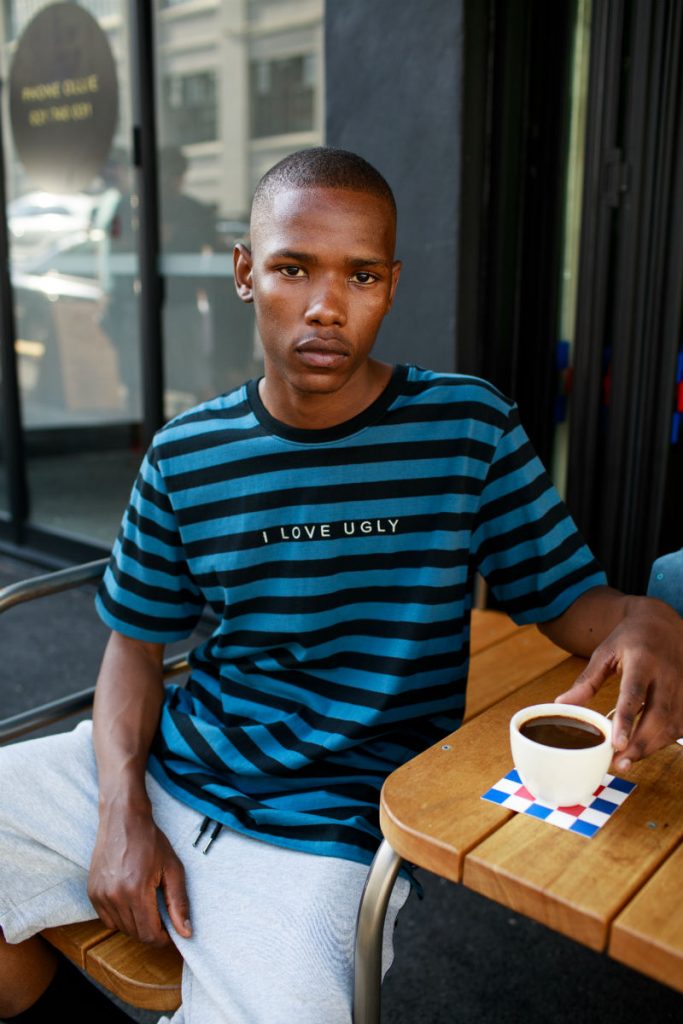 For a bit of history, Parnell was once one of the largest textile quarters in New Zealand and I Love Ugly wants to represent that rich history through their clothes. The Parnell collection pays tribute to the historic Edwardian architecture that runs throughout Parnell juxtaposed with the more contemporary feel of the commercial office blocks. It's a collection that's chock-a-block full of essential everyday essentials to keep you looking slick and styled throughout the year.
Some of the stand-out pieces: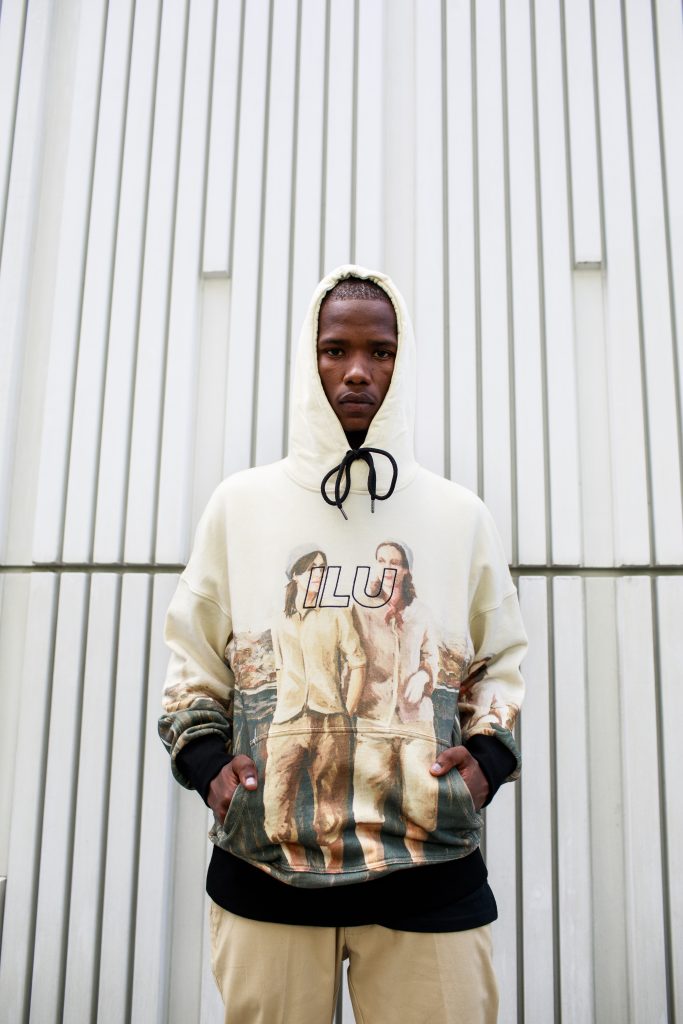 The Wallace Hood
The Wallace hood is an over sized sports-inspired hoodie which is a great for a casual Autumn/Winter look. To spice it up a little it features an original industrial print that's inspired by the classic realism art movement of the 17th and 18th centuries.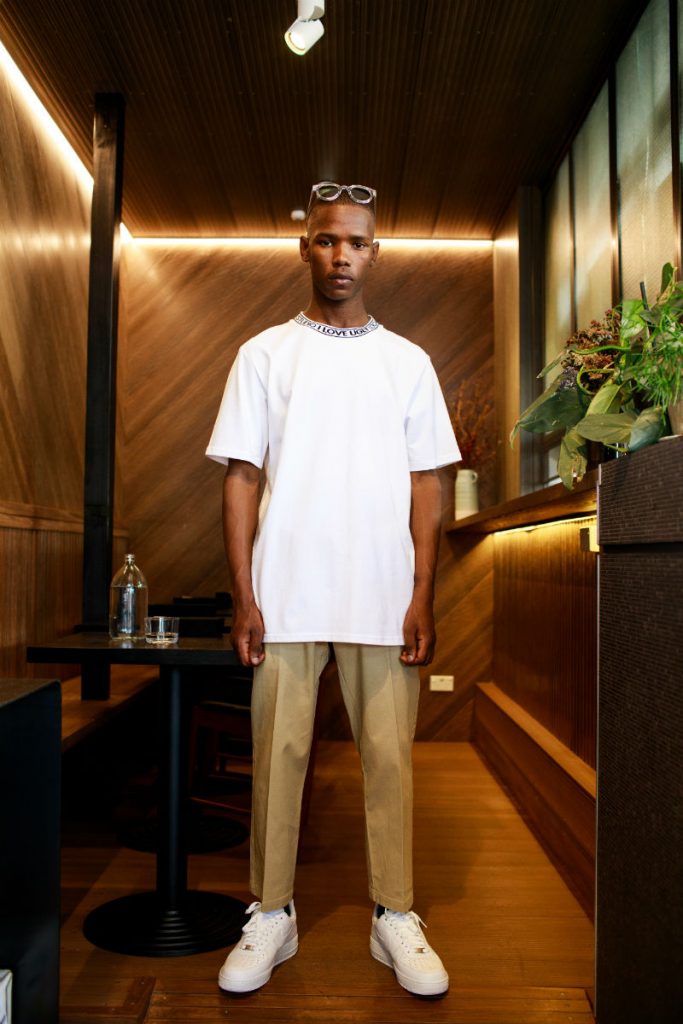 New season tees
A clean white shirt is always a sure-fire way to look fresh. This shirt has a very minimalist feel to it and features a custom I Love Ugly web ribbed collar.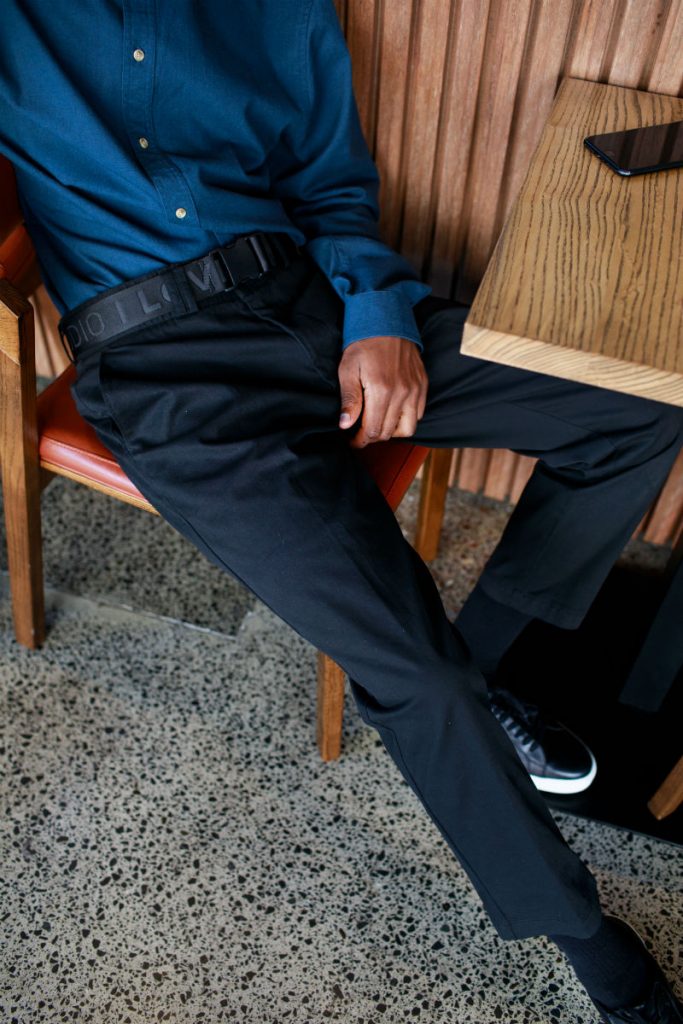 Slim Kobe pant
The Kobe pants is available in black or tan and draws inspiration from Japanese street wear. It features a cropped straight leg style so you can show off a little bit of ankle if you're feeling risque, and has a slim tailored fit making it a staple item for work and play.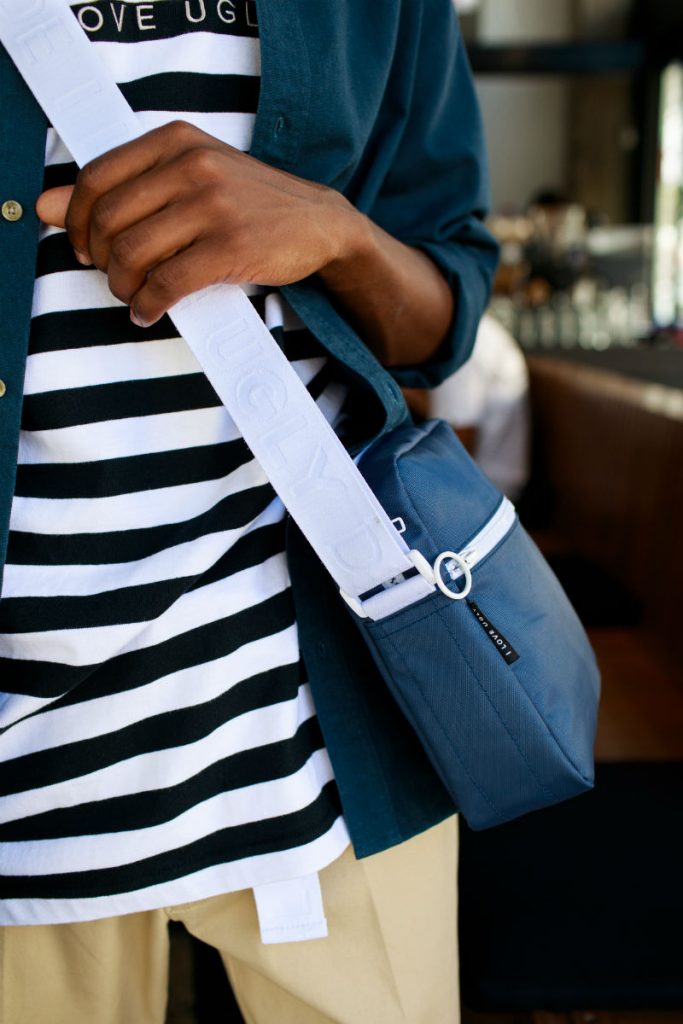 The messenger bag
Everybody needs a good sturdy day to day bag to carry around. A messenger bag is a good style if you're feeling sick of the regular old backpack but aren't quite ready to go full formal and carry around a briefcase. The I Love Ugly bag features a thick strap with the brand name emblazoned upon it and is designed from premium wool and polyester and is perfect carrying around wallets, phones, keys and whatever else your heart desires.
You can check out the entire I Love Ugly Parnell collection at the I Love Ugly website. or shop the collection at the I Love Ugly Newmarket, Wellington and Christchurch stores.