The weather is being kind to us this summer, gentlemen. May long be forgotten those puffer jackets and thick woolen suits! And if we were all to live in that perfect world of sartorialism, this would be the season of cotton chinos, raw linen shirts, and, who knows, maybe even a pair of espadrilles! And yet, in reality, most of us are still being caught wearing t-shirts, shorts and jandals instead. Alas, when it's 28C outside, the lazy bloke in us always beats the dandy!
But things are not that easy if you're planning on heading to a polo match this season. You must look your absolute best there. It is the game of kings, after all. And although the members of the Royal family are far away and most probably won't give the slightest damn about the way we dress, it is no reason to look sloppy at a sophisticated event such as this.
First of all, you would need a proper summer shirt. Keep in mind that when we say "summer shirt" we certainly don't mean "short sleeve shirt". This rule applies to anyone older than 12. If it's too hot, simply roll the sleeves up – that's what the big boys do. And we're afraid no Hawaiian shirts either. Go for thin fabrics (cotton, linen, or a blend of the two) in white or sky blue and make sure that the shirt fits you well – good sleeve length, tailored, but not too tight.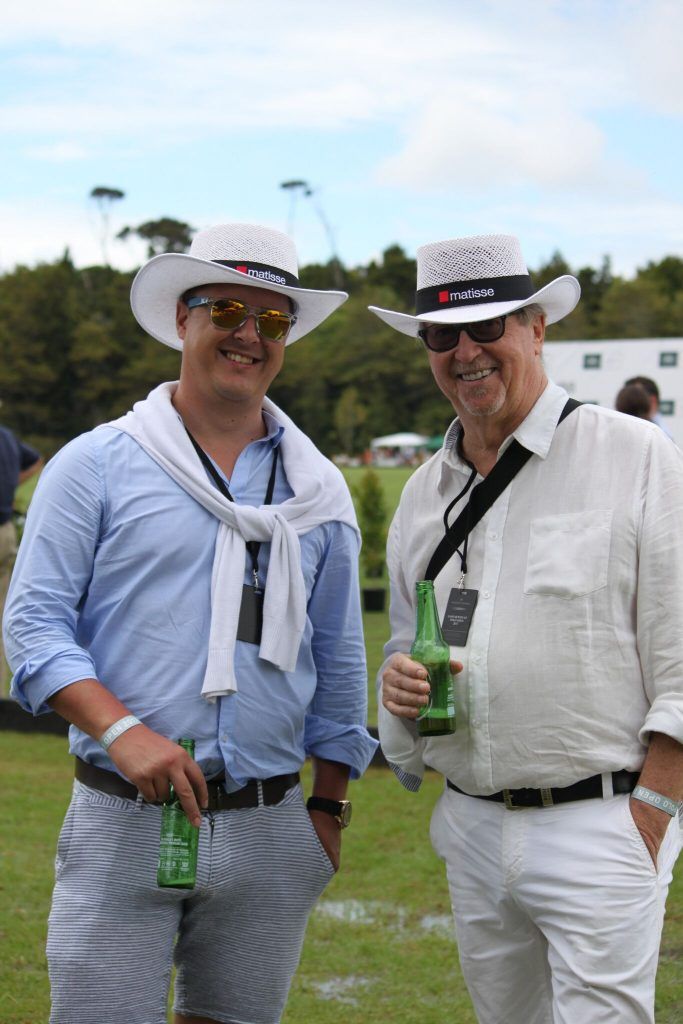 Your summer trousers should be thin, of a good cut, and comfortable. They need to be dressy enough to match the shirt and without any excessive details. You could choose to wear a pair of shorts instead. If you do, do us a favour, tread lightly and don't go too short – you don't want to end up looking like a Swedish porn actor from the 70's.
As for the shoes, a pair of simple plain leather or suede loafers would work great. Wear them with those really low "invisible" socks to show bare ankles for that breezy summer feel.
And last but not least. Get yourself the lightest cotton or linen blazer you can find. It obviously needs to fit you well, but aim for the less structured, more natural cut. An unlined option with a small amount of shoulder padding would work best here. Colour-wise, light grey, blue and sand hues would be our preference, but feel free to experiment – it's all about the whole outfit, not the separate pieces.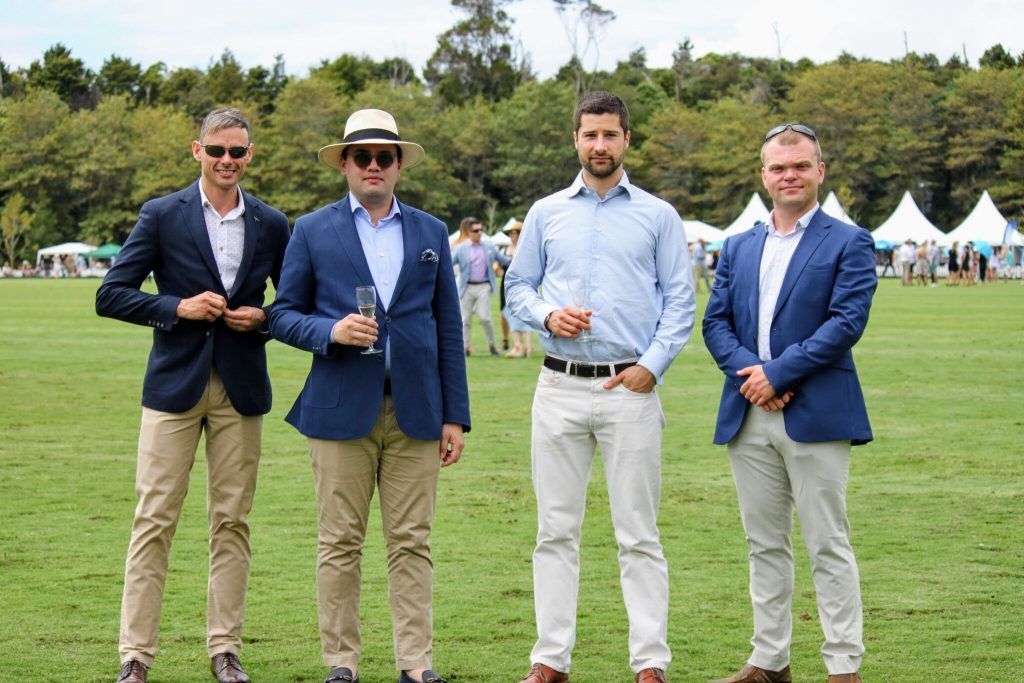 Now here's the main rule of dressing up for a polo match. Whether you're rocking a white shirt with stone-washed cotton pants and an unlined sand coloured blazer, or spreading beach vibes wearing beige linen trousers with a soft-collared ivory shirt and a pair of leather loafers, you've got to remember one thing – own your look. Just make it yours and wear it well.
As for the rest, keep it classy and don't get sunburnt!