They say nice guys finish last. Hugh Jackman says otherwise. The do-it-all megastar and face of Montblanc is widely regarded as the nicest man in showbiz. A jack of all trades and master of it all. TV? He's done it. Hollywood? A bankable star and A-lister. Broadway? Conquered it and added not one, but two Tony Awards to his trophy cabinet. All this while keeping his down-to earth character in an industry known for obnoxius egos and personalities.
But here's the thing – if you thought the man who came to be Wolverine had an easy road to the top, then you're terribly mistaken. "I was a very fearful kid. I was afraid of the dark, I was afraid of heights. I made myself get over those fears," Jackman opened up in a 2013 interview with Oprah Winfrey. "If anything comes up to me and I feel frightened of it, I have to attack it. I was afraid of not being my best when it mattered. Fear drives you. Without fear, I would not be here today."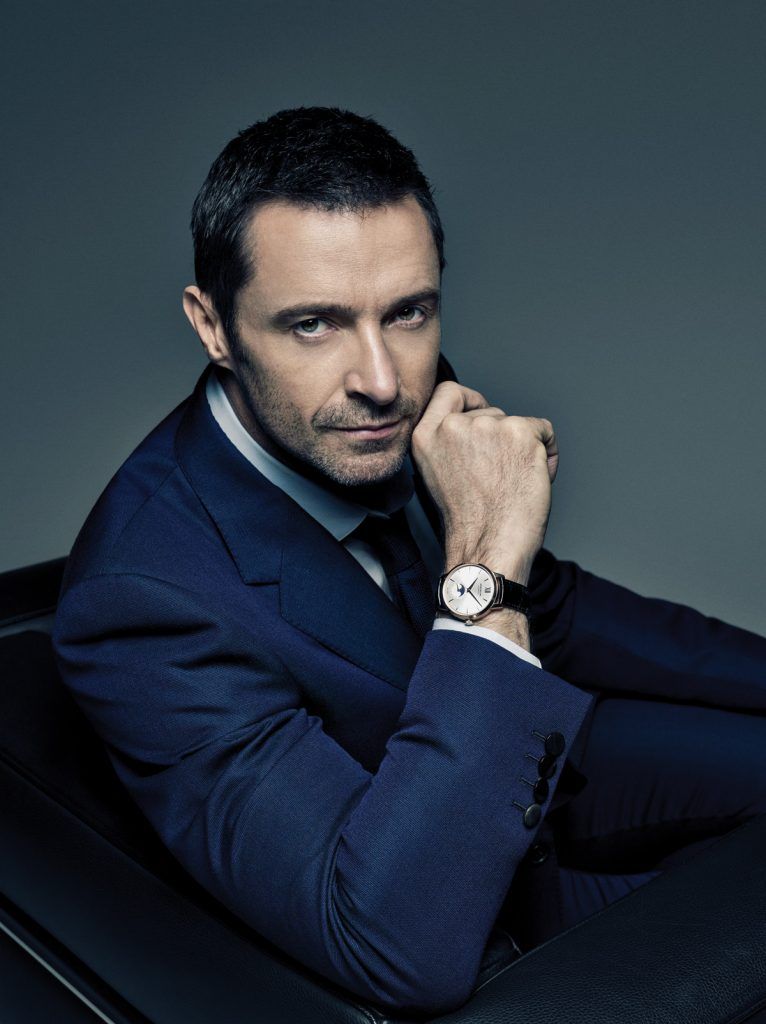 Born in Sydney to English immigrant parents as the youngest of five children, Jackman's formative years were less than stable; when Hugh was just eight years old, a combination of postnatal depression, the lack of a solid support network and a failing marriage culminated in his mother Grace's departure back to England, leaving Chris Jackman, a working accountant, to look after five children on his own.
Without a maternal figure, Hugh relied upon the values and lessons from his father, and the young Hugh's childhood was built upon the foundation of hard work, routine and organisation – positive traits derived from his father's role as an accountant at Price Waterhouse.
"I find it hard to believe how well organised it was. From age eight, I was doing my own washing, and ironing my own clothes," Jackman shared in a 2012 60 Minutes interview. "To me it was normal. To this day, if someone cooks for me I automatically get up to clean, because if you cook, you don't clean. If you clean, you don't cook. It's all these things I learnt from my Dad and it was just survival for him. He had five kids and a full-time job. Everyone had to pitch in and do something."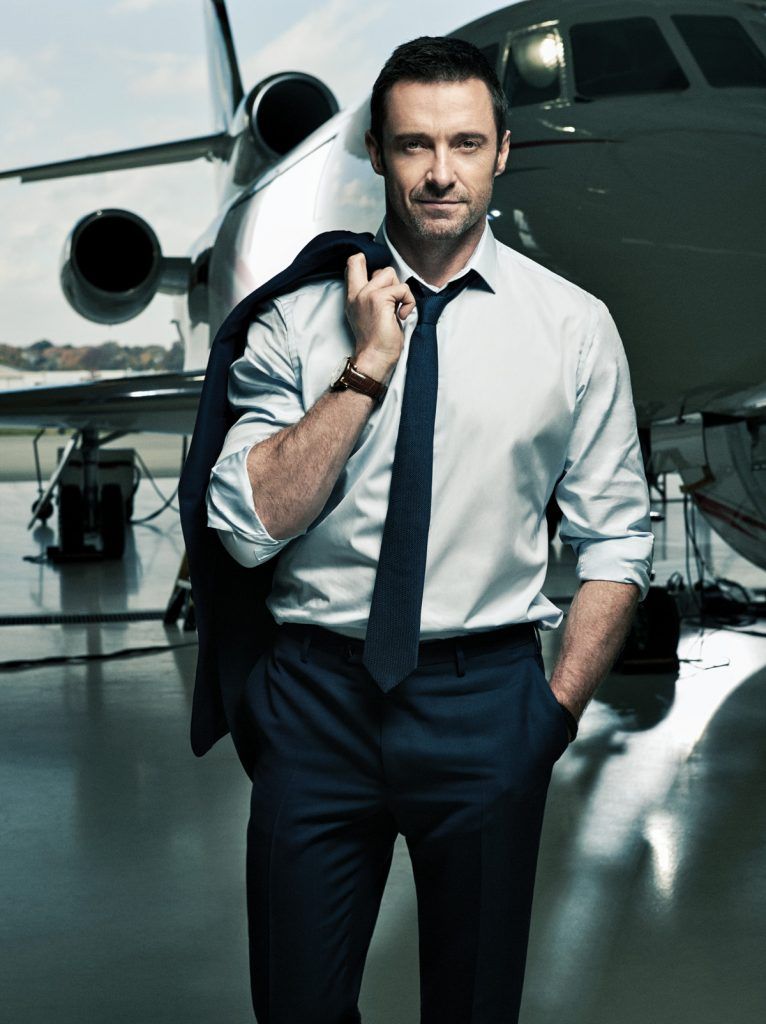 The absence of his mother didn't hold Hugh back from excelling at school, and he developed a passion for performing, acting and singing – starring in My Fair Lady during his teenage years and, like someone you'd expect 'born' with talent, he became school captain.
It's right around here in the cliché script of the prototypical high-school overachiever that you'd expect the eventual 'sexiest man alive' to transition straight to the silver screen.
Cut to credits. Fade to black. See you at the awards show.
That was not the course, and Jackman struggled initially.
After a brief stint overseas in England as a high school teacher and at Sydney's University of Technology, Jackman decided to seriously pursue his passion for performance and enrolled at the ACA, Australasia's most prestigious acting course.
It wasn't easy. Knox Grammar School's 1986 school captain was relegated to the equivalent of a dunce. The clean-cut nice guy found it hard to adjust to dark, gritty roles, as he detailed in his 2011 biography:
I was this guy who was not only a bad actor, I also showed none of those signs that budding actors should show… all the other cool guys had these major dramas and they had this Brando/Jimmy Dean kind of thing going; and I was just all cheerful and nice.
It was fight or flight for Jackman. Rather than sitting on his laurels, his healthy fear of failure pushed him to dig deep inside and channel internal struggles that would help mould him into the complex, multifaceted performer he is today.
Everyone was cooler, everyone seemed more likely to succeed, everyone seemed more natural at it and, in retrospect, I think that is good. I think it is good to come from behind as an actor. I think it is good to go into an audition thinking: 'Man I've got to be at my best to get this gig'.
Even Wolverine gets scared. If there's a lesson to take from Jackman, it's that fear can be a good thing. You either fail or fight back.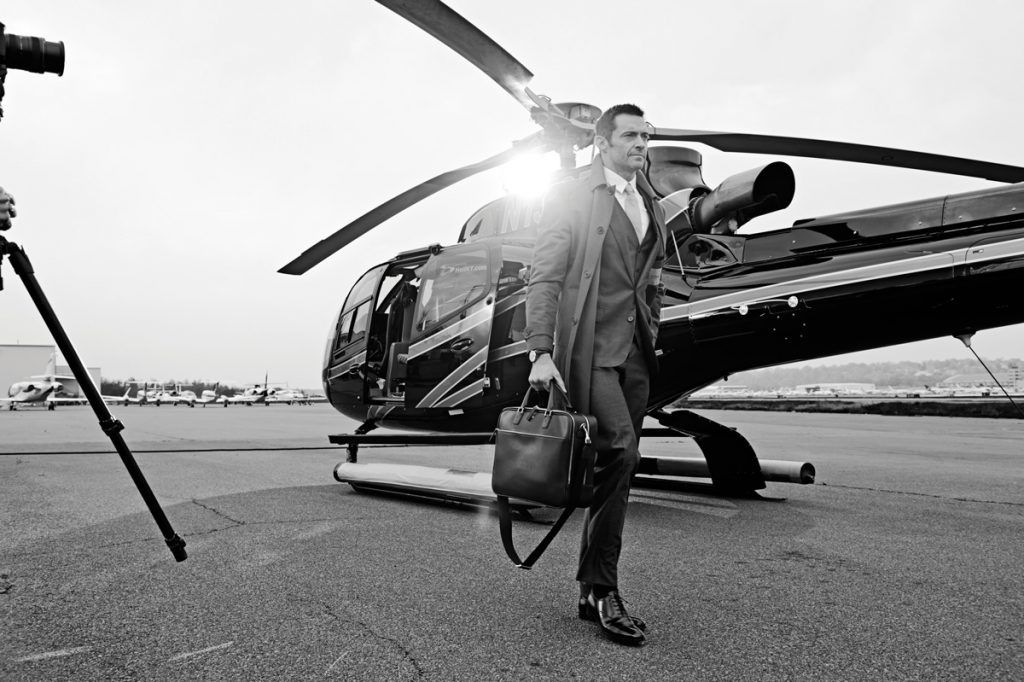 Riding a new wave of confidence and with his acting ability making drastic improvement, Jackman landed his first major role straight out of acting school on Correlli, a prison drama where he met his wife Deborra-Lee Furness, 13 years his senior, and they were married a year later. The show lasted only a season. Rather than stay in the world of television where he was beginning to build a name for himself, Jackman made an unexpected decision and redirected his focus on his first love – theatre.
But as he was to prove throughout his career, stepping out of his comfort zone made him thrive and further rounded out his acting skillset. His talent shone through, landing roles in Beauty and the Beast and Andrew Lloyd Webber's Sunset Boulevard.
There's a New Zealand connection in Hugh Jackman's pre-Hollywood journey too; he sang the Australian national anthem at the 1997 Bledisloe Cup.
"I realised that I was standing in front of the Great Southern Stand with 30,000 New Zealanders booing me," Jackman recalled on a February 2017 episode of The Graham Norton Show. "I so went for it… I've never been more nervous in my life." For the record, the All Blacks won 33-18.
But let's cut back to Jackman. When you think Wolverine, you think Hugh Jackman.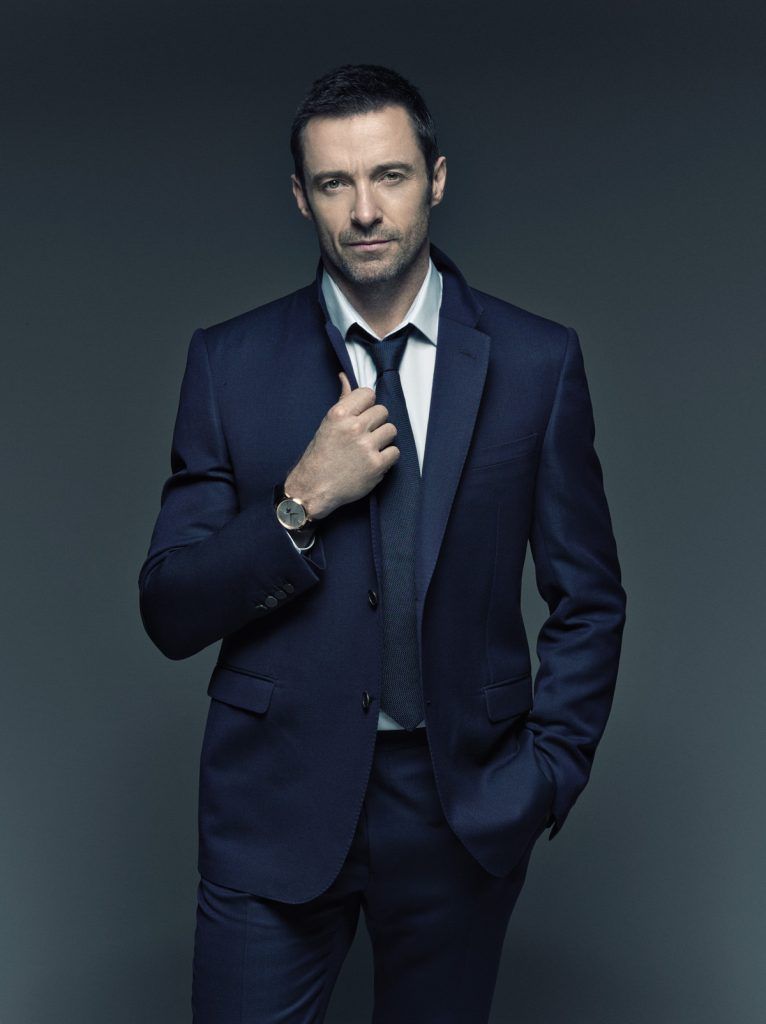 It's crazy to think that he almost turned down the role, his wife initially viewing the clawed mutant character as "ridiculous".
We all know how that turned out. X-Men propelled Jackman to new heights, slotting him right into Hollywood's upper tier. He became a certified Hollywood Hunk, adored by women and comic book geeks alike.
With a place in Hollywood, the roles kept, well, rolling in: The X-Men franchise, Swordfish, Kate & Leopold, Les Miserables, Van Helsing, Prisoners. All this while juggling shows and performances on Broadway and stage. He even had the opportunity to play James Bond, but turned it down, explaining to the Hollywood Reporter in 2011 that: "It would box me in too much. My natural instinct is to keep as many doors as open as possible."
You know life's good when you pass on the opportunity to become 007.
It's Jackman's open, receptive philosophy, coupled with an impressive versatility, that has granted him so much success. His roles are diverse and varied. He can dance, sing, fight, laugh and cry – different to your stock-standard action heroes.
What's important, though, is that he's stayed grounded and true to his roots the entire time.
Jackman's never once had to compromise his infectious positivity, down-to-earth personality and awareness for the people around him. His philanthropy is well documented, from his work with the Global Poverty Project, World Vision, the Bone Marrow Institute of Australia and his latest charitable effort, the Laughing Man Foundation; all testament to a star who hasn't forgotten about his place in the world.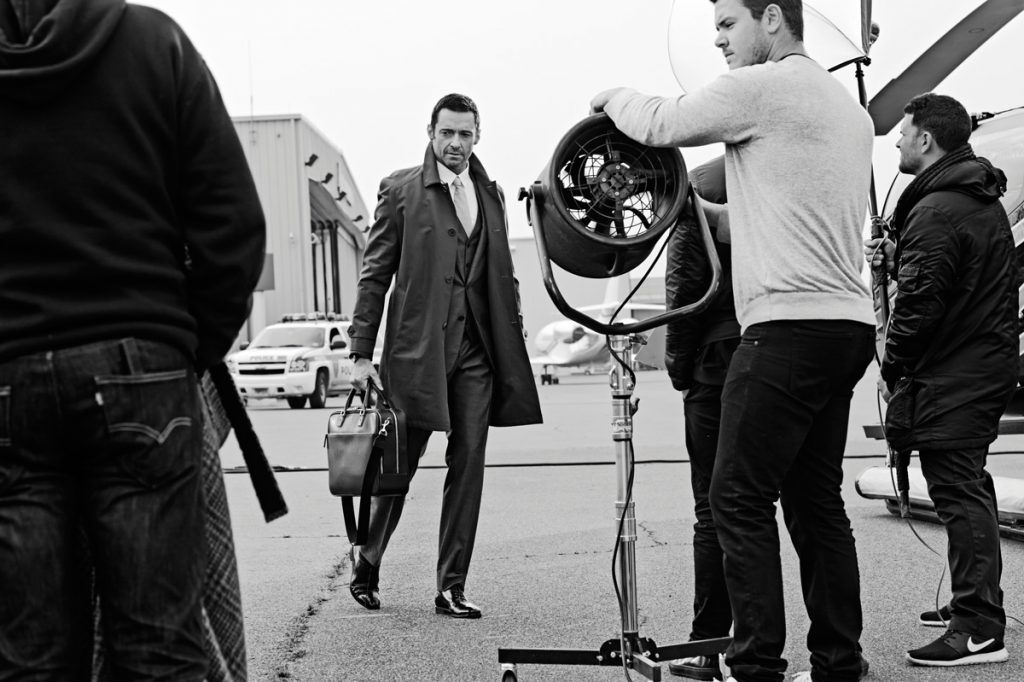 Even though being one of Hollywood's 'good guys' comes easily to Jackman, the brands and sponsors he aligns himself with need to echo the same core values and tenets he lives by. It's only fitting that in 2014, Jackman was announced as a global ambassador for luxury brand Montblanc – a company with a history of giving back to the arts:
Montblanc has done a fantastic job over the years supporting visual artists, musician, dancers and even theatre directors. I am very committed to a number of charity initiatives and causes. I will always lend my support and share my voice where I can. When such an iconic brand sends you an invitation to collaborate, you cannot really refuse.
Giving back is a recurring theme for Jackman, be it through his charity work, his brand partnerships or through his involvement in the community.
So what does the future hold for Hugh Jackman? Riding off the coat tails of the critically acclaimed Logan, the sky's the limit, with The Greatest Showman, a movie about famed showman P.T. Barnum, and The Front Runner, detailing the extramarital affair of US Senator Gary Hart, slated for release in late 2017 and 2018 respectively.
With a never-ending list of projects, Jackman always keeps things in perspective and knows where his priorities lie. The best advice he ever received from his father, brought him to where he is today:
It's always about the family. It's not about work. In his gentle way he always reminds me 'this is the most important thing'.
An open mind, fearlessness in the face of adversity, hard work and depth of character – no, these aren't just the traits of a superhero. These are the qualities that got this 'nice guy' to finish in first place.