If you've not tried truffles before, now is definitely a good time to discover their unique flavours, odours and even texture. Truffles are proving so popular here in New Zealand the local trade has already grown from a handful of enthusiasts a decade or two ago to a serious industry complete with greater year-round availability in restaurants around the country. Unlike other crops that are easy to spot on a long drive, truffles remain hidden from view as they grow underground on the roots of hazelnut or oak trees. This also makes life difficult come harvest time so many farms use specially trained dogs to sniff out the truffles from the surface. 
Of course, they make it a lot easier for you to enjoy the beauty of truffles at Peter Gordon's The Sugar Club. Awarded Two Hats in the 2018 Cuisine Good Food Awards, their kitchen focuses on combining the best in sustainable local produce with the flavours from around the world in what they call "Fusion Cuisine". Come and experience the twin wonders of The Sugar Club; what they can do with the extraordinary truffle and the breath-taking view from the restaurant 53 floors up the Sky Tower.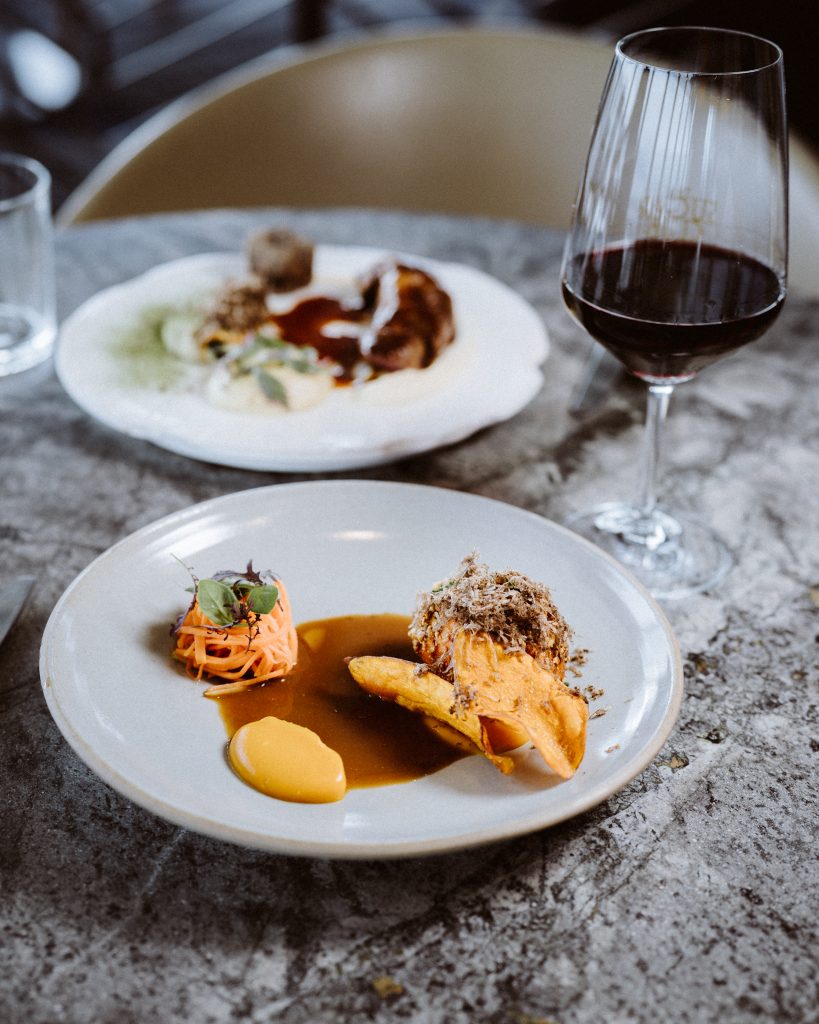 Book in now for The Sugar Club's unique truffle experience.
Kumara with black truffle, koji, sunflower seeds
Venison with black truffle, celeriac, venison pudding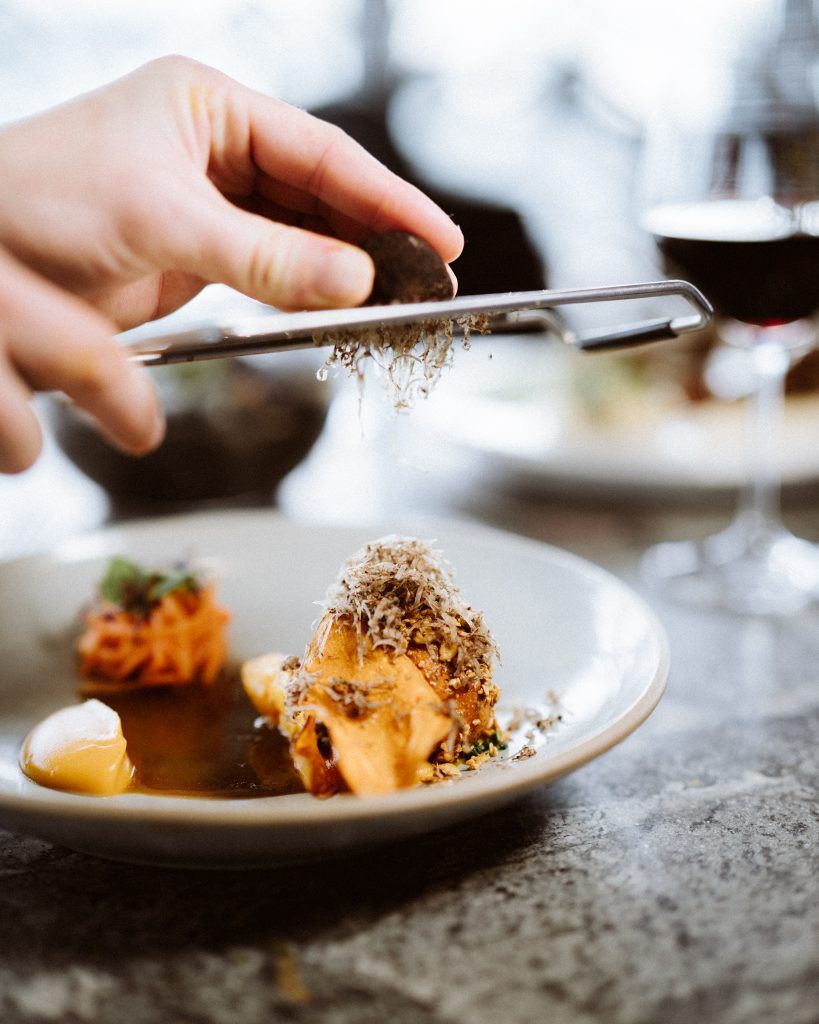 Available for a limited time in July and subject to availability. Please check before booking.
You'll also like: