Mansur Gavriel, founded by Rachel Mansur and Floriana Gavriel in 2012, quickly escalated to cult favourite status in the accessories sphere. The understated, minimalist brand has come to rescue men from their bulky, grisly bags by expanding its range to include men's eleven accessories.
The impeccable quality of the New York City designed, Veneto, Italy made products are available at an accessible price point. You can definitely trust the winners of the Council of Fashion Designers of America (CFDA) Accessories Designers of the Year of 2016 (and nominees in 2018) to serve up beautifully vegetable tanned leather goods.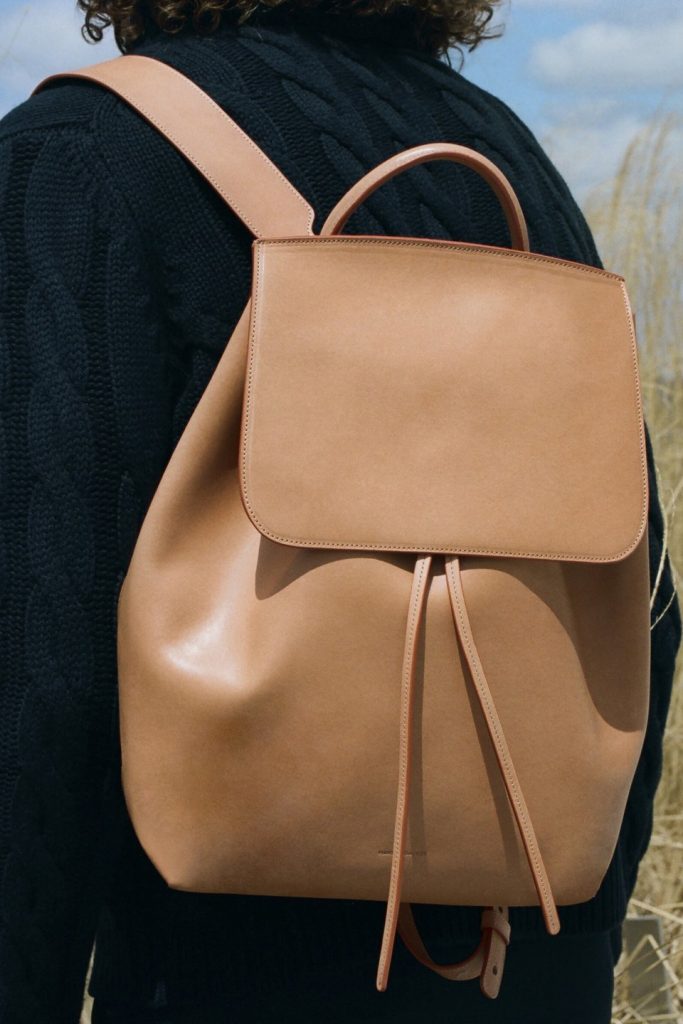 There are subtle, but noticeable differences between the new men's and pre-existing women's collections, although they all maintain the simple yet structural silhouettes that Mansur Gavriel is famous for. All of the bags have clean, single colour designs, removing the currently all too popular trend of giant, flashy brand logos. The bags have an almost seamless look, which is created intentionally in the range of 11 styles, meaning Mansur Gavriel can be a part of your life in business and in recreation. There are two sizes of briefcases, which replaces the common overly rough, practical look for a softer, cleaner aesthetic. The drawstring-closure backpacks that generated the designer's popularity are back with a masculine twist. Tote bags come in 2 sizes with a relaxed but collected design and there's also a travel duffel and several smaller accessories such as card and zip wallets that round out the collection.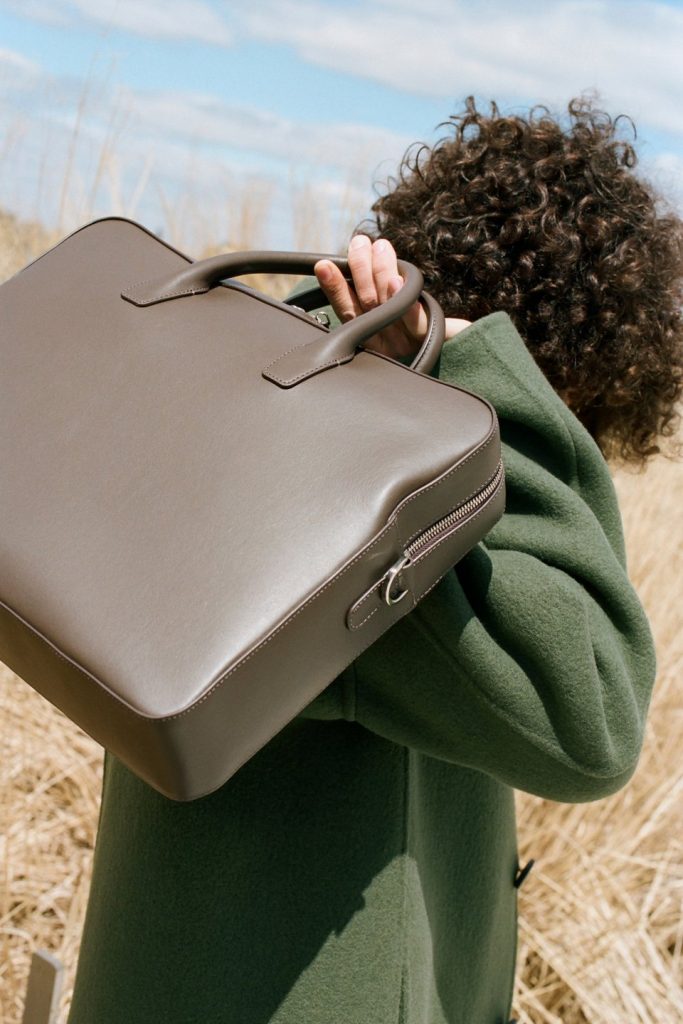 Mansur Gavriel is aiming to expand their horizons even further. Having expanded into footwear and womenswear recently, the creators intend to launch steady collections of menswear whilst creating a larger network of brick and mortar stores. Although all three of their stores are currently in the United States, they are accessible worldwide through their online store.