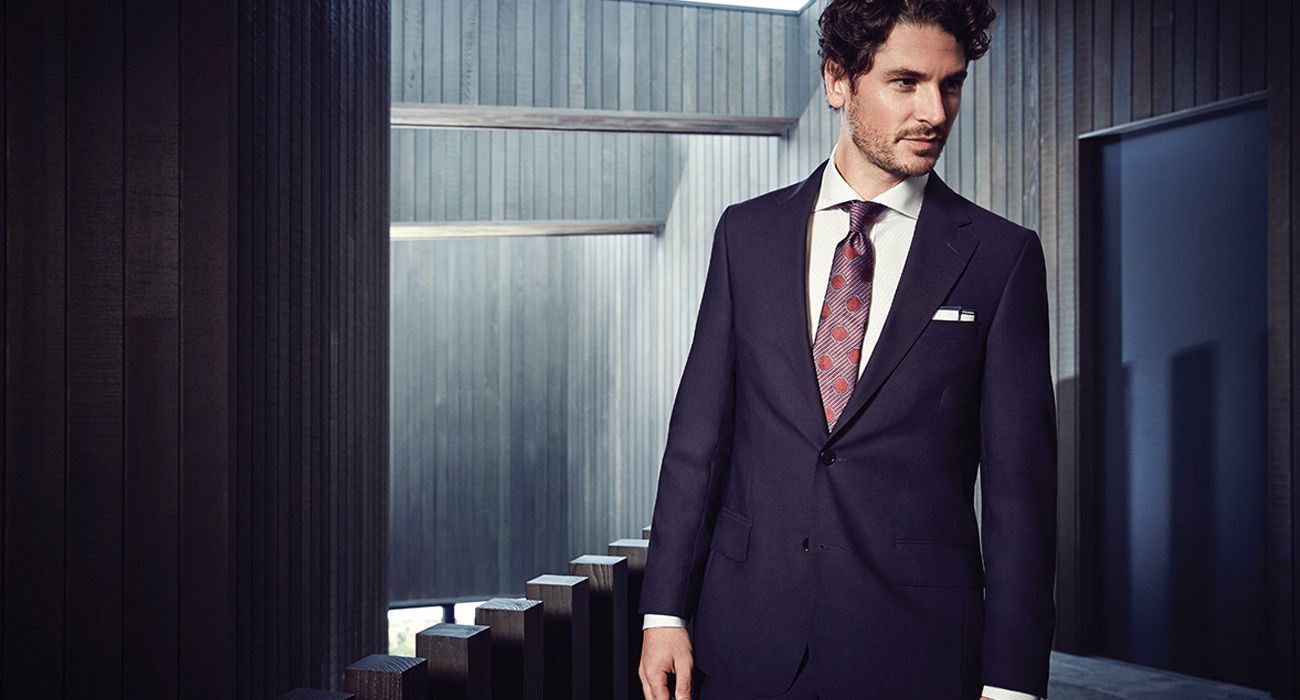 Rembrandt has a new must-have for the travelling professional – a suit that knows exactly what you need from your busy lifestyle. The new style, Solano, features crease resistance, which is guaranteed to be wrinkle-proof (even after sitting down for that nine-hour flight), superior breathability and a water repellent feature, which is a treatment applied to the fabric to keep you dry. The clever material is from Italian fabric mill Reda's Atto collection, and was specifically designed with the professional traveller and daily commuter in mind.
Rembrandt Solano jacket $550, and matching trouser; Lotus $300.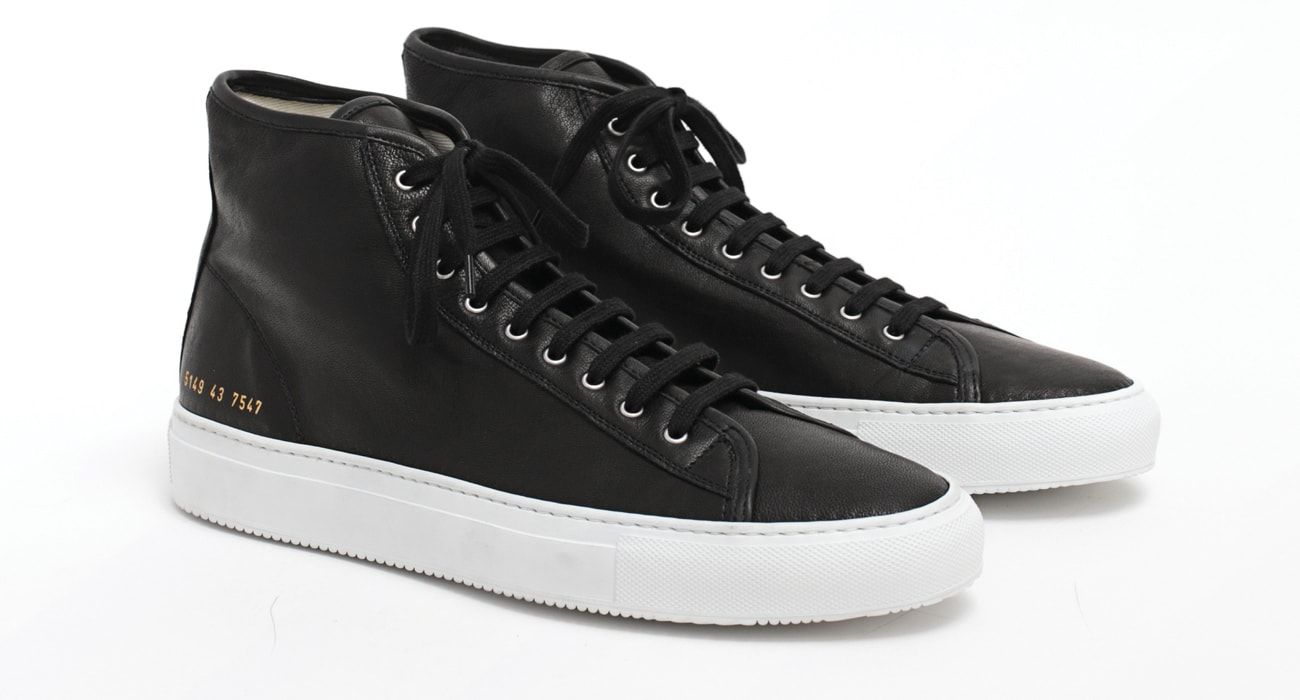 Common Projects
Dress up your casual look or dress down your formal look with these leather high-top sneakers from Common Projects. Featuring the signature gold-stamped style code on the heel, these sneakers are sure to make the right statement. The white rubber sole is a modern contrast and keeps the shoe looking fresh. Available from Workshop.
Common Projects 3 Tournament High Leather Black, $598.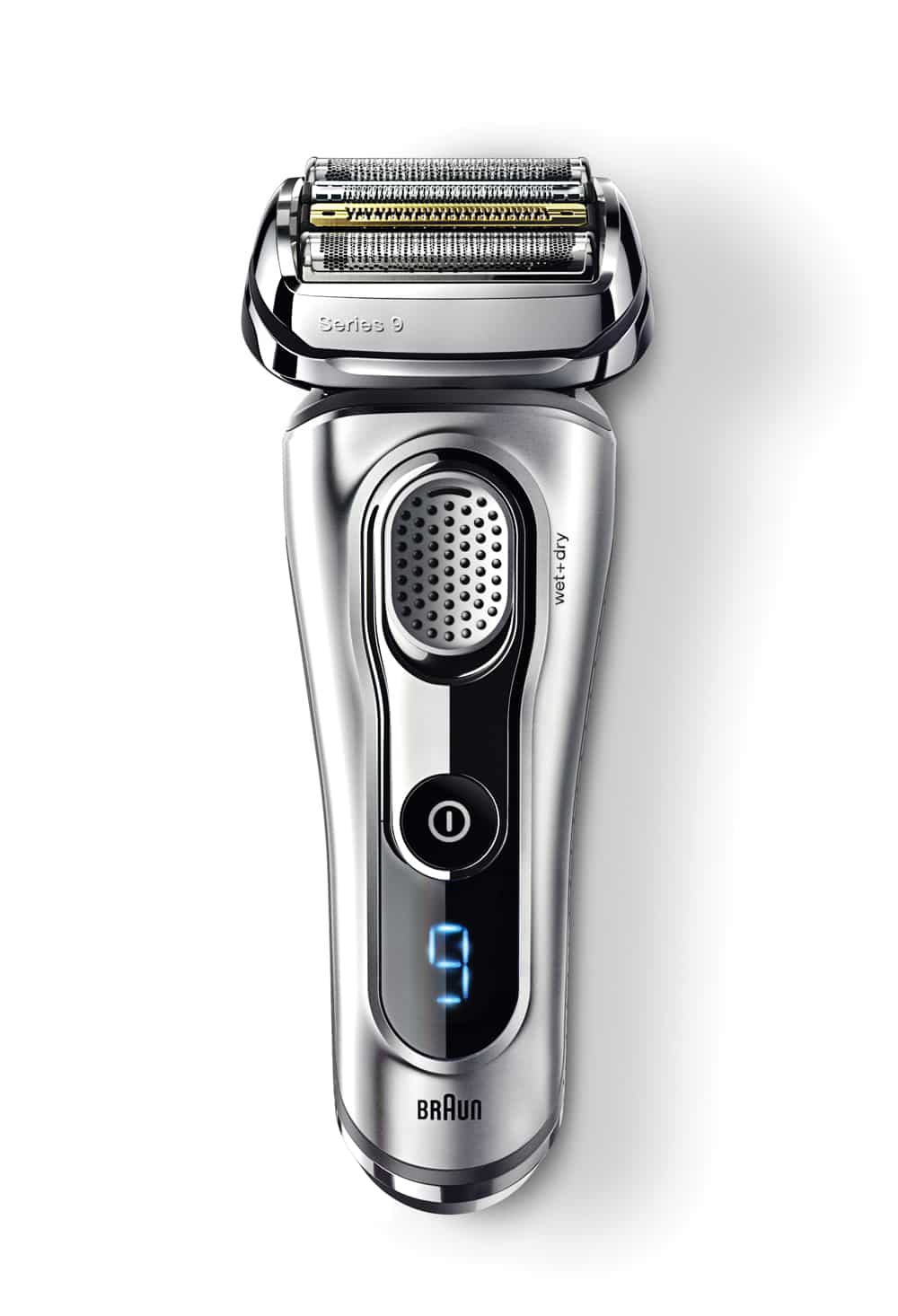 Braun
Feeling good is an important ingredient for success and the team at Braun know the method. Never underestimate the role your grooming regime and fashion choices have in your confidence. If you shave, then use a shaver that gives you the best results. The innovation of the collection is Braun's new HyperLift and Cut trimmer. Customised with a titanium coating, it is highly biocompatible with skin, and helps reduce friction for an ultra-sleek shaving experience.
Braun Series 9 electric shaver, $699.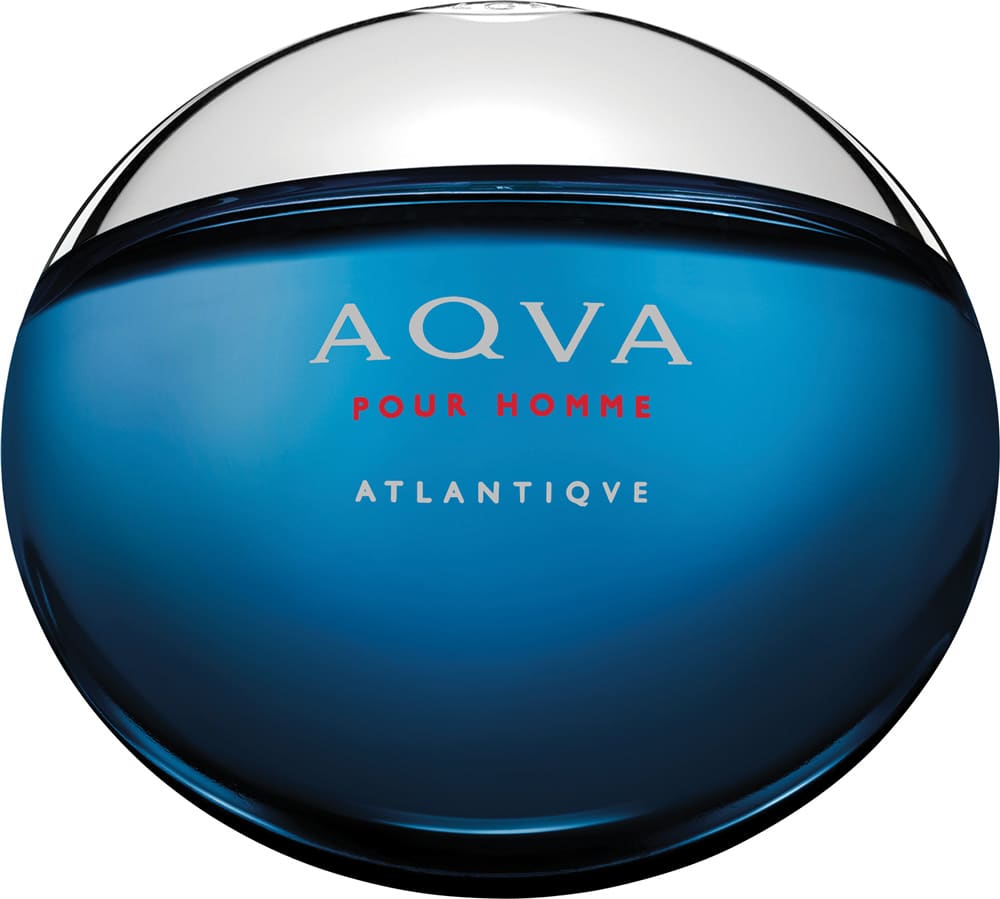 Bvlgari
The new rendition of the popular masculine aquatic fragrance from Bulgari, Aqva Pour Homme, which was created by perfumer Jacques Cavallier in 2005, is Aqva Pour Homme Atlantiqve, signed off by the same famous nose. Being inspired by the ocean, Aqva is a refreshing and energetic fragrance that will become your go-to morning fragrance. Its top notes include hints of Calabrian bergamot, Sicilian lemon and a 'vital water accord'. The base ends with woody tones of vetiver, patchouli, sandalwood and benzoin.
Bulgari AQVA Pour Homme Atlantiqve, 50ml EDT $109.
Triumph & Disaster
The clever guys from Triumph and Disaster are back with a new addition to their solid range of men's grooming products. Fibre Royale is the third styling product to enter their range, complementing the matte finish 'Coltrane Clay' and slick 'Ponsonby Pomade'. As with the other products in the range, Fibre Royale was formulated with a focus of keeping ingredients natural and continuing to look after your hair even when it's styled.
Triumph & Disaster Fibre Royale, $45.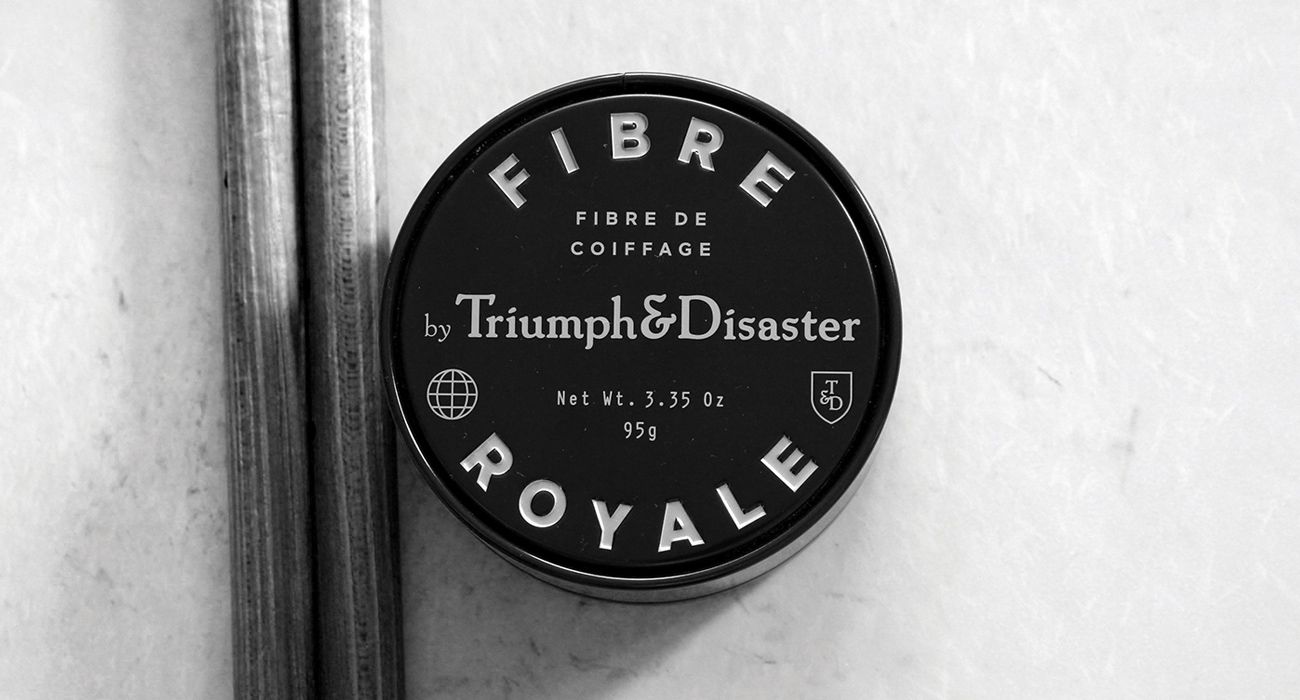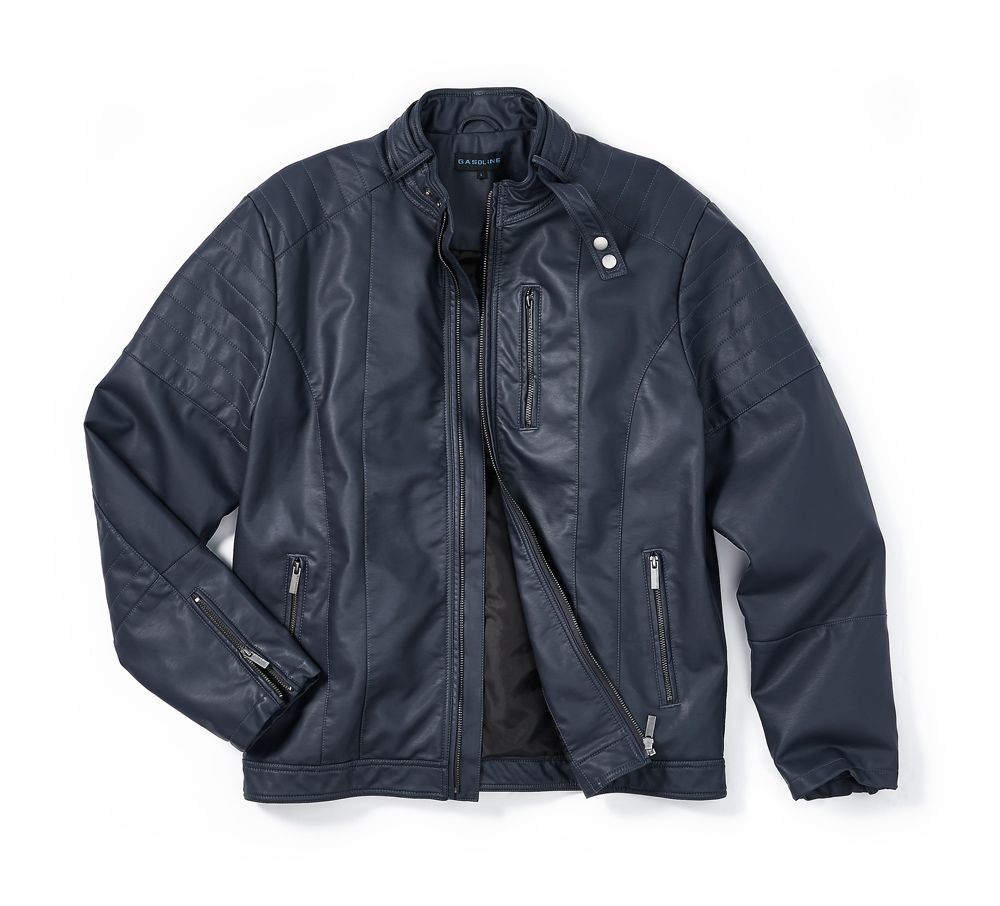 Farmers
A good jacket is a staple in the men's winter wardrobe. This petrol blue Paul Biker Jacket is the newest addition to the Gasoline collection, exclusively available at Farmers. Layer this modern-looking classic over a crisp white tee with grey jeans or neutral-toned chinos for a casual weekender look.
Gasoline Paul biker jacket, $149.99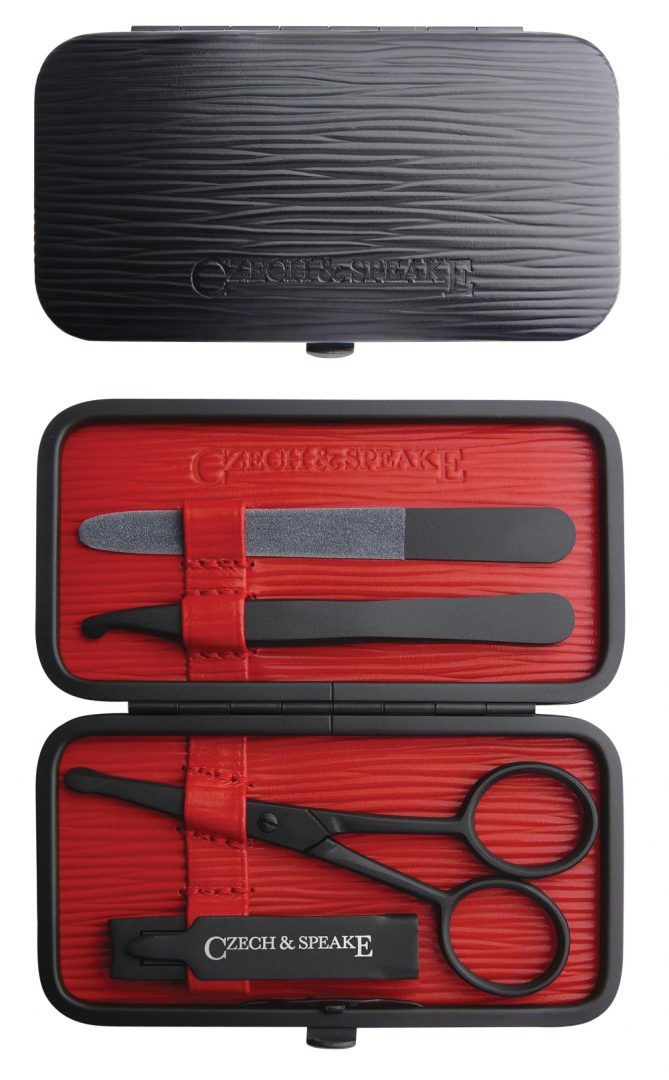 Czech & Speake
The team at Czech & Speake are problem solvers and their air safe manicure set is a personal favourite. It contains four tools with rounded edges to conform to international restrictions on hand luggage for air travel, perfect for those constantly on the go and in need of a quick manicure touch up. Housed in an English long grain leather case, discreetly embossed with the Czech & Speake logo, the tools have been hand-made by expert craftsman in Solingen, Germany. The sleek matte black finish has a Teflon coating to dramatically boost life span by reducing oxidisation and acting as a dirt repellent, making them supremely hygienic.
Czech & Speake Air safe manicure kit, $460.
Jack the snipper
More than just offering a catchy title, the creative guys at Jack the Snipper have covered all of the bases with their quirky haircare and grooming products. Based in Byron Bay, Australia, they have quickly become known for their high-quality products with a unique edge. There have a few variations of hair styling product, offering different finishes, including a pomade for that traditional barber-style look, a matte creme for the style you love without the shine and also their styling creme, which is guaranteed to be loved by everyone. Be sure to check out their wider range of products too, including beard oils and their ultimate men's gift packs.
Jack The Snipper Styling products, from $30.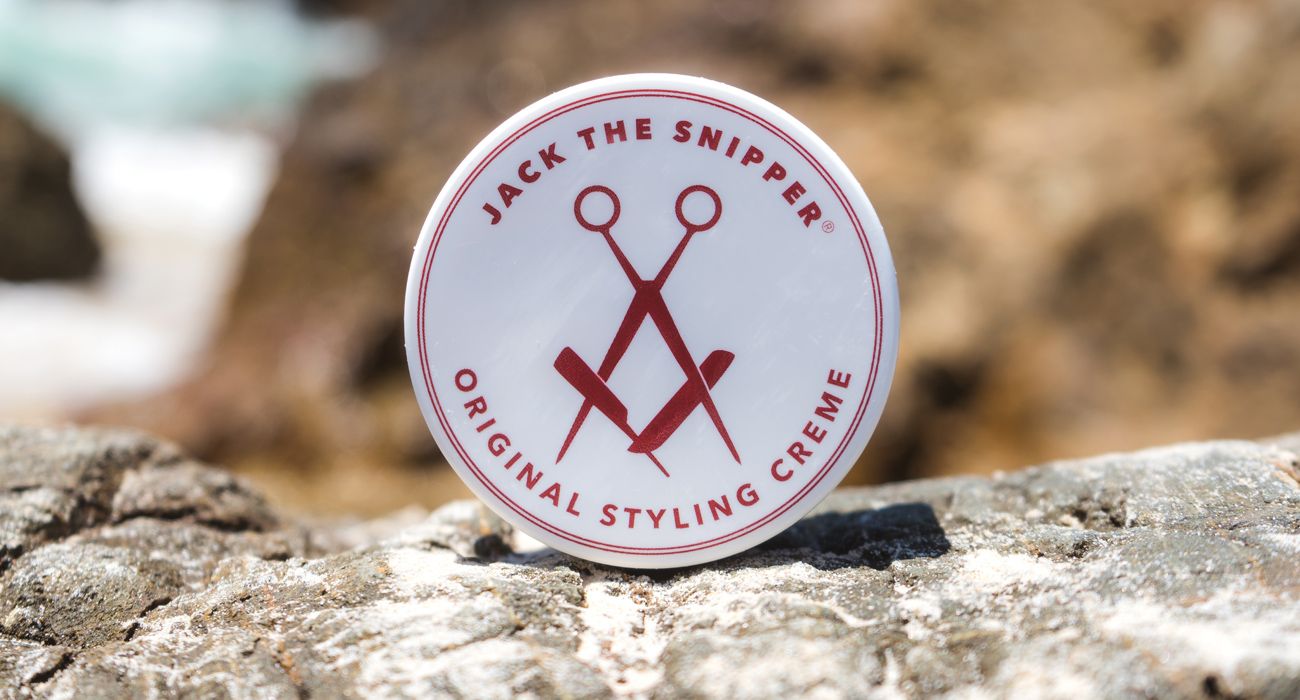 Nike
Originally released in 1986 as a marathon shoe, the laceless Nike Air Sock Racer was undoubtedly ahead of its time, paving the way for Nike innovations that would affect sport beyond running. Its four-way stretch, elastic mesh upper and two straps for support foreshadowed the development of Nike Flyknit, while its free-fitting last led to the creation of Nike Free. Given the nylon, suede and rubber typically found on the era's footwear, the shoe was totally weird…but in a good way.
Nike Air Sock Racer, $230.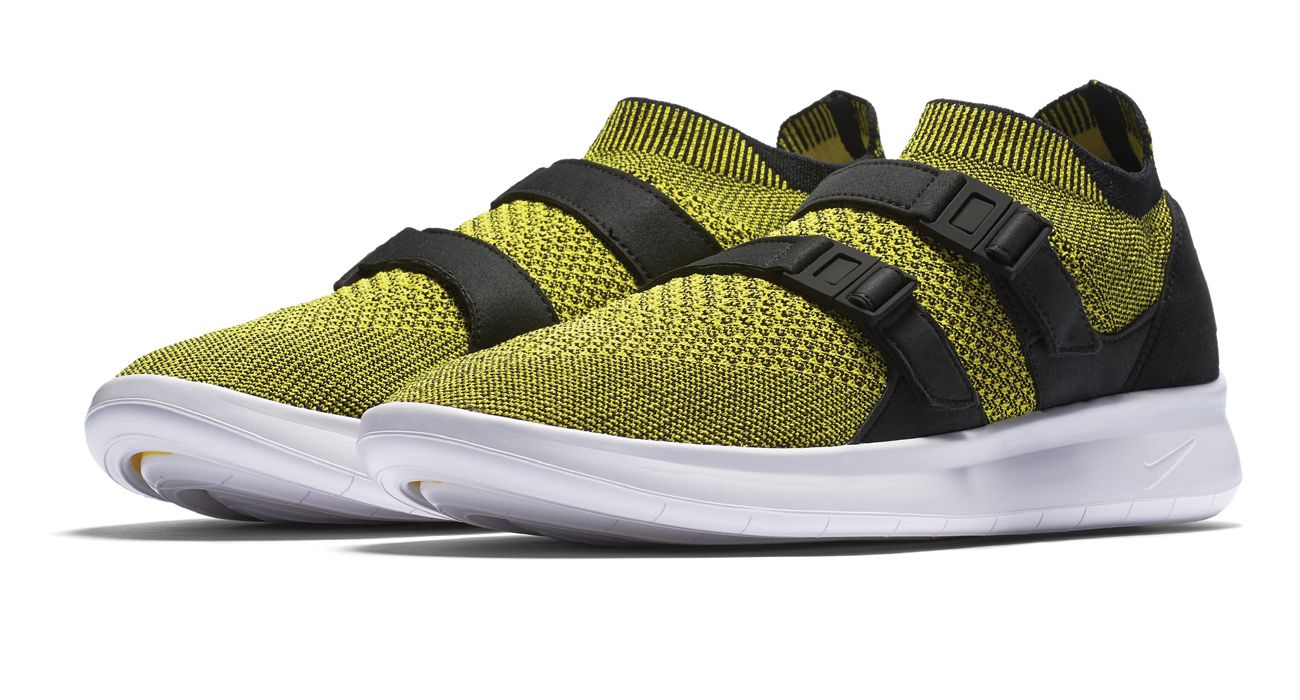 yves saint laurent
Yves Saint Laurent presents a new edition of the masculine fragrance line L'Homme, from its La Nuit de L'Homme sub-collection. La Nuit de L'Homme Eau Électrique is described as a "wild" fragrance of a "seducer" who "makes the night his territory" The fragrance is conceived as a tension between the freshness of a modern fougere composition and a sensual trace of vanilla. Three noses worked on the composition: Juliette Karagueuzoglou, Dominique Ropion and Anne Flipo.
YSL La Nuit De L'Homme Eau Electrique 100ml EDT, $185.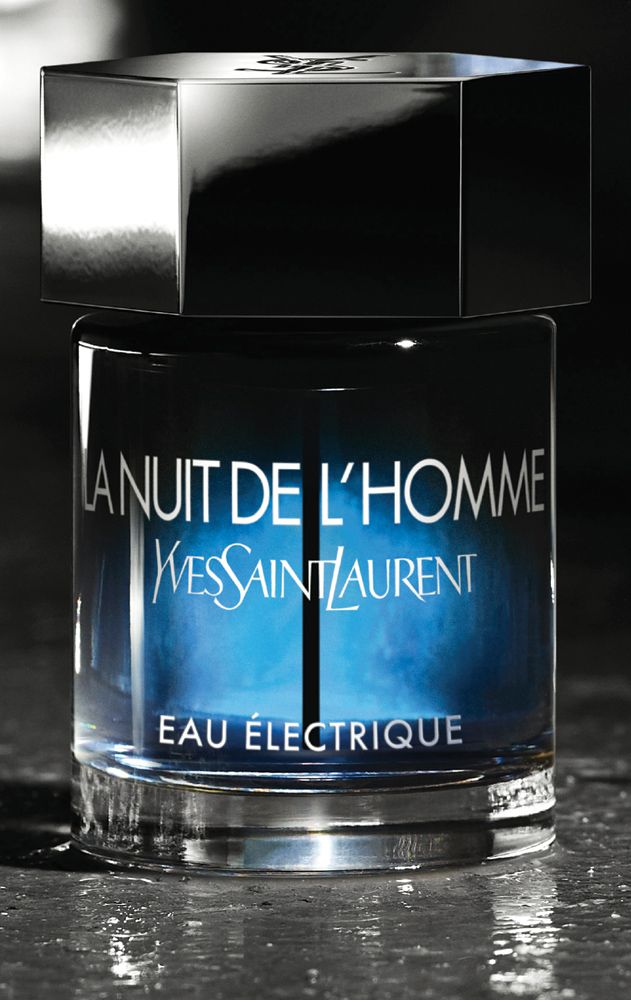 Macpac
With the weather becoming more and more unpredictable, it is definitely time to address your winter wardrobe. The solution for the humid Auckland winter is the absolute underdog of the jacket categories – the vest. Previously not a believer, but recently a total convert, I can totally vouch for Macpac's Axis Vest. Axis Vest is a heavyweight urban down vest that checks all the boxes for optimal winter performance. Square baffles give a more masculine appearance, while its high fill volume ensures you stay warm on your morning commute.
Macpac Axis down vest, $259.99.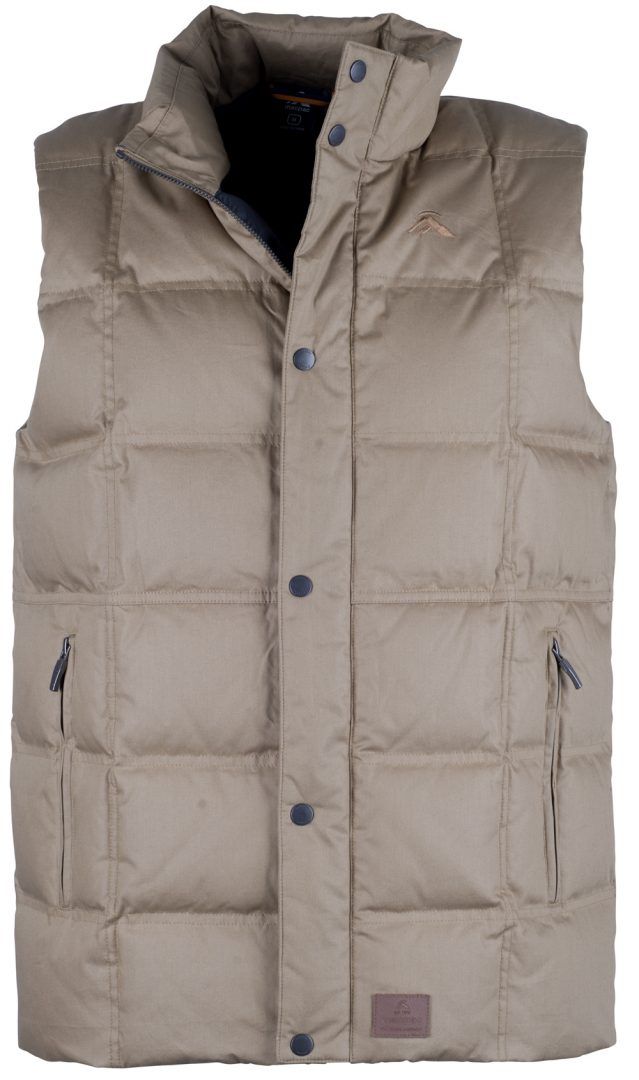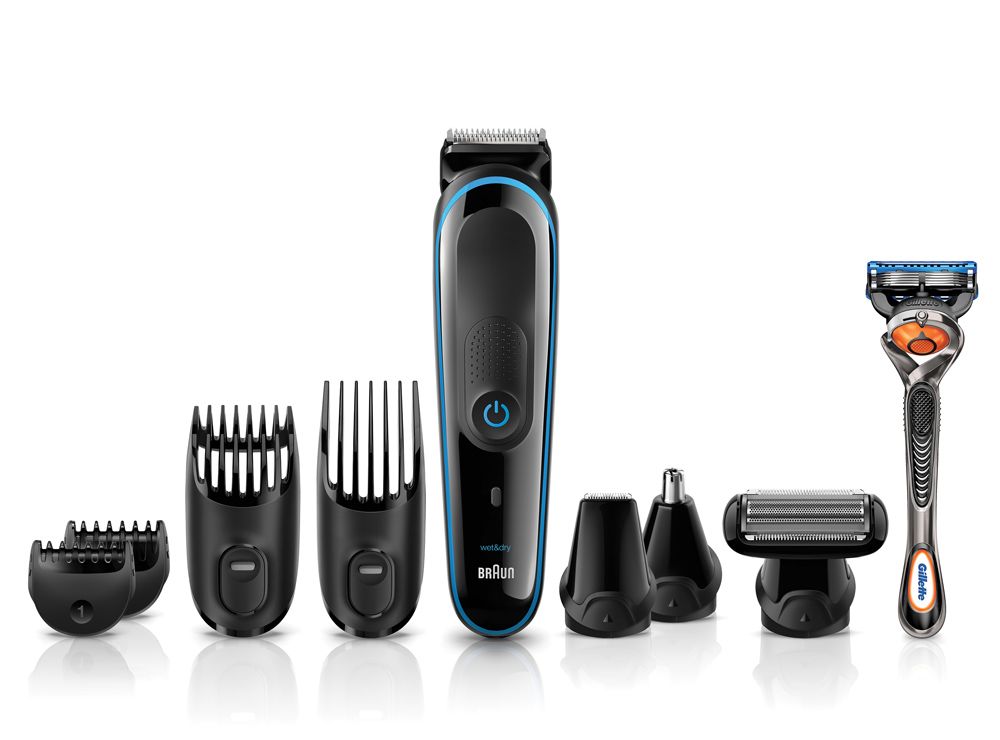 Braun
For the man who likes to be meticulously groomed, this is the new pack for you. The Braun multi-grooming kit is the first grooming pack on the New Zealand market to cover all of the bases, and includes a Gillette razor. The new range of styling tools features versatile multi-grooming kits and two improved beard trimmers with up to 39 precision length settings for ultimate styling control. Simple to use, precise tools enabling men to create any look they want and express their individual style.
Braun multi-grooming kit, $119.