Paul Izzard
With more than 20 years of international experience in the industry and having worked in the prestigious APA Design crafting hotels and restaurants in the UK, Paul Izzard is the talk about town. He has been sharpened his teeth on corporate eateries like Subway and Wendy's, over in the UK (his home stomping-ground) and came over to to these shores to really develop as a designer. He has served as a 10-time finalist, winner and judge for The Best Design Awards for the Design Institute of New Zealand, designed the Hilton Hotel in Auckland and is a judge on TV3's The Block NZ.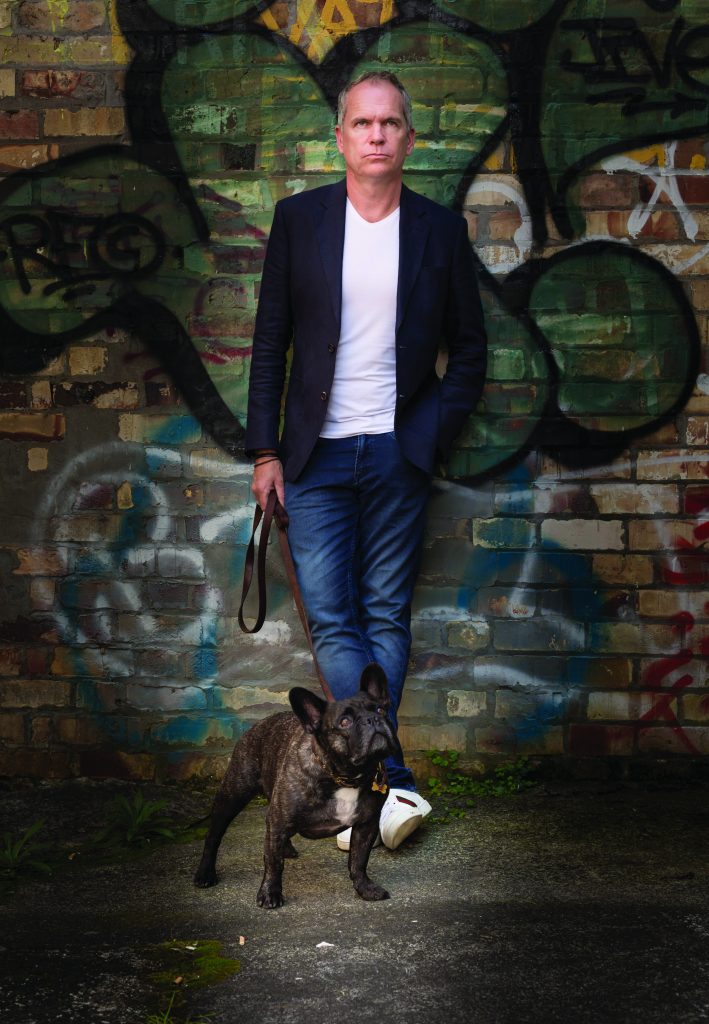 How would you describe a typical day for you?
Early rise and a walk with Edward the Frenchie, workout at the gym, then into the studio. The mornings are reserved for meetings and the afternoons for creative time with the team. After 12 hours of all that, the bourbon often comes out on ice.
How do you define great design?
This is a very broad question, design succeeds on many levels, but mostly for me it relates to completing a client's brief, we have completed over 300 hospitality venues all different but only by returning to the original brief can you judge success.
What kind of questions do you ask before beginning a design project?
Which piece of information is of utmost value? Hospitality projects especially relate to a story, brand, food, service, offer all revolve around a story, understanding that story from the start and communicating that through the design is very important to success, therefore being able to ask and understand this story has to be done at the start of a project.
Is there a certain New Zealand aesthetic that you could define?  
I think NZ defines itself through diversity, a melting pot of cultures and landscapes which makes designing in this country so interesting. One element for us, time and time again, is nature or the natural landscape and being emersed in it – allowing diners to enjoy dinning with the challenges of our climate or feeling part of the landscape.
What inspires you?
People mostly – client enthusiasm, the satisfaction of creating wonderful spaces and improving peoples' environment.
What was the moment you knew what you wanted to do as a career?
Not sure if there was a moment, a string of events mostly relating to my enjoyment of the fine arts.
What's been the hardest moment in your career?
I guess the relentless slog of hardworking the early days before staff, but in the end not that bad..
What's been the greatest?  
Again not a moment as such but the inspection of the Izzard Design team and the work we create together.
How do you get unstuck creatively?
Bourbon
What do you want people to see in your work now?
A defined experience and pedigree in hospitality design.
How do you hope people will look back on your work in a 100 years?
It would be amazing to still have a restaurant going that has just gotten better with time.
How do you balance work & life?
Exercise is very important for mind and body balance as we all know, but we enjoy and live what we do which makes life well balanced by default.
What's the best piece of advice that you have been given?
Get a good accountant.
What is your life motto?
"The path of least resistance" not to relate to being lazy in anyway but there is always a simple answer and the less complicated path the better the results.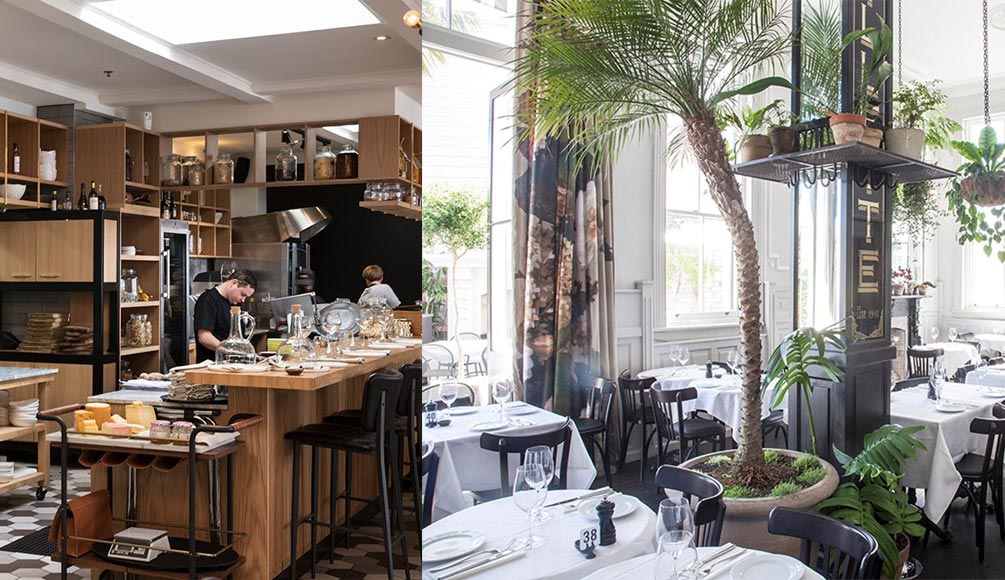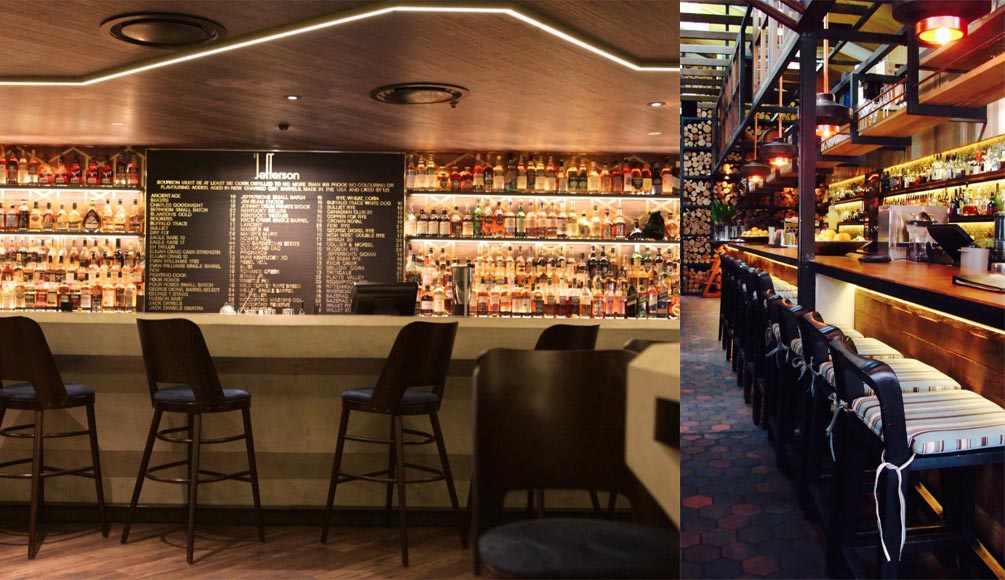 Images from IZZARD