Uncommon, like the generational flash of a passing comet or a fleeting eclipse, Michael Venus is New Zealand's latest tennis shining star and in 2017 became the first Kiwi to win a Grand Slam doubles title since 1979. At the tender age of 30, the Auckland-born and bred resident took out the Roland Garros title in Paris, catapulting him into a different stratosphere on the ruthlessly tough ATP Tour. Venus' French Open success came in the doubles draw alongside his good friend and American tennis partner, Ryan Harrison, and was his seventh title overall; all on a surface not to his liking.
A slow burner, Venus plied his unforgiving trade in the United States, honing his game as a young man in the amateur college set-up. It was there he met Harrison, forming a bond that didn't manifest into a professional relationship until 2017. As a professional, Venus had had success with his former partner, Mate Pavic, in the form of five tournament victories including Auckland's 2016 Heineken Open doubles trophy. For Kiwi fans not religiously up with the tennis world, this was their only exposure to Venus and not much was expected, New Zealand's tennis stocks have been close to drought-stricken since the late 1980s and early 90s. Little to no fanfare followed the Auckland native in a 2016 season that earned four wins with Pavic before they split, leading into the new year. Venus was, however, on the up and his power serving game was gaining attention.
Understandably, no one predicted what would come from the new season when Venus teamed up with his mate, Harrison, who was better known as a singles player. The Roland Garros breakthrough that would surprise everyone wasn't remotely on the cards as the new partnership took time to bed in. Fourteen events deep, and with only a handful of wins, they appeared in their first final at Estoril in Portugal; one they would eventually win to springboard their season. Three failed tournaments later, and the epic French Open run saw them sweep aside some of the doubles game's biggest duos. Six matches for a return of €270,000 was Venus' best payday by a country mile and the fillip for a year that netted almost a Kiwi million in prize money.
Dollars aside, Venus' quarter-final at Wimbledon and semi-final at the ATP Tour Finals in London confirm his new and growing standing in the doubles game globally. While not a spring chicken, Venus has the opportunity to extend his career by playing doubles and the self-belief from his maiden Grand Slam bodes well. Citing the Australian Open as his favourite tournament, Venus has a chance to build on his stellar 2017 and prove it wasn't a fluke.

Black Caps Of The Future In Under-19 World Cup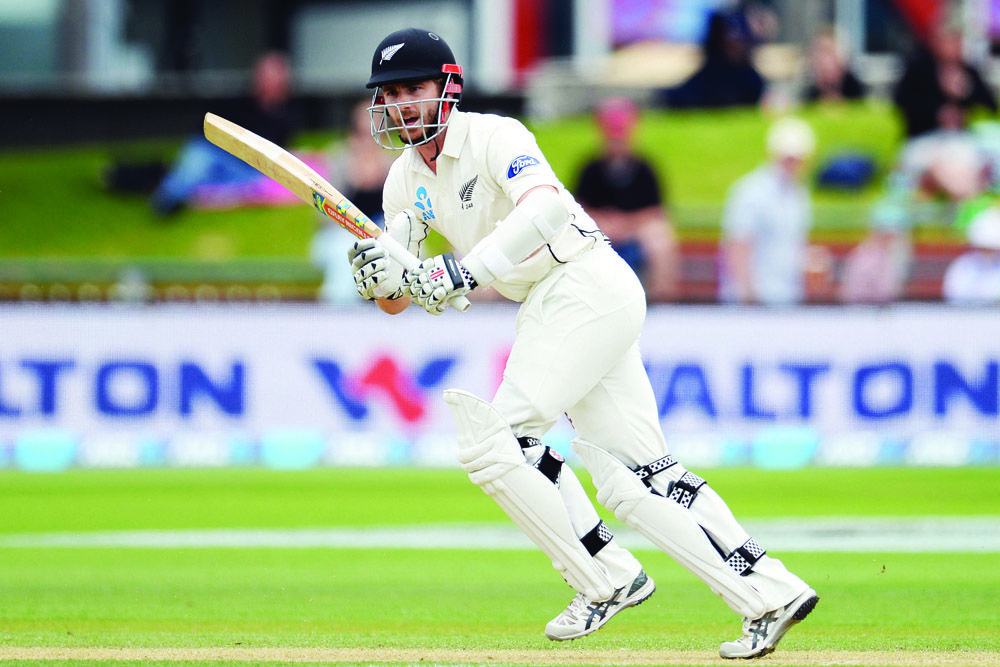 If the 2018 cricket schedule wasn't already packed enough, the Under-19 World Cup takes place throughout New Zealand, with 16 teams participating over 48 matches. Held every two years, New Zealand's next band of Black Caps are in a tough pool with the West Indies, Kenya and South Africa and will feature in Christchurch and Mount Maunganui before the knockout phases begin.
World Tennis Stars To Grace Auckland's ASB Classic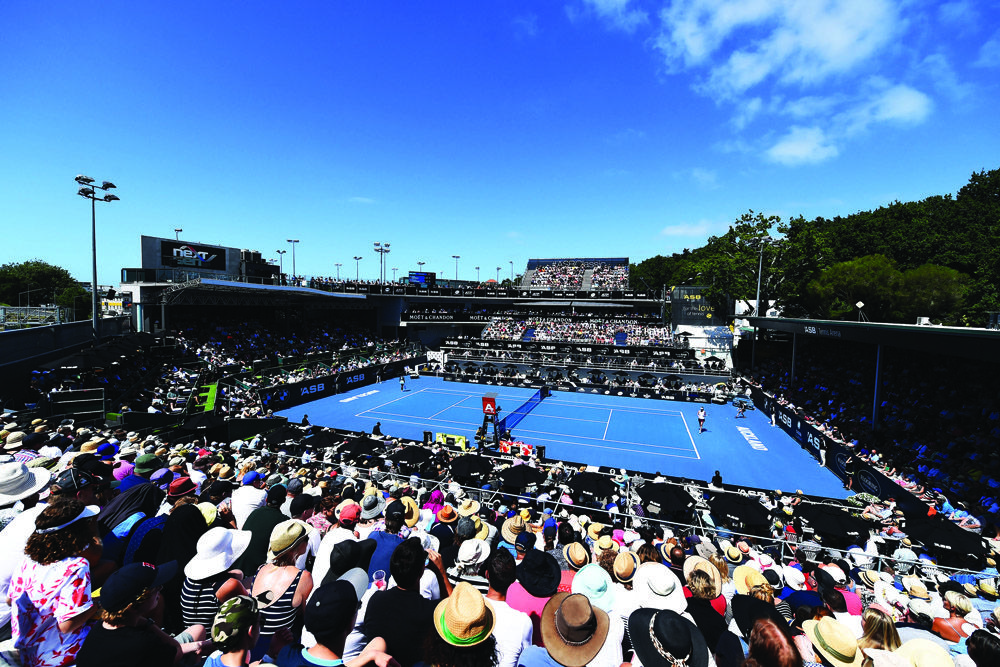 If you've heard of Juan Martin del Potro, David Ferrer, John Isner and Sam Querrey, then you'll know this year's ASB Classic in Auckland has again produced a strong draw. Caroline Wozniacki and Julia Goerges return for the women's event and, thankfully, there are no 'stars' sucking up the appearance fees and not making it past the early rounds. Warming up for the Aussie Open may be the main objective for these players, but winning in Auckland is the best way to start the season.
Federer The Favourite For Aussie Open
The Grand Slam of Asia Pacific is one of the most popular tournaments among the players and the first slam of the season is set again to be part of the G.O.A.T's prolonged farewell tour. Roger Federer is showing no signs of giving up soon and is gunning for his sixth Australian Open after a twin-slam year in 2017. Joining him in the headlines will no doubt be Rafael Nada, Novak Djokovic, Andy Murray and, for the wrong reasons, local lad Nick Kyrgios.