It's date night.
You have your best suit on, perfectly tailored and fitting snug like a golfer's glove. Your wristwatch and cufflinks are colour co-ordinated and working together in harmonious balance.  Previous struggles from bad hair-days are now relegated to faint memories in the ether.
What's missing?
The scent. You might look the part, but it's the allure of an intriguing fragrance that will have her thinking about you long after the night is over.
Montblanc Legend Night has very quickly become one of our all-time favourite fragrances here at M2.
Bottle
Montblanc is known for their meticulous attention to detail and dazzling design, and you can definitely see it with the Legend Night bottle.  The bottle sports a beautiful black to amber gradient from top to bottom, reminiscent of a top-shelf bottle of cognac or a sunburst finish on an electric guitar. Montblanc's branding and insignia on the cap and bottle upper, are really also classy touches.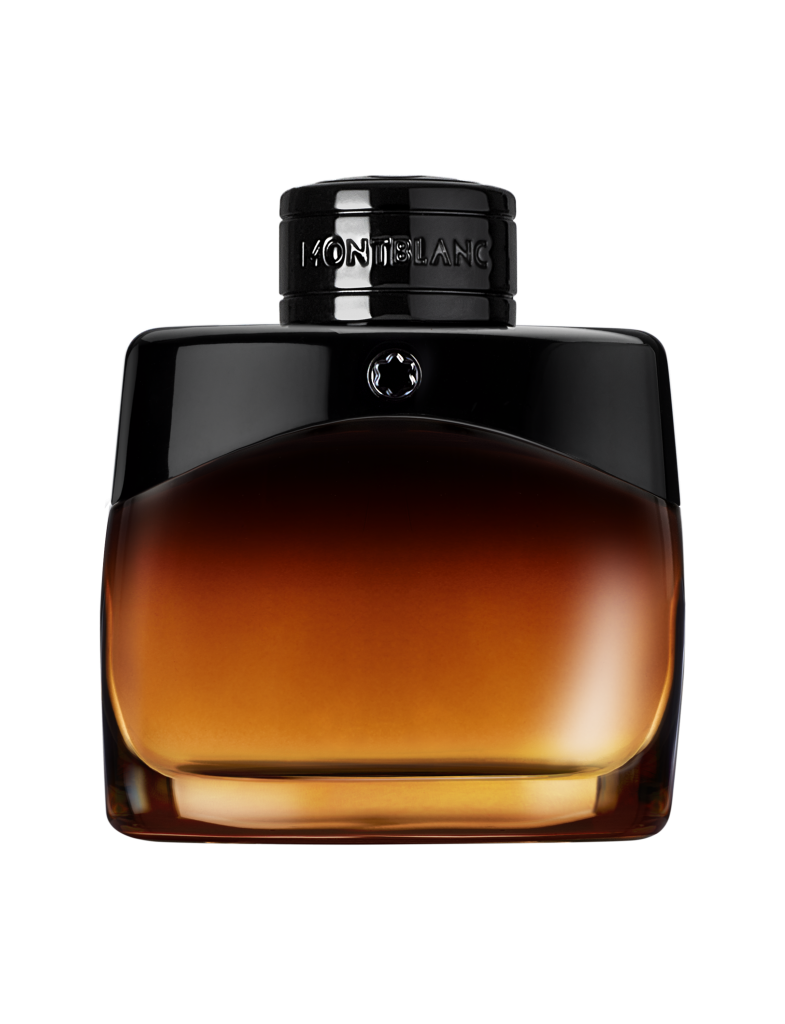 Scent
Legend Night opens with a top of bergamot, mint, clary sage and peppermint characters, setting a cooling, refreshing tone. Like plenty of fragrances that have mint, it fades to give way to a warm symphony of middle notes like powdered violet, lavender and cedar wood. Deep in the base notes you'll find that pair of vetiver and patchouli wood work in tandem with musk and vanilla to give the Legend Night its signature scent.