Style is more than what you wear, it's also what you use. Montblanc's latest range of leather accessories, Montblanc Extreme, is a masterfully handcrafted leather collection with an emphasis on travel. Keeping your essentials together when you're on-the-go is imperative, so while you're at it, why not add a dash of class?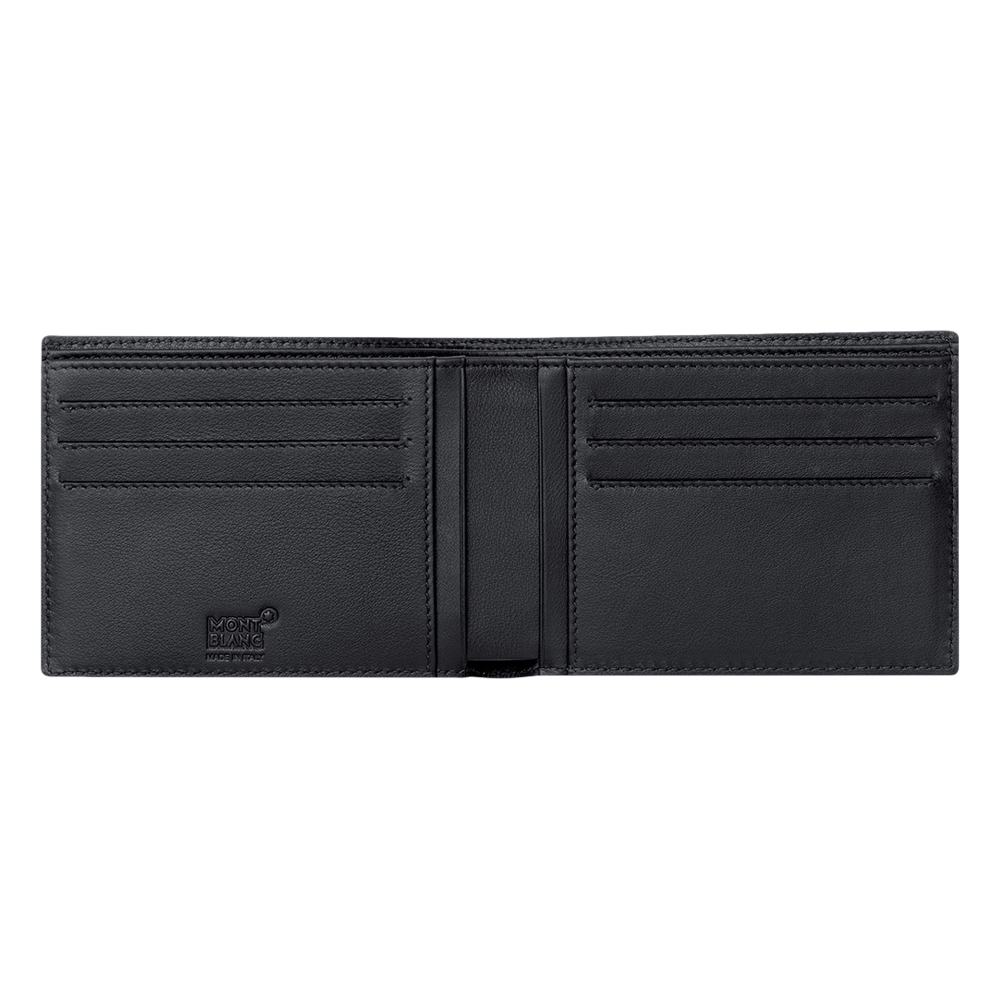 Montblanc Extreme Wallet
Ahh, the wallet. One-third of the extremely important "keys, wallet, phone" holy trinity.  If you're still messing about with a velcro wallet or having it hooked onto a chain that's attached to your pants, then you need to get with the programme. A black leather wallet is timeless.  With a variety of slots for cards and cash, the Montblanc Extreme Wallet sports fantastically ornate stitching and the Montblanc logo stamped clearly on the bottom.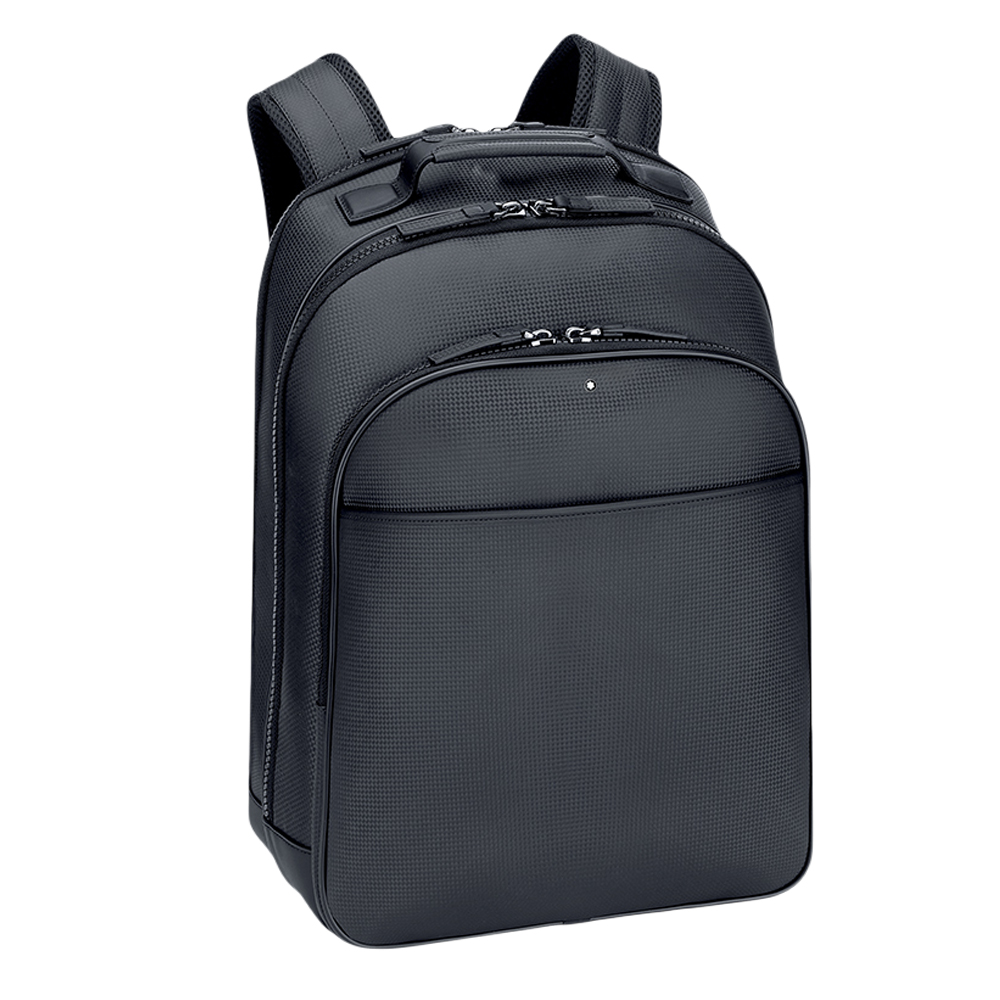 Montblanc Extreme Rucksack
If you travel frequently, you're most likely well-versed in the art of carry-on. Suitcases are for cargo. Bags and rucksacks, on the other hand, give you the handsfree, easy mobility you need when navigating airports and getting in and out of aeroplane seats. Check out the Montblanc Extreme Rucksack – beautifully minimalist with a slick matte finish with the subtle Montblanc emblem on the front.  The Montblanc Extreme Rucksack has three separate compartments and padded straps, giving you a balanced blend of both style and comfort.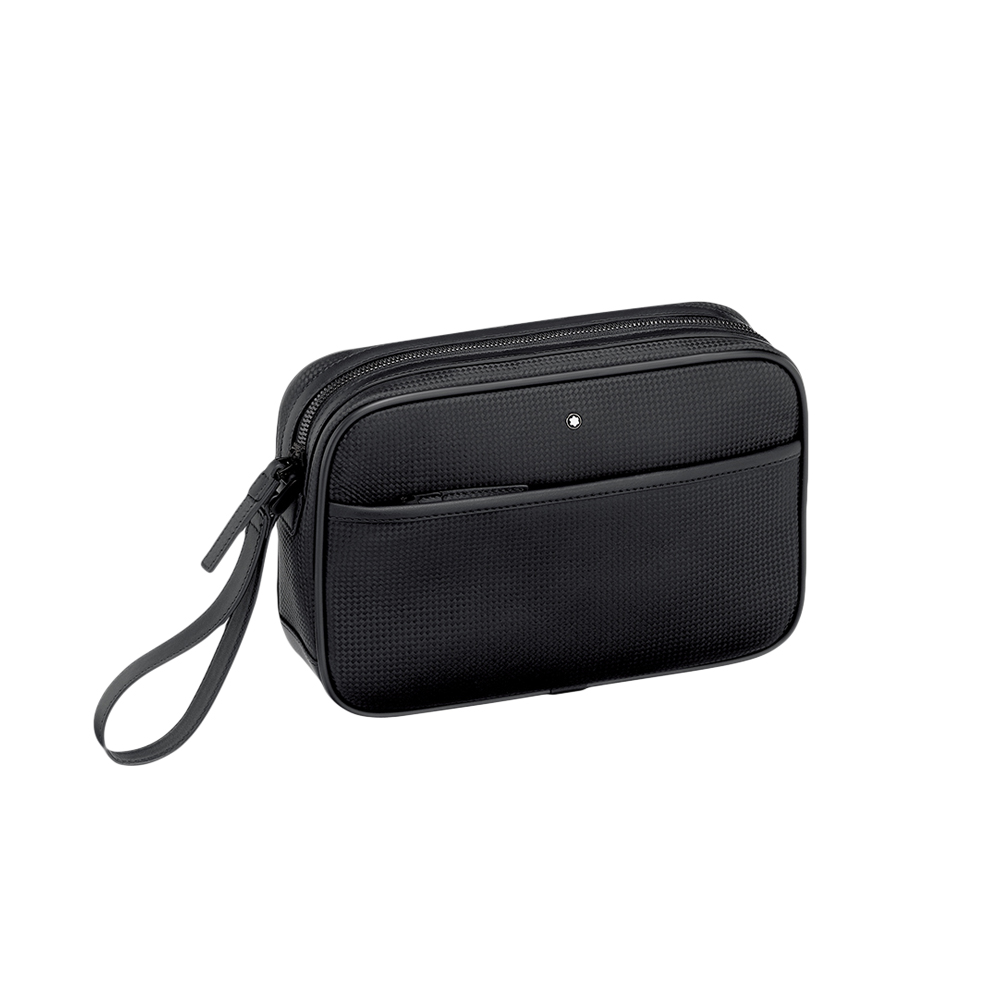 Montblanc Extreme Clutch Bag
Whether you're away for a long vacation or a brief sojourn, there's no doubt you'll be taking along bits and bobs that can be hard to keep track of. A good clutch bag, however, gives you versatility when you're on the go. Be it pens, glasses, cologne and toiletries, the Montblanc Extreme Clutch Bag provides a safe spot for your essentials so they won't get lost at the bottom of your rucksack.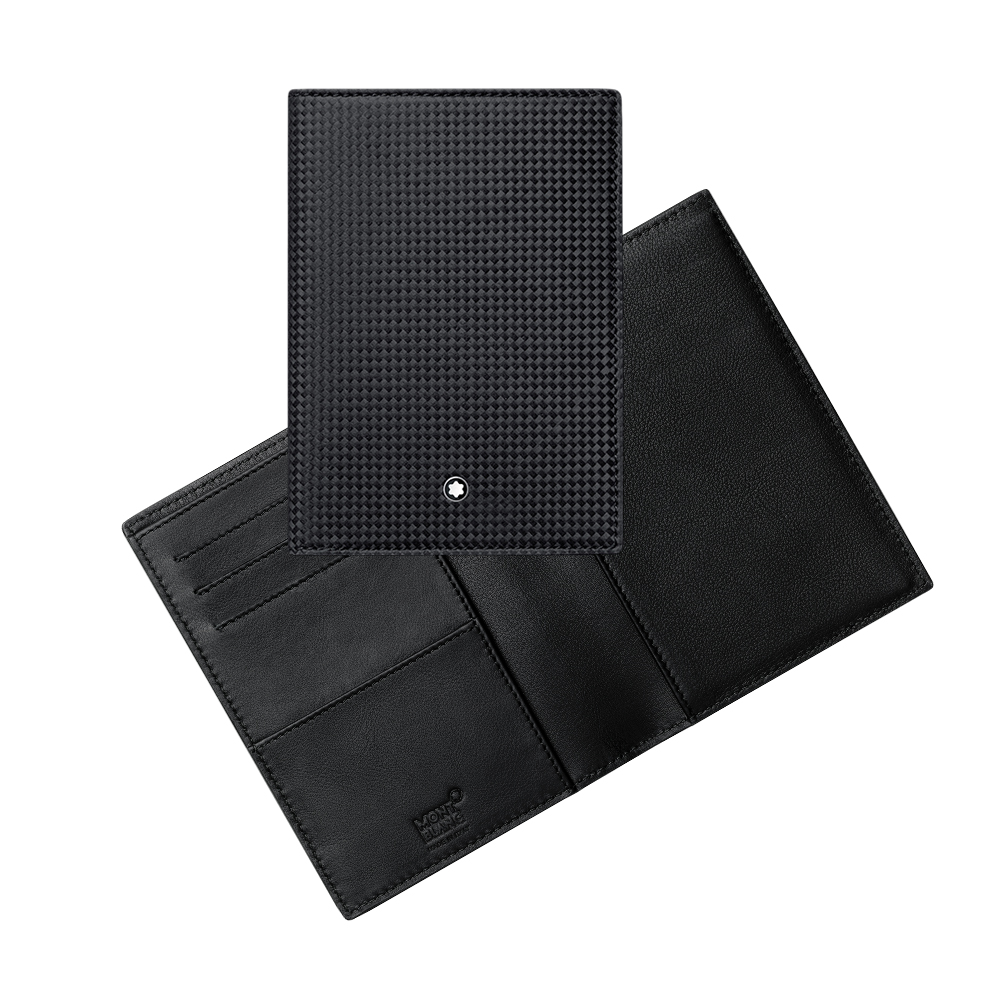 Montblanc Extreme Passport Holder
We've all had that feeling. You're at the airport and your heart sinks for a brief moment, "Where did I put my passport?!" Your passport is your travel lifeline. It's all in the name, of course – it allows you to pass ports. Take care of your passport and ticket inside the beautifully weaved design of the Montblanc Extreme Passport Holder. If you're a seasoned traveler, look after what's most important and do it in style.