Amsterdam is a very picturesque part of the world. It's bustling with life, attractive and thick with such history.
History seems to be sitting still in this city. Industries and big businesses are making their marks too, with their offices expanding with big buildings reaching upward. The Black Swan is one of those buildings you have to take a second glance at and not because it's super cool, but because it looks like it's going to topple over at any moment.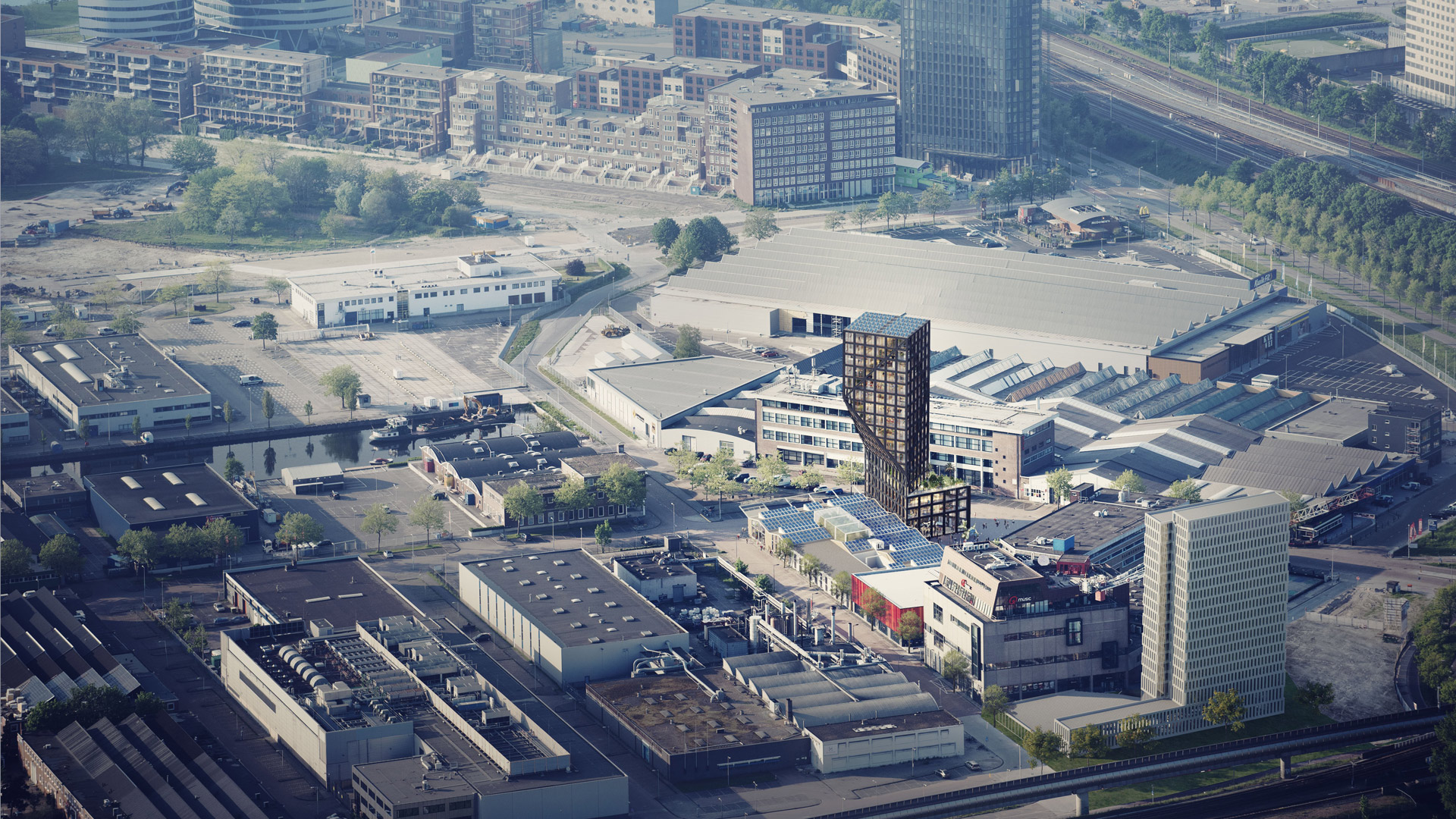 Netherland-based architecture firm, Studioninedots, was behind this crazy looking building. It's still a concept at the moment and will be medium-sized. Its main purposes is to create close, creative office spaces for people to thrive in. The building will stand alongside Building B of the Kauwgomballenfabriek and the floors above the introspective 'flaw' in the side offers apartments or for workspaces. The actual look of the building was inspired by London engineer and design company, Arup, who wanted to accentuate the wonder of shapes.
Black Swan is still in its concept stage, and will hopefully be built soon.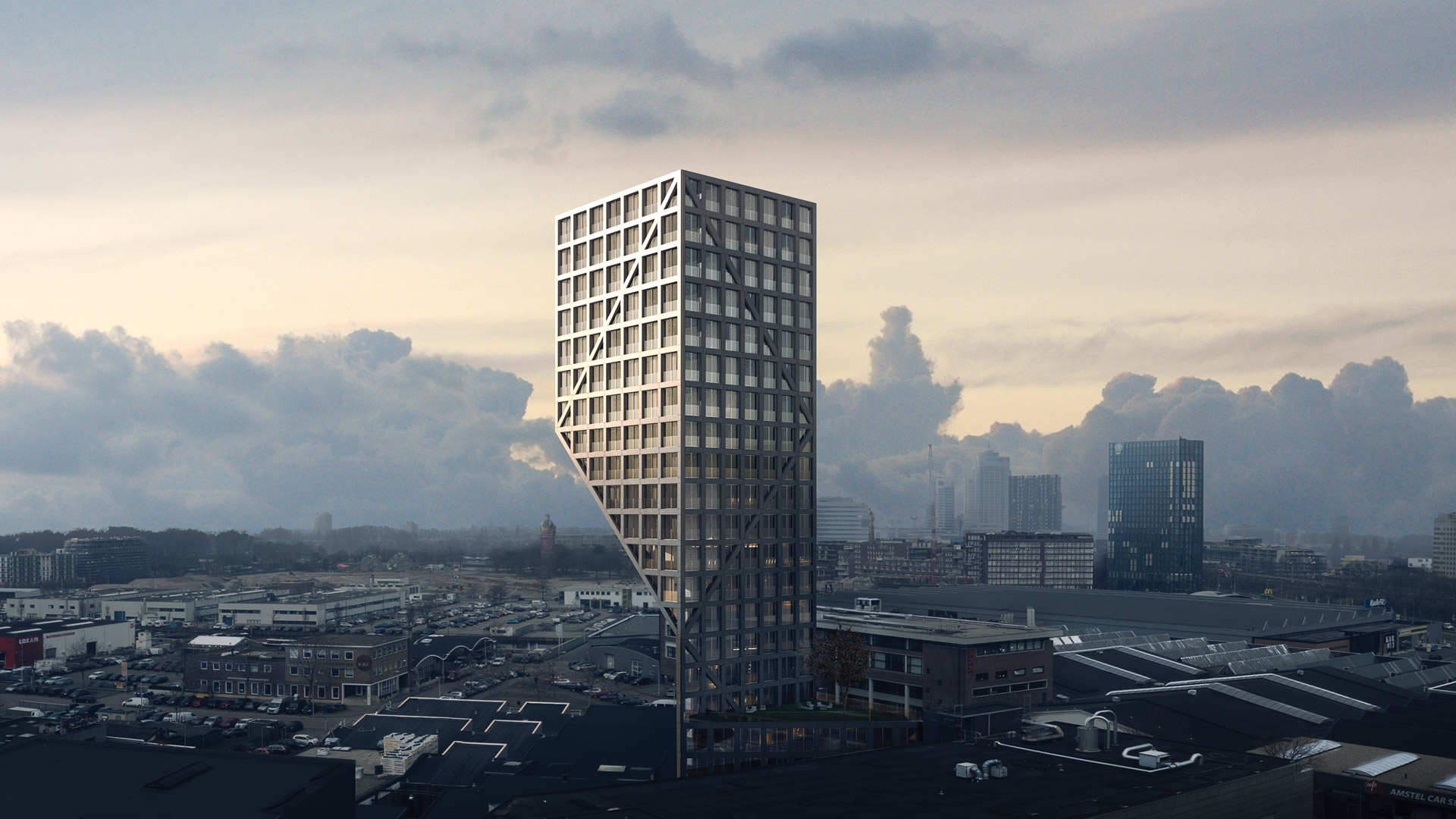 www.studioninedots.nl
You'll also like:
You're seeing this M2 article with compliments of our channel sponsor. If you enjoyed it why not try our entire library from only $1.99 a month - get instant access now - every issue of M2 since June 2017. Access local New Zealand made content on the future of work, style, business, superyachts, technology, entertainment, cars and more right now!
CLICK HERE
for more details.