The Singapore Changi Airport is one of the largest airport hubs in Southeast Asia. It has also been voted the number one best airport in the world via Skytrax for the the past several years running!
The Singapore airport has an impressive array of features: A 'free' cinema, a butterfly garden, an everyday spa, and a fantastic shopping area, amongst other things. From personal experience, airports are an often overly frustrating place to go, but if anything, Changi Airport looks like a charmer. Recently, they've launched a new addition to make the airport look and feel (if that's possible) more like a wonderland. Claiming the tallest indoor waterfall in the world, which stands at 40 metres and drops a metric amount of water, as a spectacular centrepiece to the newly opened, halo-shaped Jewel building. Four years in the making and at a cost of up to NZD$1.8 billion, with the sole purpose of accessing a paradise in transit.
You'll also like: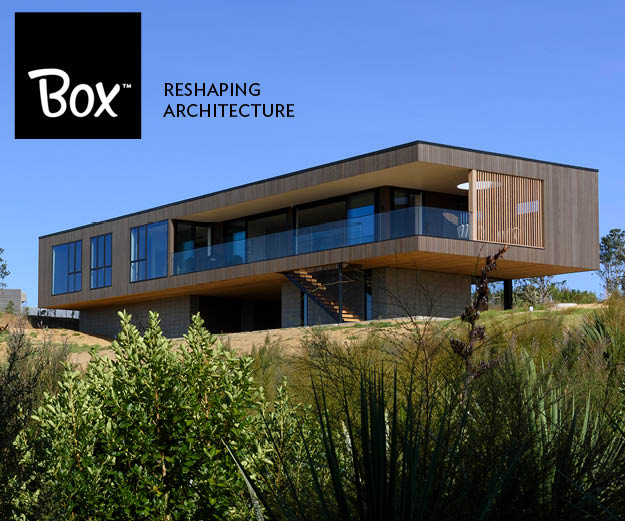 You're seeing this M2 article with compliments of our channel sponsor. If you enjoyed it why not try our entire library from only $1.99 a month - get instant access now - every issue of M2 since June 2017. Access local New Zealand made content on the future of work, style, business, superyachts, technology, entertainment, cars and more right now!
CLICK HERE
for more details.