Throw out your dated rulebook on do's and don'ts. When it comes to suiting, we've got new rules let's count 'em…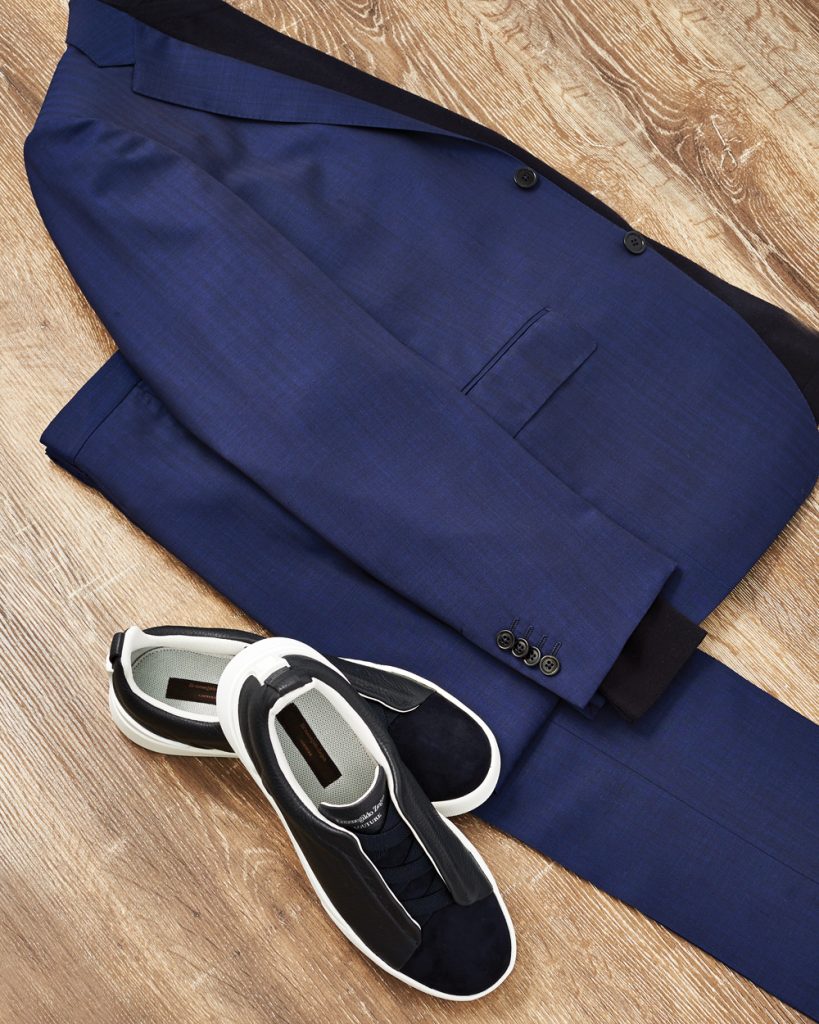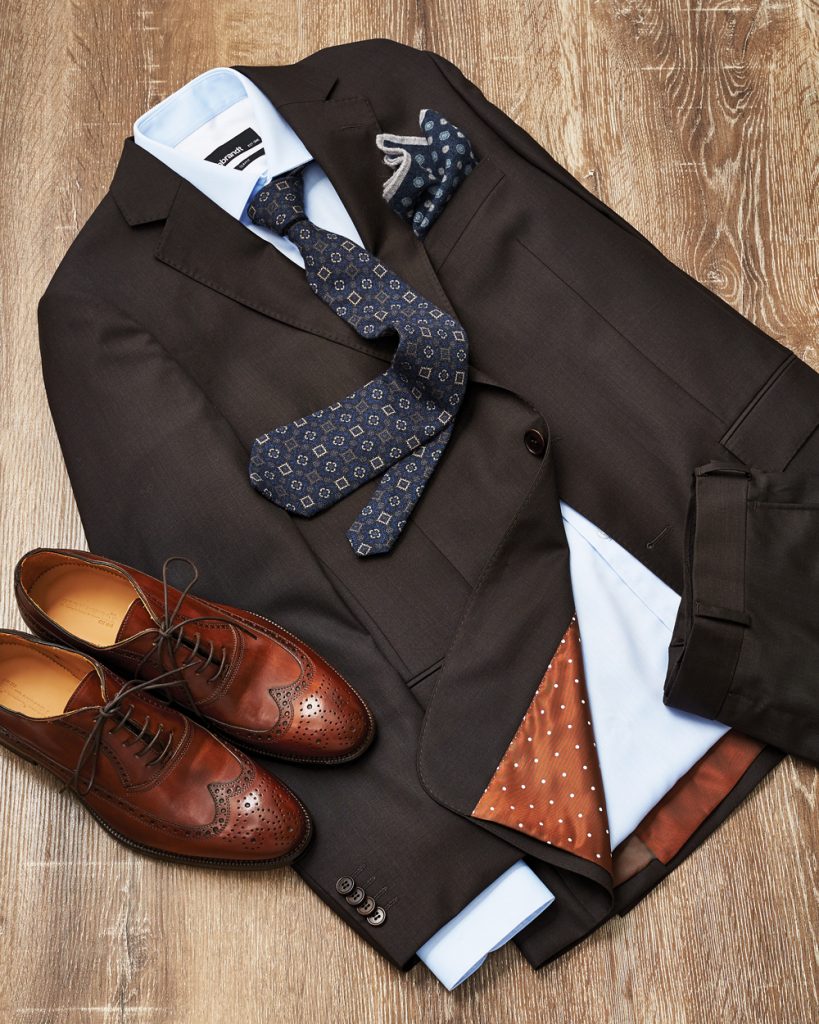 BROWN IS BEST WITH BLUES AND GREENS
Forget the connotations that brown is reserved for schoolteachers and accountants. Keep it texturally cool in an array of cord, jacquard and suede against a flecked forest green or with a retro nod when off-set by sky blue and porto-esque tile prints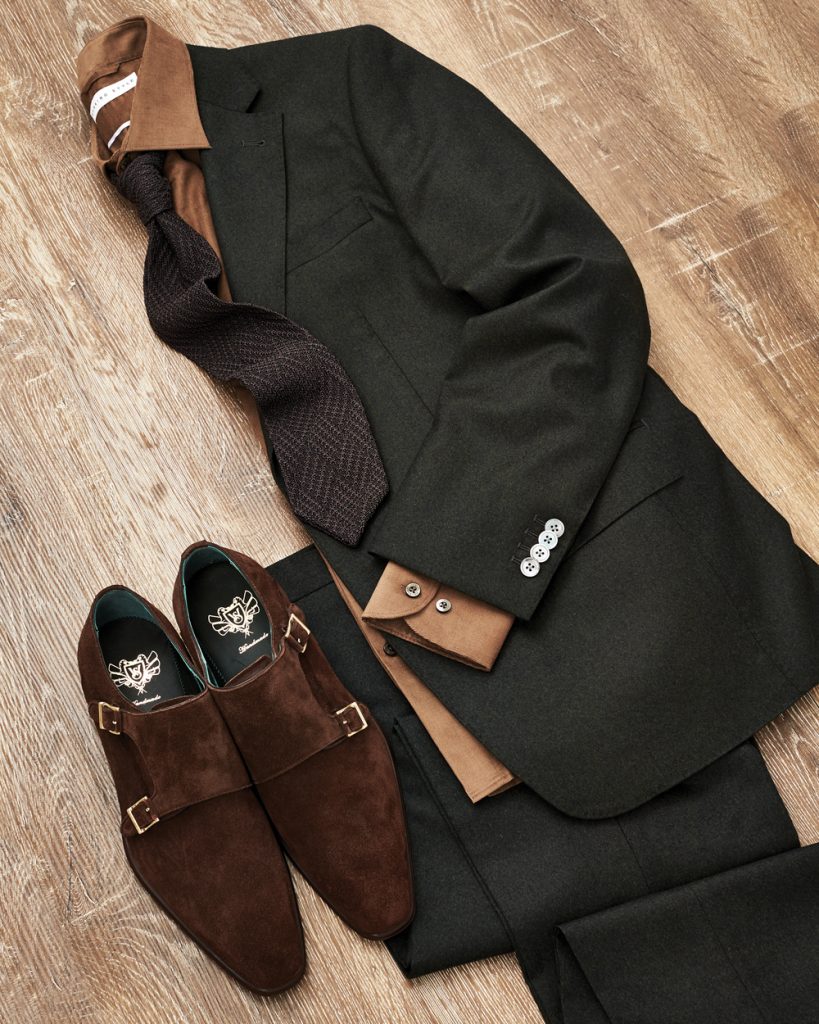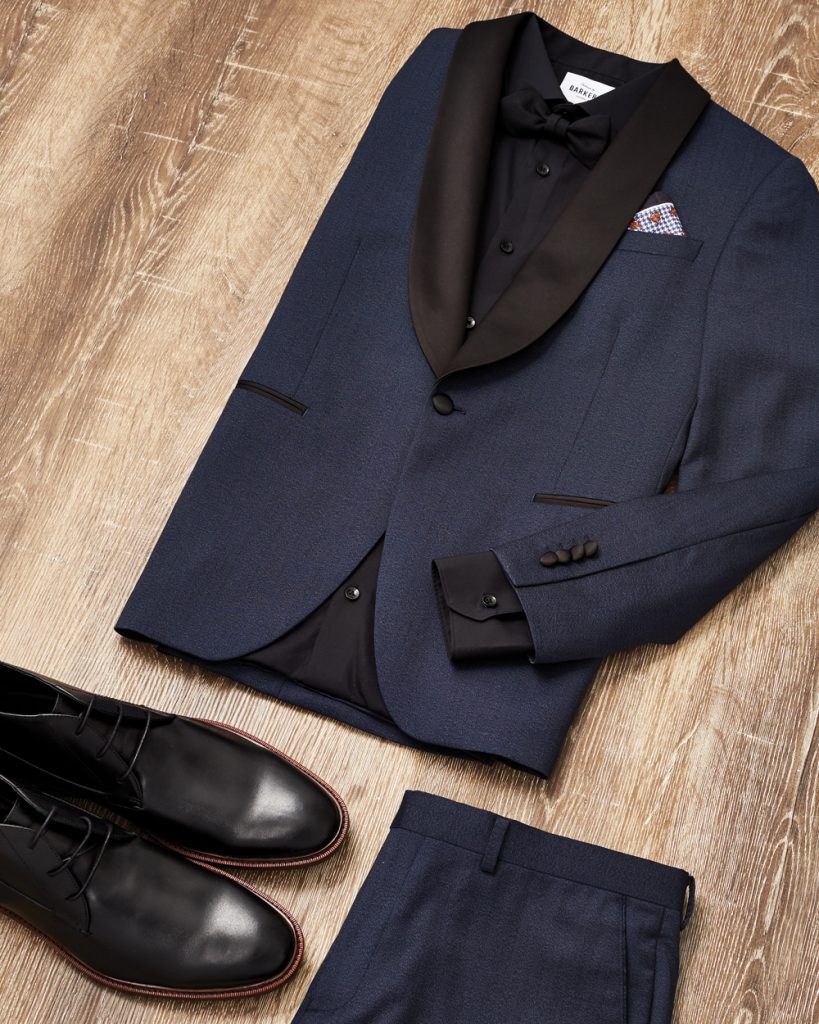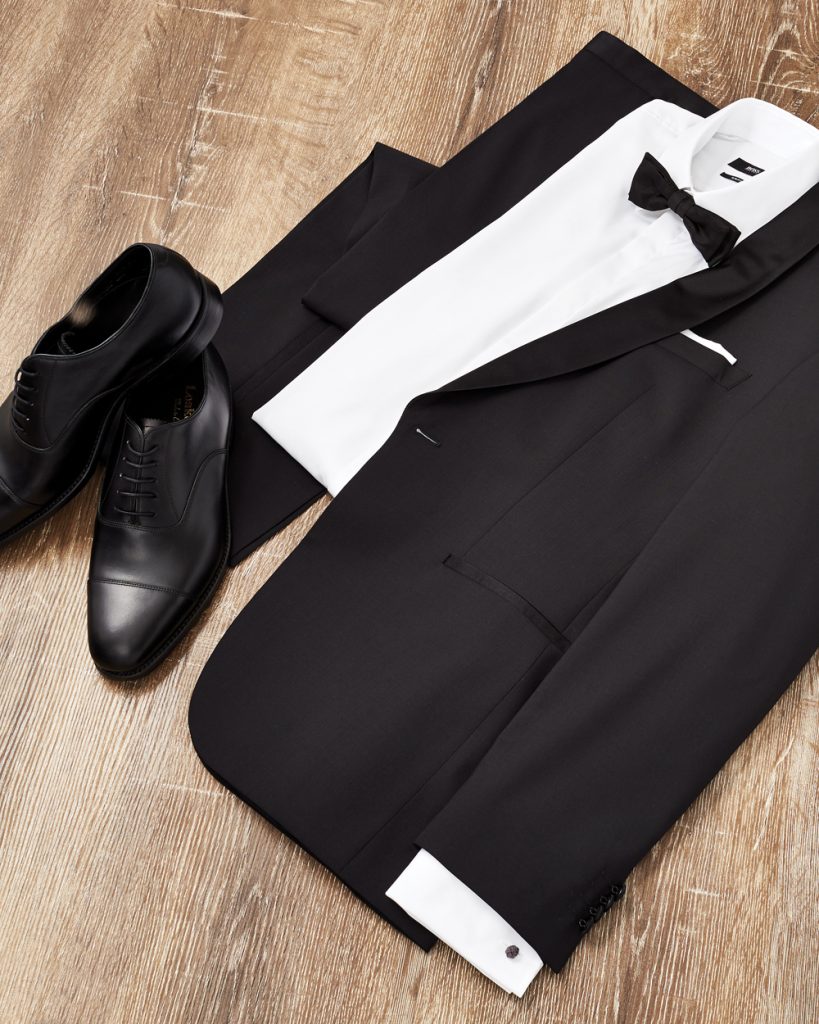 A TUX IS A MUSTHAVE
For the ultimate micdrop effect, nothing beats busting out a tux to an event of importance. Keep things minimal and monochromatic for black-tie and gala-worthy statements or shake things up in a navy and black ensemble when you're ready to cut -loose on the dance floor.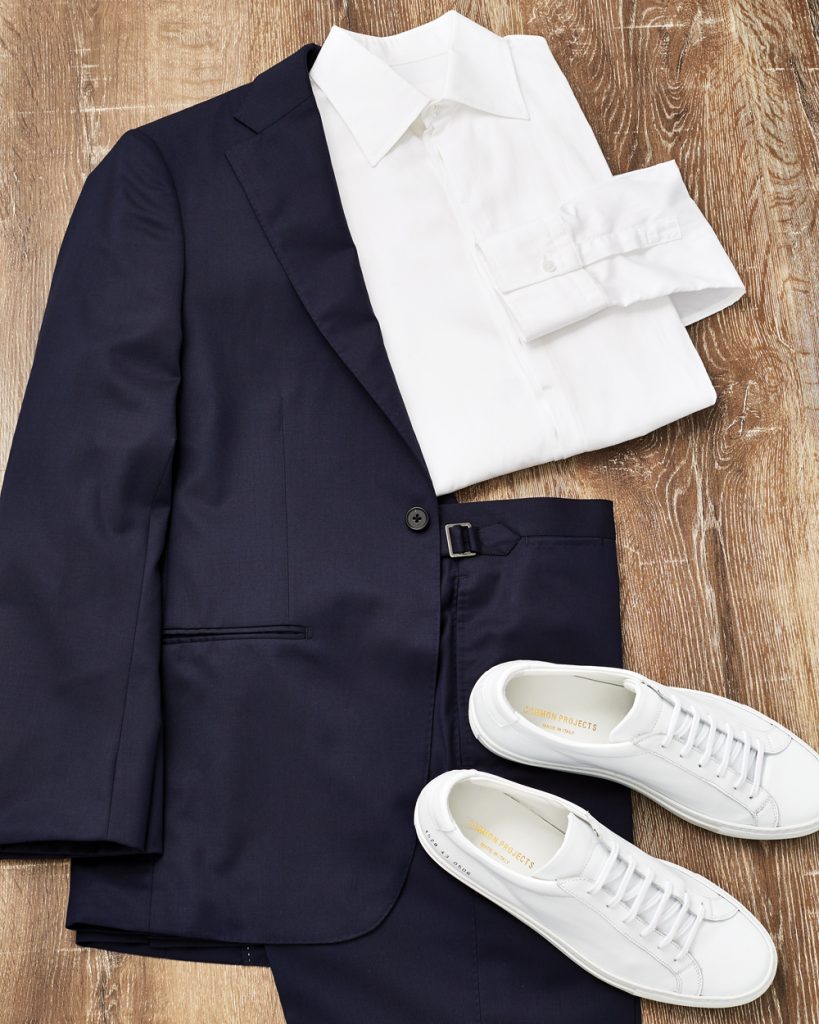 PAIR A NAVY SUIT WITH SNEAKERS
For the ultimate business-casual look, a slick suit in timeless navy is effortlessly cool when dressed down with crisp sneakers. Pair with a fresh white shirt or black crew knit for sartorial perfection.