Rafa Ortiz dropping over Spirit Falls while whitewater kayaking on the Little White Salmon river near White Salmon, Washington.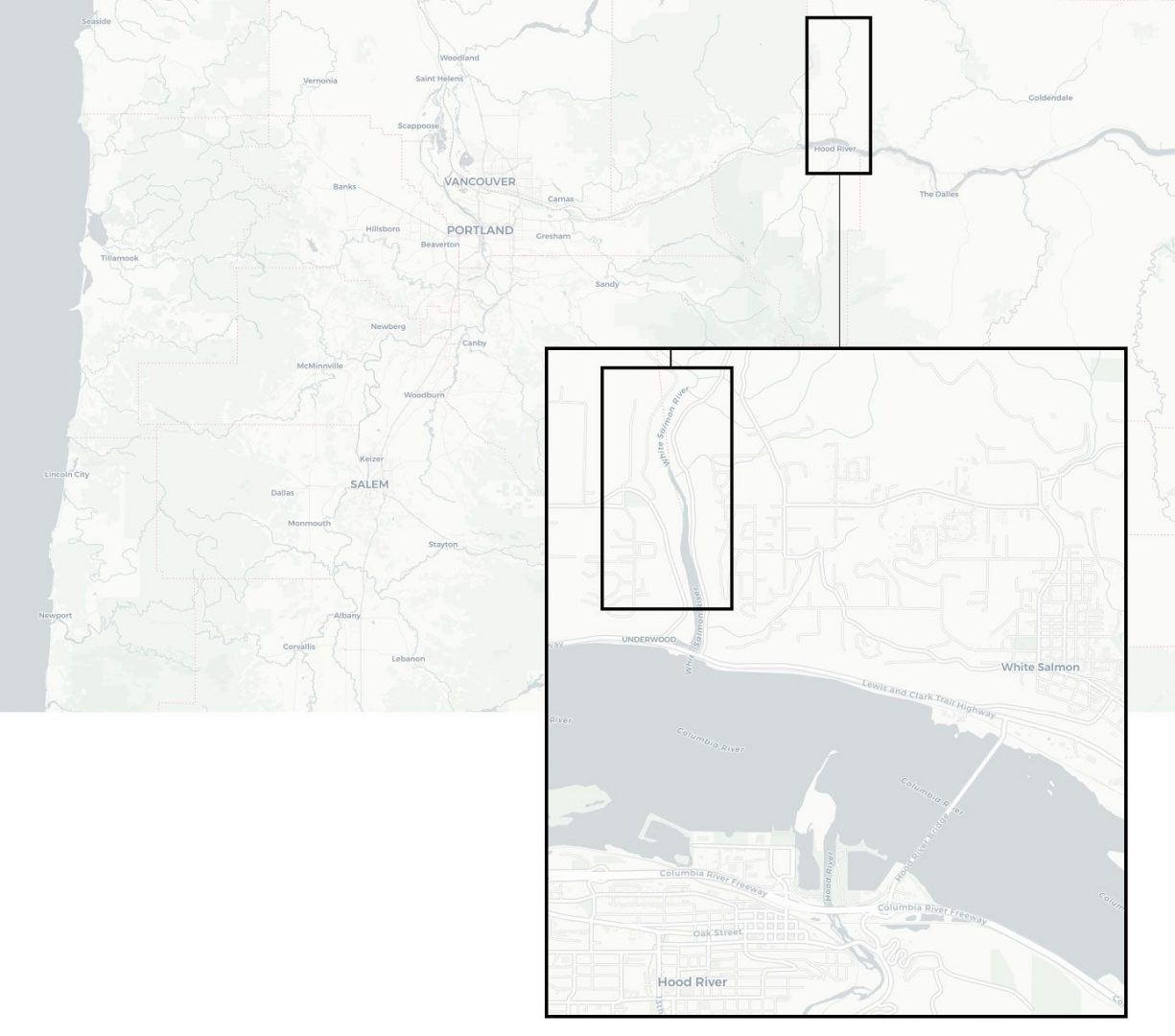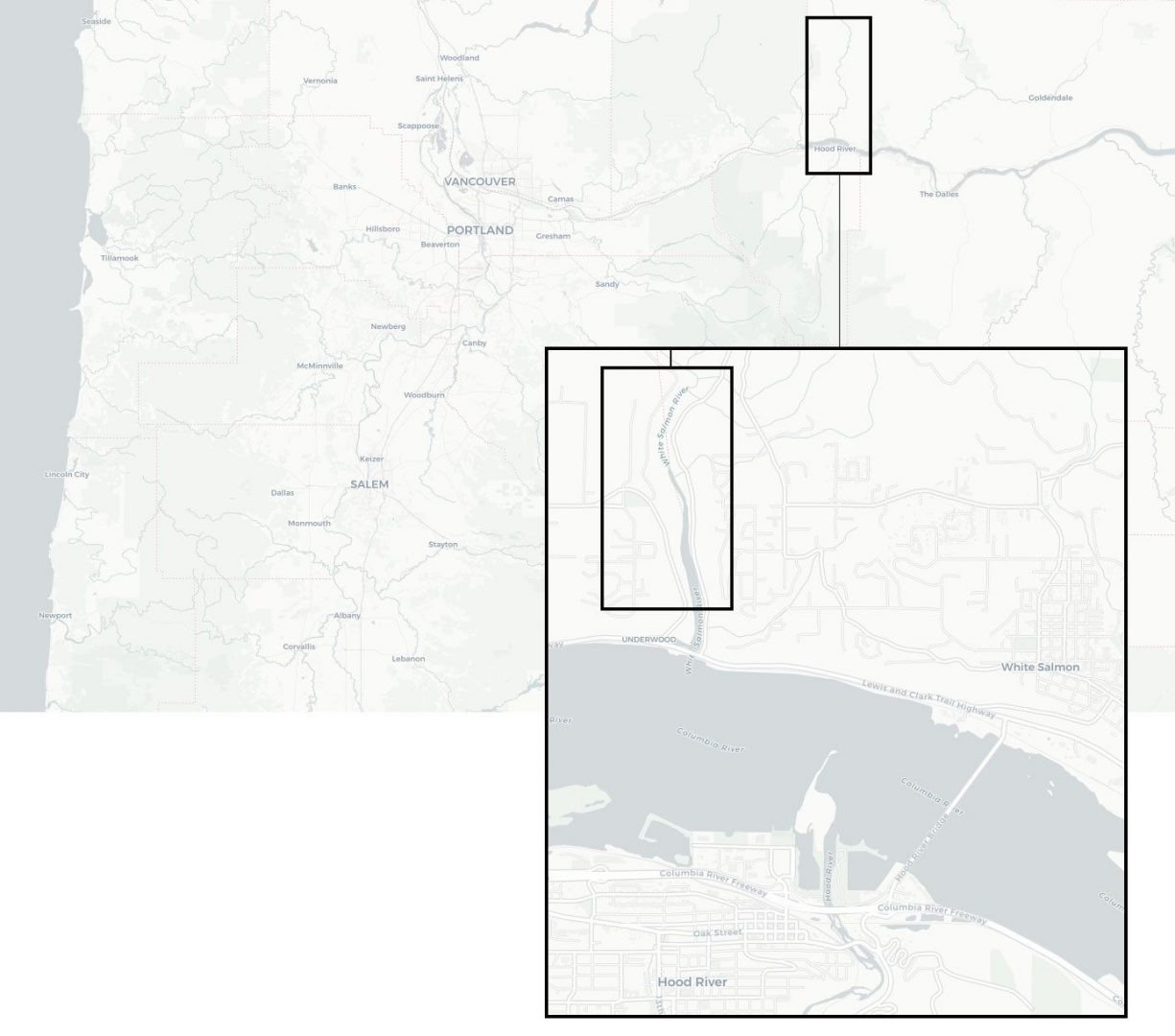 The Little White Salmon is a highlight of Pacific Northwest creeking and Spirit Falls itself is a big highlight. The drop Rafa is taking is over 2 stories tall (around 33 Foot) and he has standby crew ready if anything goes wrong. The hike back to the road is short along an unmarked trail, just under 1km. But that's still a long way to go if anything goes wrong.
Photo Credit: Michael Clark/Red Bull Content Pool
You'll also like:
You're seeing this M2 article with compliments of our channel sponsor. If you enjoyed it why not try our entire library from only $1.99 a month - get instant access now - every issue of M2 since June 2017. Access local New Zealand made content on the future of work, style, business, superyachts, technology, entertainment, cars and more right now!
CLICK HERE
for more details.