Nominated for two Grammy Awards in 2019; Best New Artist and Best Country Duo/Group alongside Florida Georgia Line for their collaboration, "Let It Be", Bebe Rexha is finally getting the recognition she deserves.
It hasn't always been awards and significant air time for Rexha. She's been hustling for the career she has now since she was 16. At 19, she finally got signed and by the time she was 21 she was dropped from the label.
"In that period," she told M2, "there was a lot of emotions for me because I had worked hard to get anywhere near a record label and then getting dropped was very devastating because I was young and scared and I was told if you get signed and dropped, you were tainted and nobody wants to touch you."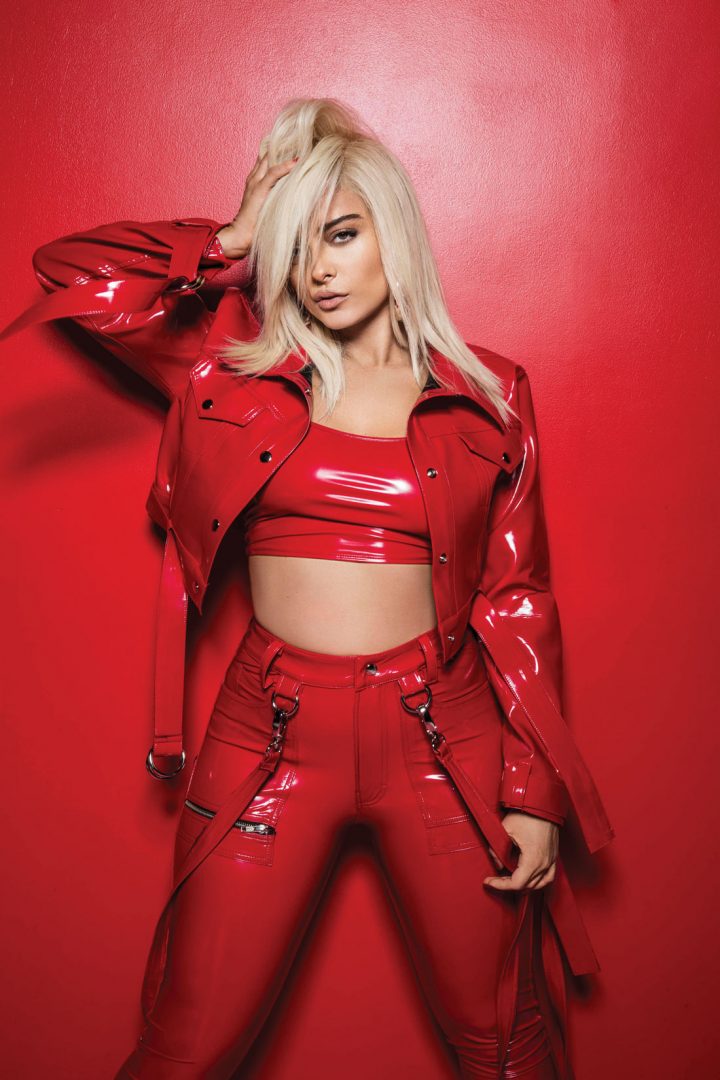 Then the song she penned for Eminem and Rhianna, "The Monster", dropped and the song hit the top 100.
"When The Monster came out, it was really life changing for me in a sense where I was taken more seriously as an artist and I didn't know how much that was going to give me leverage for doing what I wanted as an artist."
As you can see today, she managed to use that success to propel herself to the top.